🚀 WE'RE LAUNCHING A NEW PRODUCT !
Imagine how different your business would be if you could...
Create eye-catching designs (that get shared and boost your engagement!) in a fraction of the time
Spend less time designing your content and more time growing your business
Share engaging content that resonates with your audience - without compromising on quality
Design engaging content in just 5 minutes with a world-class design library at your disposal
Get Instant Access to 50 Scroll-Stopping Done-for-You Canva Templates
WHAT'S INCLUDED? LET'S TAKE A LOOK!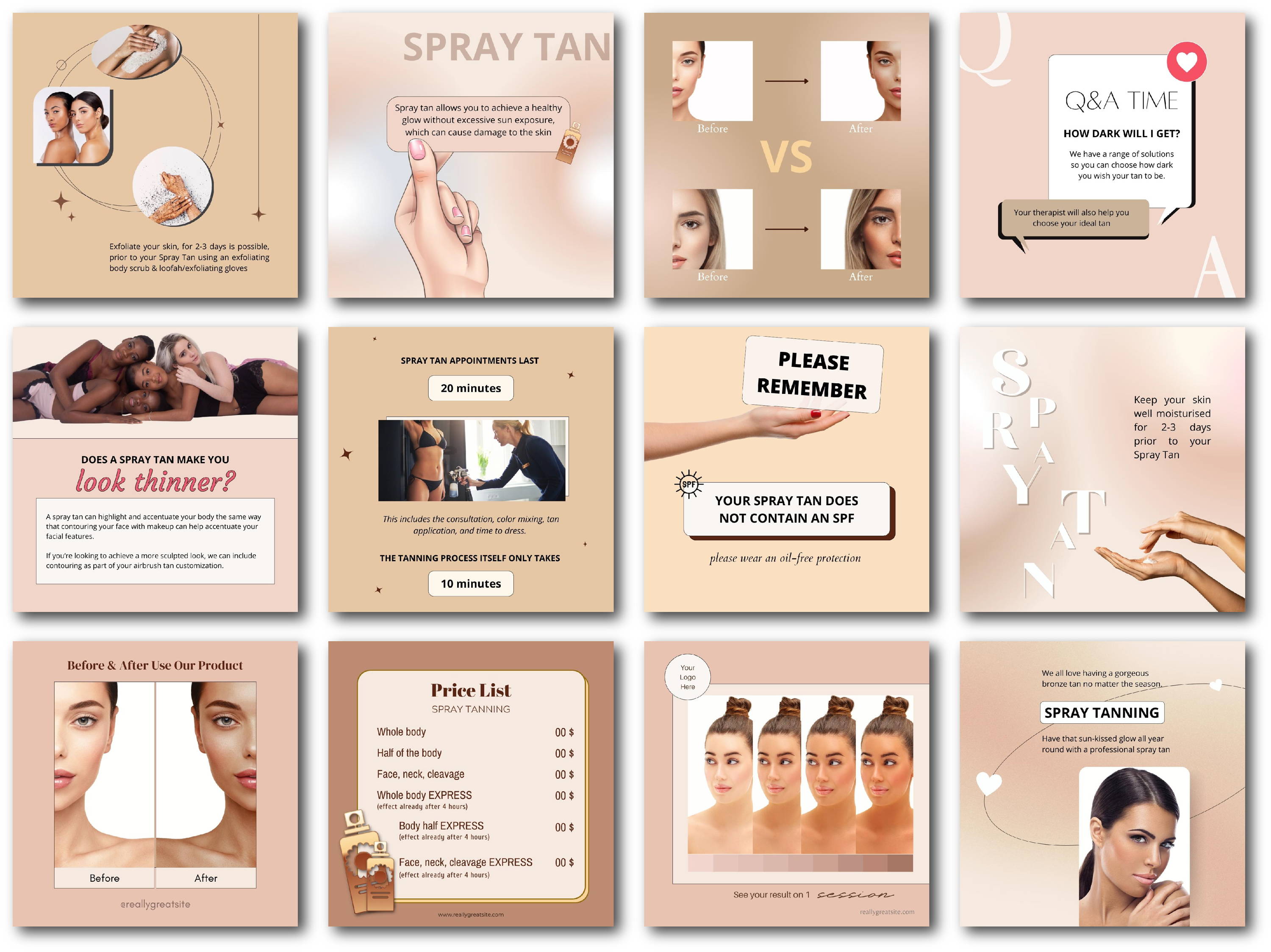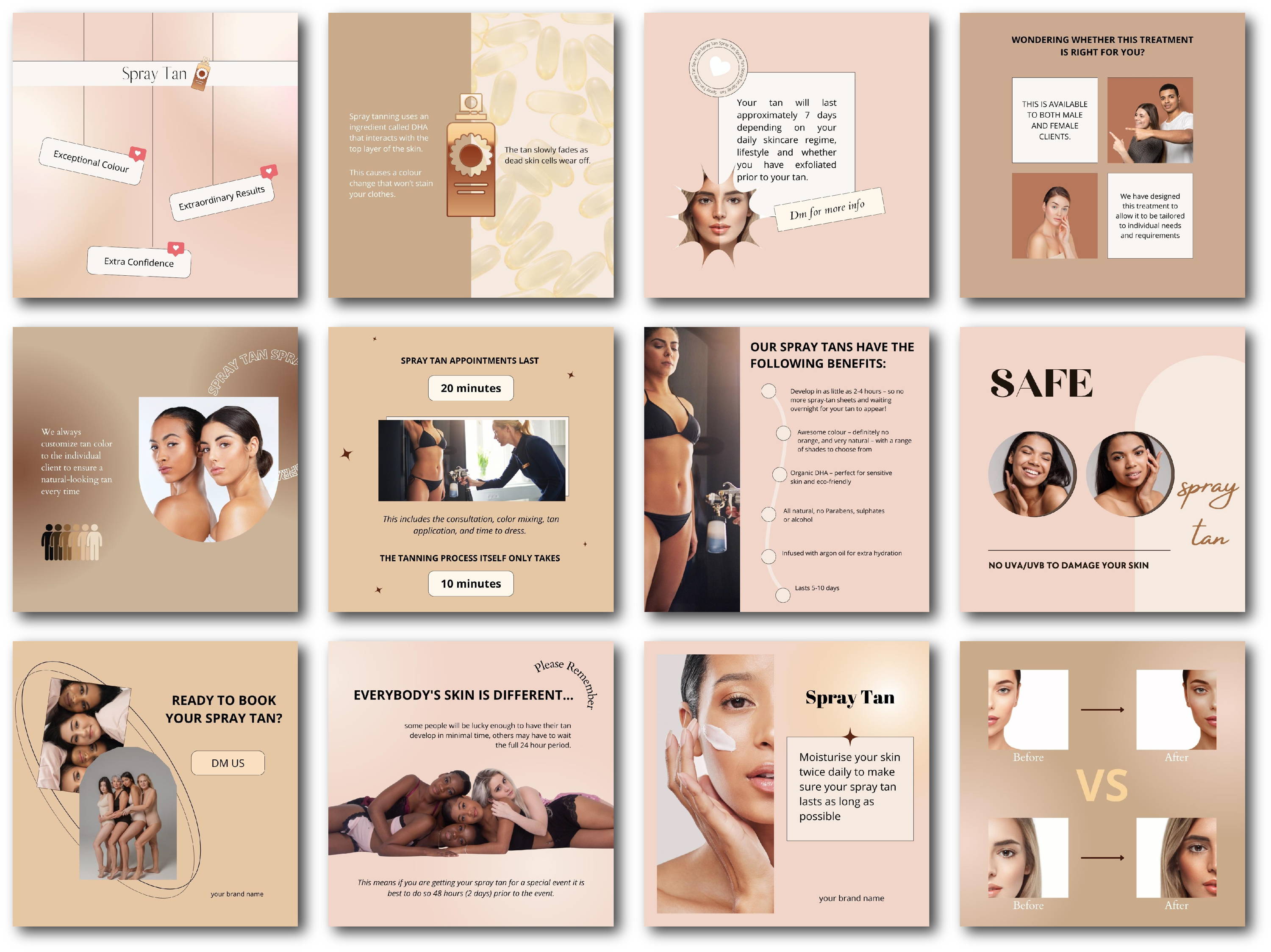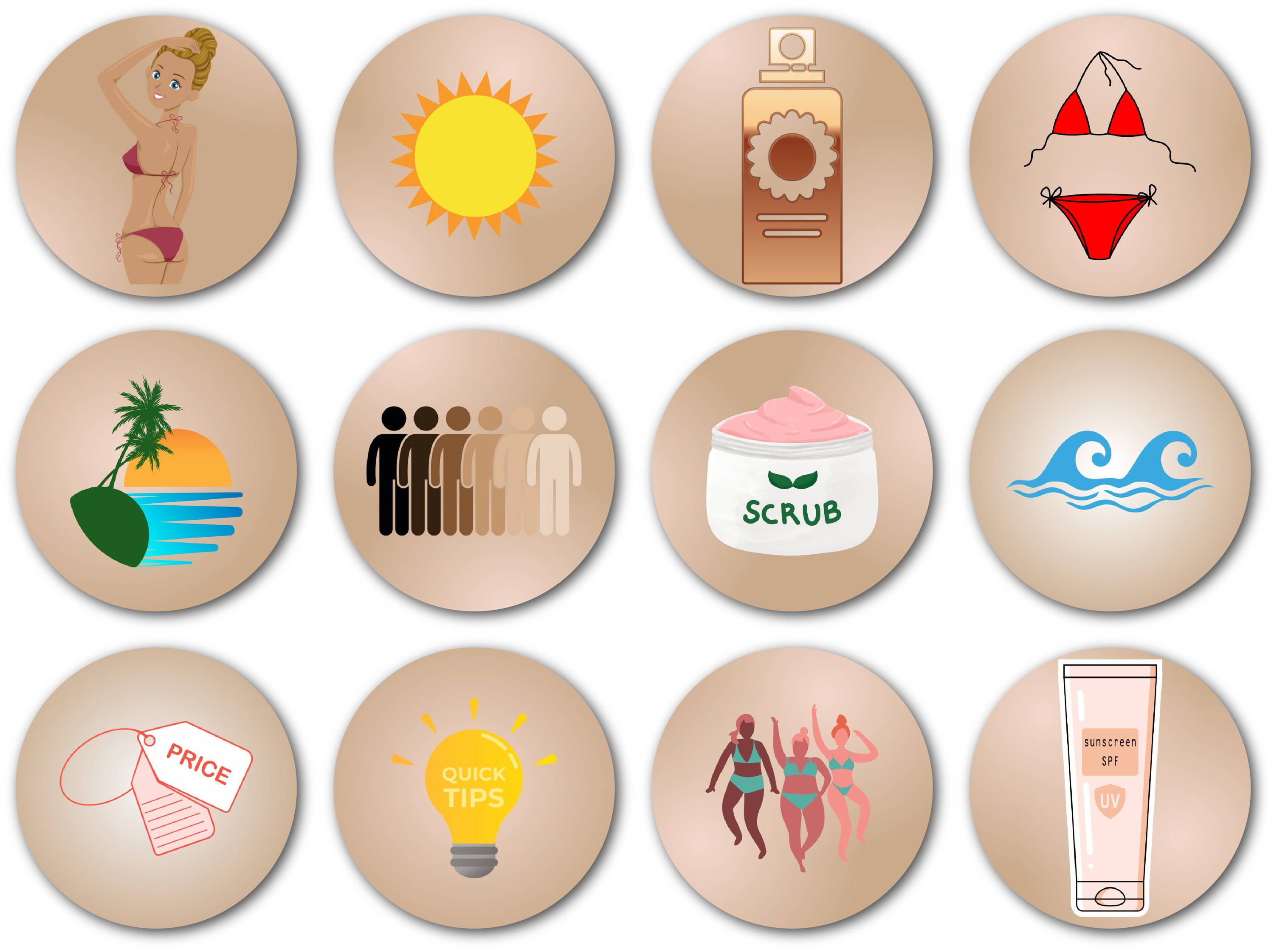 COPY FOR YOU TO CONNECT WITH CLIENTS AND SELL YOUR PRODUCTS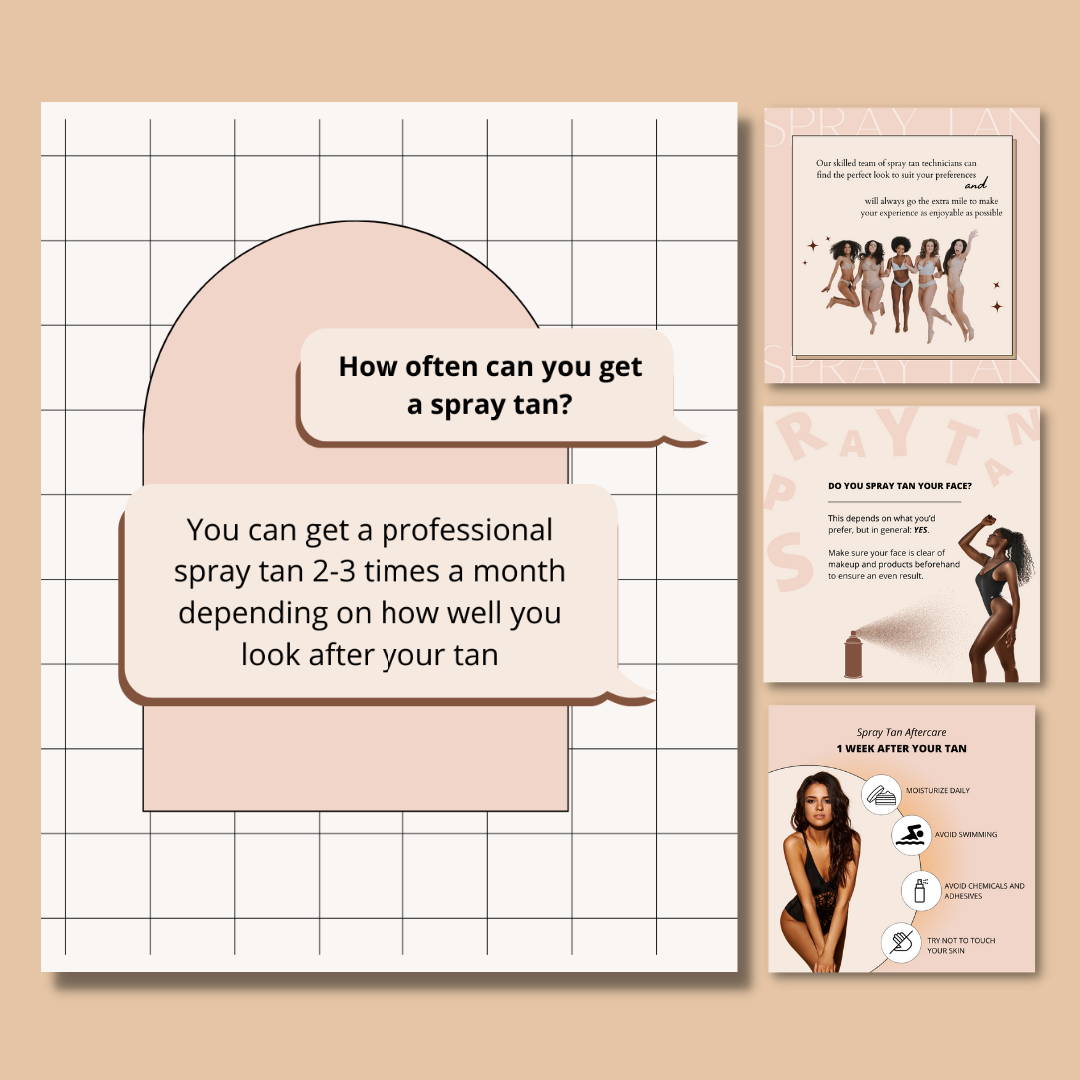 ENGAGE YOUR READERS AND CONNECT WITH YOUR AUDIENCE

COPY WRITING QUICK AND EASY

COPY TO HELP SELL YOUR TREATMENTS
You don't need any design skills for this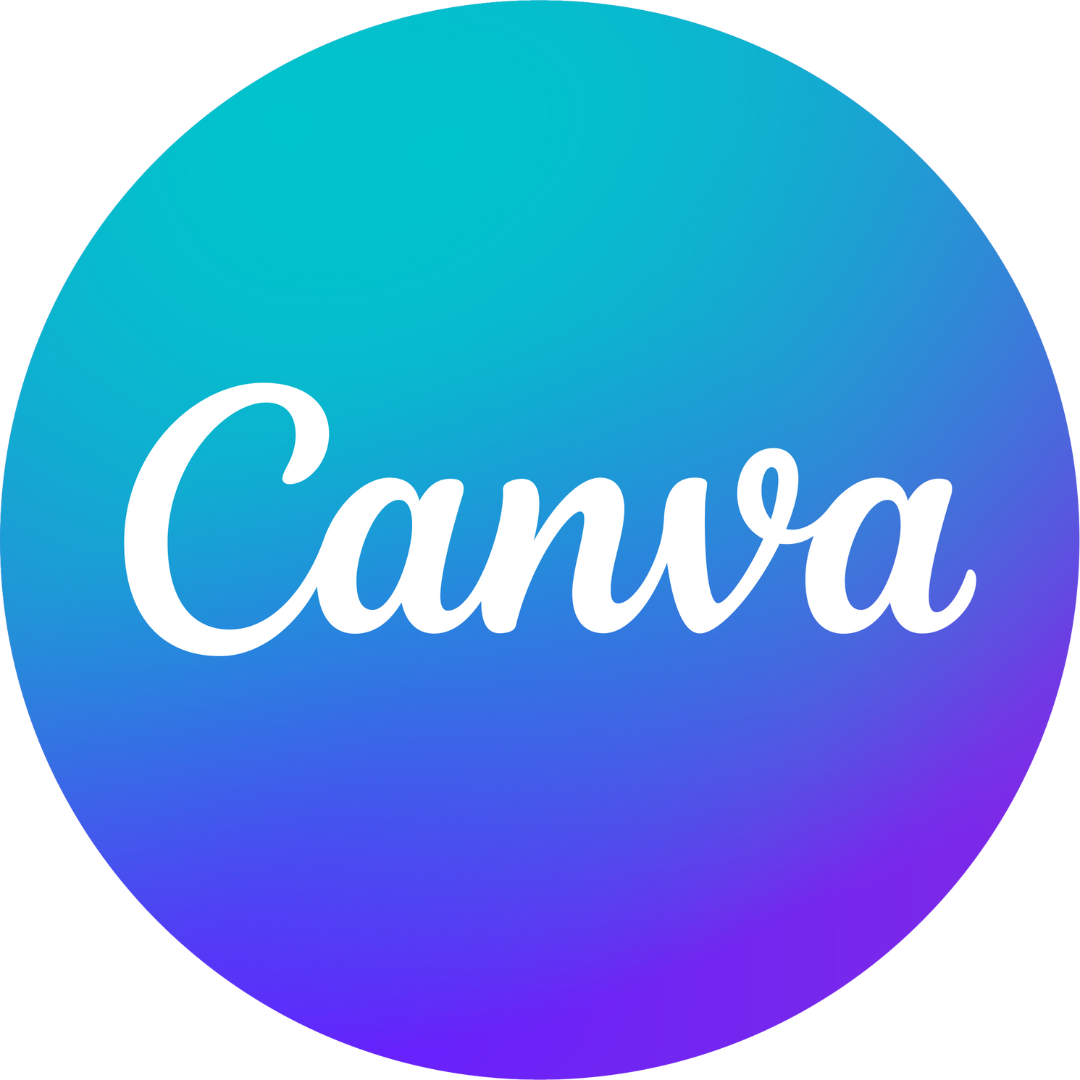 Just drag & drop your photos in Canva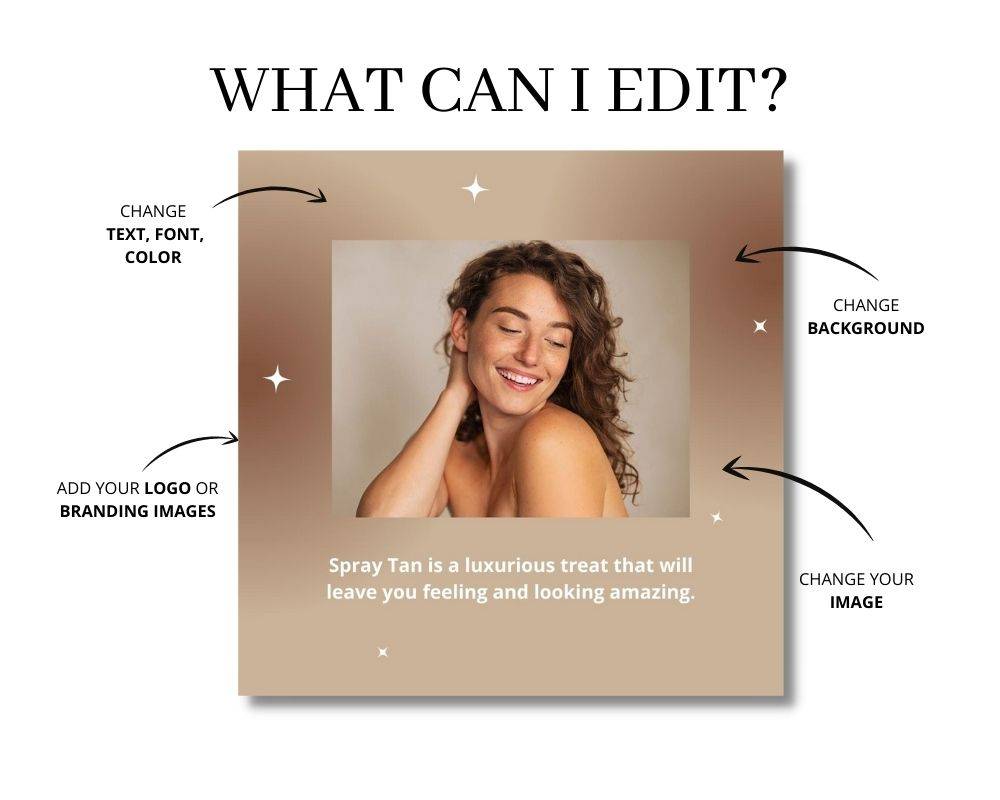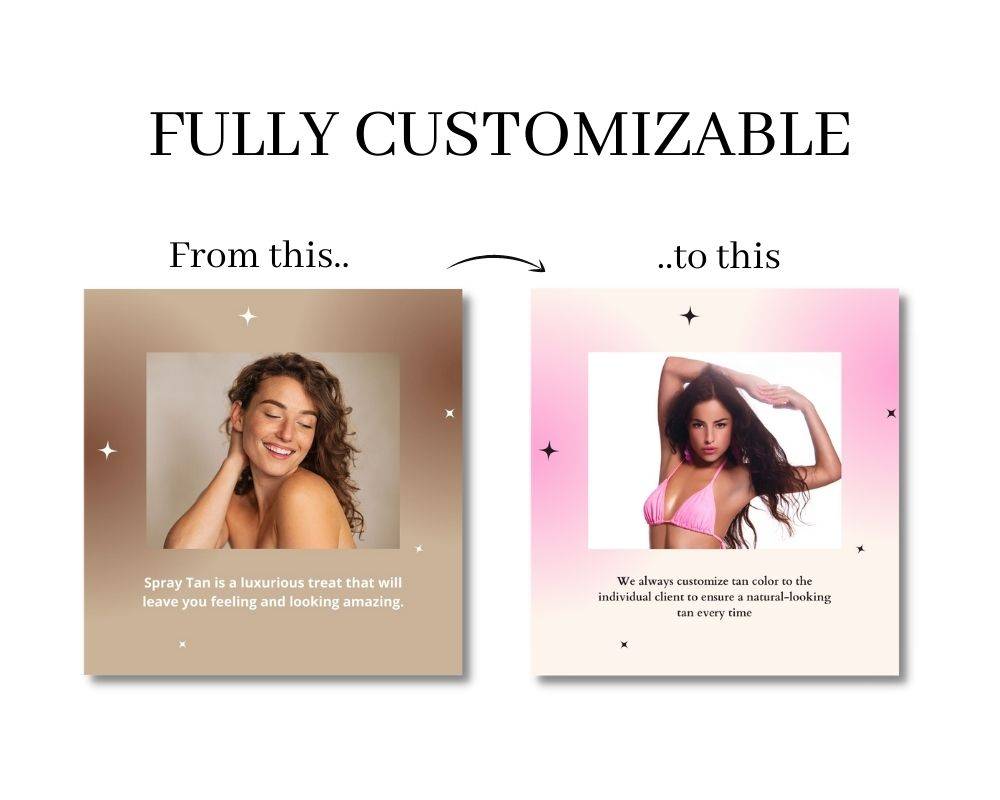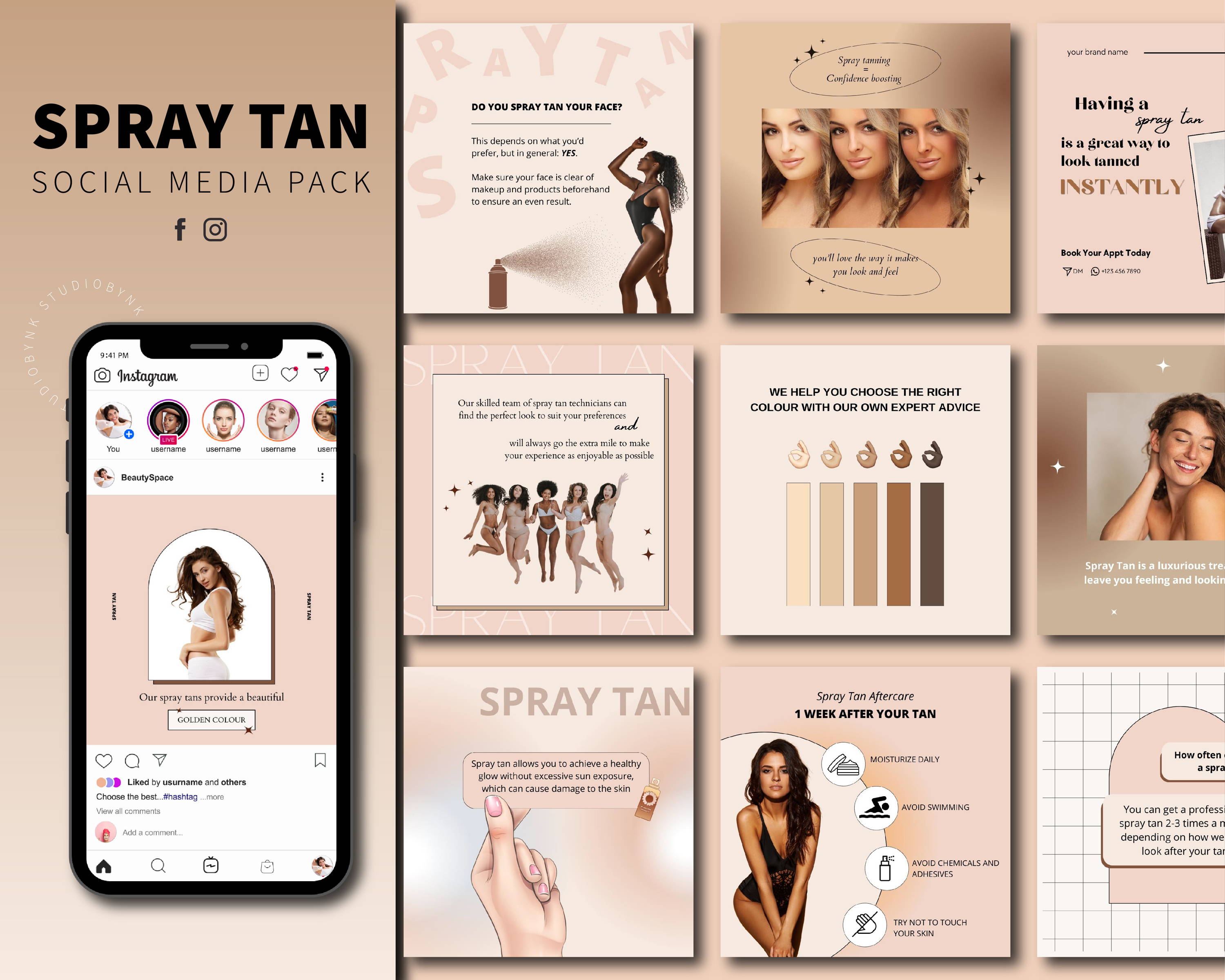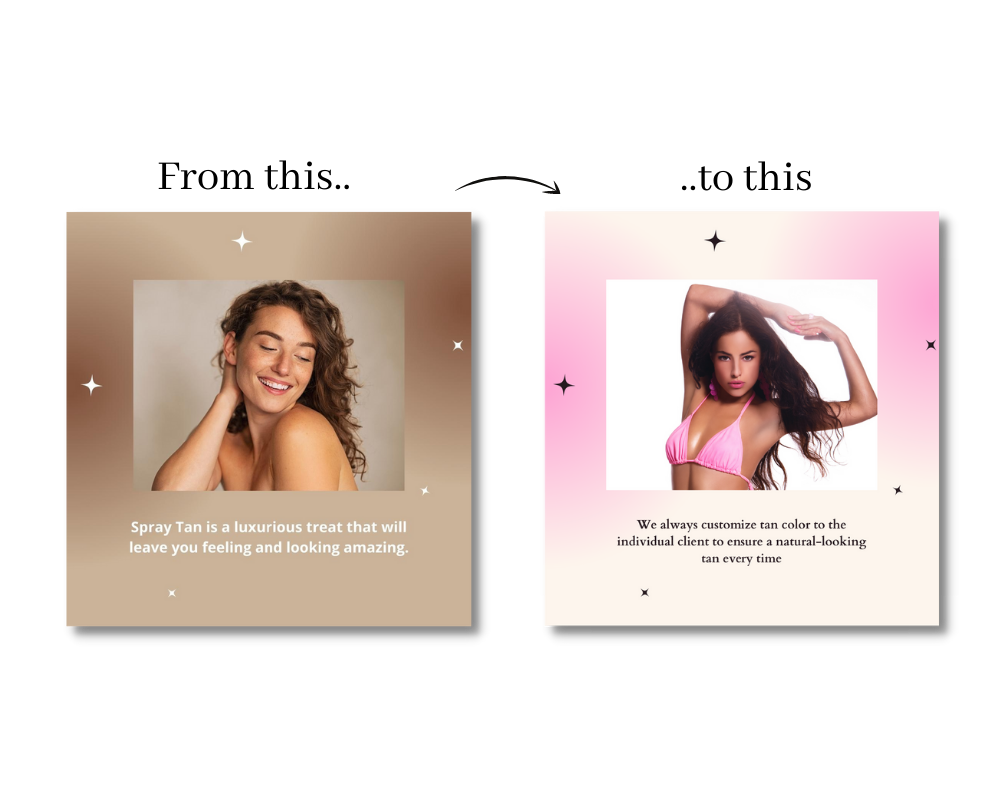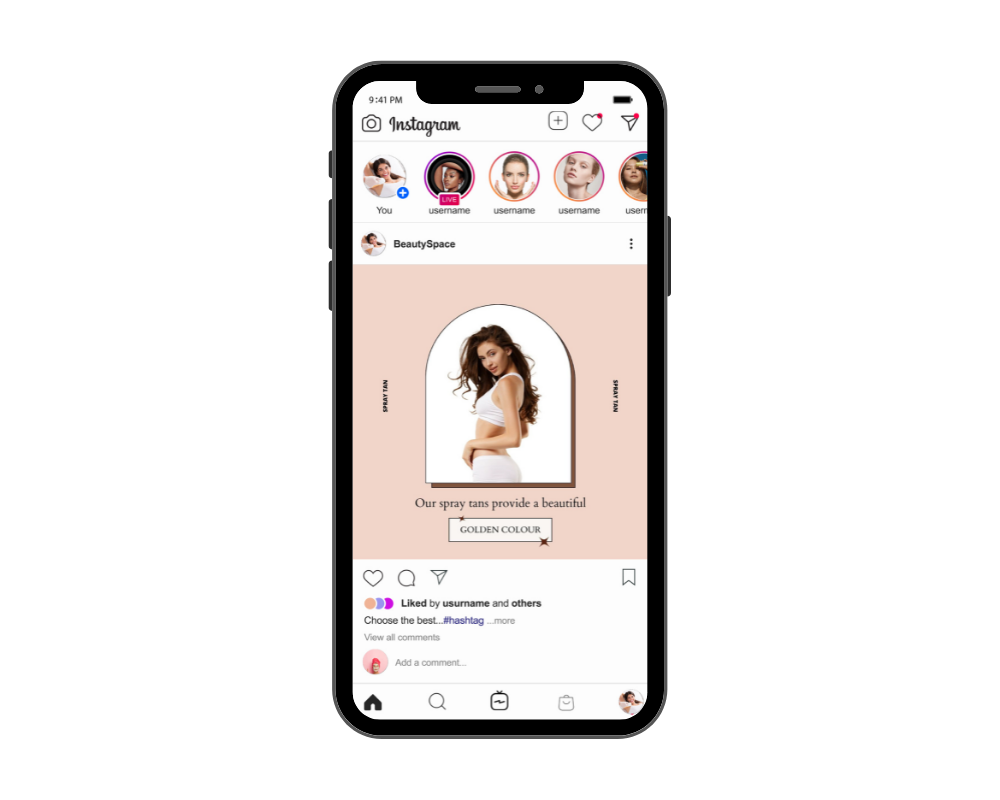 Spray Tan Specialist
Esthetician
Aesthetician
Beauty Salon Owner
Beauty Advisor
Beauty SMM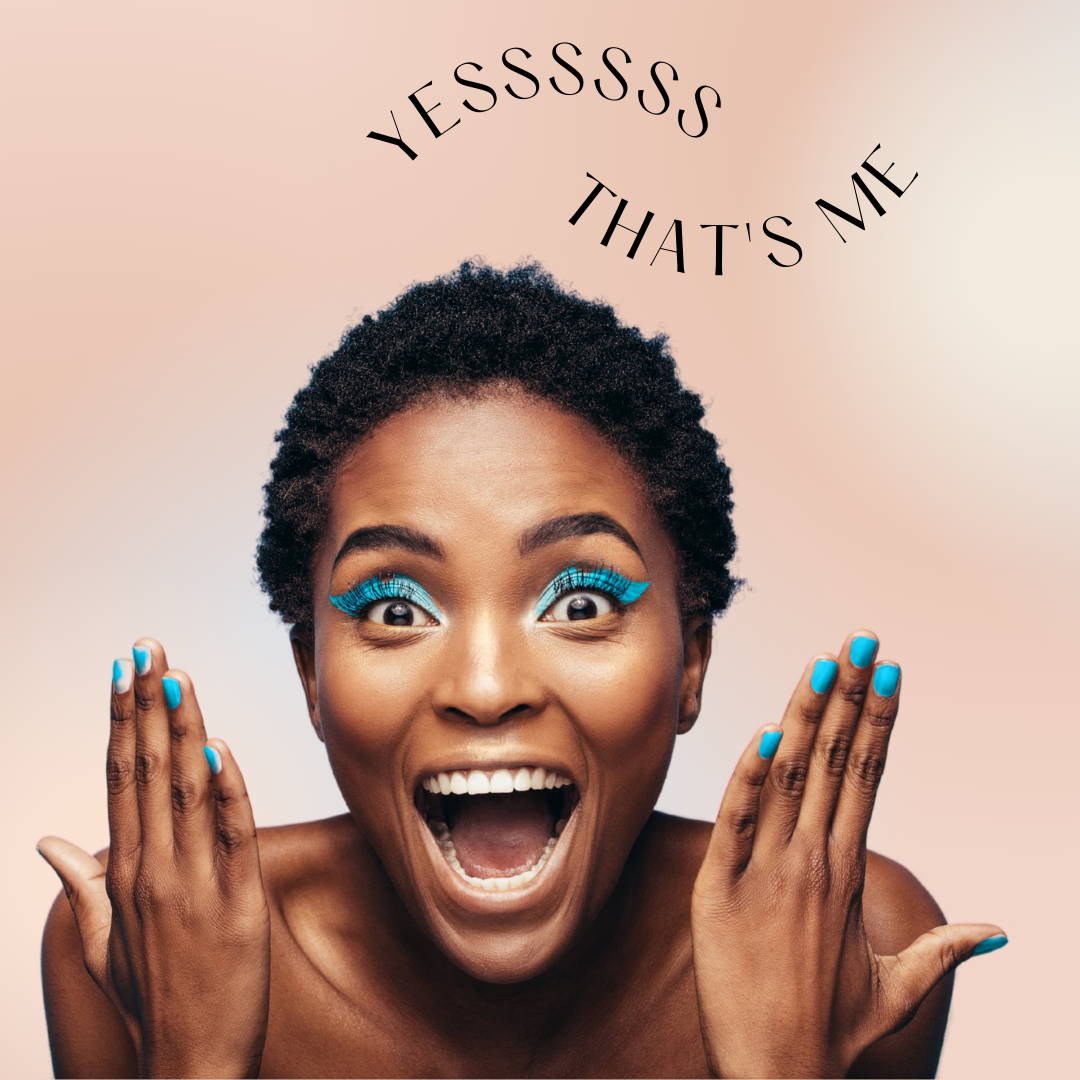 Frequently Purchased Together
You will get access to templates right after the purchase. You can either download them from the order summary page or from the link you received into your email inbox.

All templates are fully editable with Canva. Open templates with direct Canva link and all templates will be stored in your Canva account. In Canva you can edit elements, colors and fonts. You can change images and add your own.
How can I get templates into my device?

You can download templates from Canva or Google Drive into your mobile phone or computer. We recommend using Canva since all files are stored in Canva's cloud service and ready-to-use whenever you want.
How long I have access to templates?
You have lifetime access for all templates.