Are you an esthetician dedicated to the world of Skinbetter products?
We're thrilled to introduce our exclusive collection of 33 "Skinbetter Science" product illustrations. Get ready to transform your social media game with visuals that are as fun as they are effective!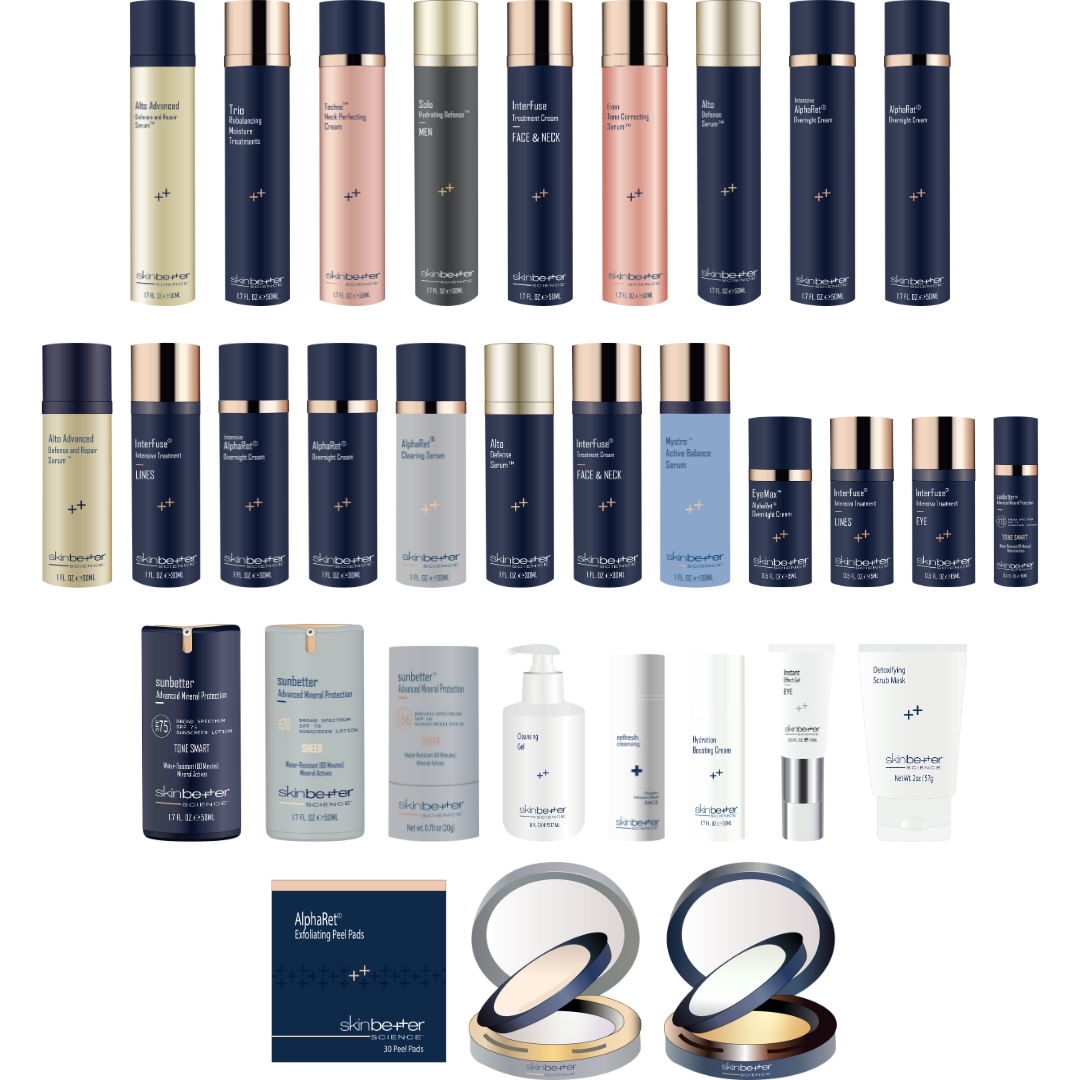 You don't need any design skills for this
Download and Use with Ease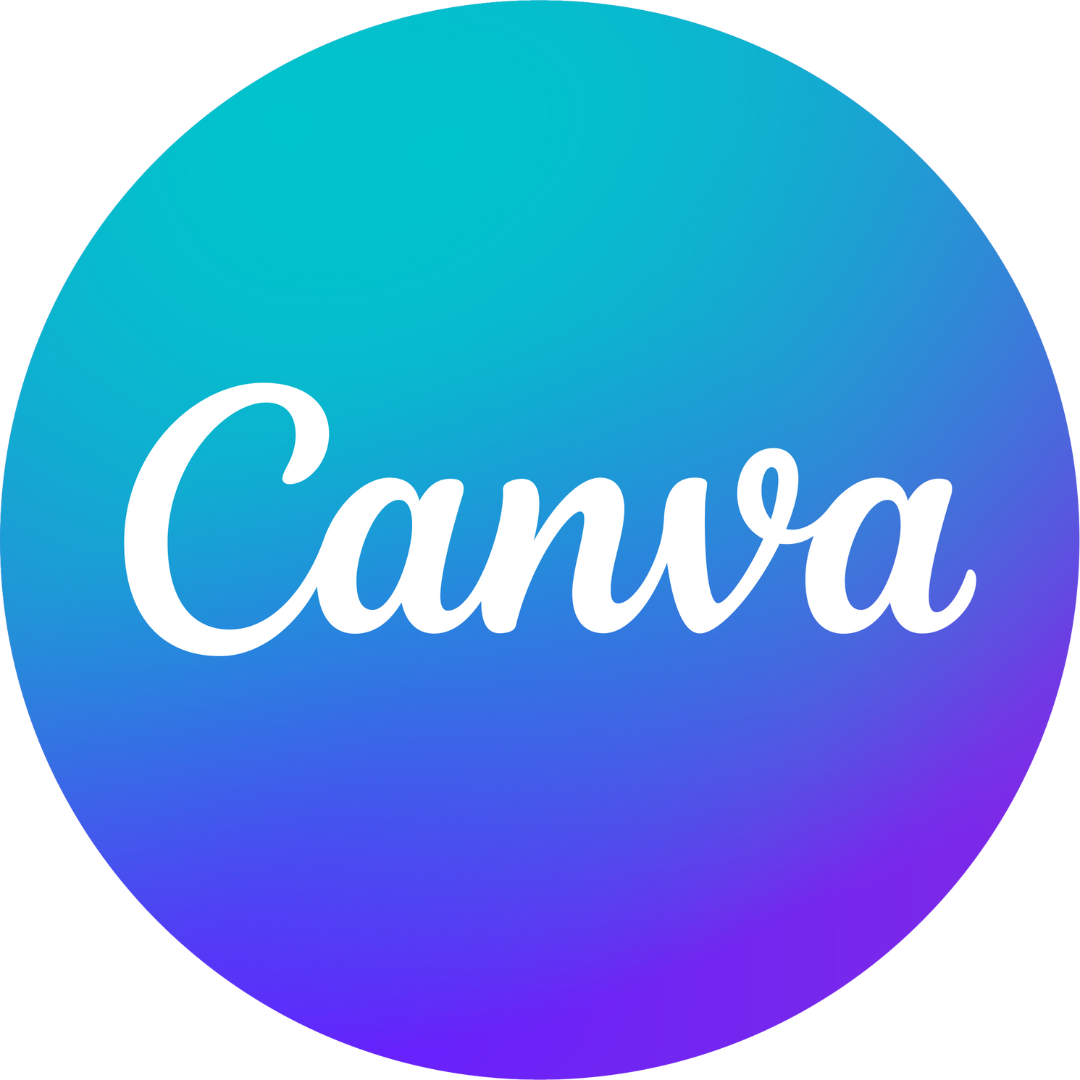 Upload Anywhere, Anytime! Our illustrations are compatible with a wide range of design applications, including popular tools like Canva. Simply upload the illustrations to your preferred platform and let your creativity flow.
You have the freedom to add text, choose fonts, and write compelling captions to accompany them. Tailor each post to your unique brand voice and style.
Choosing to buy our package of 33 product illustrations is the key to:
Compelling visuals drive engagement like nothing else. With our illustrations, you'll see likes, comments, and shares soar. Elevate your social media presence and watch your esthetician business thrive.
We know you're busy, which is why our Skinbetter Science product illustrations are ready to use. Purchase, download, and seamlessly integrate them into your social media strategy.
Simplify complex skincare concepts through illustrations that make it easy for your audience to understand the benefits of the products you offer
Esthetician
Aesthetician
Beauty Salon Owner
Beauty Advisor
Beauty SMM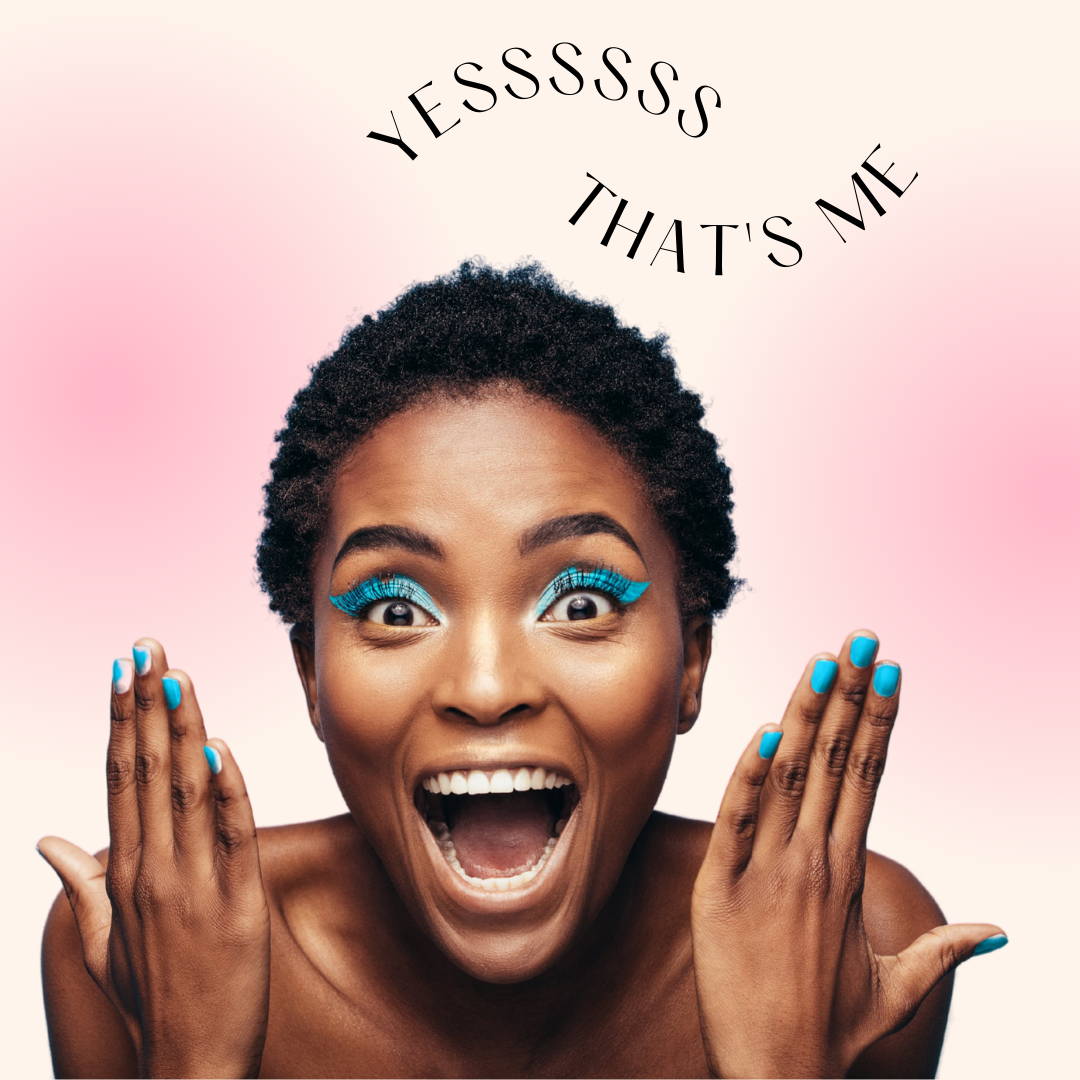 Frequently Purchased Together