Acuity Booking Site Template for Lash Artist
With our pre-made Canva template, you can easily create your desired booking business website and bring your entrepreneurial dreams to life
Need to Create a Website?
But you don't have the money to hire designer or time to figure it out yourself? Then this is for you.
100% Customizable Template

All you need to use this Template is a free Canva account. You can edit it to match your own brand in minutes and it will make you look like a total pro!
The Simplest Way to Create, Share & Promote aWebSite Without A Designer
This Acuity Website Template is tailored for lash artists!
Get instant access to a PDF file that contains the direct links to your Canva templates.
Simply switch out the fonts, colors, images & other graphic elements to match your branding.
Quickly create stunning graphics and have your Acuity website live in under an hour!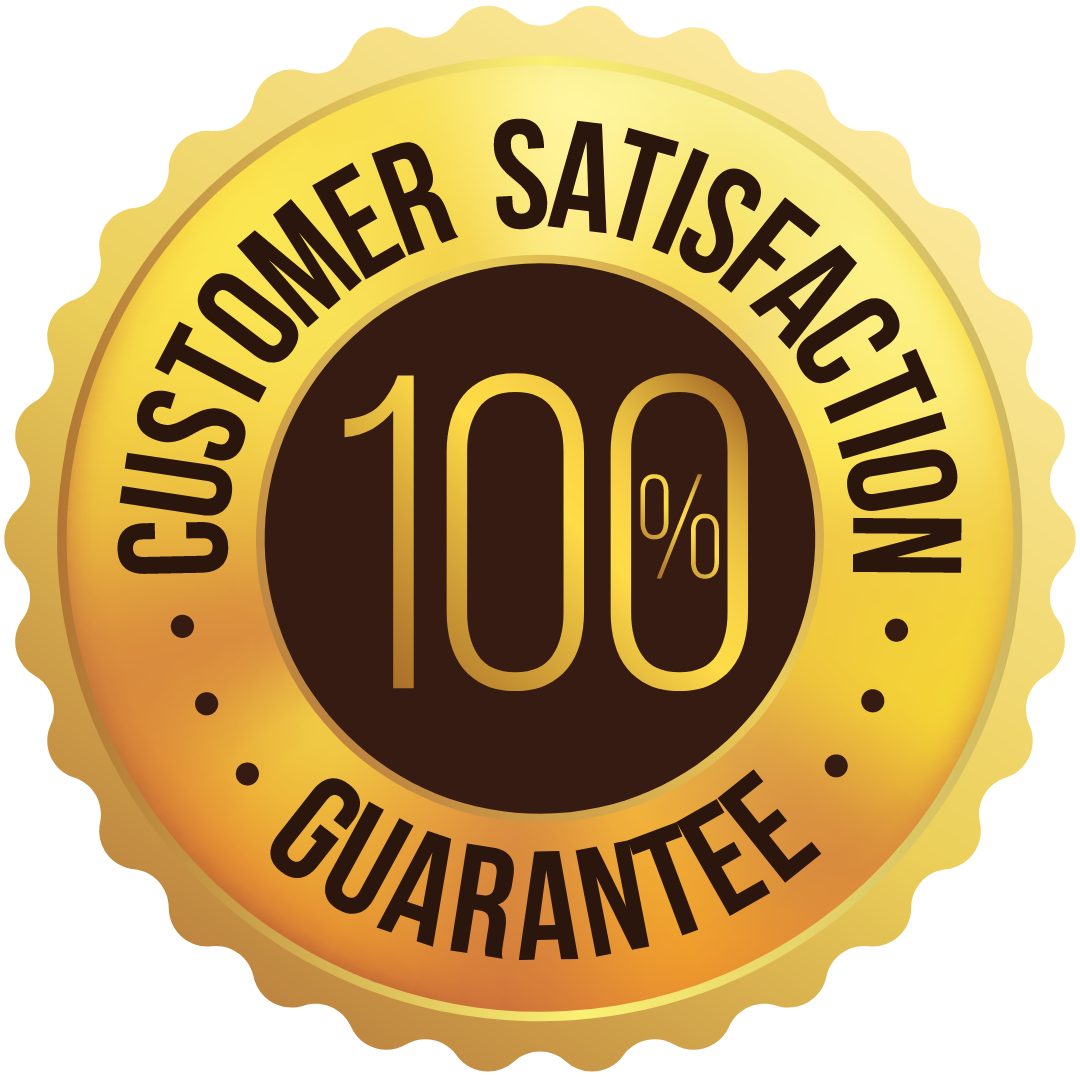 All our templates are fully guaranteed for your peace of mind. If you're not satisfied with them after 7 days, we will offer you a full refund, no questions asked!
Free lifetime access
Tutorials Included
Guaranteed support
Quality designs
Simple to use and edit
You wish there was a better, faster, and simpler way to create website without taking hours of your time...
...or thousands of dollars from your budget! Now, you can...
Stop wasting precious hours staring at a blank screen. Designing from scratch can be difficult and time-consuming.
Skip the learning curve. No more wasting days or weeks trying to figure out how Shopify works.
Save the frustration. Trying to come up with a beautiful design for your website can be a frustrating chore.
Save your money. No more hiring expensive freelancers. Working with freelancers might sound like a good idea until you have to pay the invoice
WHAT'S INCLUDED INSIDE...
The Lash Artist Website Template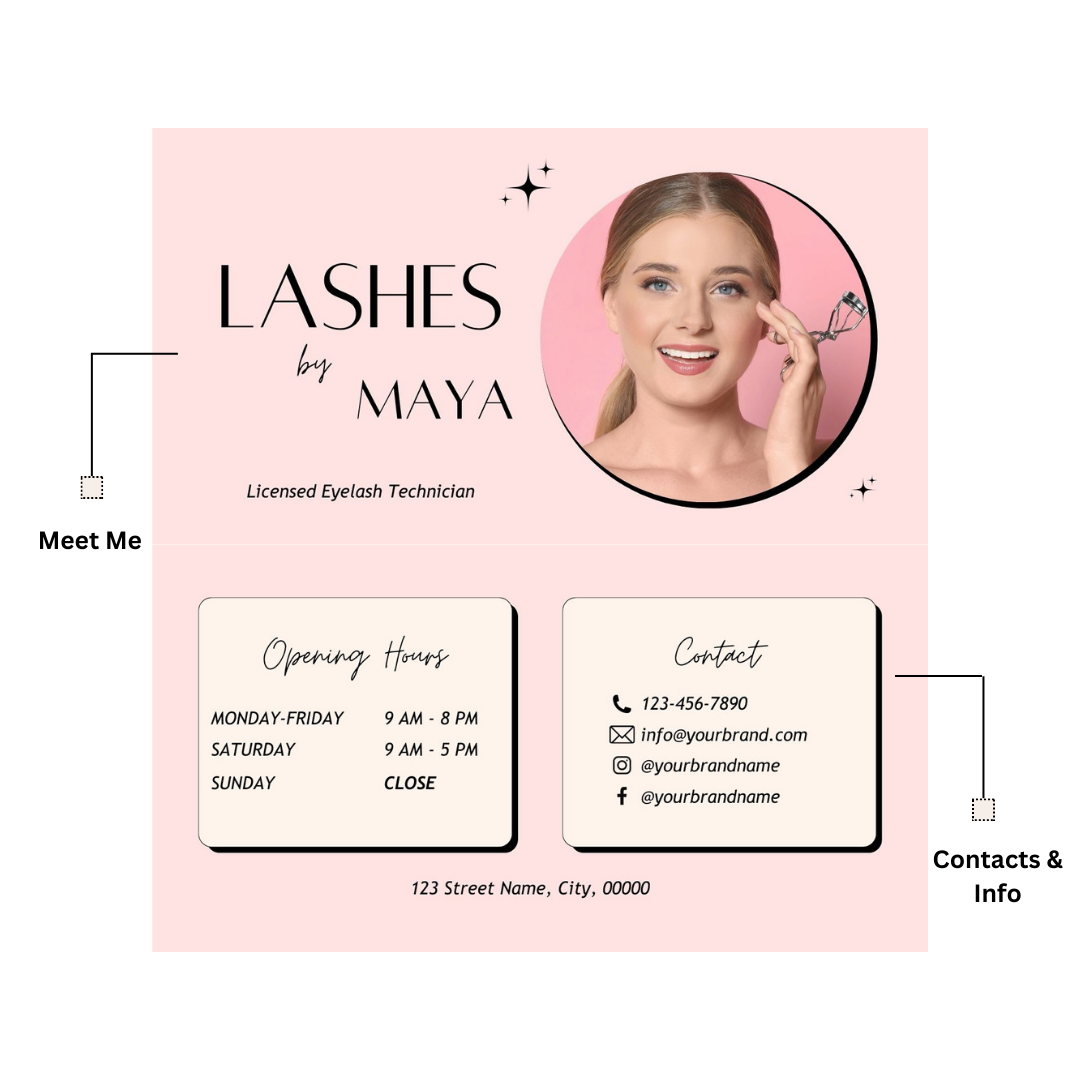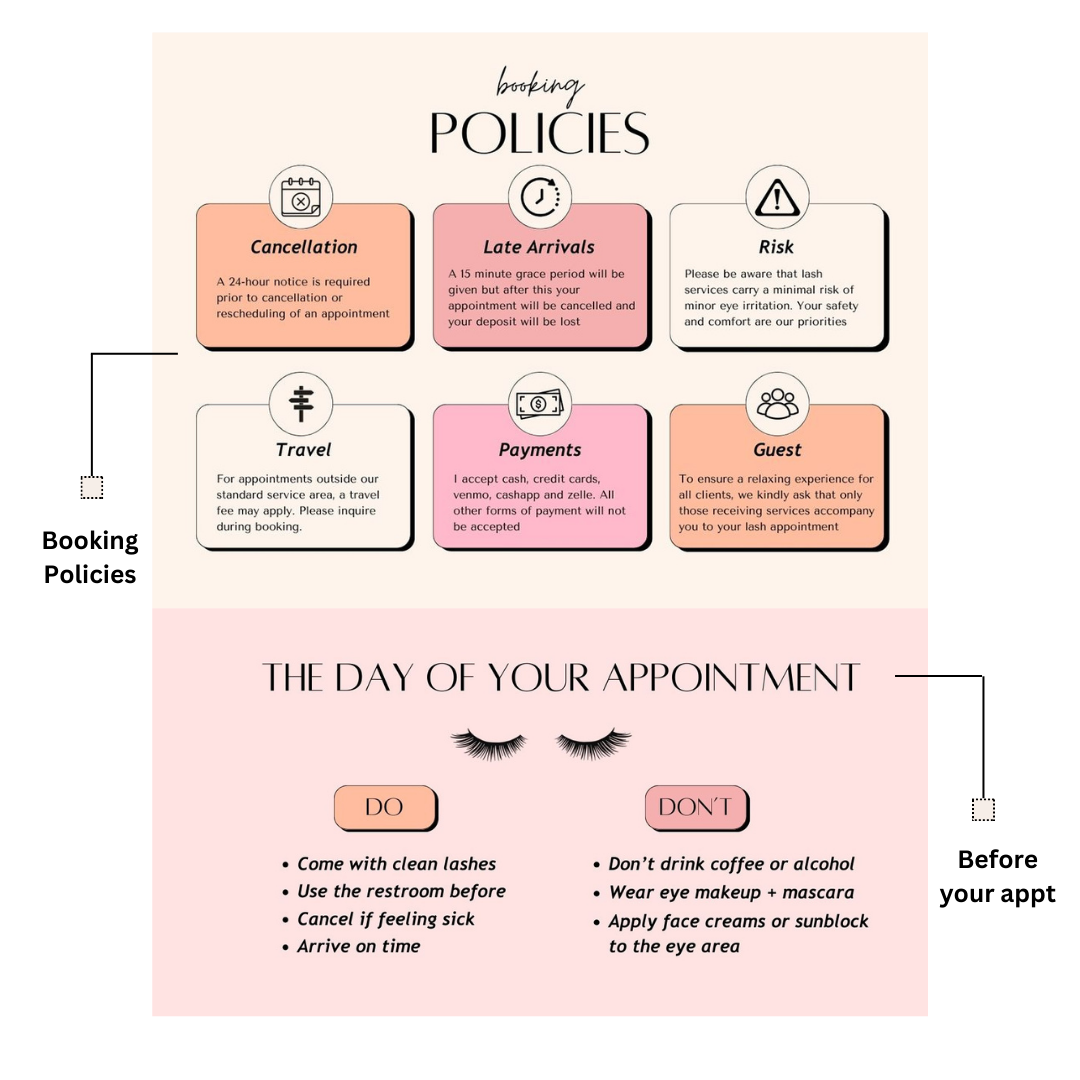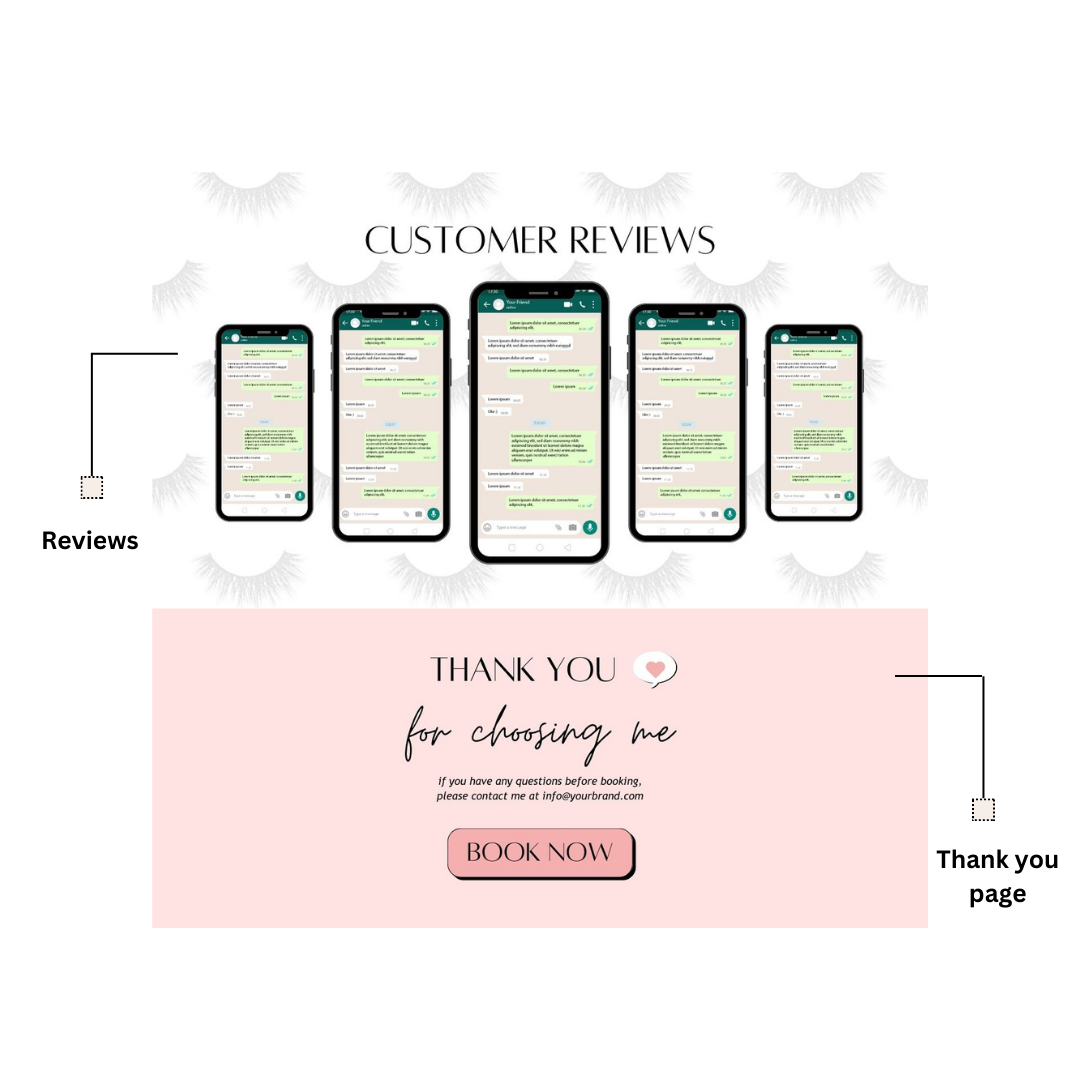 *You can duplicate, add new sections, change order or delete ones you don't need
PS. All You Need to 100% Customize Your Template is a Canva account!
This simple to use software is a creators dream. Simply click to import your templates into your account, drag and drop your photos into the templates and start adding content to your website right away!
*Edit on computer, laptop, tablet, or phone
Why do you need these templates?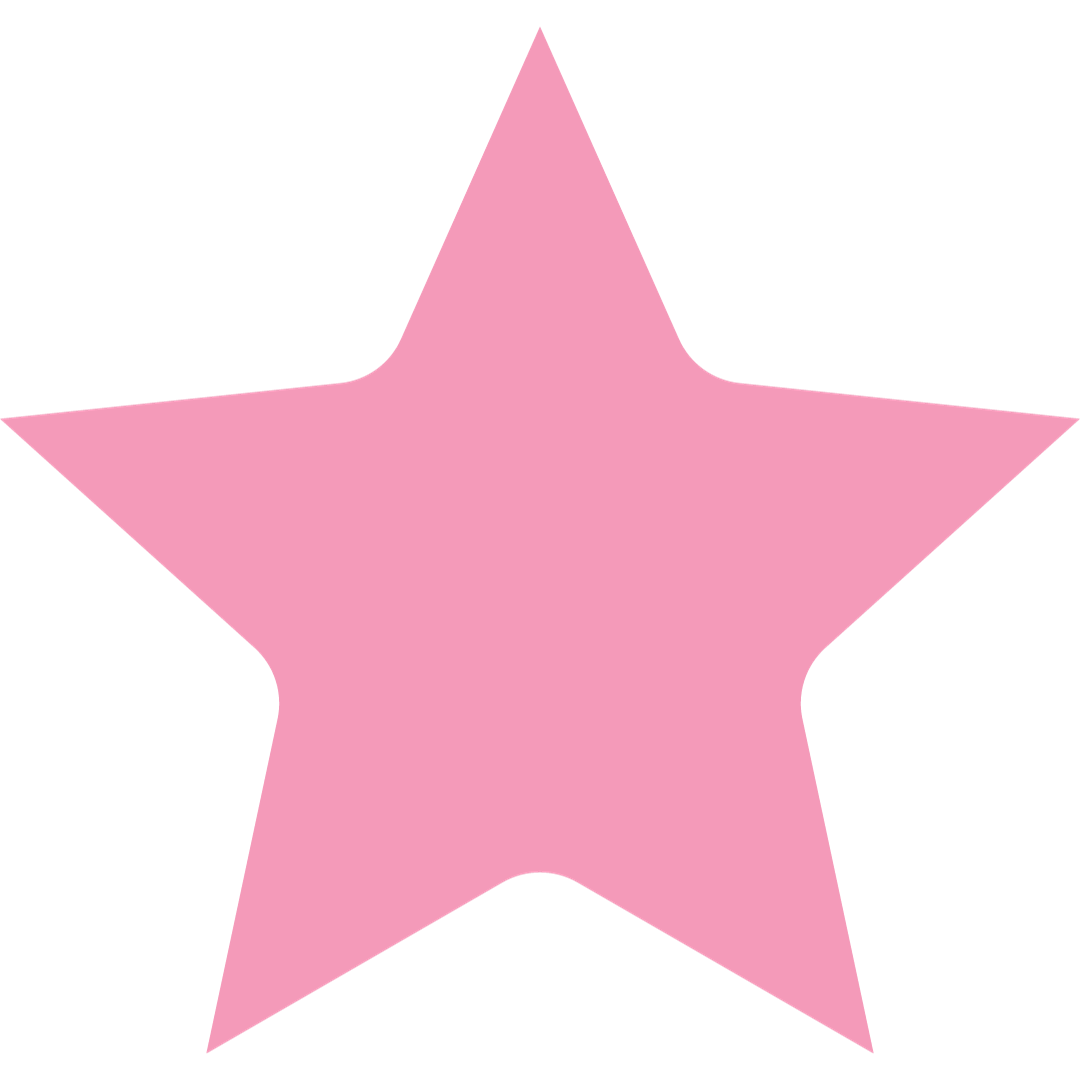 Website templates allow you to clearly communicate essential information to clients before booking, ensuring they have a complete understanding of the services offered.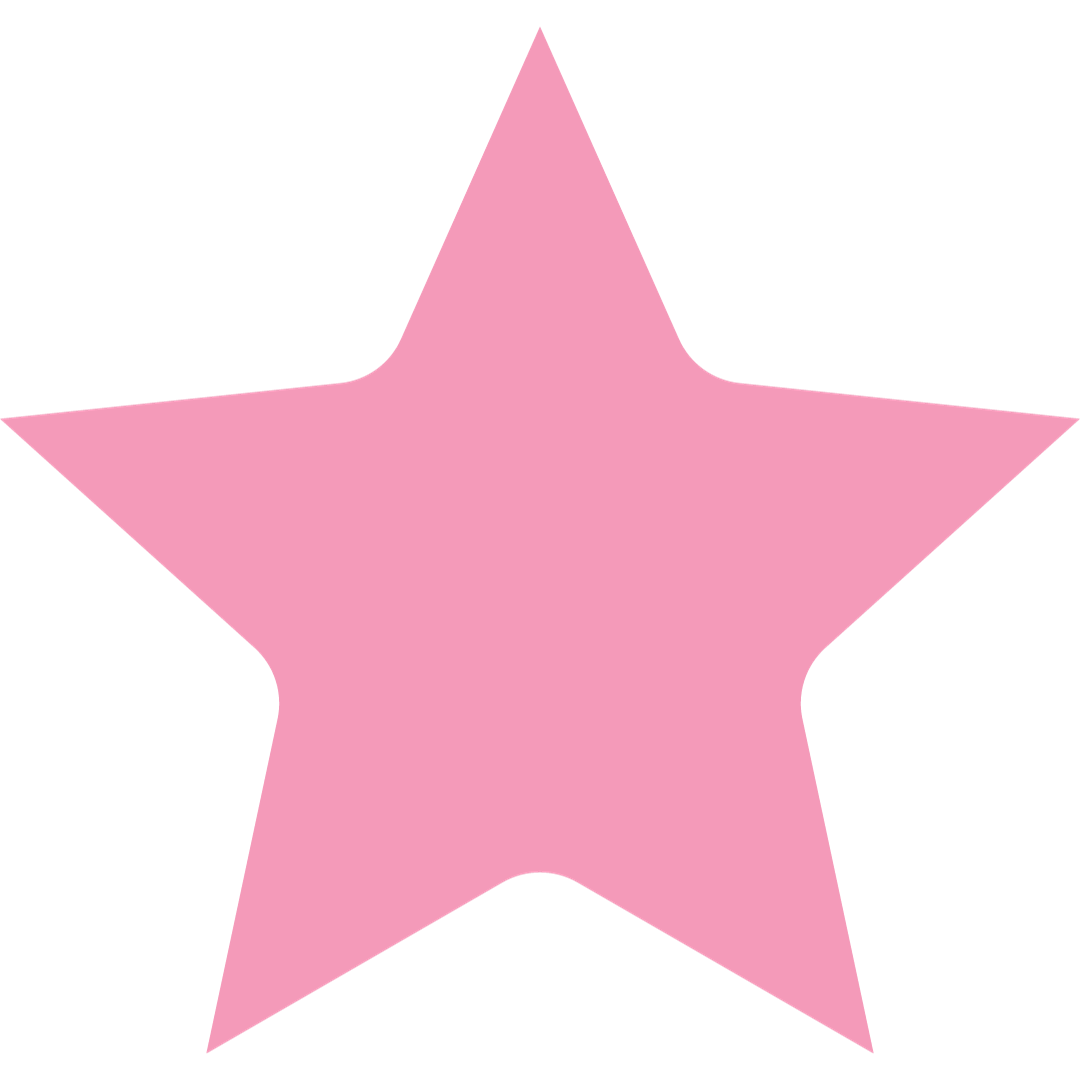 You can outline your appointment policies, including cancellation fees, rescheduling guidelines, and late arrival policies, ensuring clients are informed and can adhere to these policies.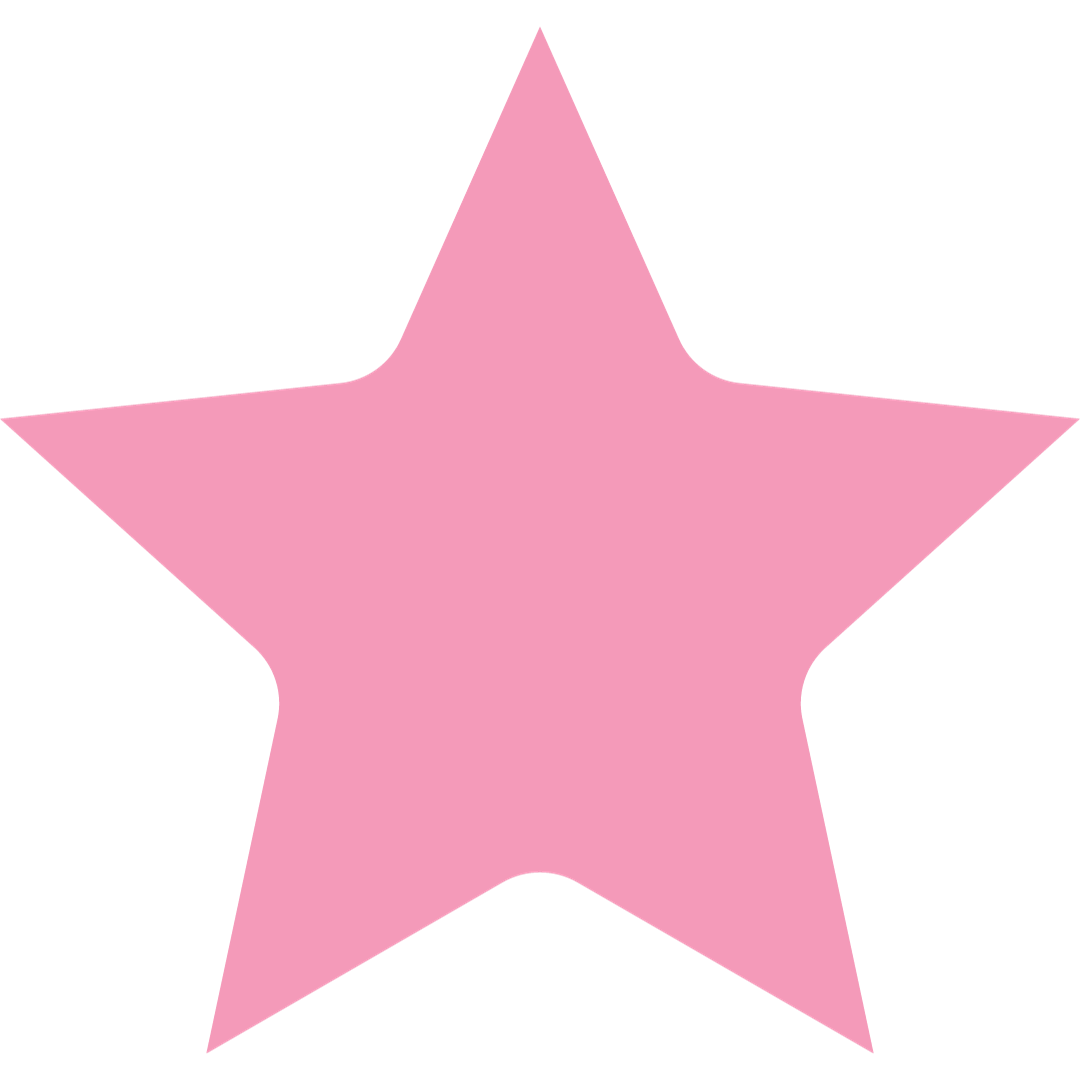 Clients can easily find your contact information, making it simple to reach out for inquiries or to schedule appointments.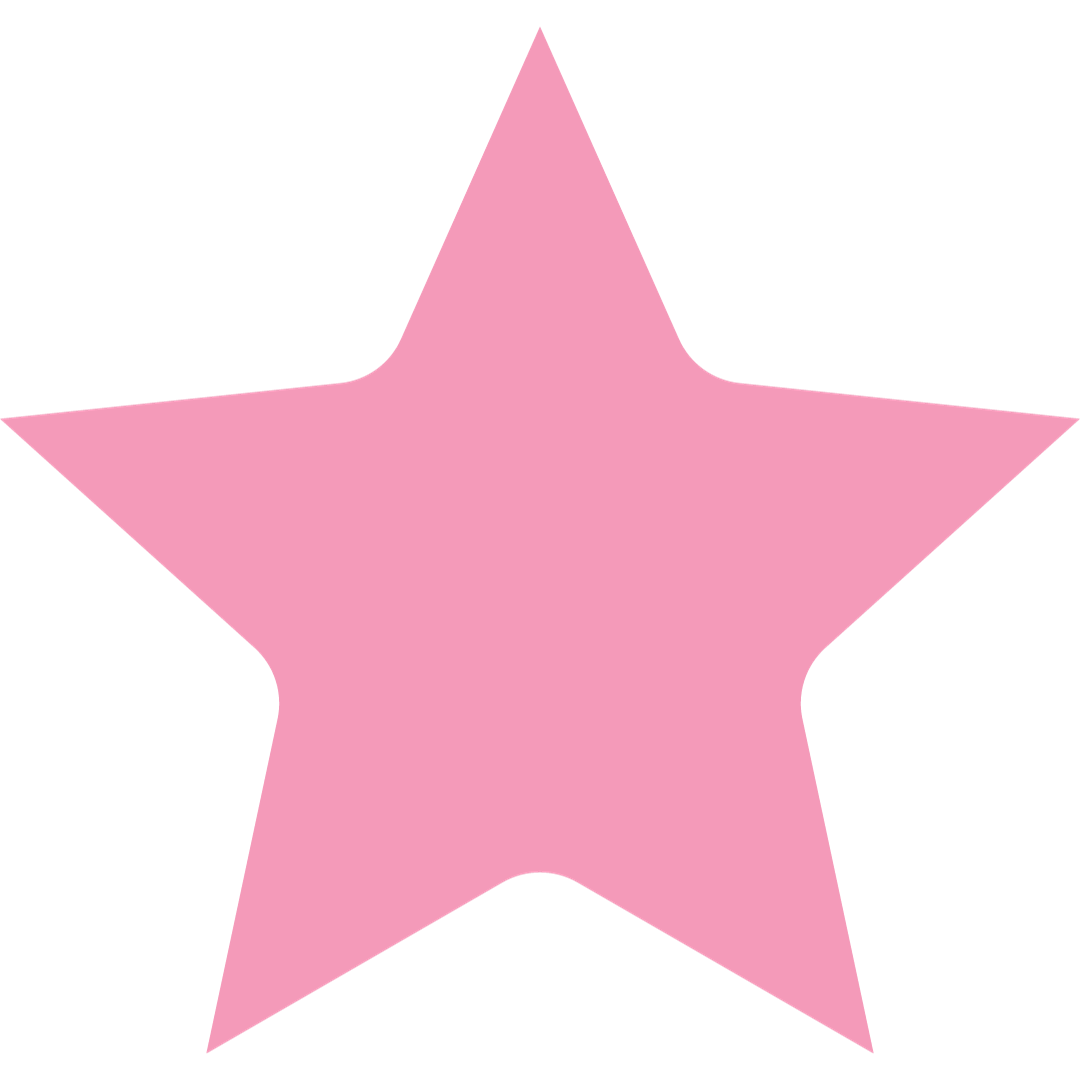 You can display pricing information upfront, reducing misunderstandings and inquiries about costs.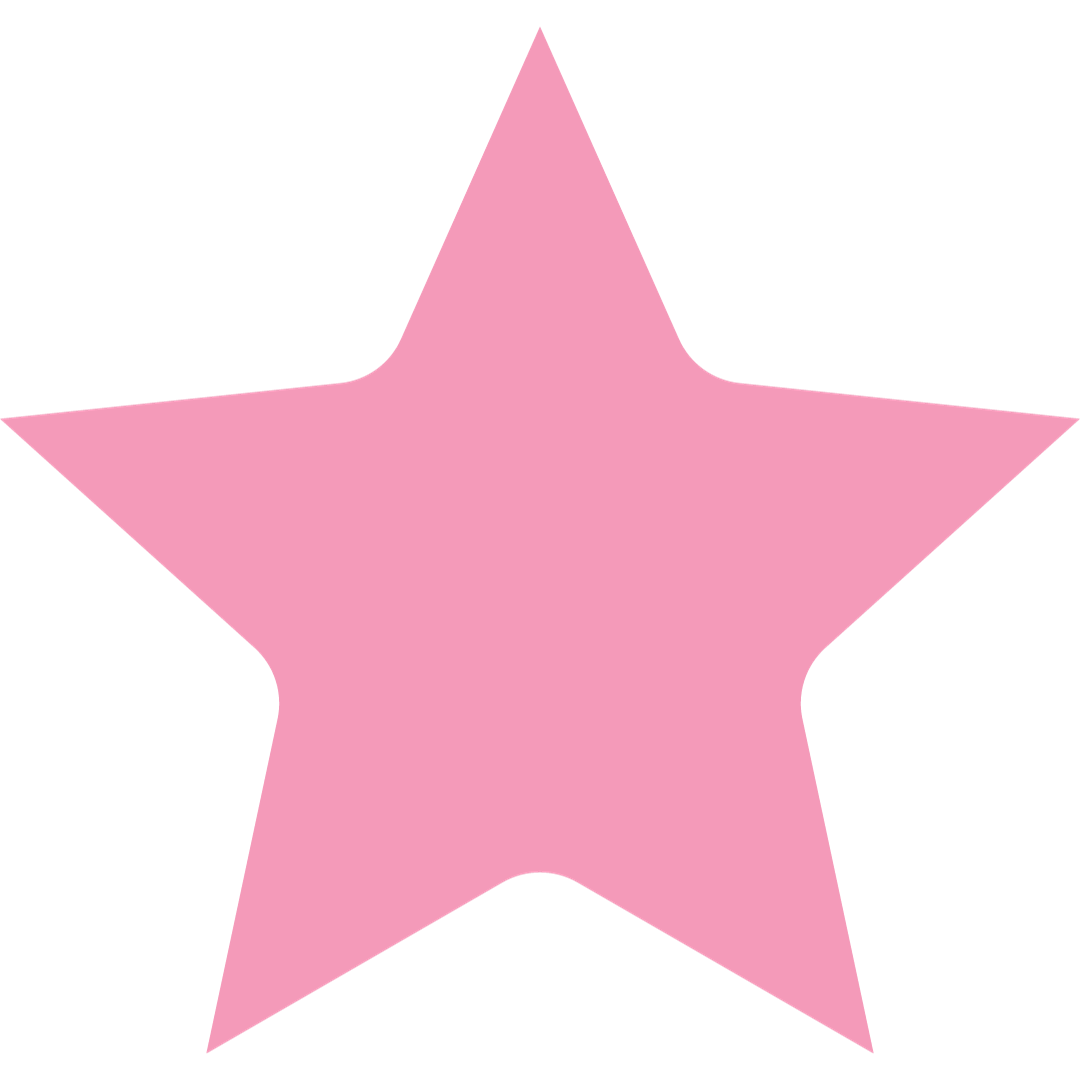 Client testimonials and reviews can build trust and credibility, helping potential clients feel more confident in booking an appointment.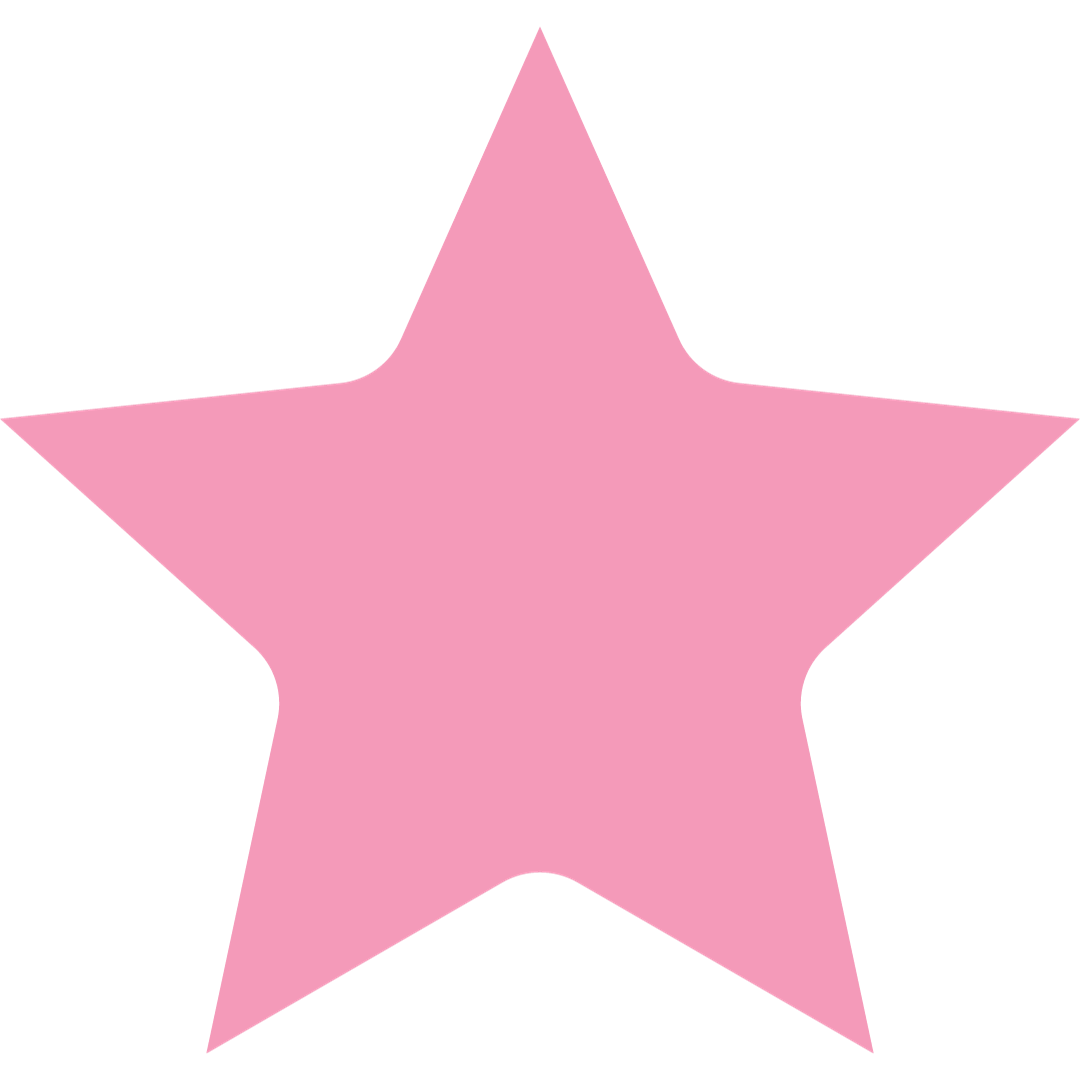 Enhanced Client Experience
Providing comprehensive information upfront creates a smoother and more informed client experience, leading to greater satisfaction.
What our Members are saying
Our templates were designed with your business in mind. But want to know what other people are saying about them? I totally get it. I would want to know that they are worth it too. Here are just a few kind words from our past customers!



Our templates are also optimized for any devices, ensuring that your clients can easily view and book appointments from anywhere!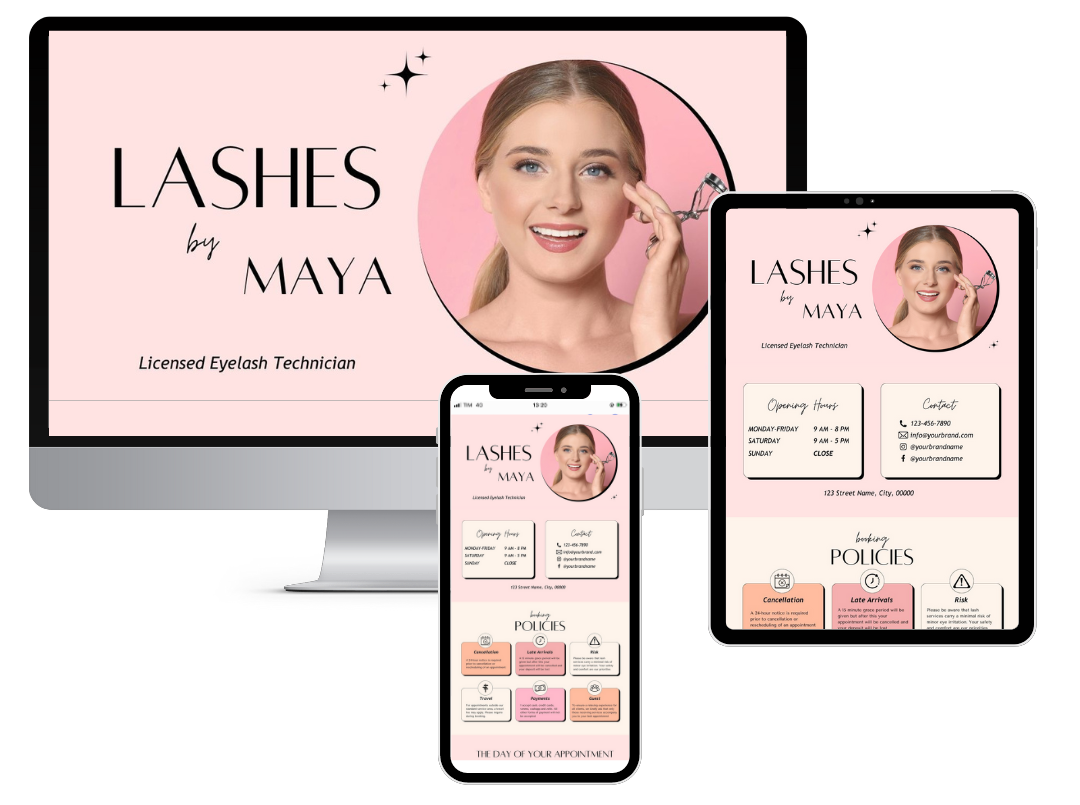 I'm Ready to Get Started!
Yay! After you enter your details we will email Website Template right away. Then you will be able to easily customize them to match your brand by adding all your own content, images and colours without hiring a designer!