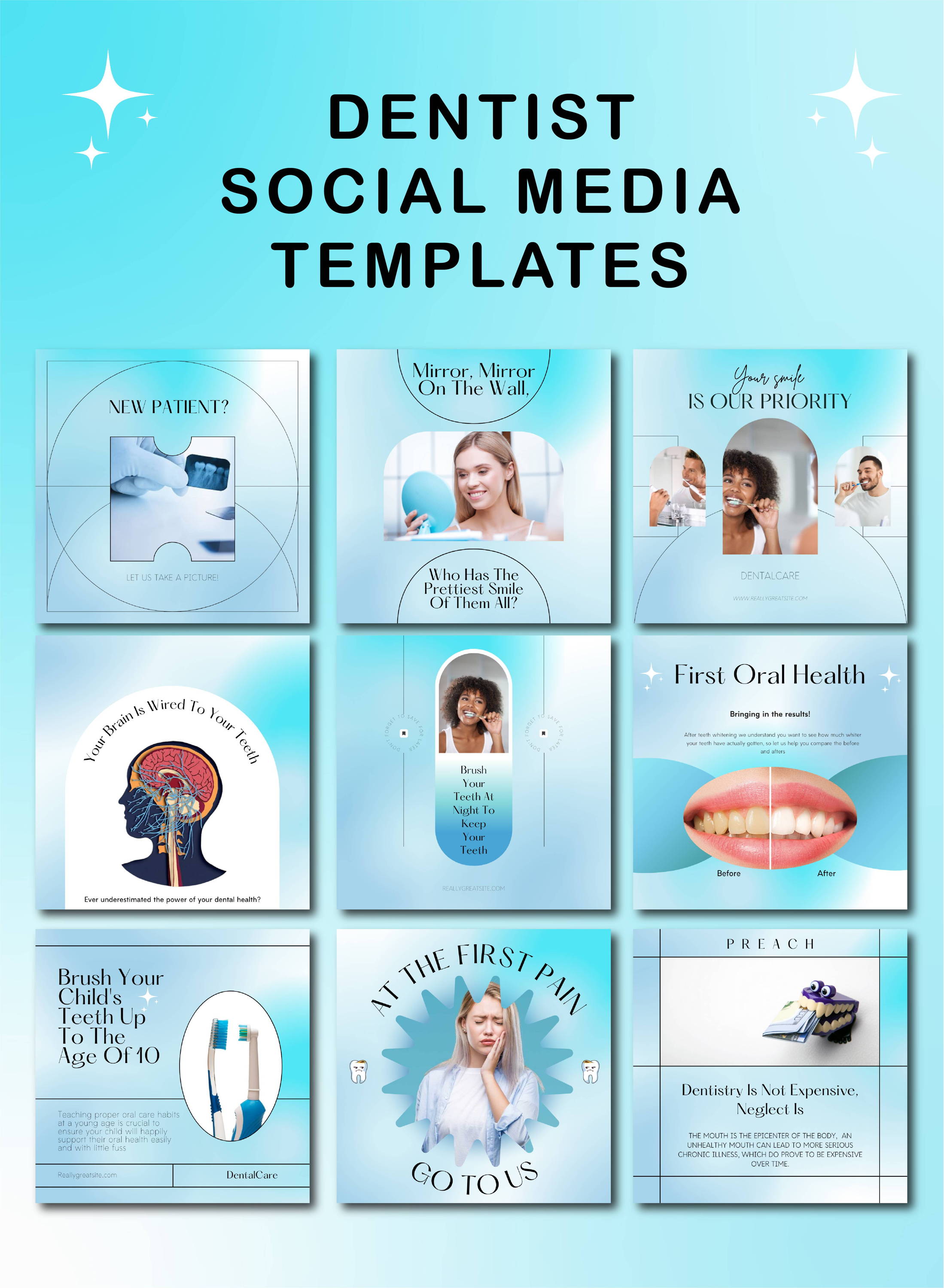 DOWNLOAD ONCE, USE FOREVER
There's NO SUBSCRIPTION required: pay once for the templates and you have lifetime access.
READY-TO-USE
There's nothing tastier than having the peace of mind knowing you have content to post . Our templates are created to help you to publish content every day.
Social media content is not only used to advertise the company's products, it can also be used to convey a company's culture, values and vision.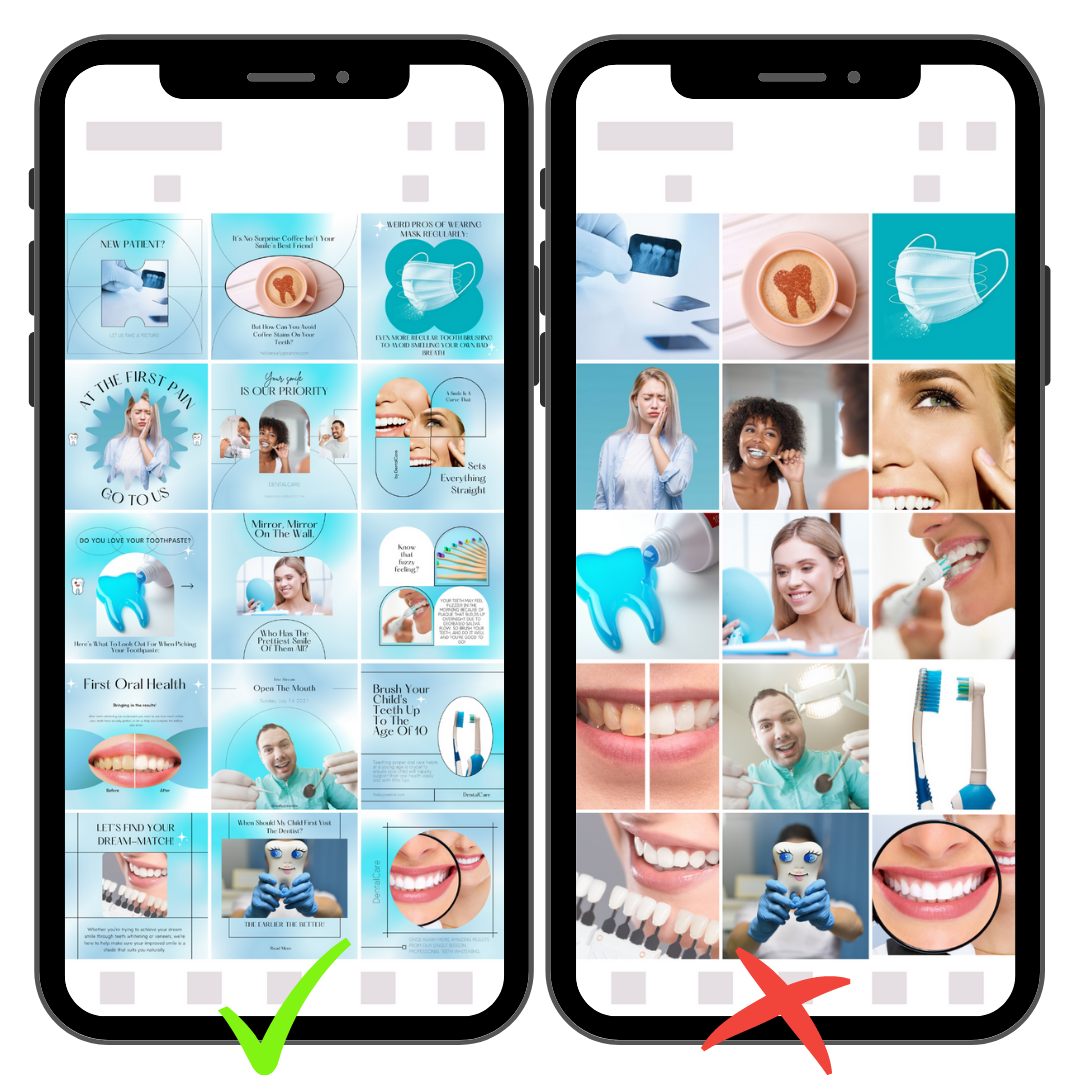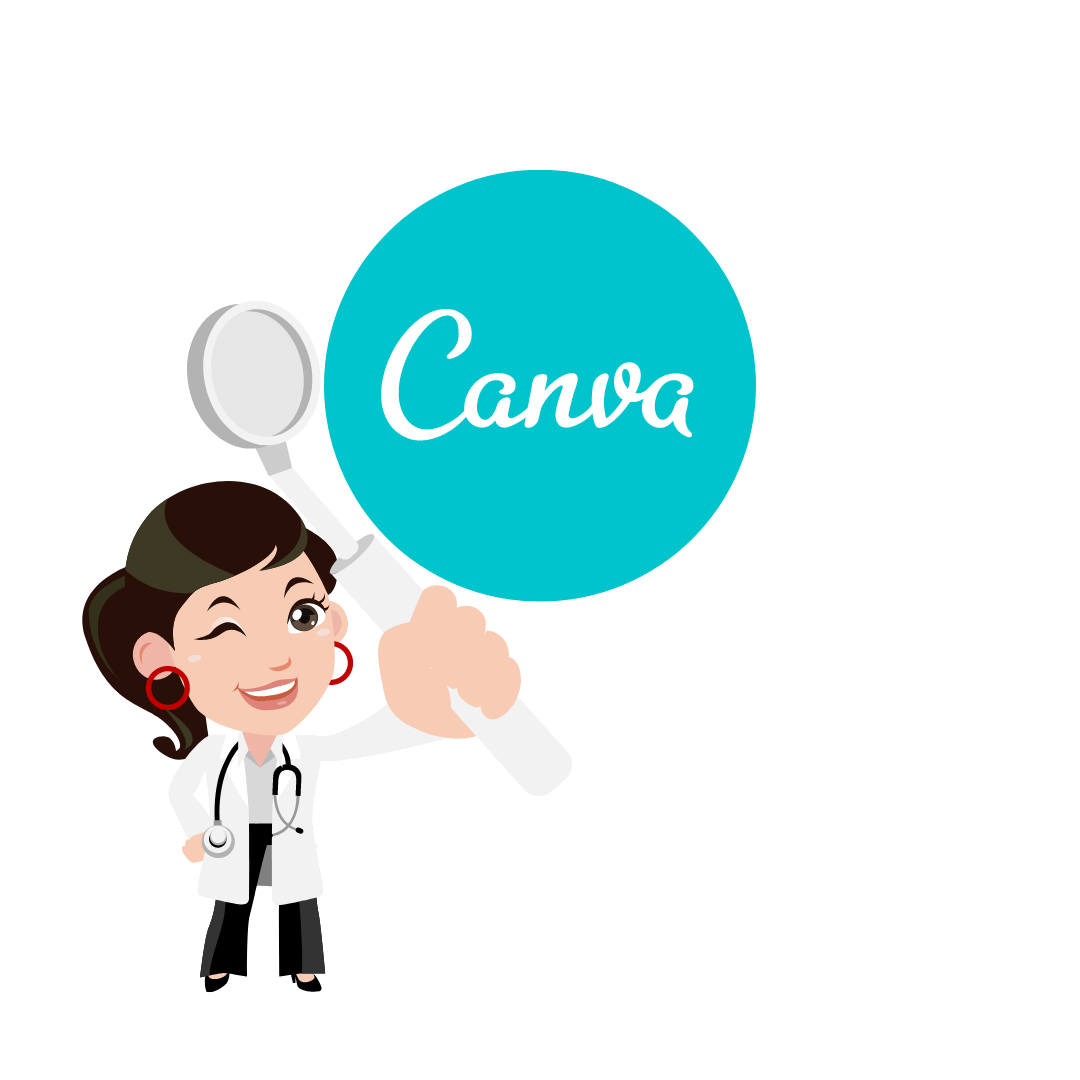 You Can Edit All These With One Click!
CANVA is a graphic design application!
It is easy to learn and features an intuitive drag-and-drop interface that is perfect for editing. Access your templates on any device (Phone, Computer, Tab). This template is 100% customizable in the FREE version of Canva!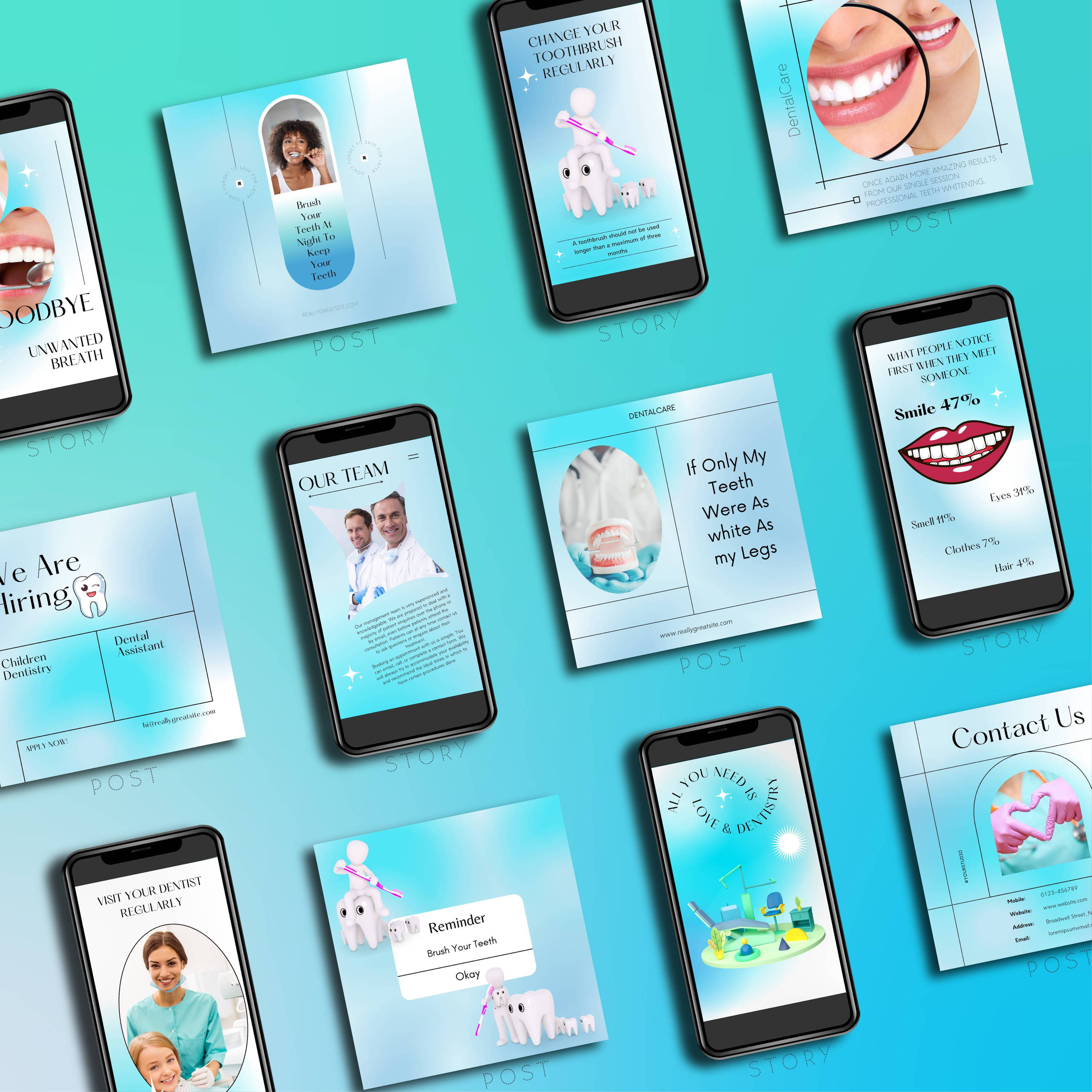 During lockdown, social media usage has increased by 30%.
In fact, people have made the most of social media to share experiences and above all information.


This is why now more than ever an eye-catching graphic design in social media creates a very positive image and strengthens brand recognition.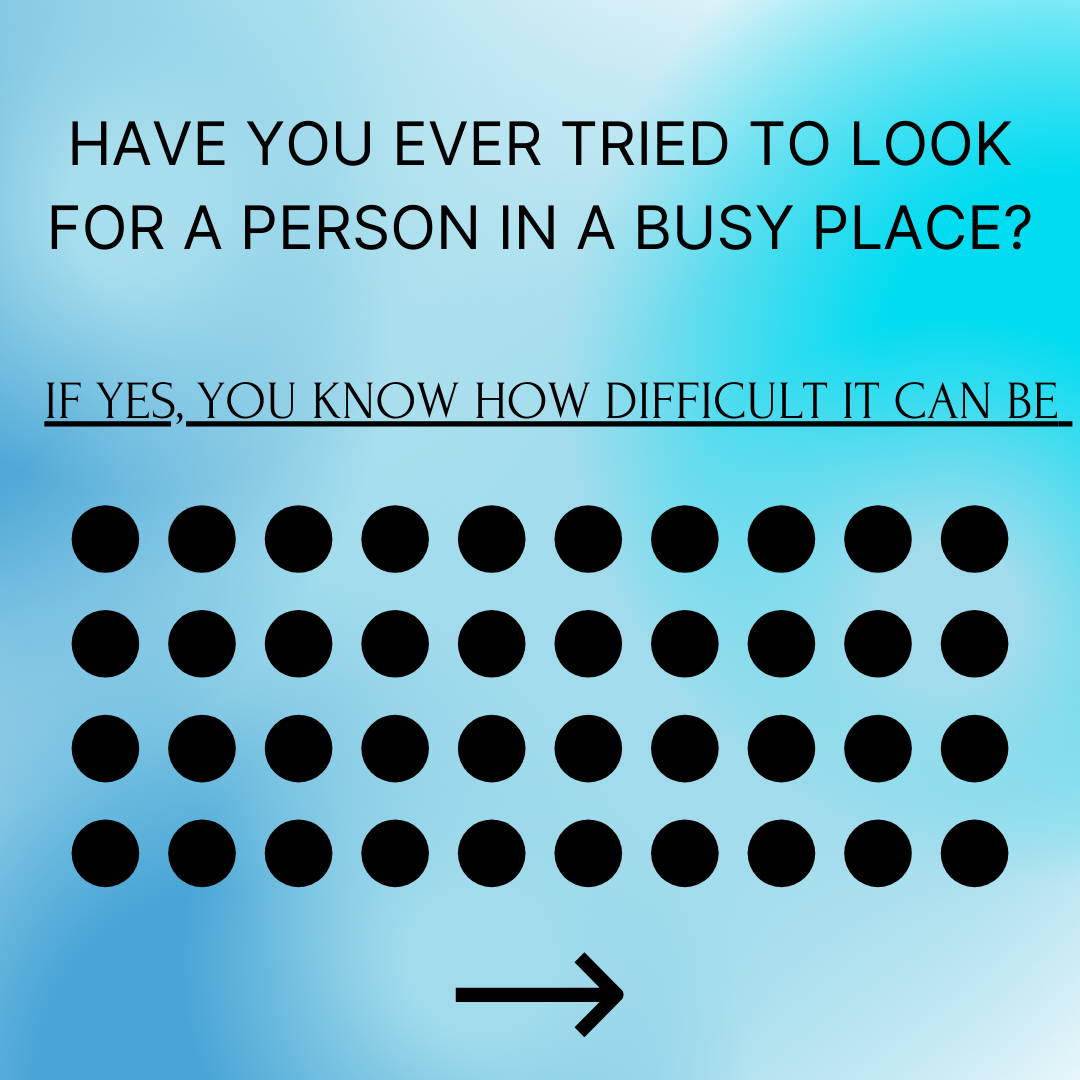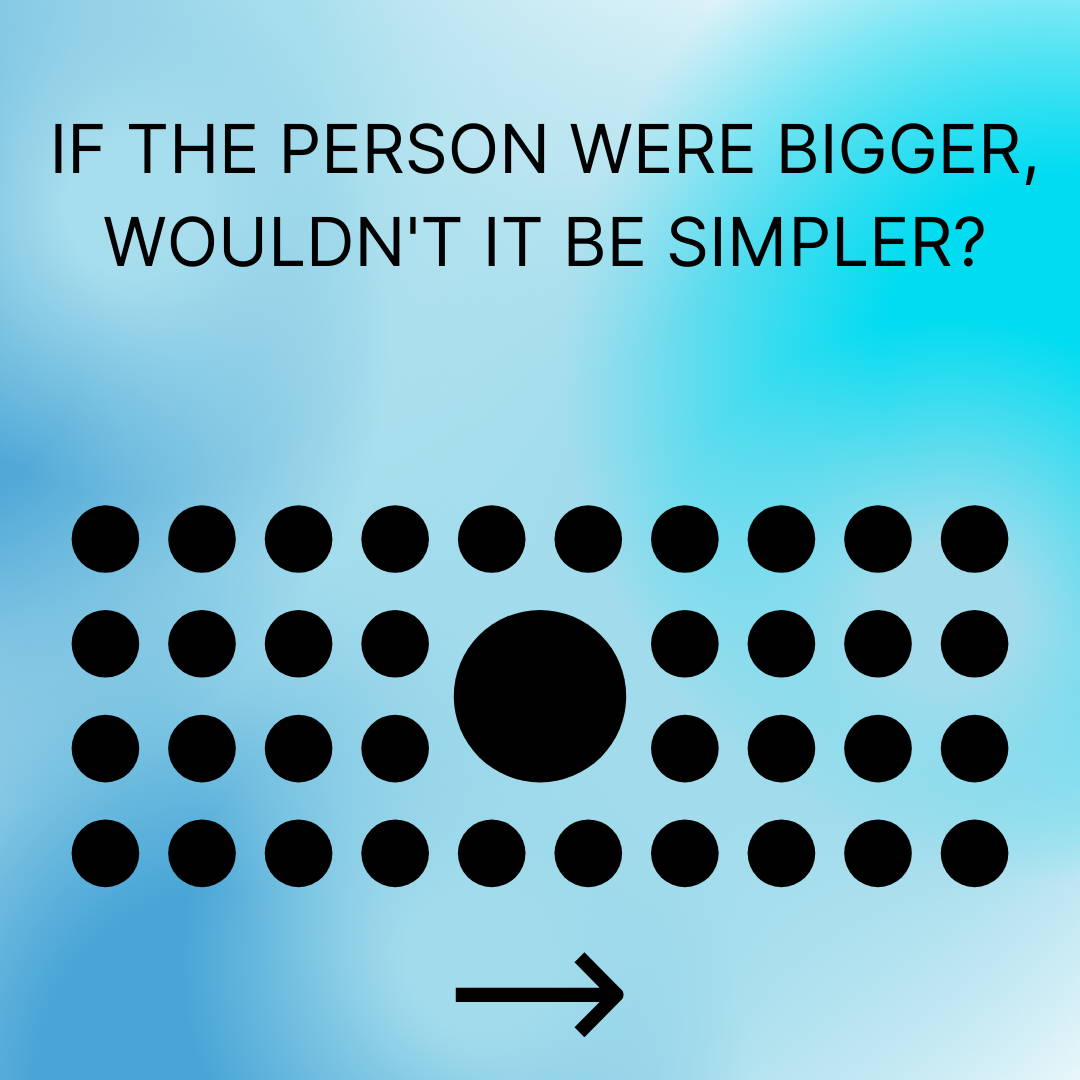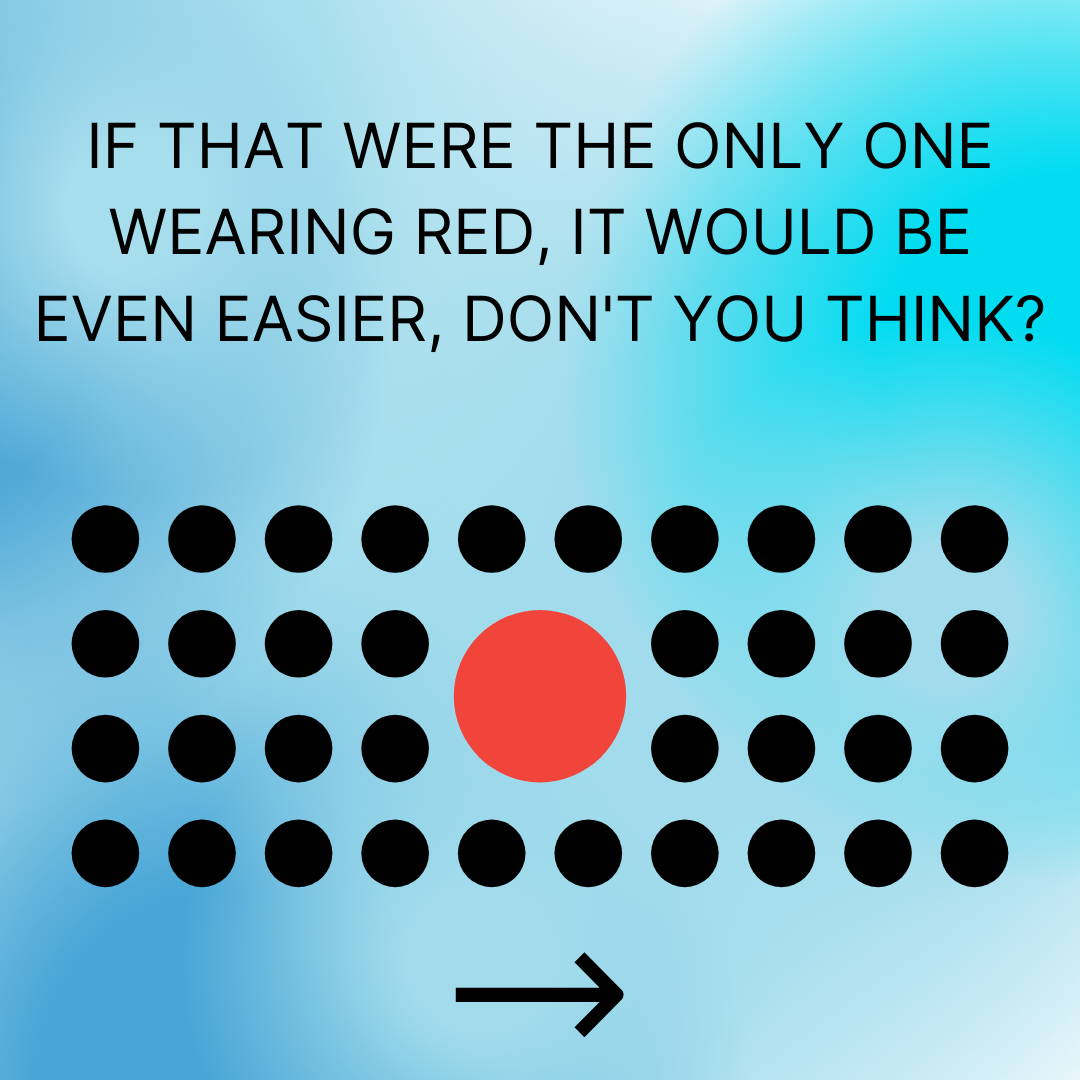 IS PERFECT FOR EVERY DENTIST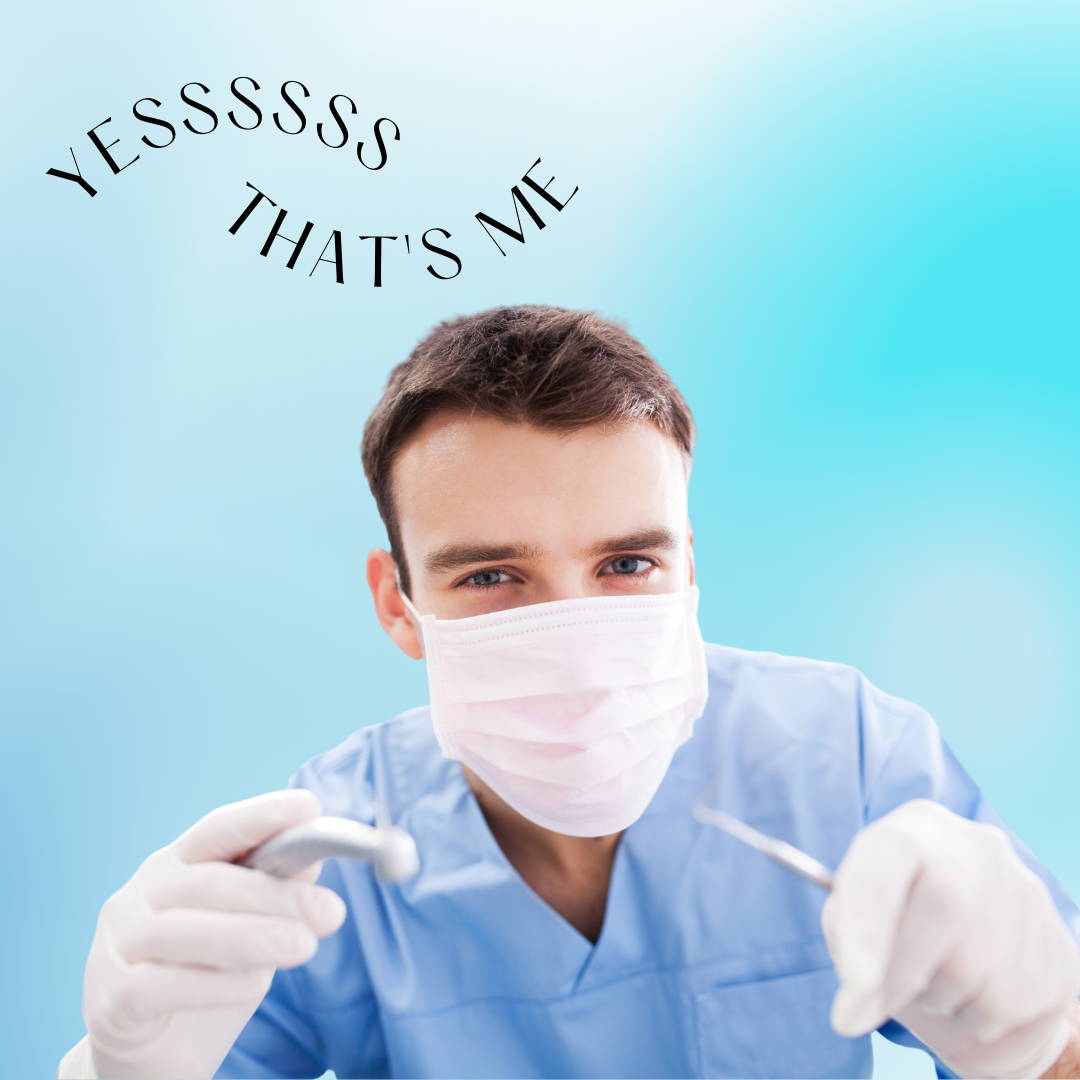 You will get access to templates right after the purchase. You can either download them from the order summary page or from the link you received into your email inbox.

All templates are fully editable with Canva. Open templates with direct Canva link and all templates will be stored in your Canva account. In Canva you can edit elements, colors and fonts. You can change images and add your own.
How can I get templates into my device?

You can download templates from Canva or Google Drive into your mobile phone or computer. We recommend using Canva since all files are stored in Canva's cloud service and ready-to-use whenever you want.
How long I have access to templates?
You have lifetime access for all templates.