Our flashcards are designed specifically for chakra practitioners like you, with in-depth information on each chakra's physical and emotional associations, colors, and meanings. Use them to teach your clients about the chakras, or to deepen your understanding of the chakra system.




With clear, concise information on each card, you can quickly reference and integrate chakra healing into your practice, helping your clients achieve greater balance and well-being.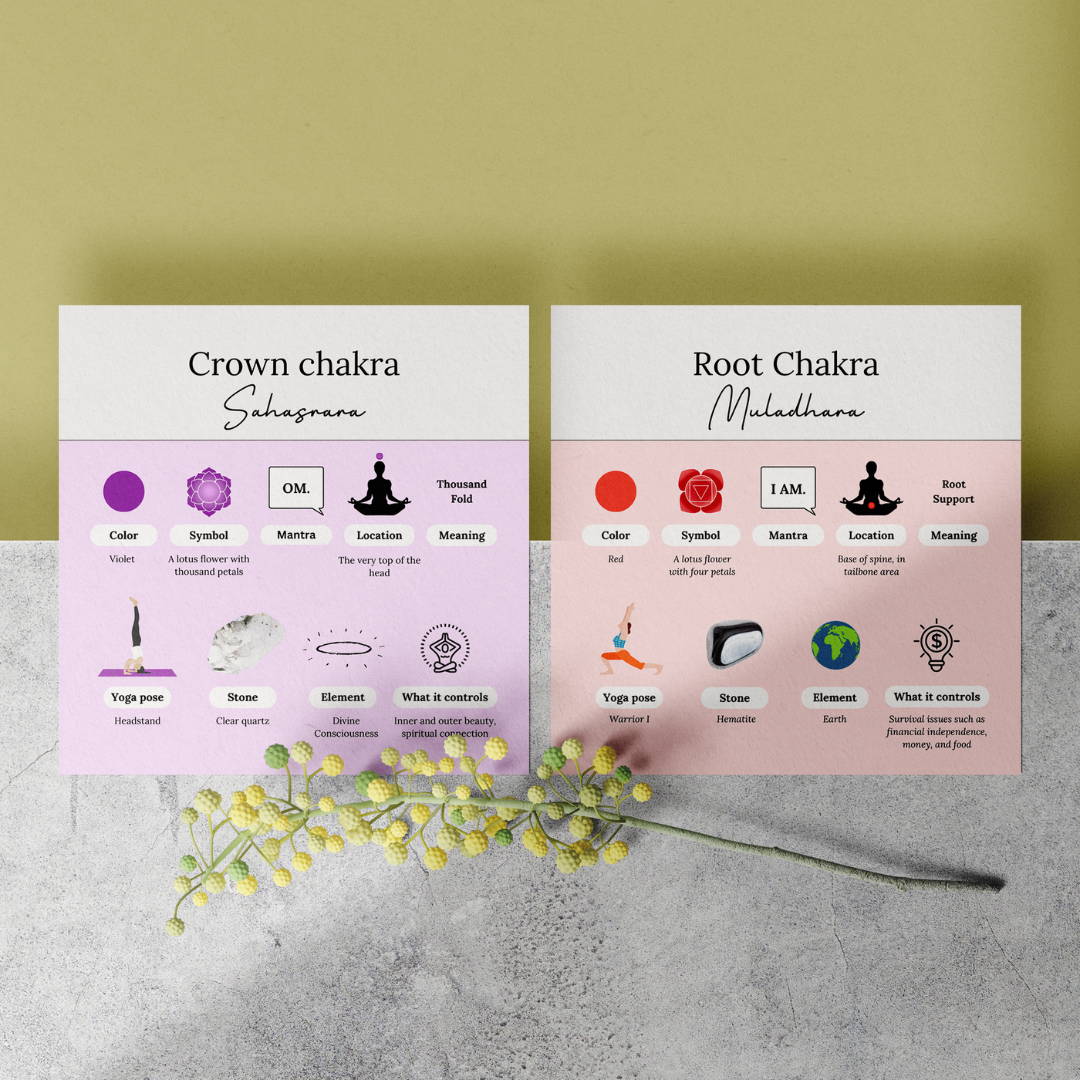 You don't need any design skills for this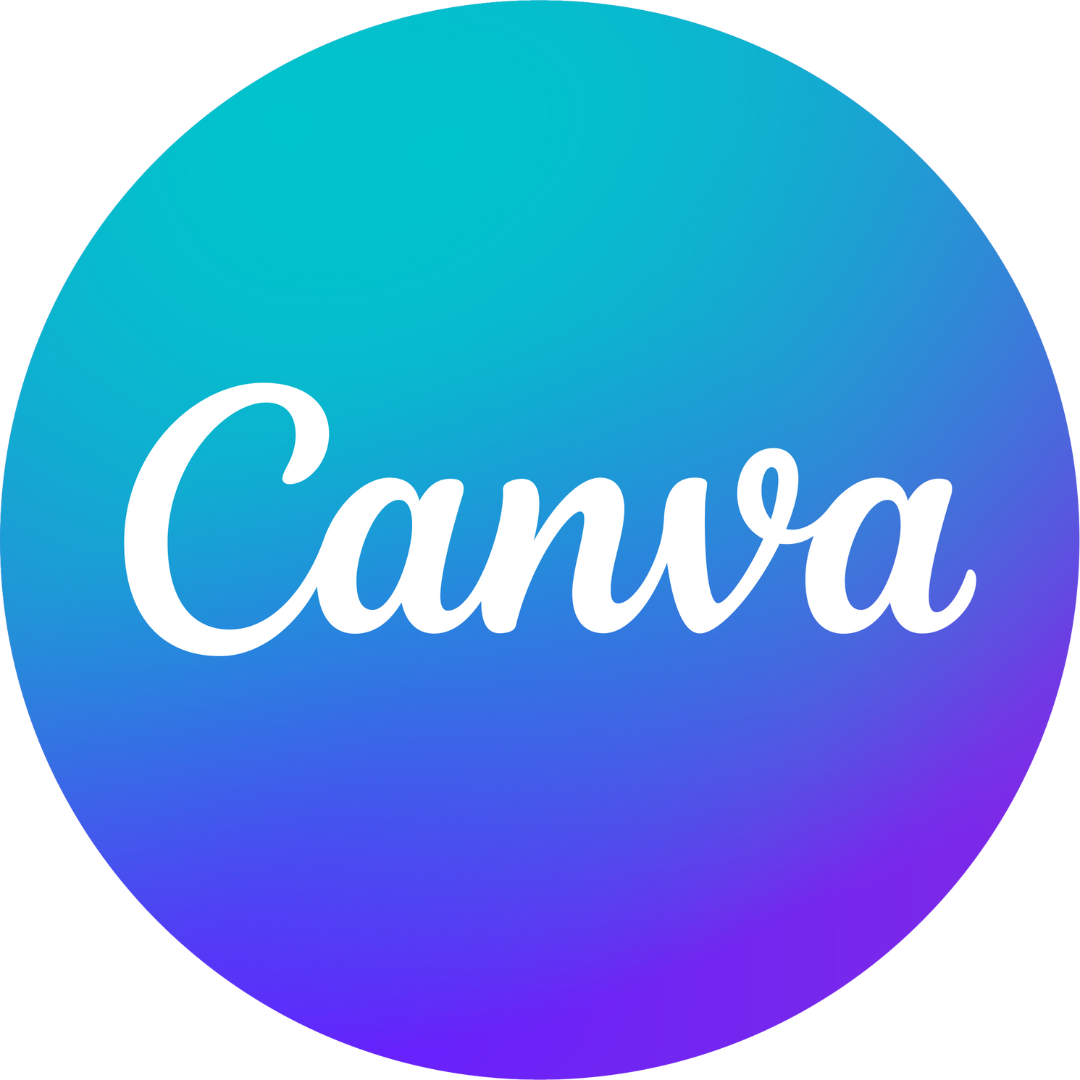 Just drag & drop your photos in Canva
Download as is or customize them to fit your unique business!
WHAT'S INCLUDED? LET'S TAKE A LOOK!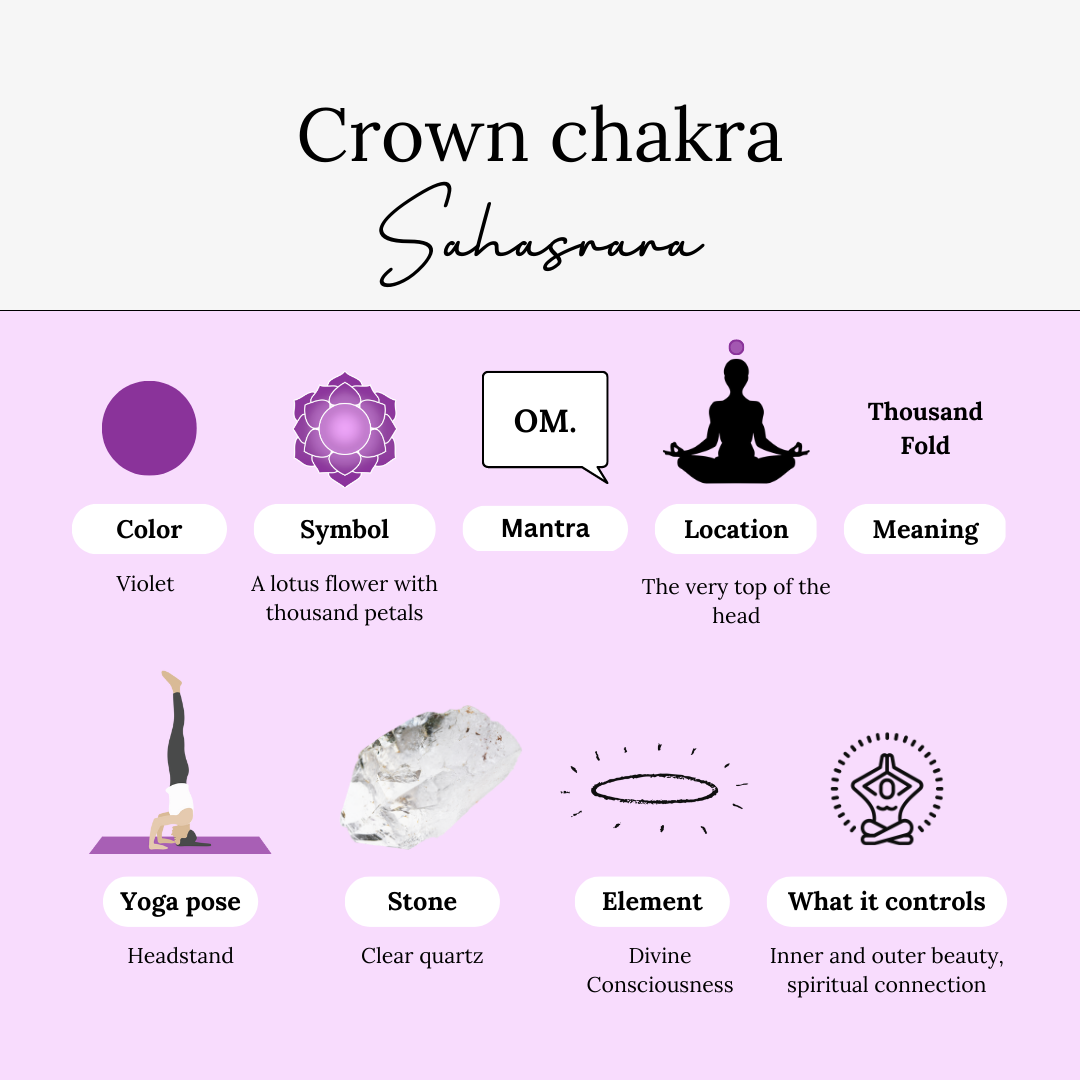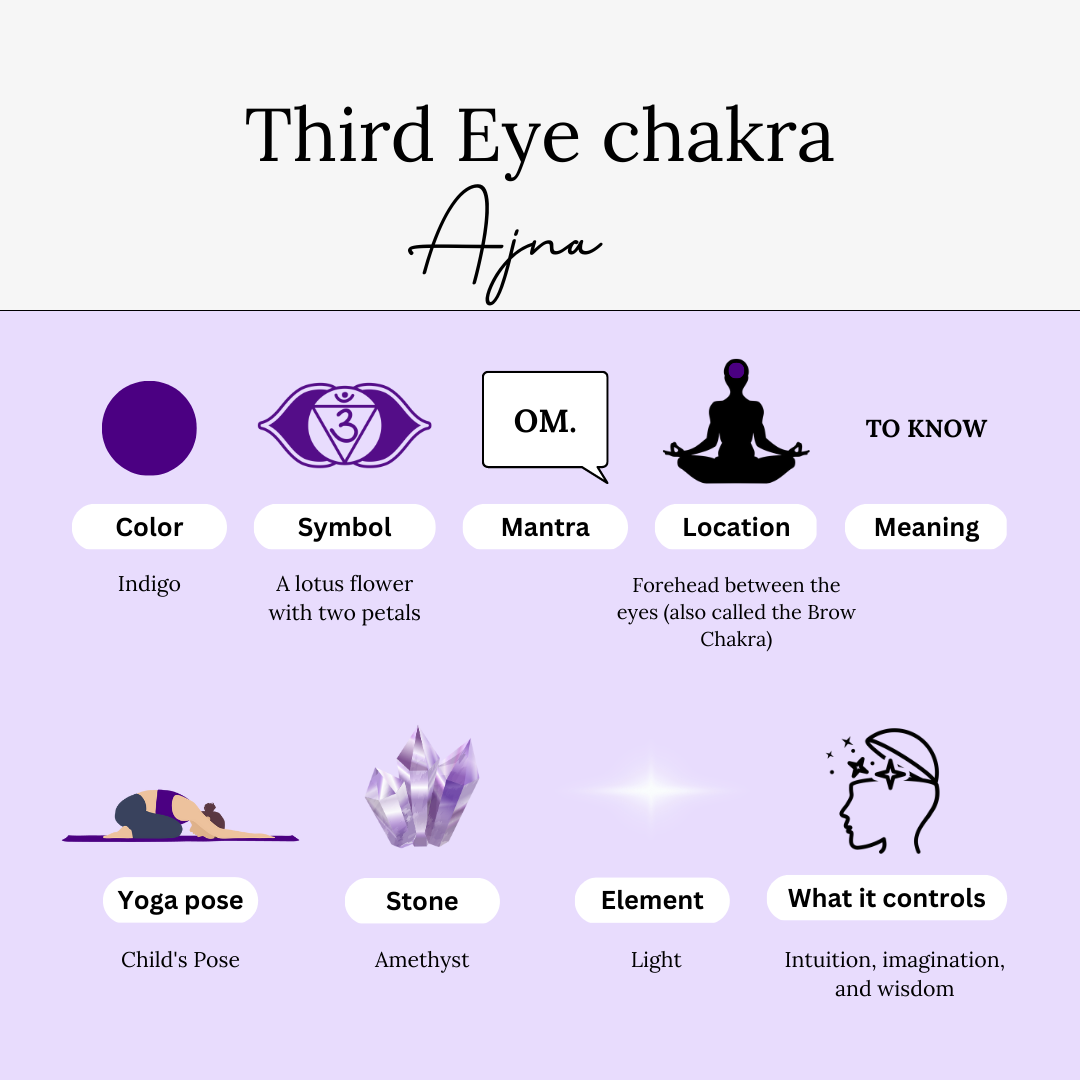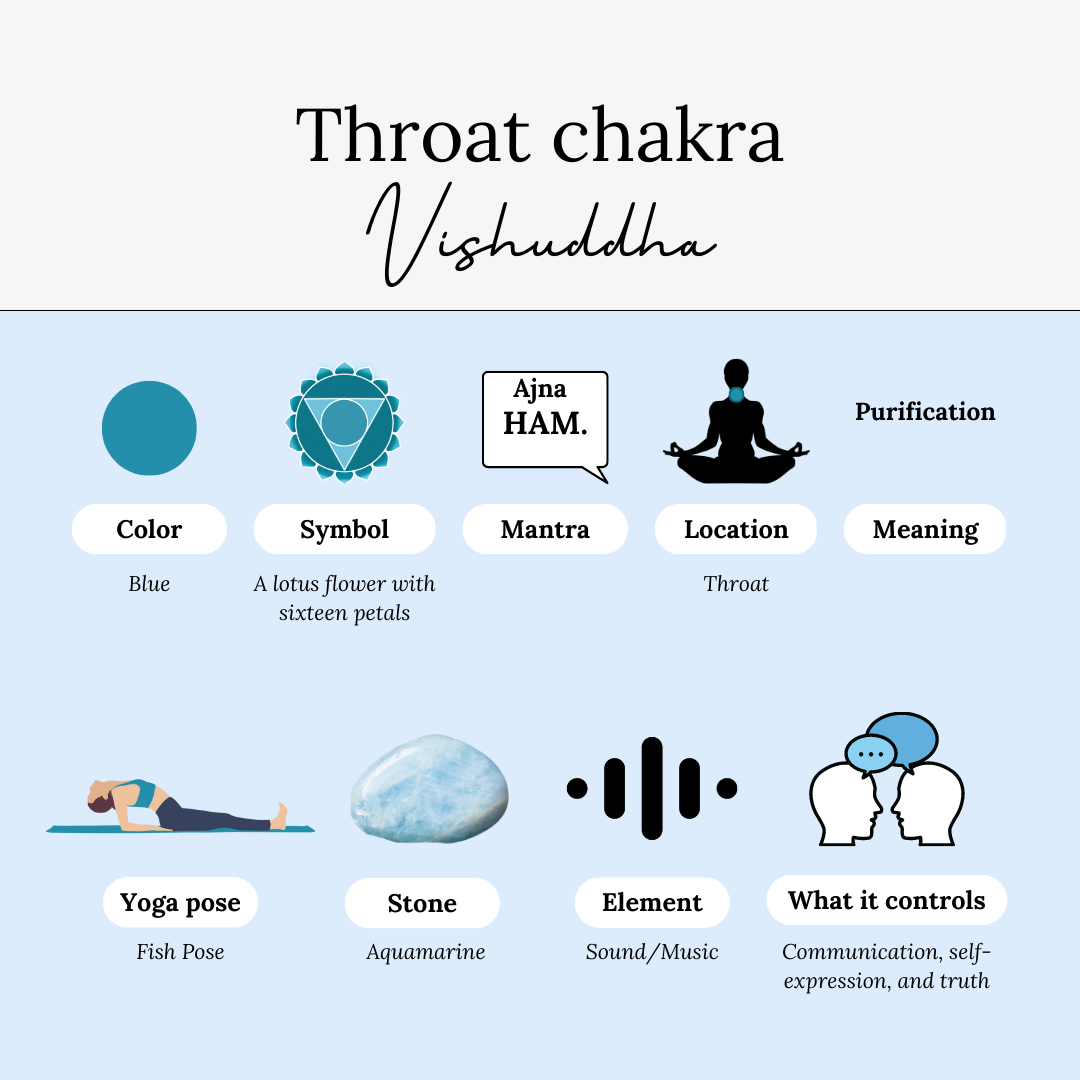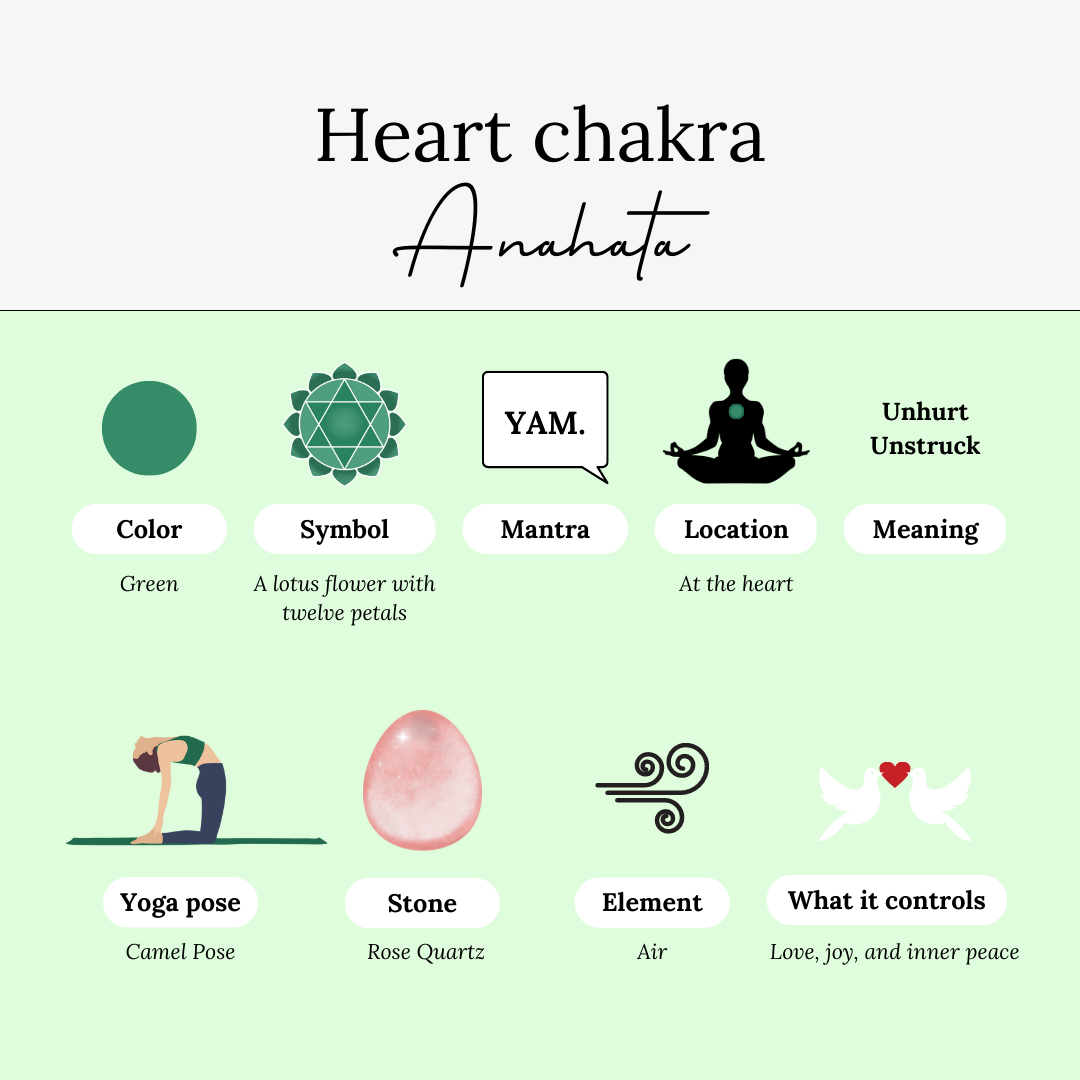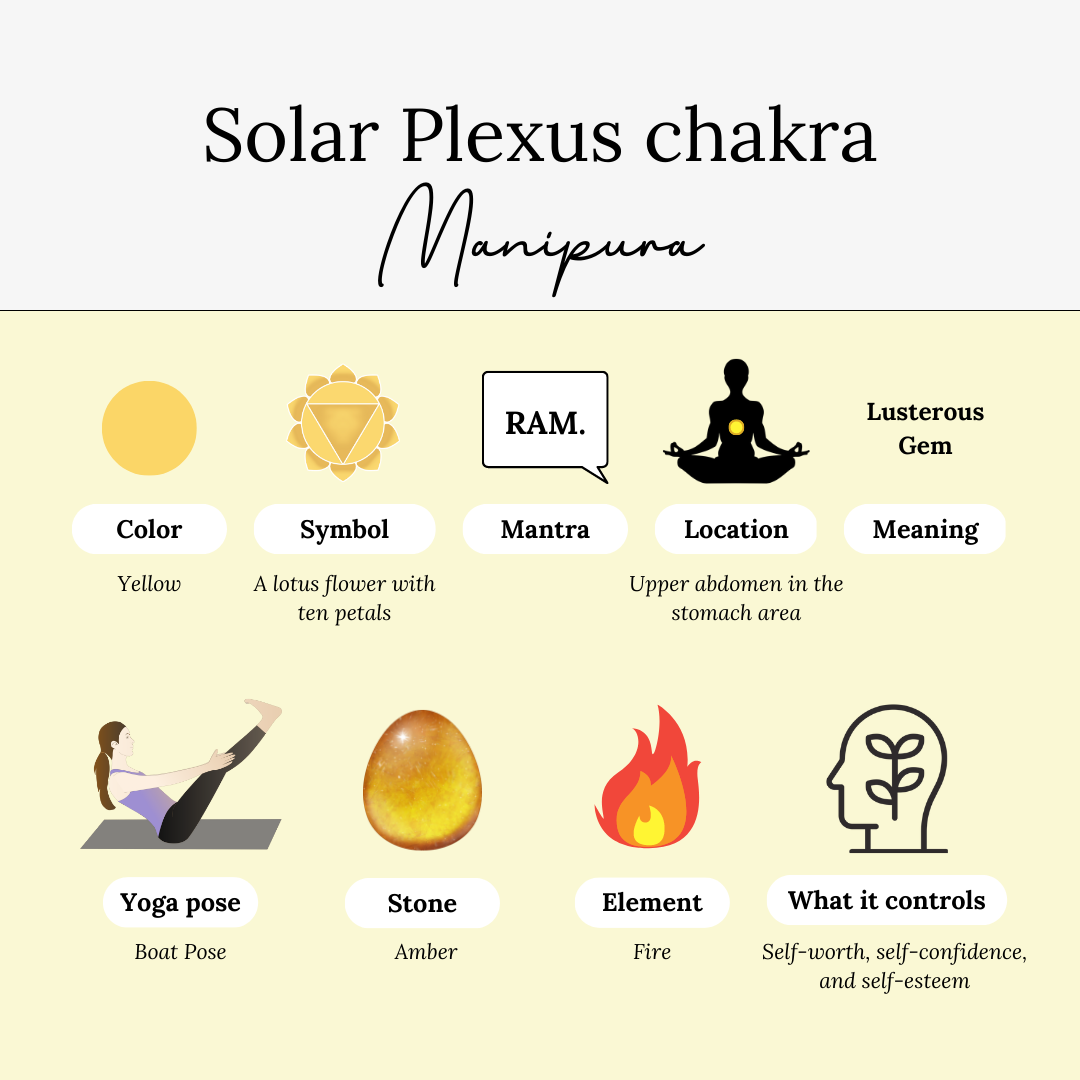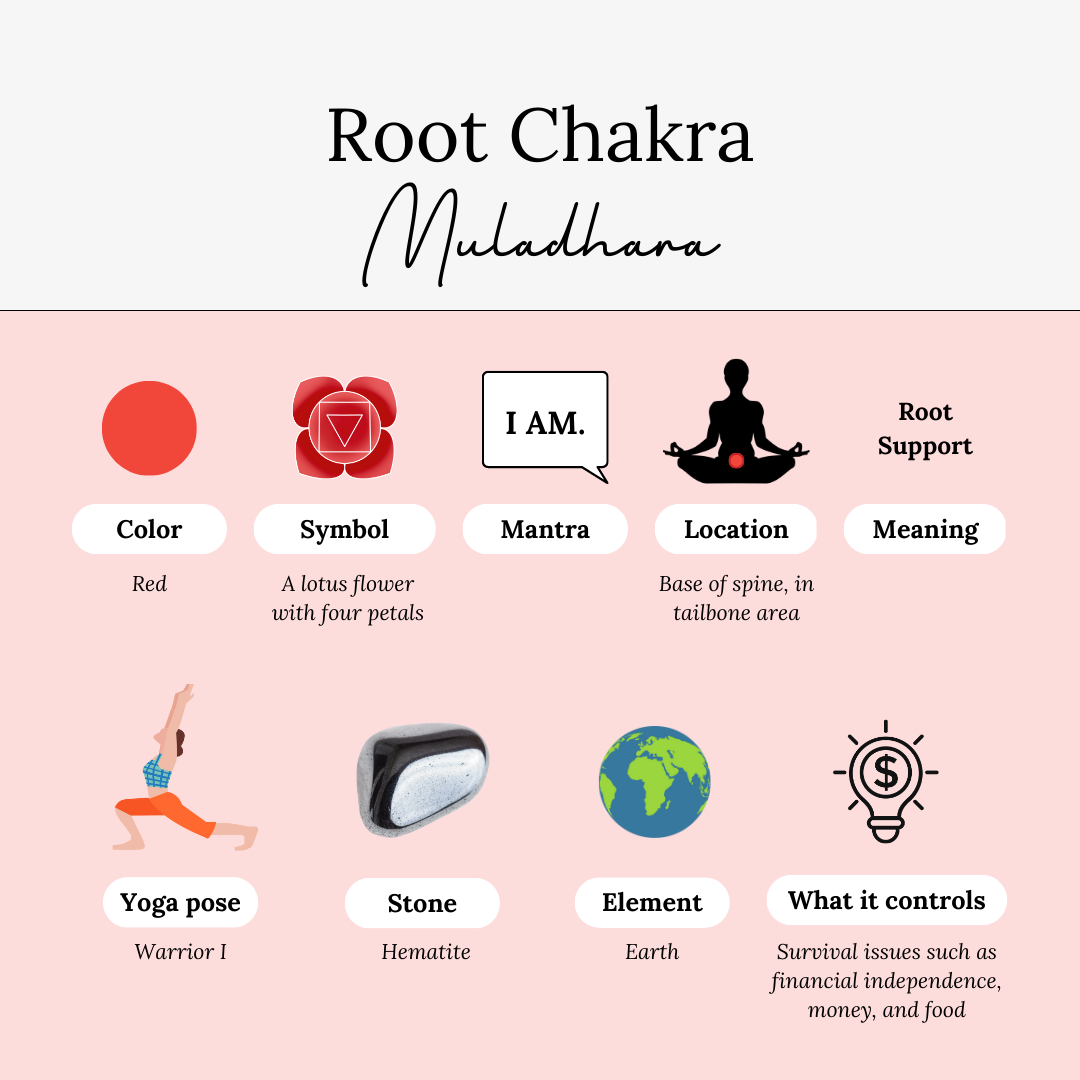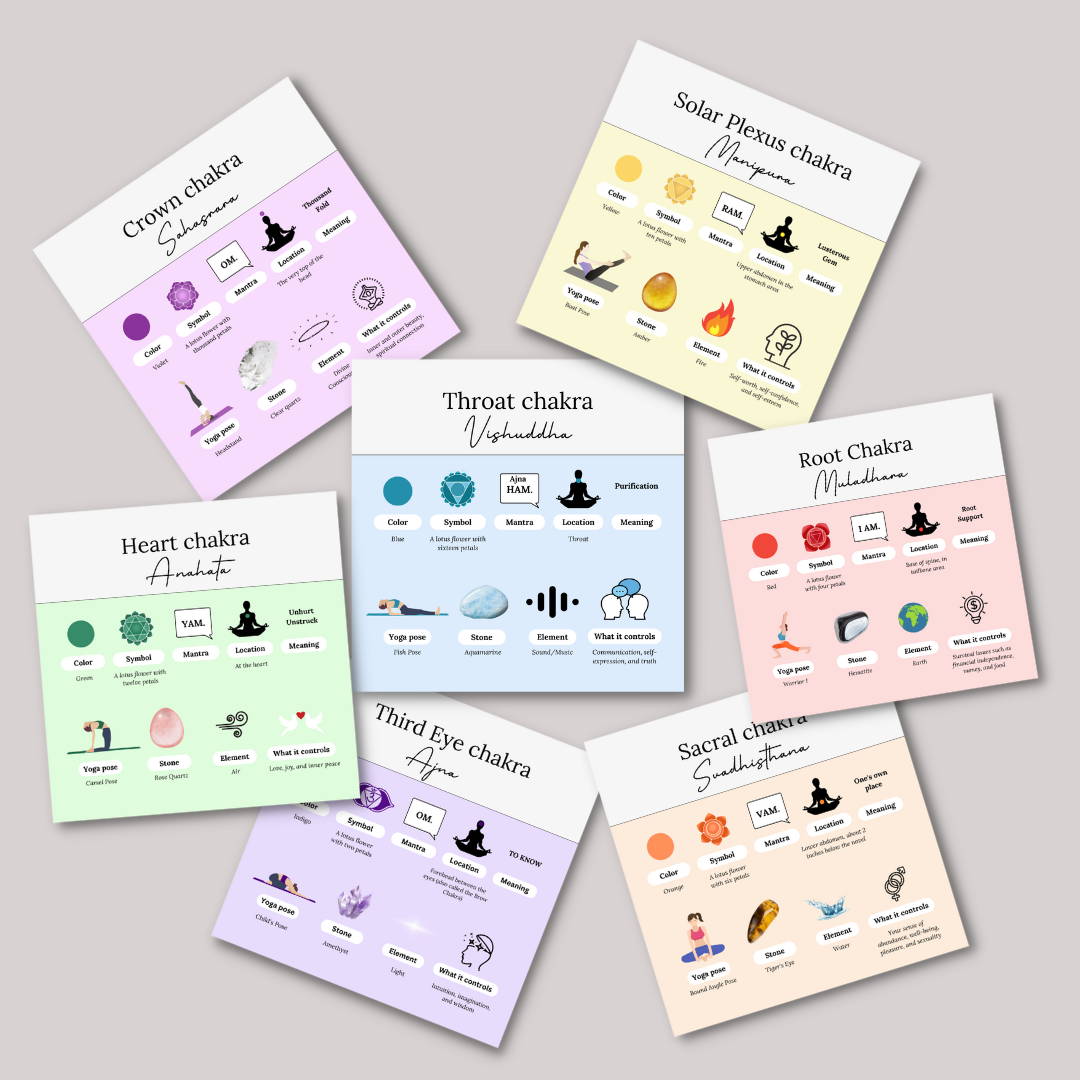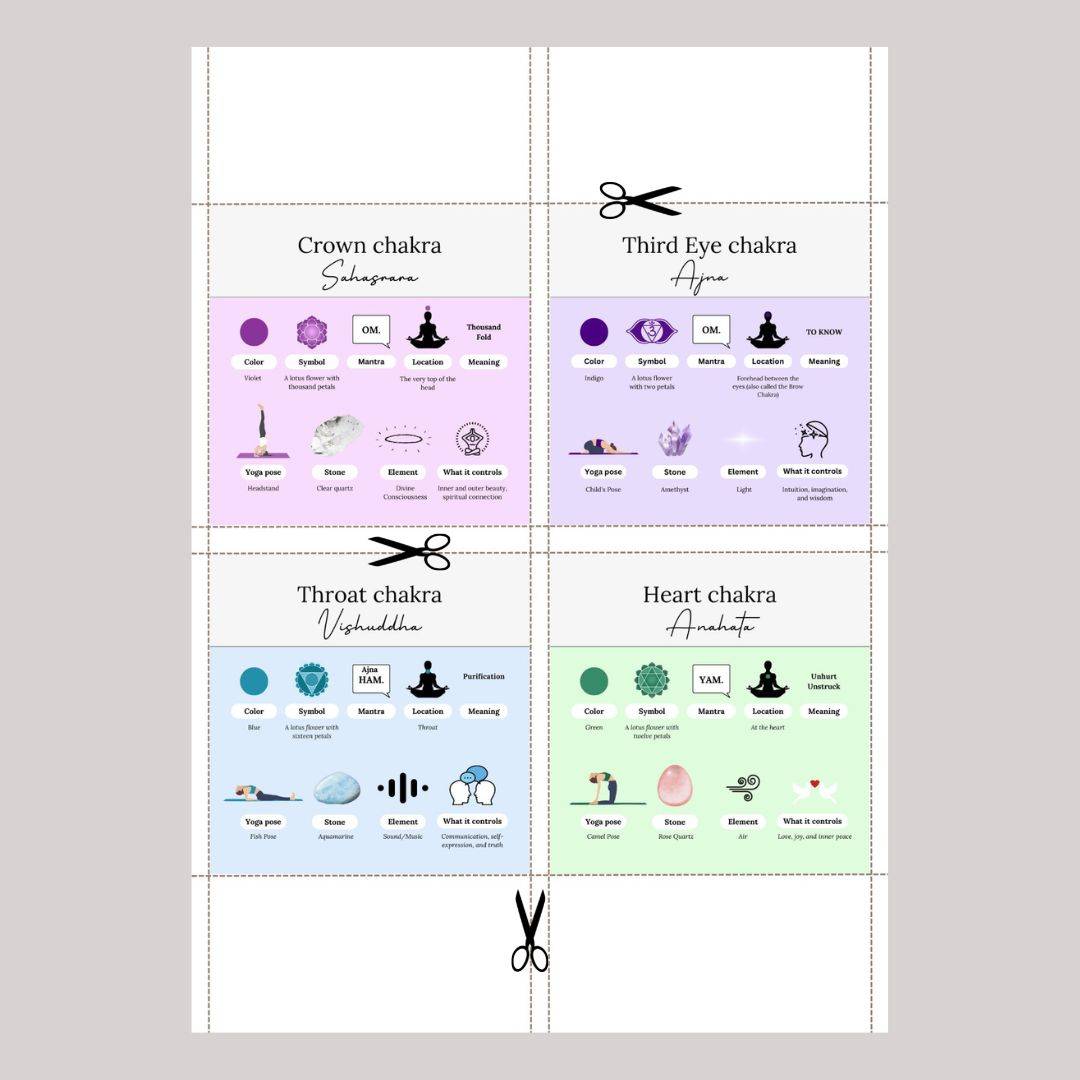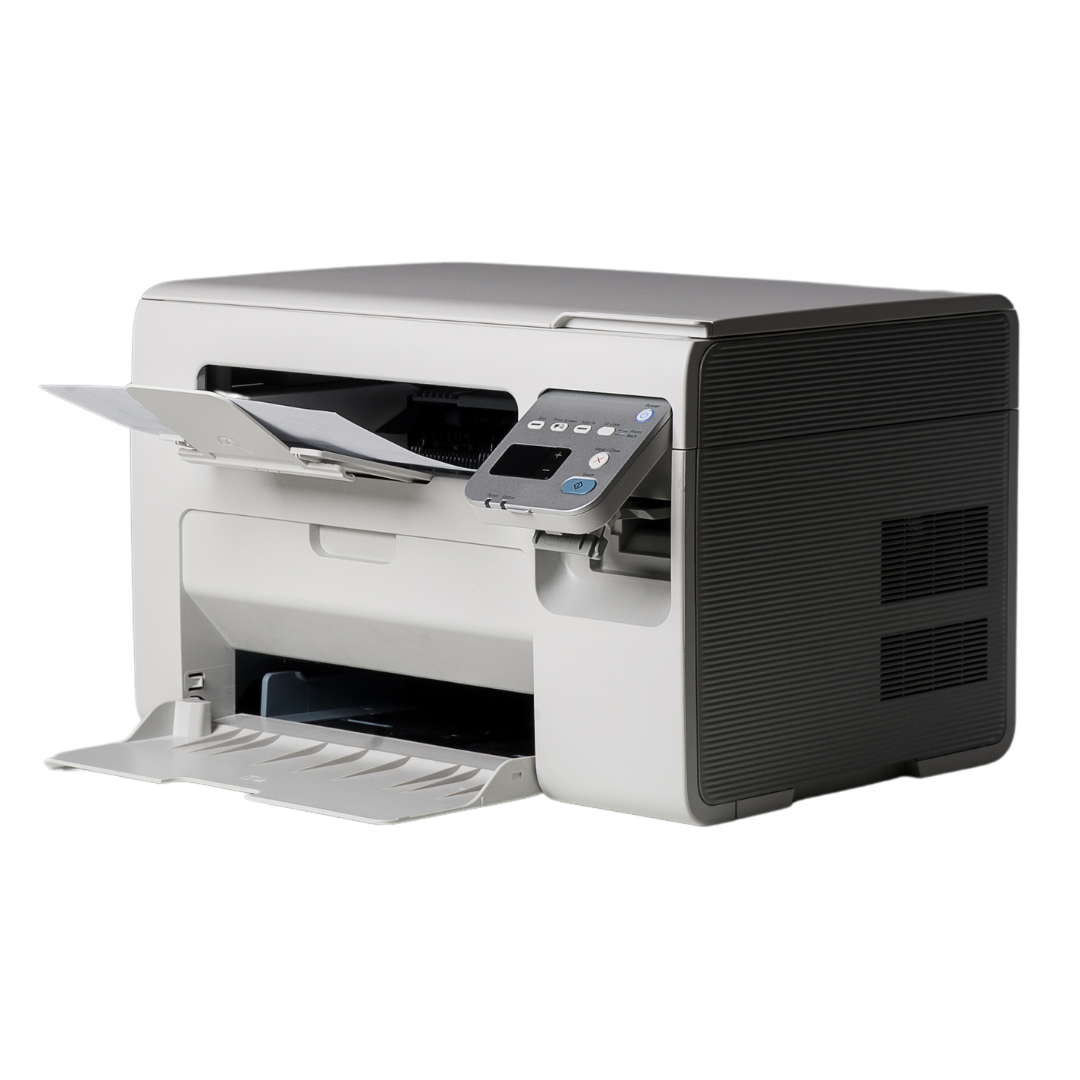 100% Privacy. We promise to keep your details safe.