Are you looking for a way to infuse your workspace with positive energy and spiritual vibes?
Our collection features high-quality digital prints of the most popular and powerful Reiki symbols. Each symbol is thoughtfully designed to capture the essence of Reiki's healing energy and promote a sense of peace and harmony in your surroundings.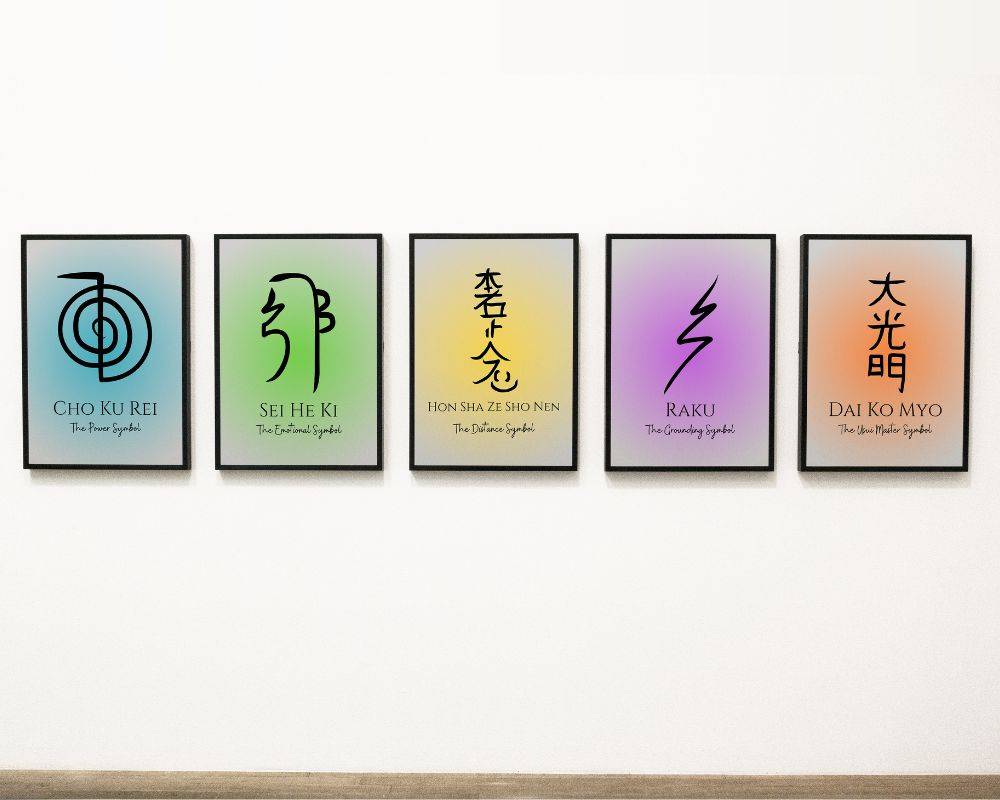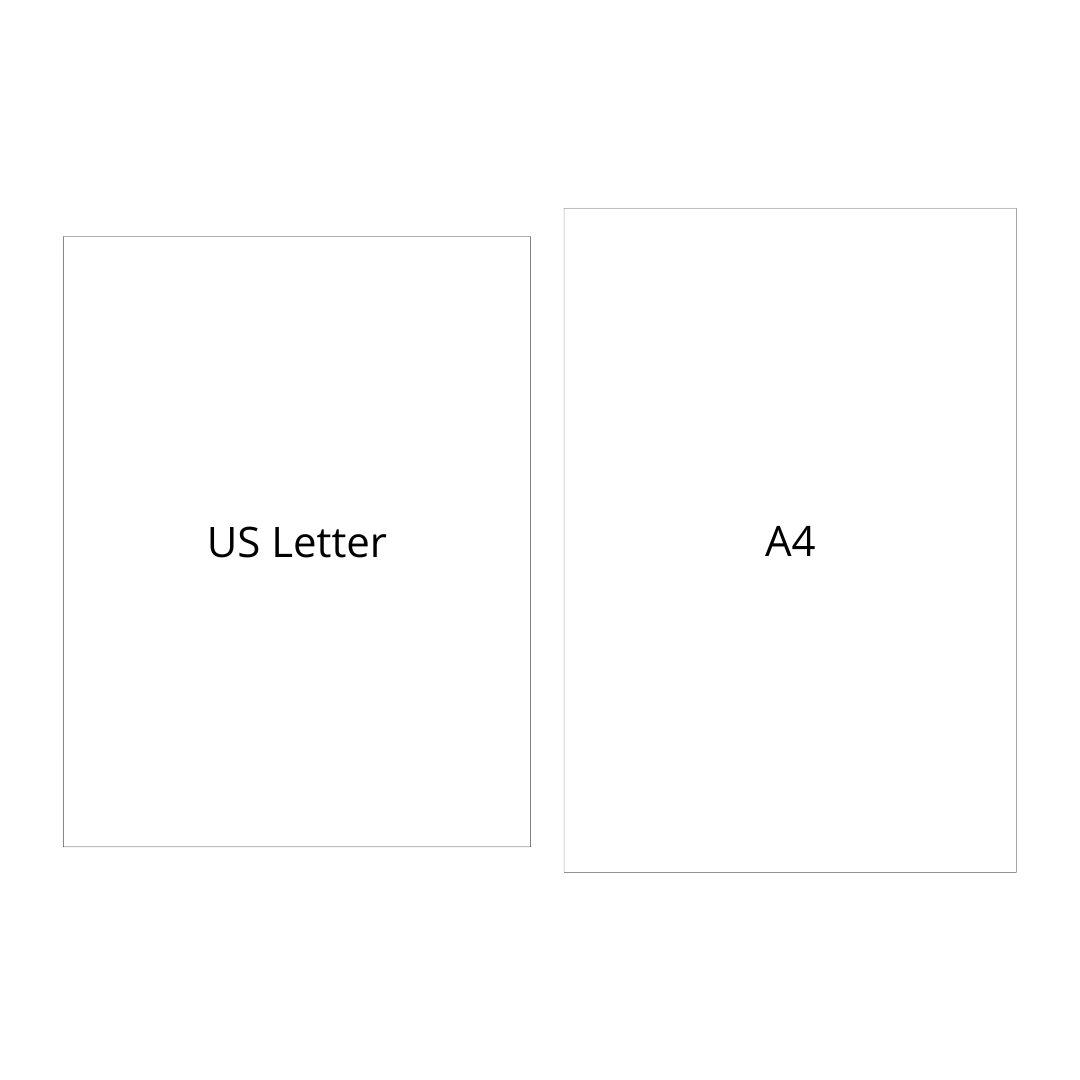 WHAT'S INCLUDED? LET'S TAKE A LOOK!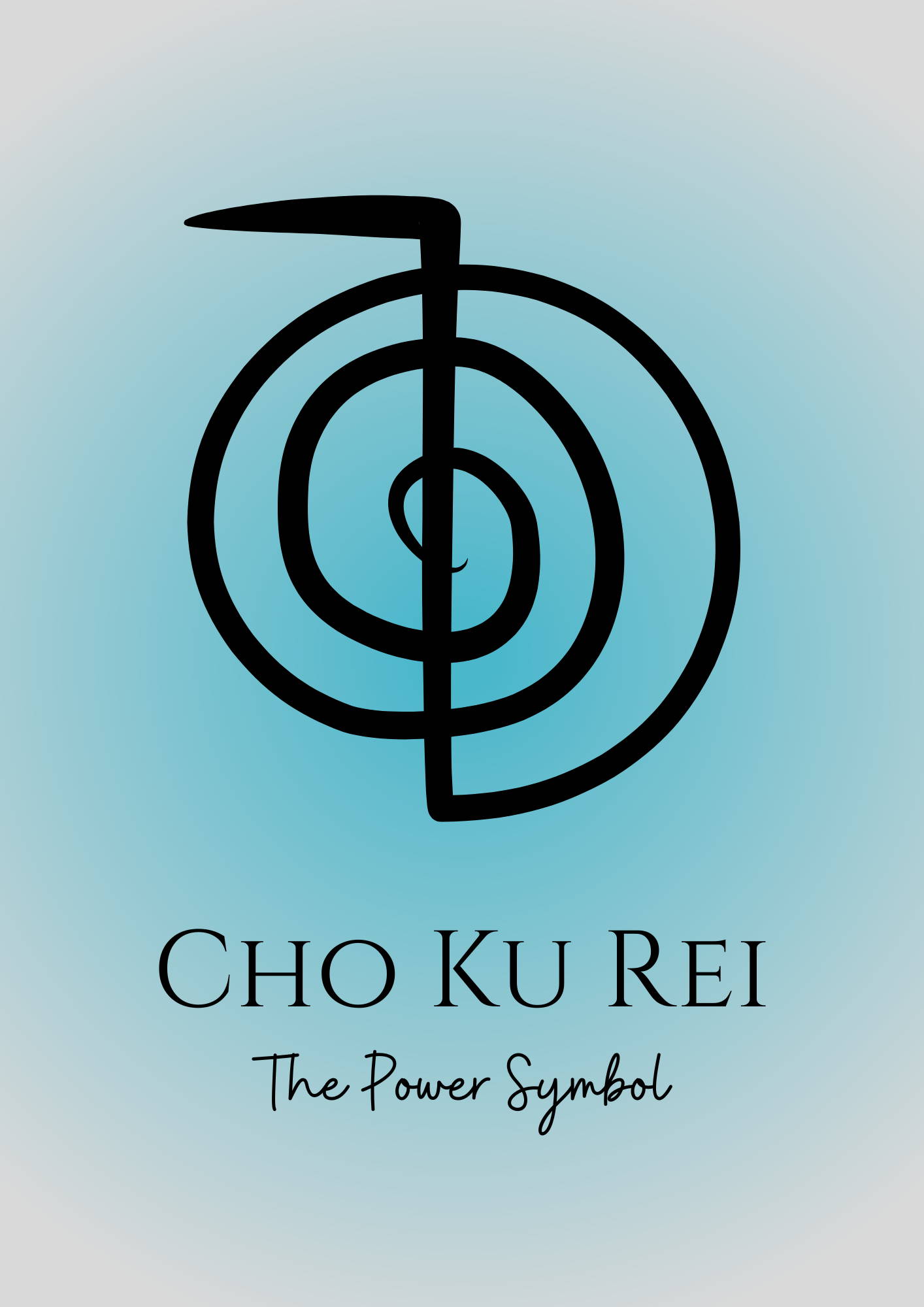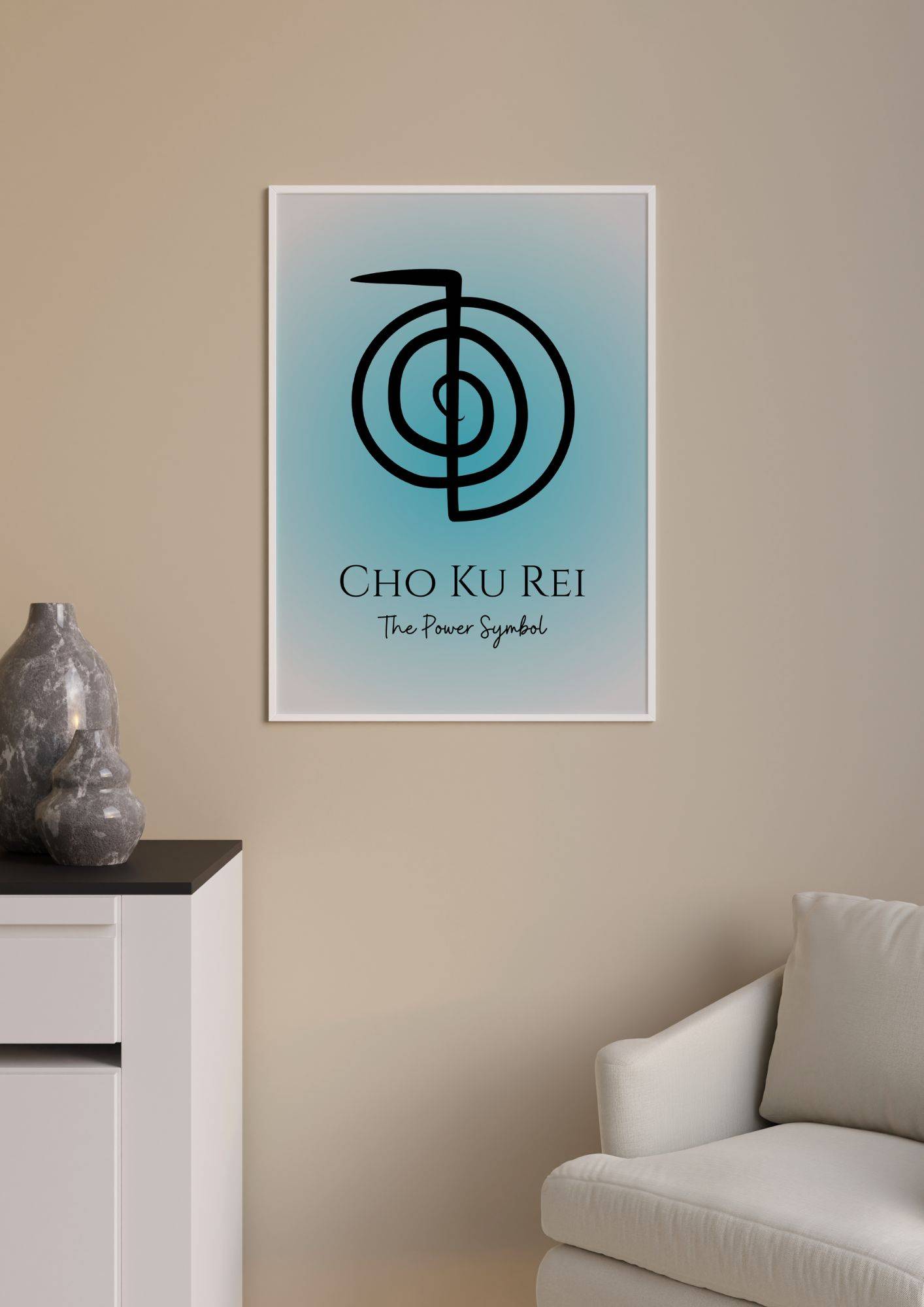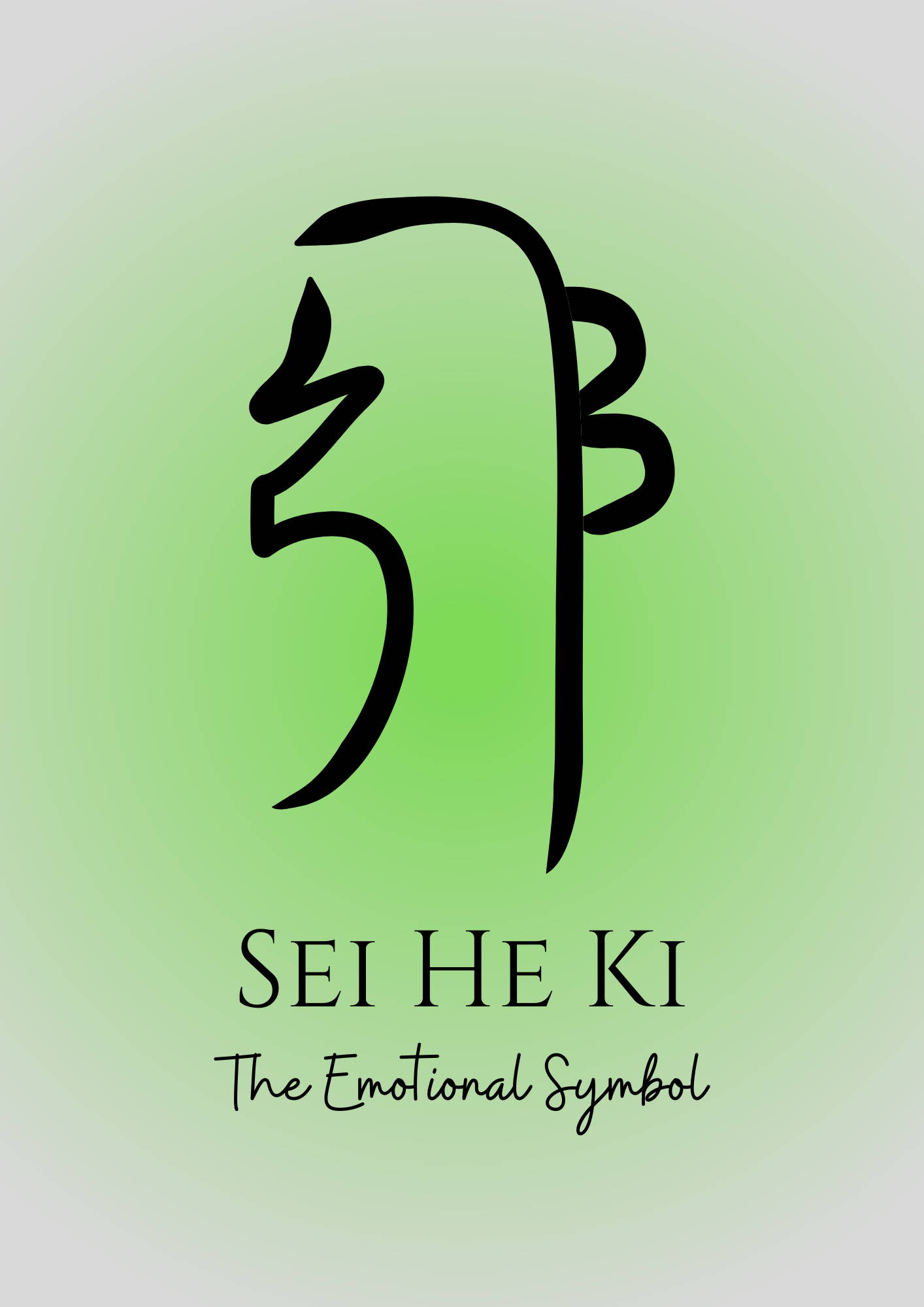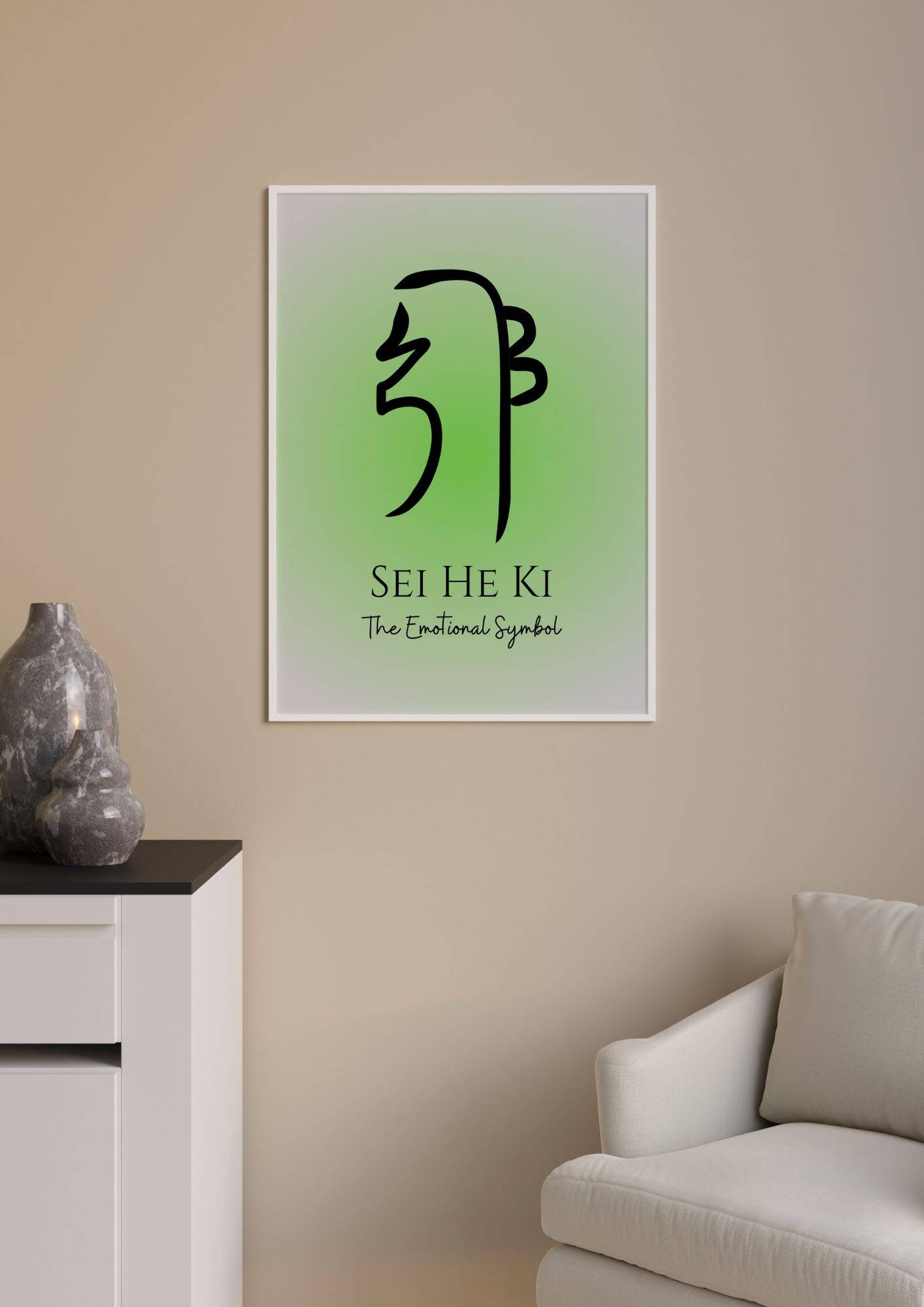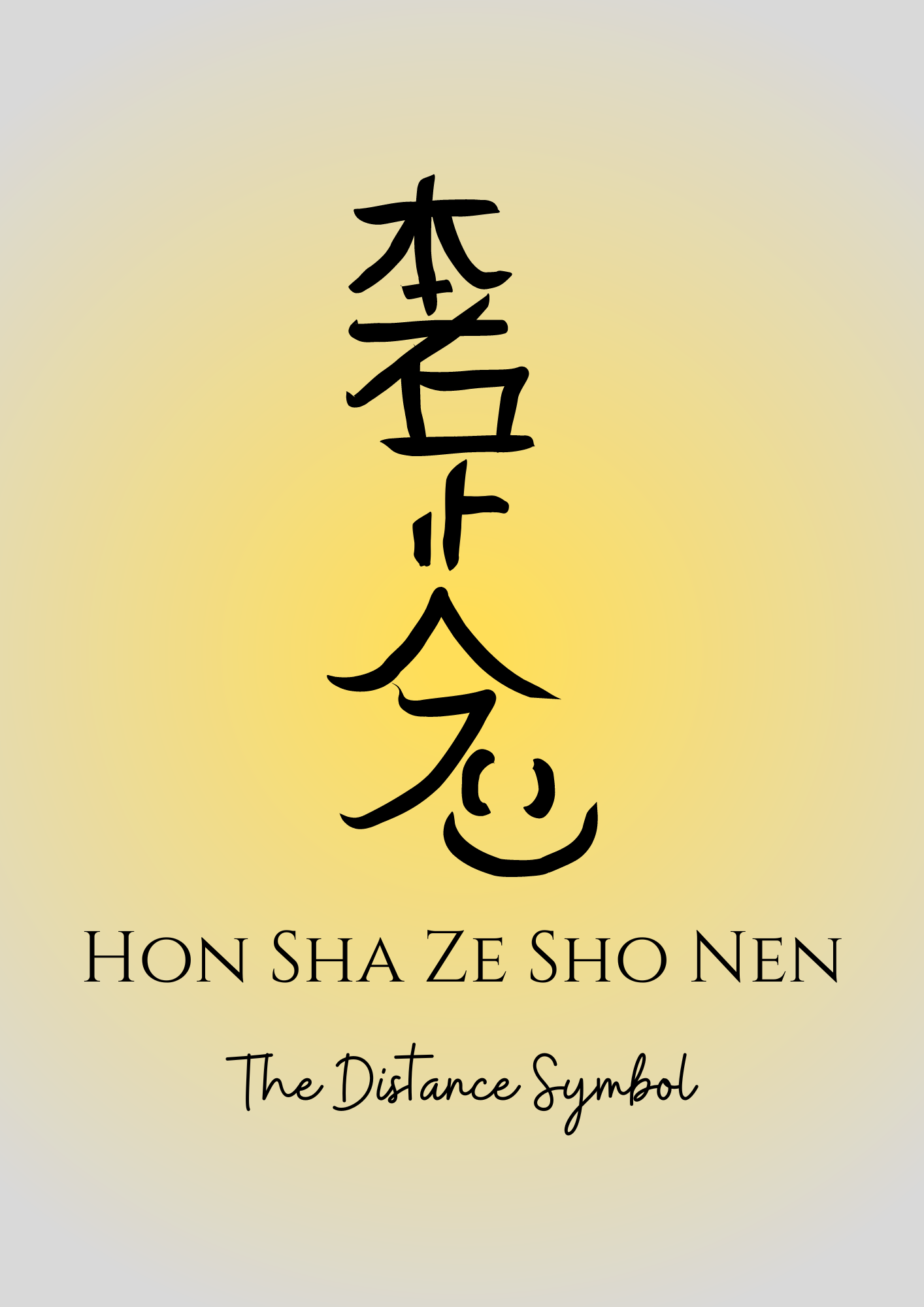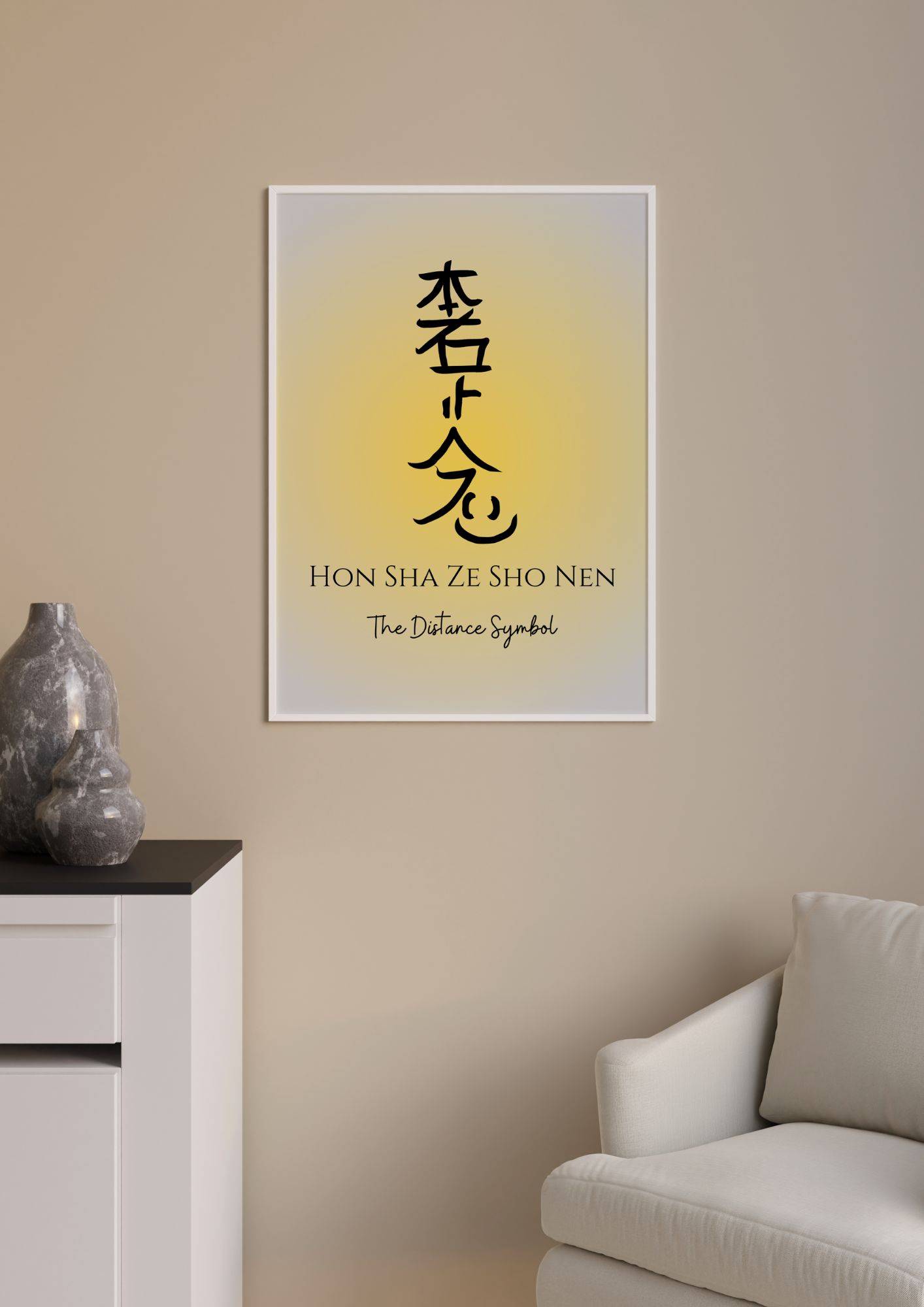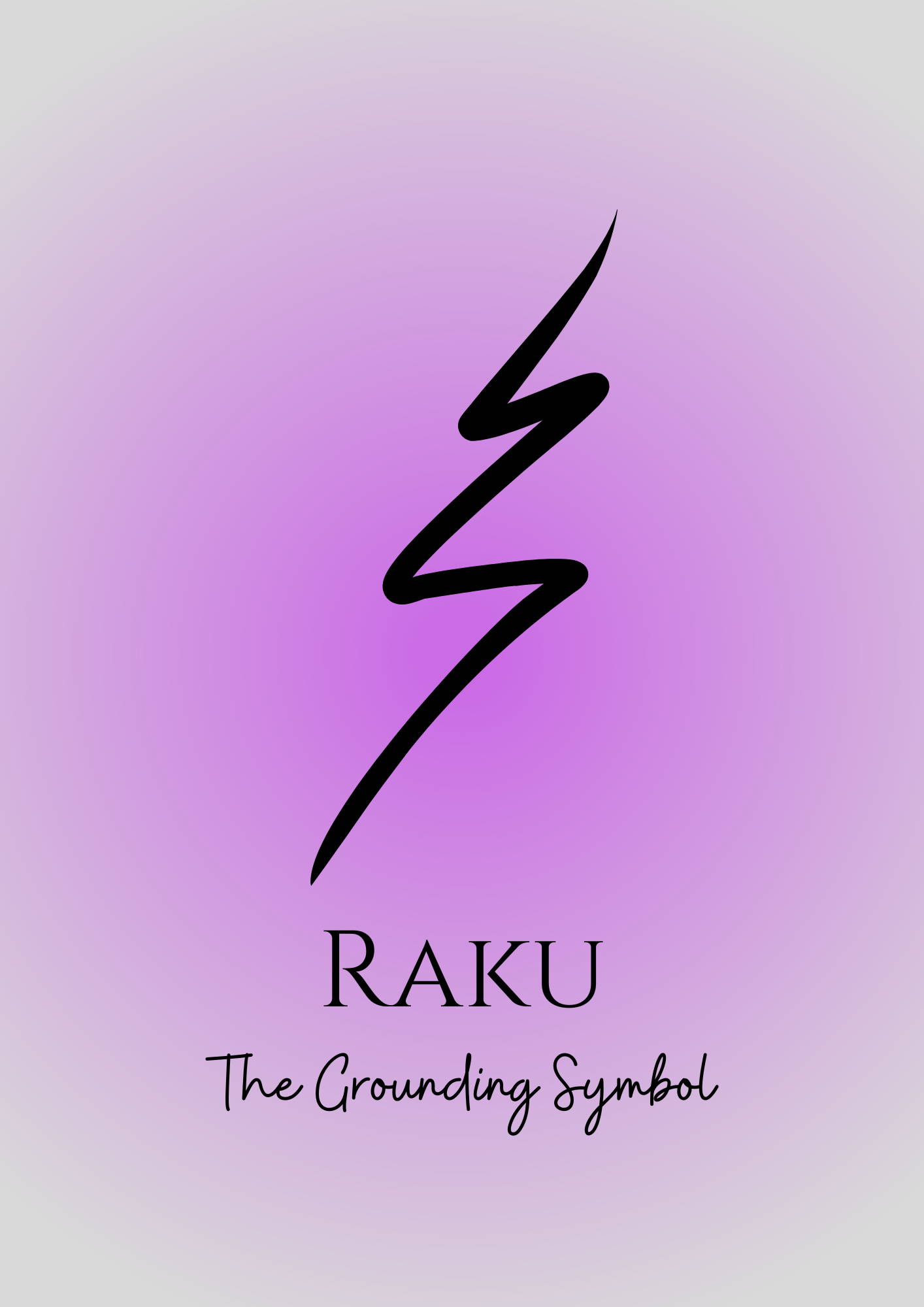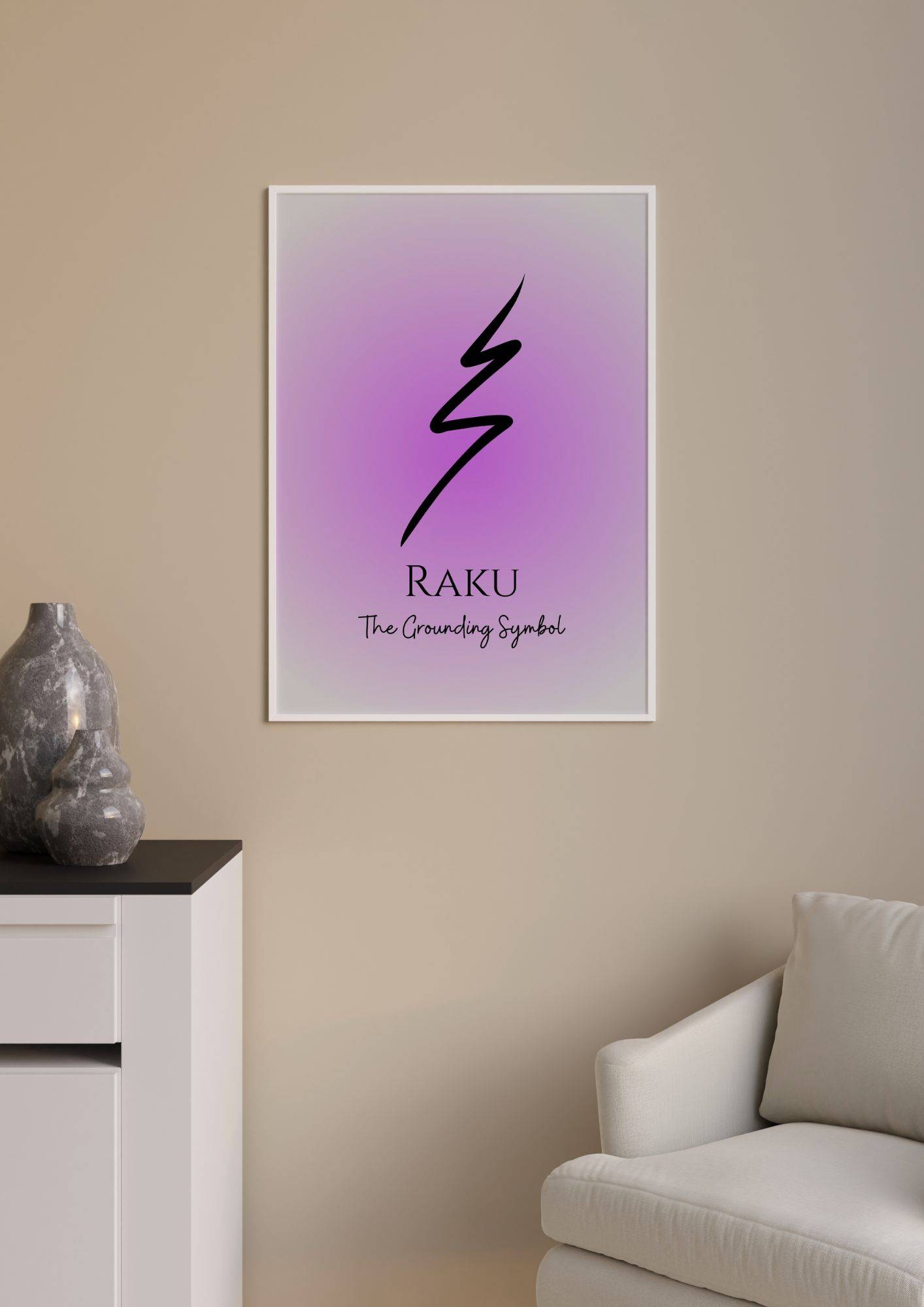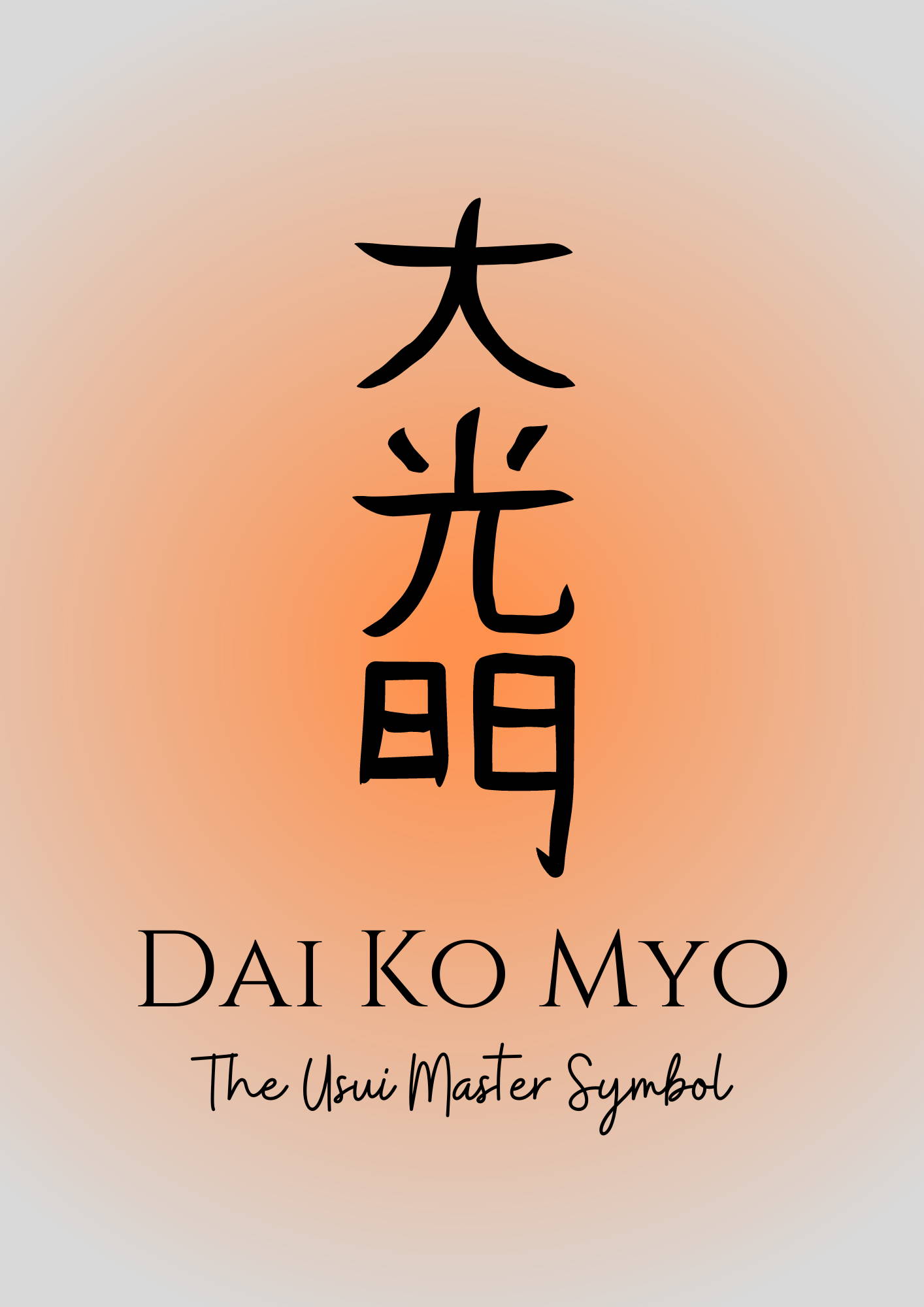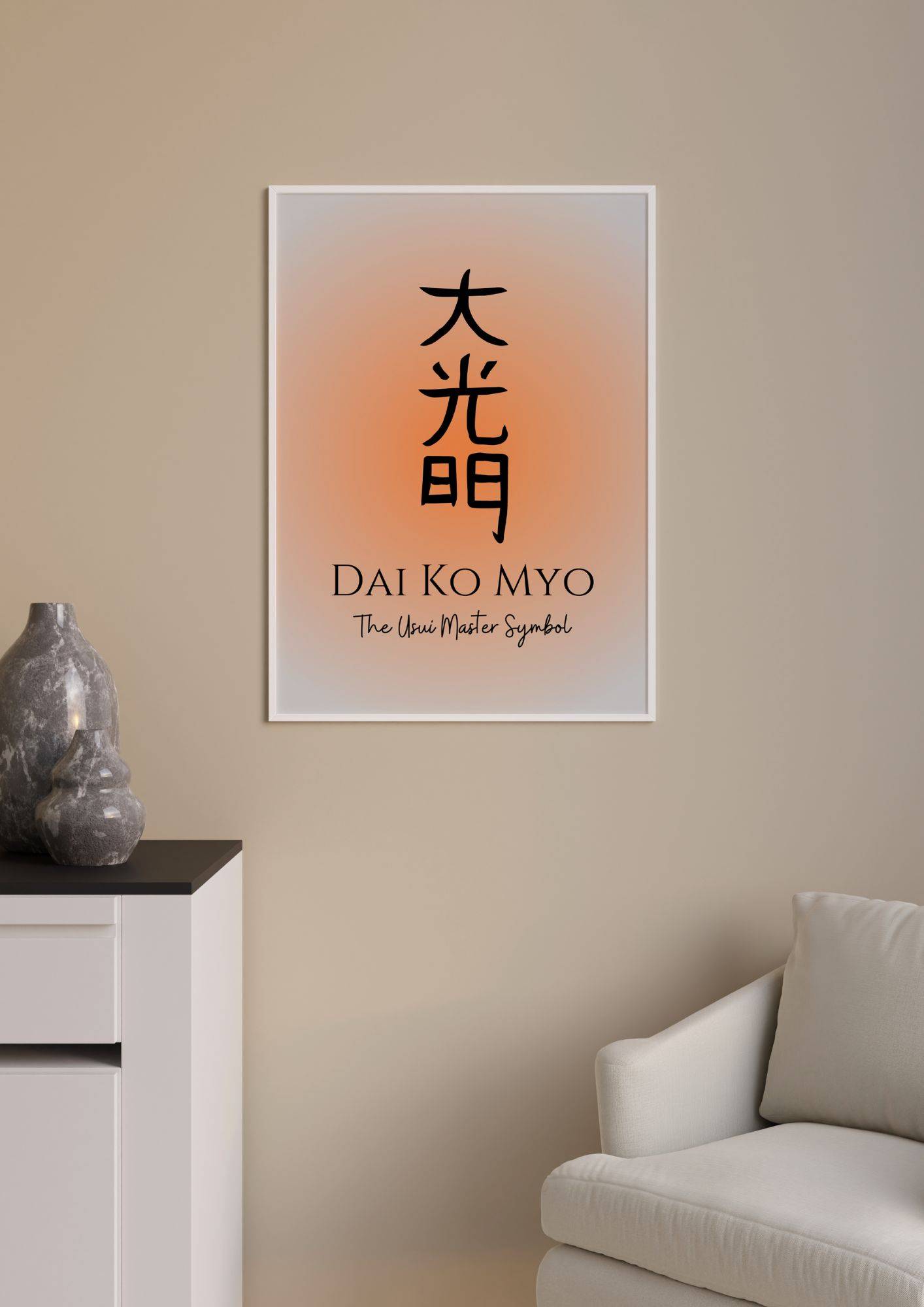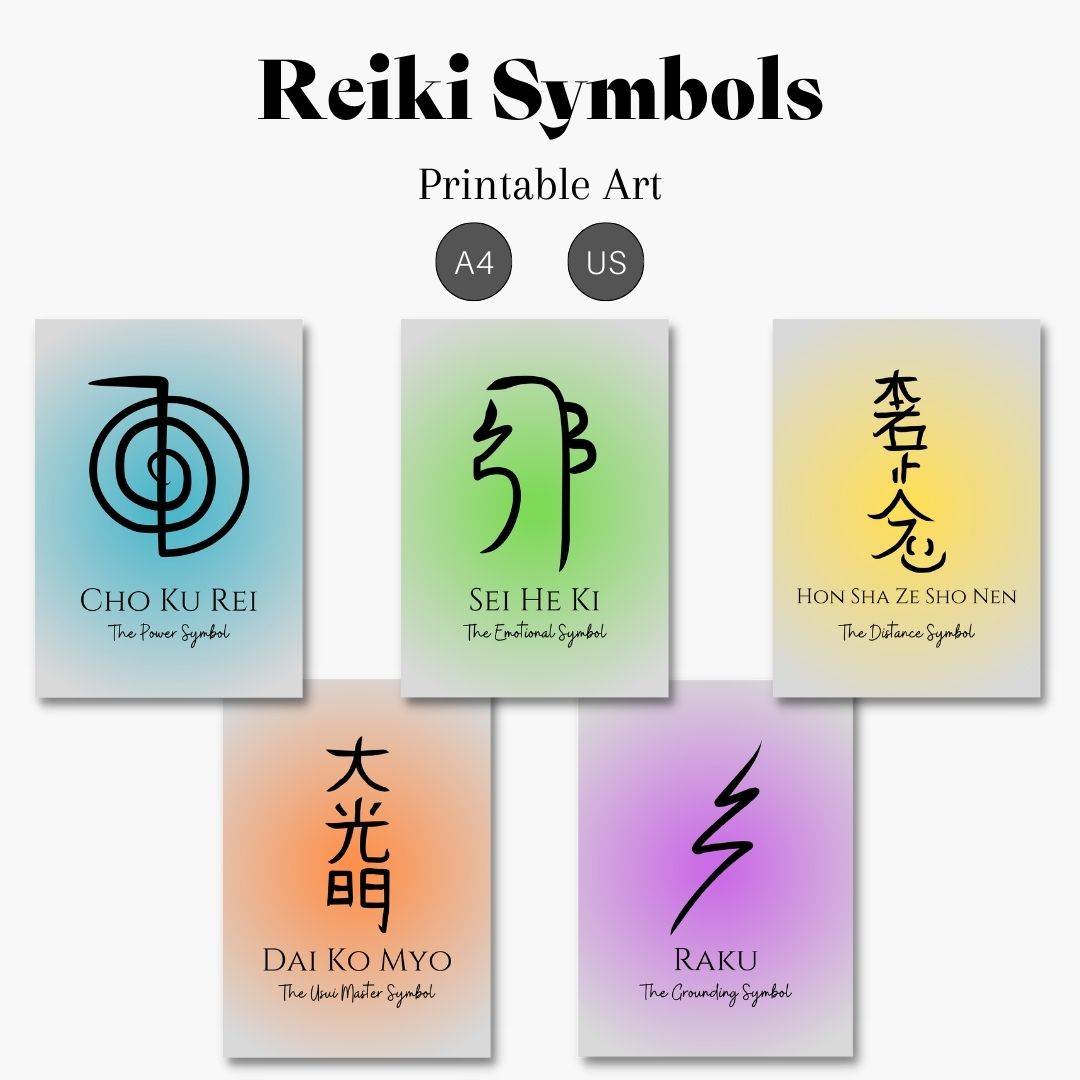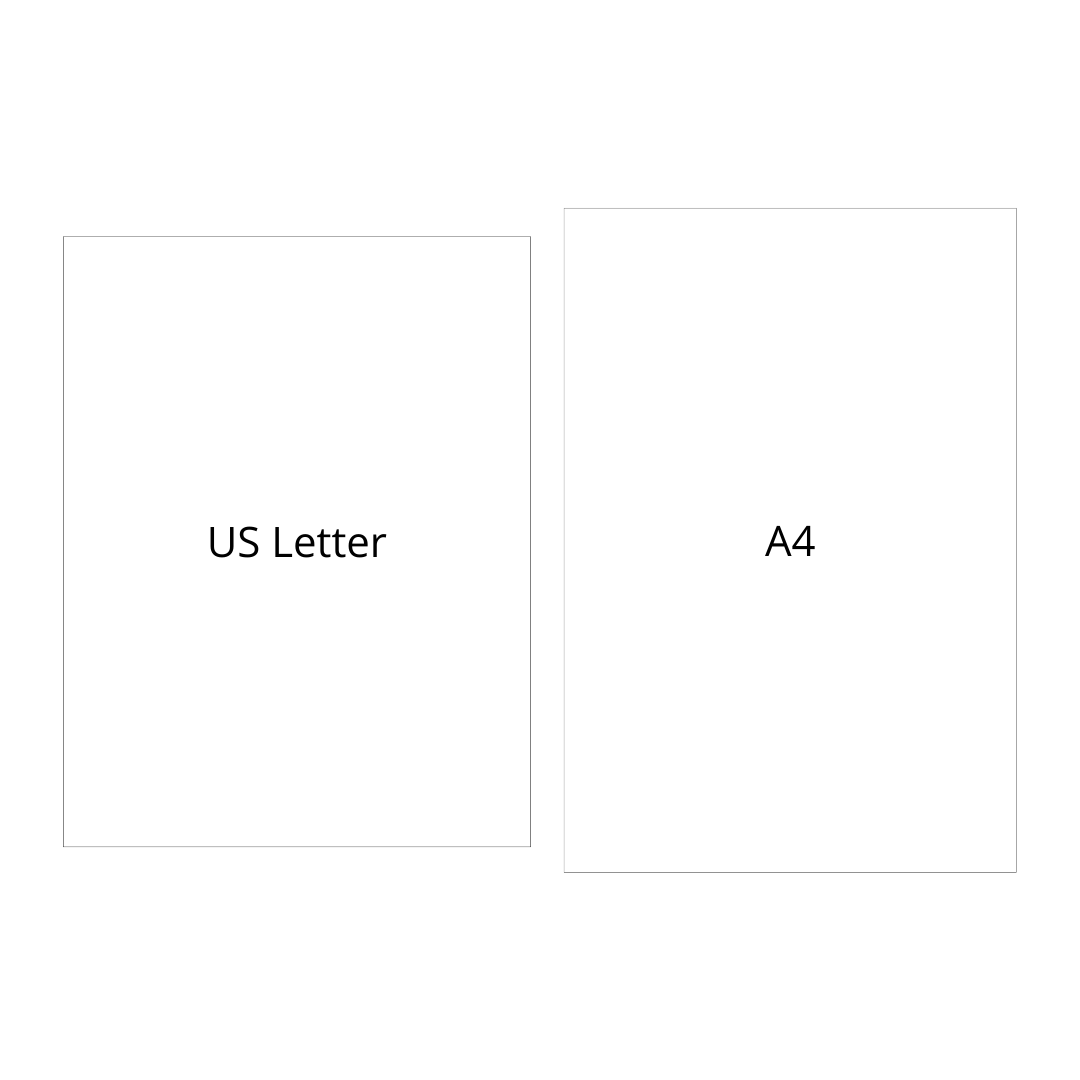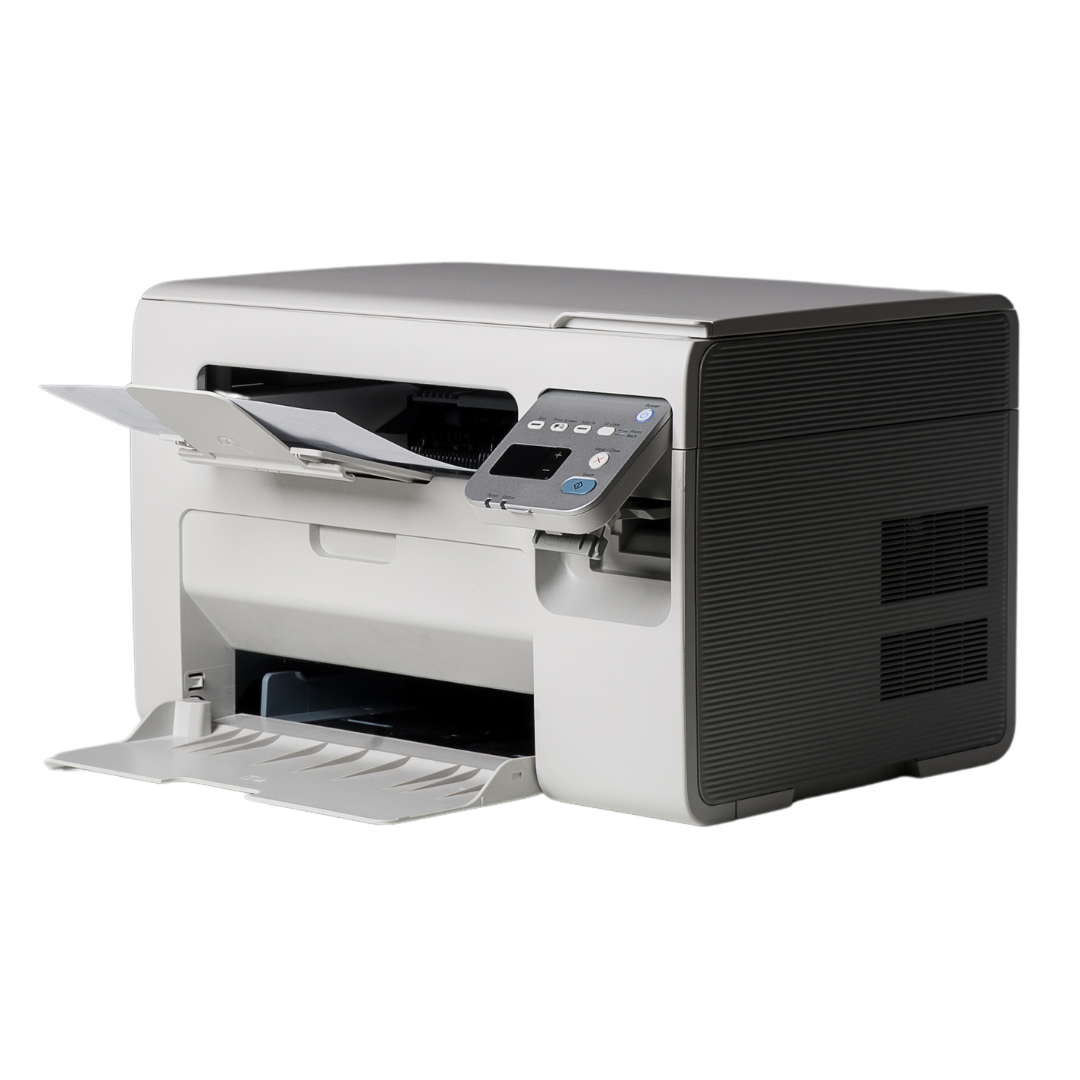 *Note
This is a digital download: no physical items will be shipped to you