PRINTABLE LEELA GAME
Elevate Your Coaching Practice with LEELA
Are you a dedicated spirituality coach looking for a transformative tool to deepen your client interactions and guide them on a profound journey of self-discovery? Look no further.
LEELA: The Game of Life is your invaluable companion on this enlightening path.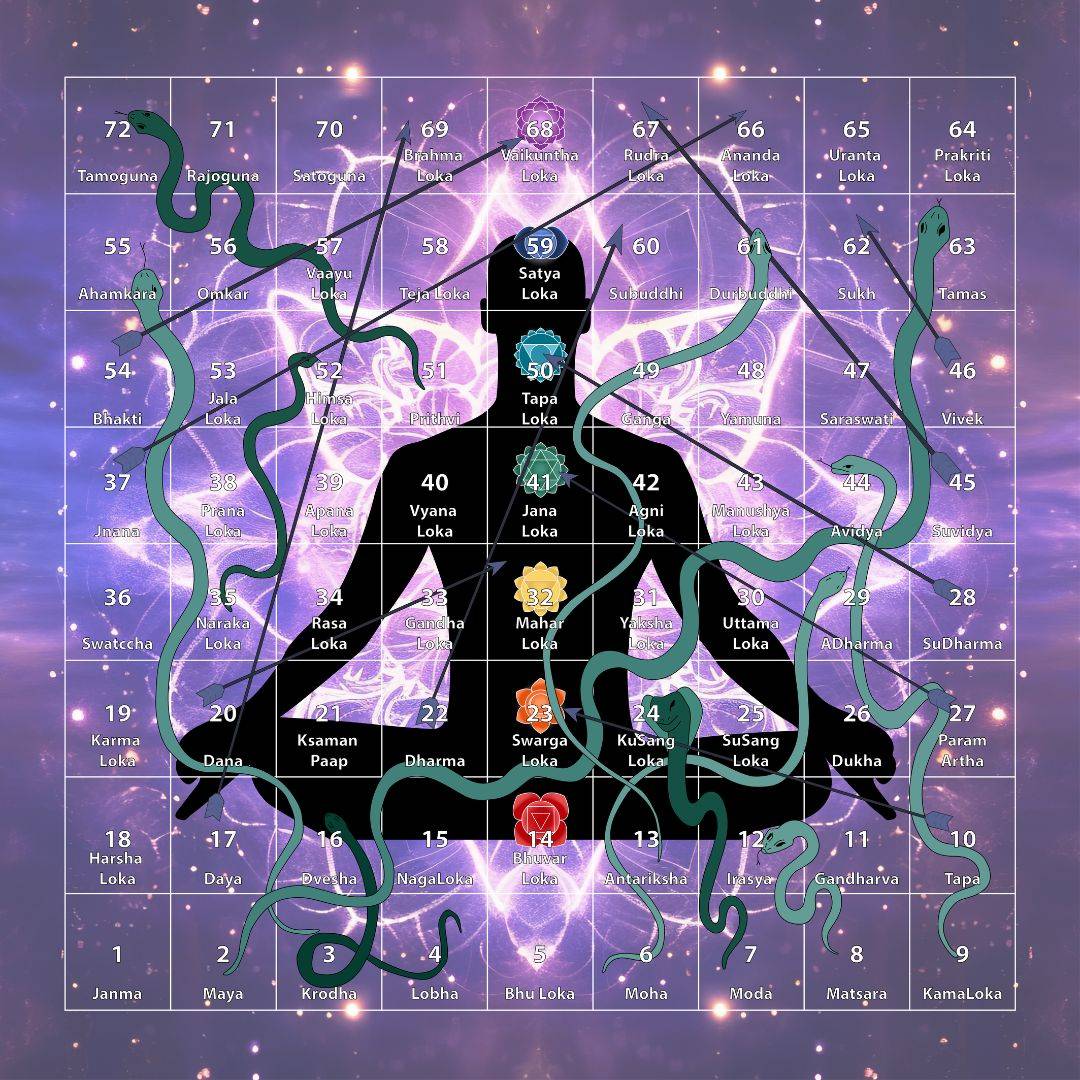 Explore the depths of ancient wisdom with LEELA, the mystical Indian board game that unveils the treasures of Self Knowledge, Chakras, and yoga philosophy!
Why LEELA Is Your Coaching Game-Changer
Harness the Power of Play
LEELA fuses the joy of play with spiritual depth, creating a unique and engaging experience for your clients.
With 72 cards representing life's essential qualities, LEELA sparks meaningful conversations and profound realizations.
Guide your clients toward deeper self-understanding, paving the way for personal growth and transformation.
Strengthen Client Connections
Use LEELA as a bridge to build trust and connect with your clients on a deeper, soulful level.
Tailor LEELA sessions to meet your clients' specific needs, making it a versatile tool in your coaching toolkit.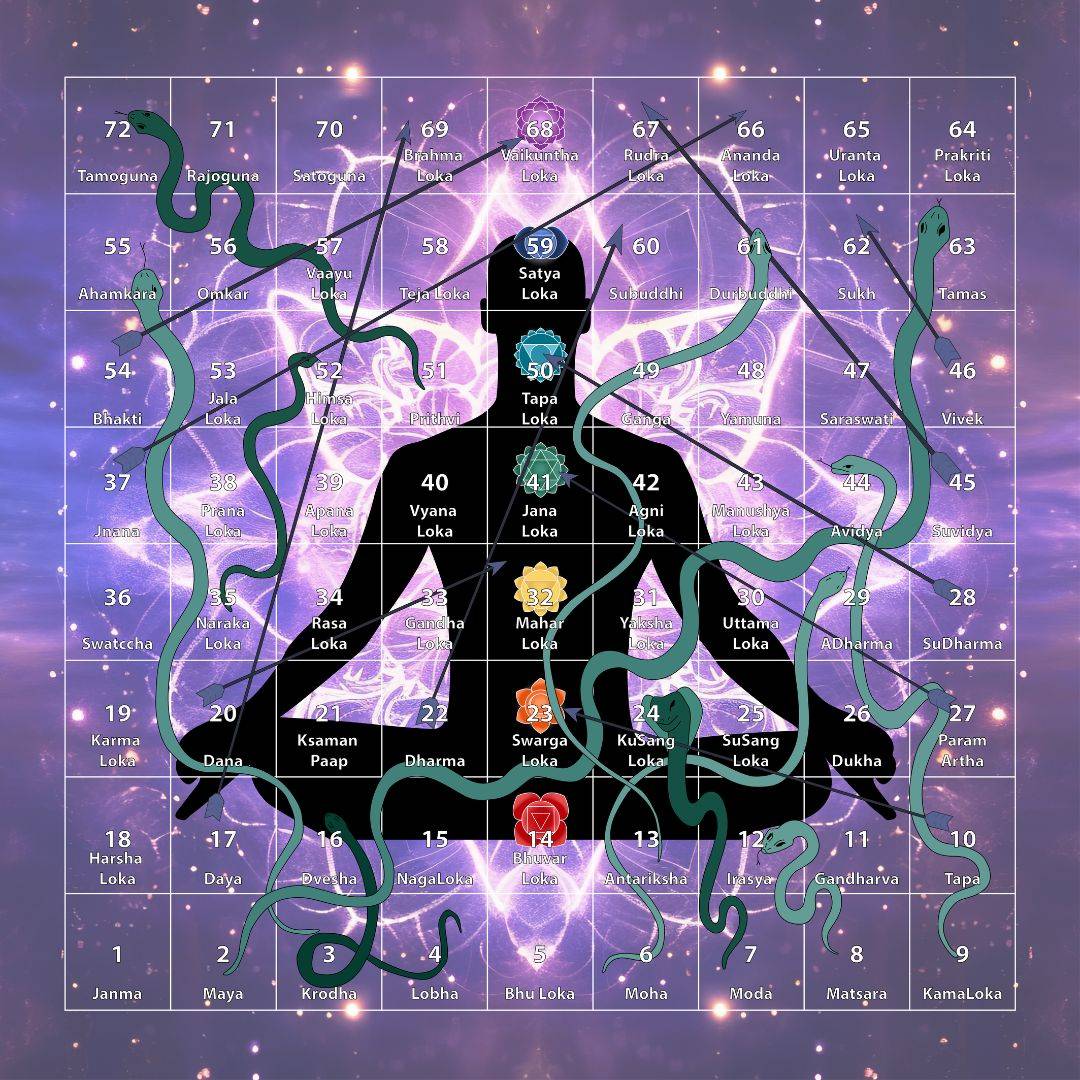 Printable LEELA Game Spiritual
By investing in LEELA game, You're Not Just Purchasing a game — You're Investing In Your Future Success.
Fast Download & Lifetime Access
How LEELA Enhances Your Coaching Practice: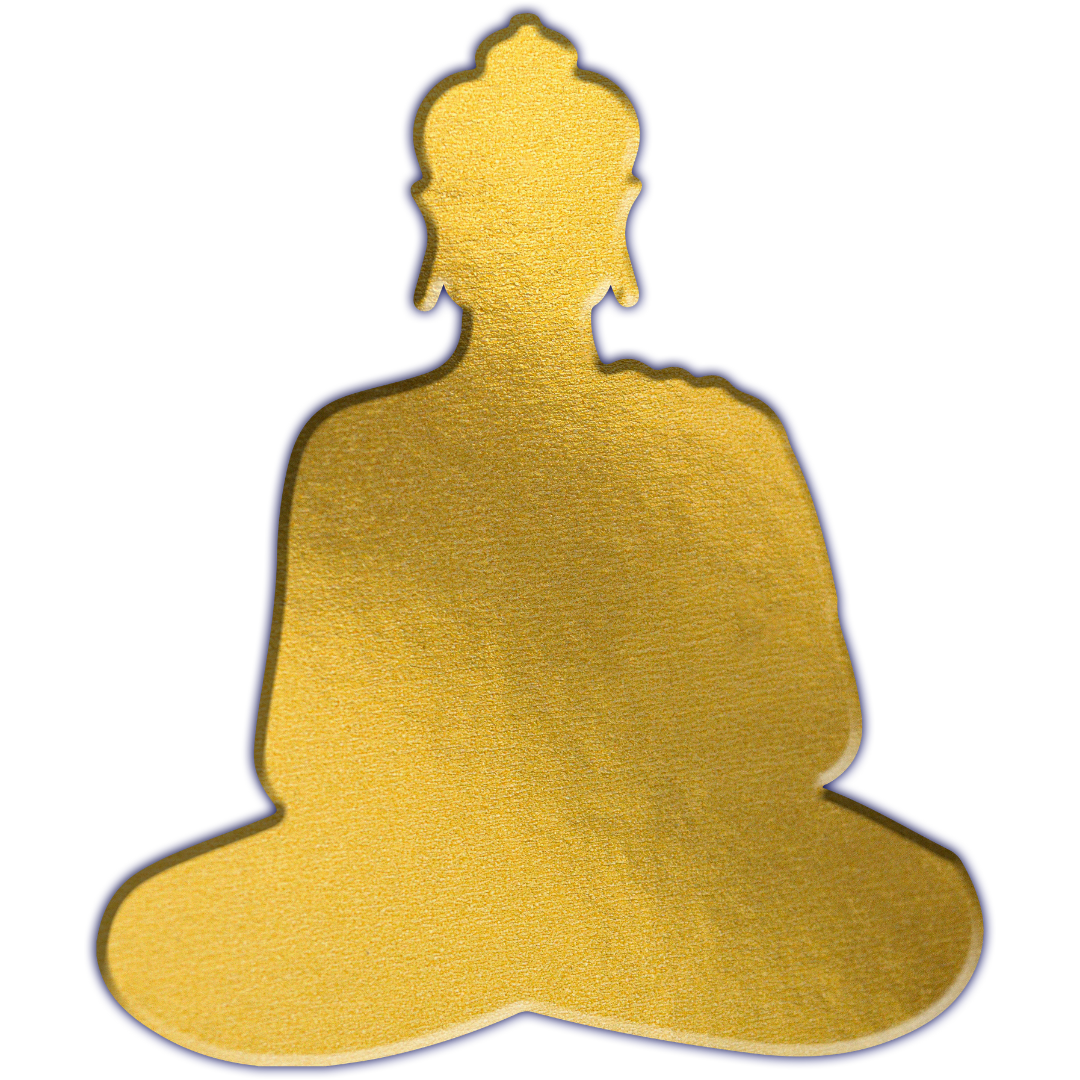 Empower your clients to explore their unique spiritual journey and gain insights that resonate with their path.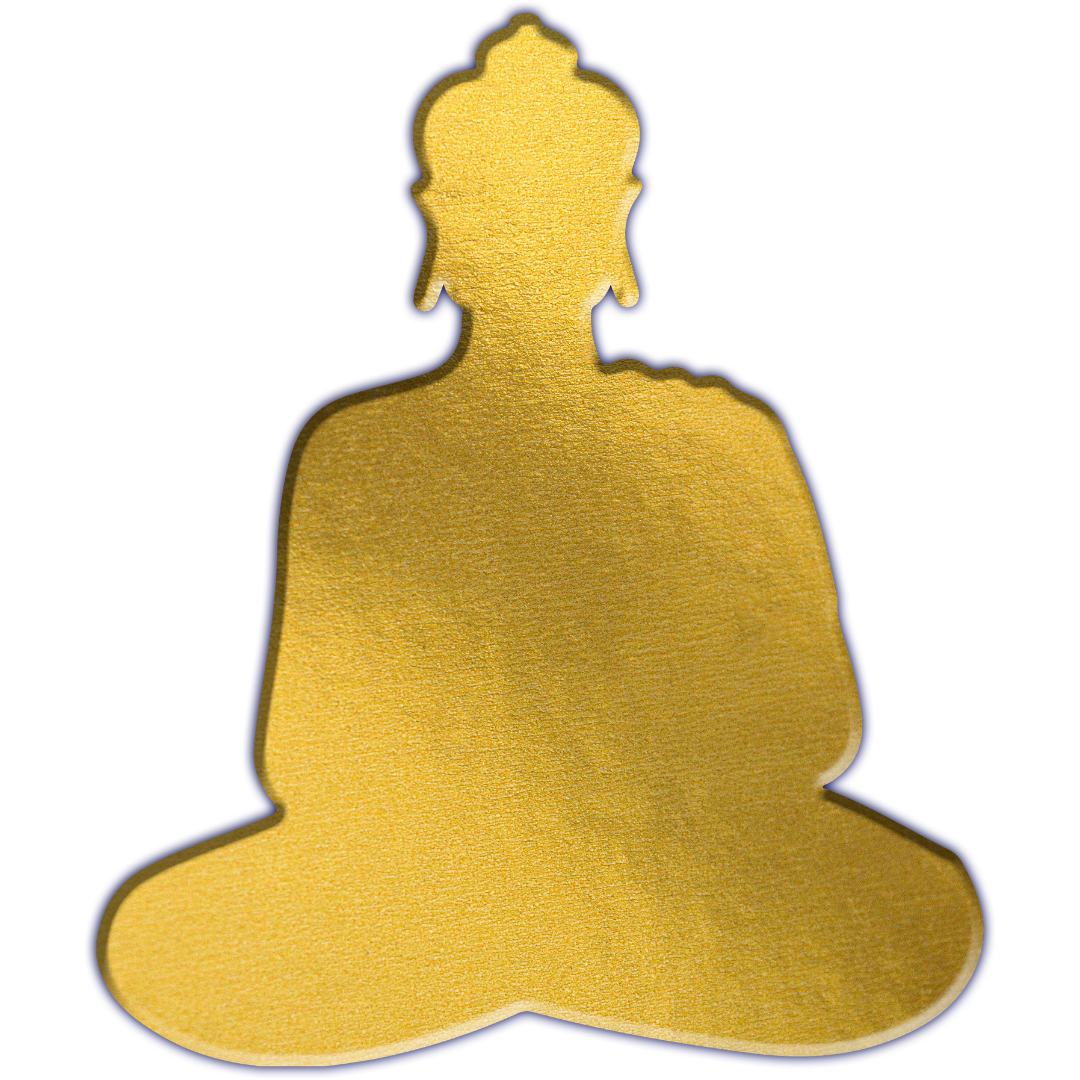 LEELA's thought-provoking questions and discussions create a safe and open space for meaningful conversations.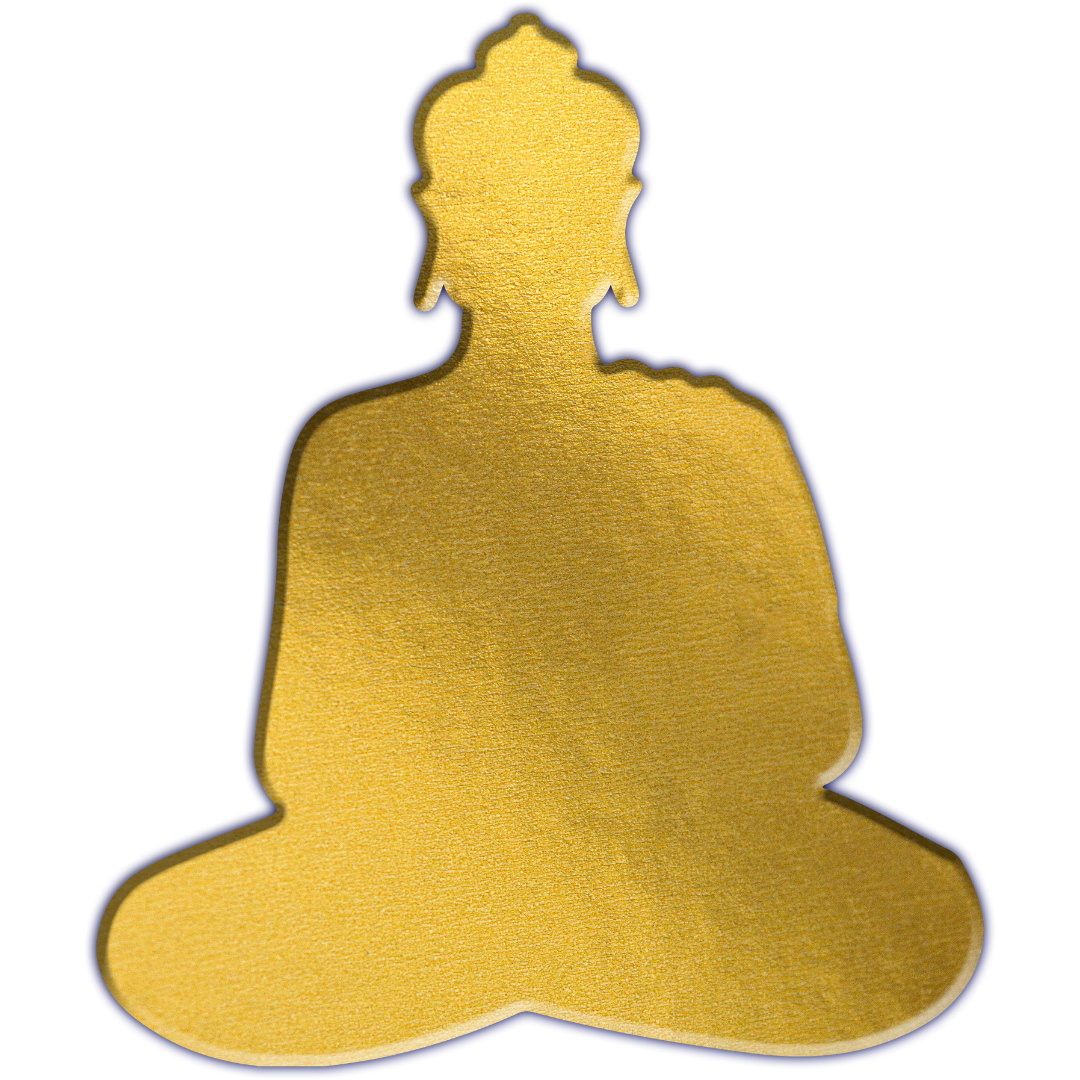 Witness your clients experience 'aha' moments as they gain clarity and overcome obstacles on their spiritual journey.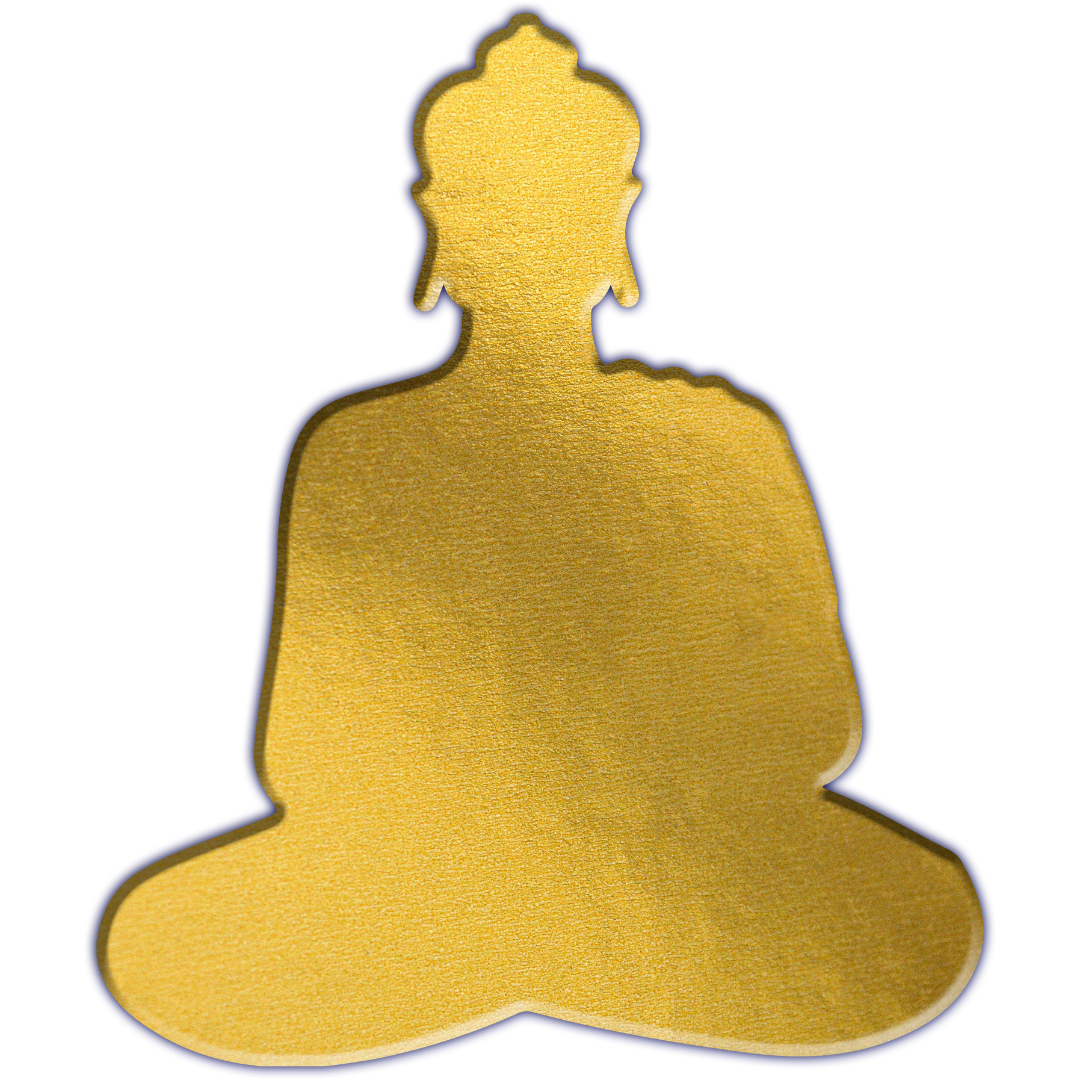 Strengthen your client relationships through shared experiences, building trust and rapport.
Guide your clients toward spiritual growth and enlightenment in a playful and engaging manner.
Why You Should Have LEELA Game?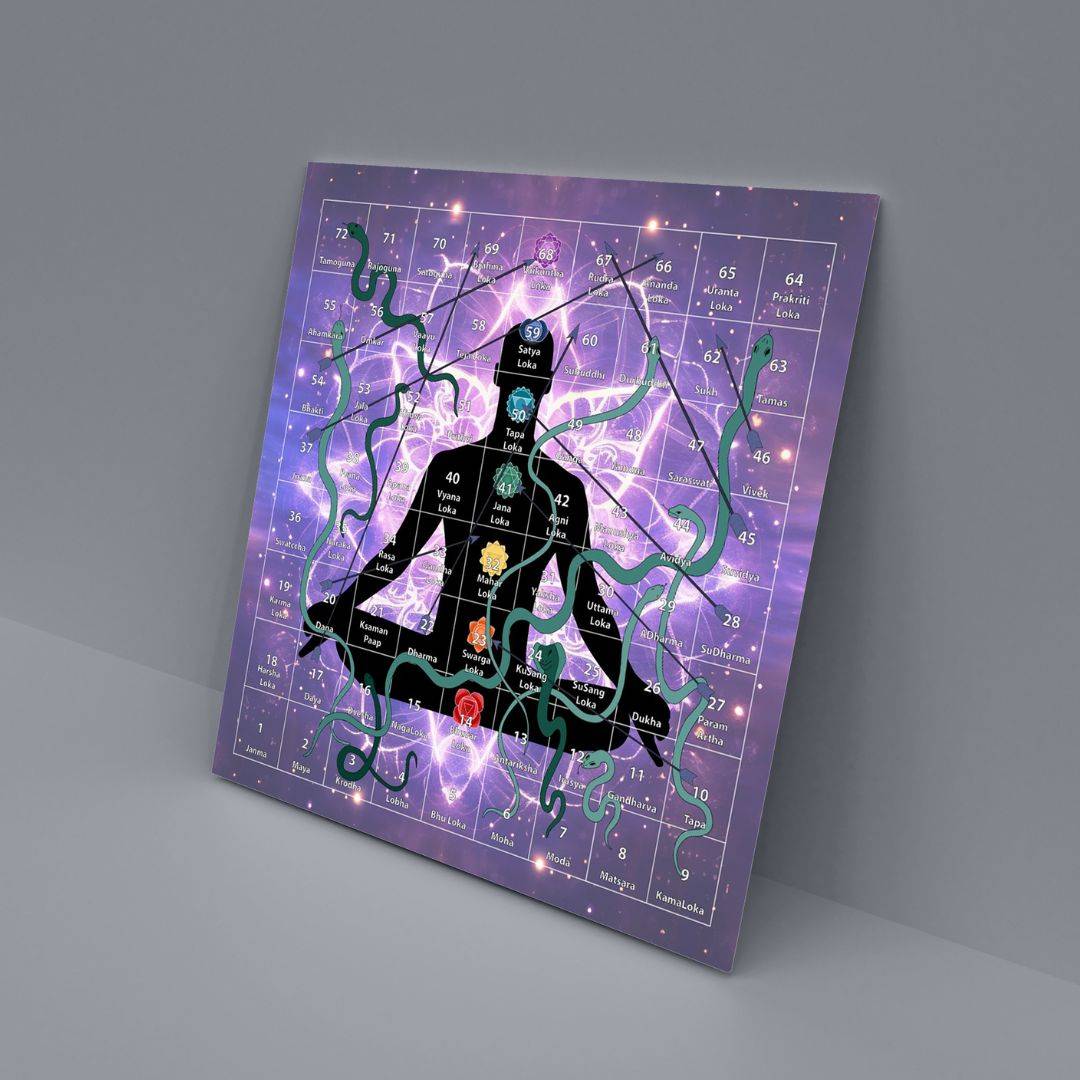 In our fast-paced, modern world, it's undeniable that many individuals are grappling with the consequences of stress, relentless distractions. This relentless pace often leads people to feel disconnected from their inner selves.


In a world where the pursuit of success often overshadows the pursuit of inner happiness, LEELA serves as a beacon of hope. It reminds individuals that true fulfillment lies within themselves and offers a structured, enjoyable, and enlightening path toward a more meaningful and purpose-driven life.
How to Integrate LEELA into Your Coaching Practice:
Incorporate LEELA sessions into your coaching sessions or workshops.

Watch your clients embark on a journey of self-discovery, one card at a time.

Use LEELA as a catalyst for powerful transformations and breakthroughs.
Elevate your coaching with LEELA. Are you ready to play?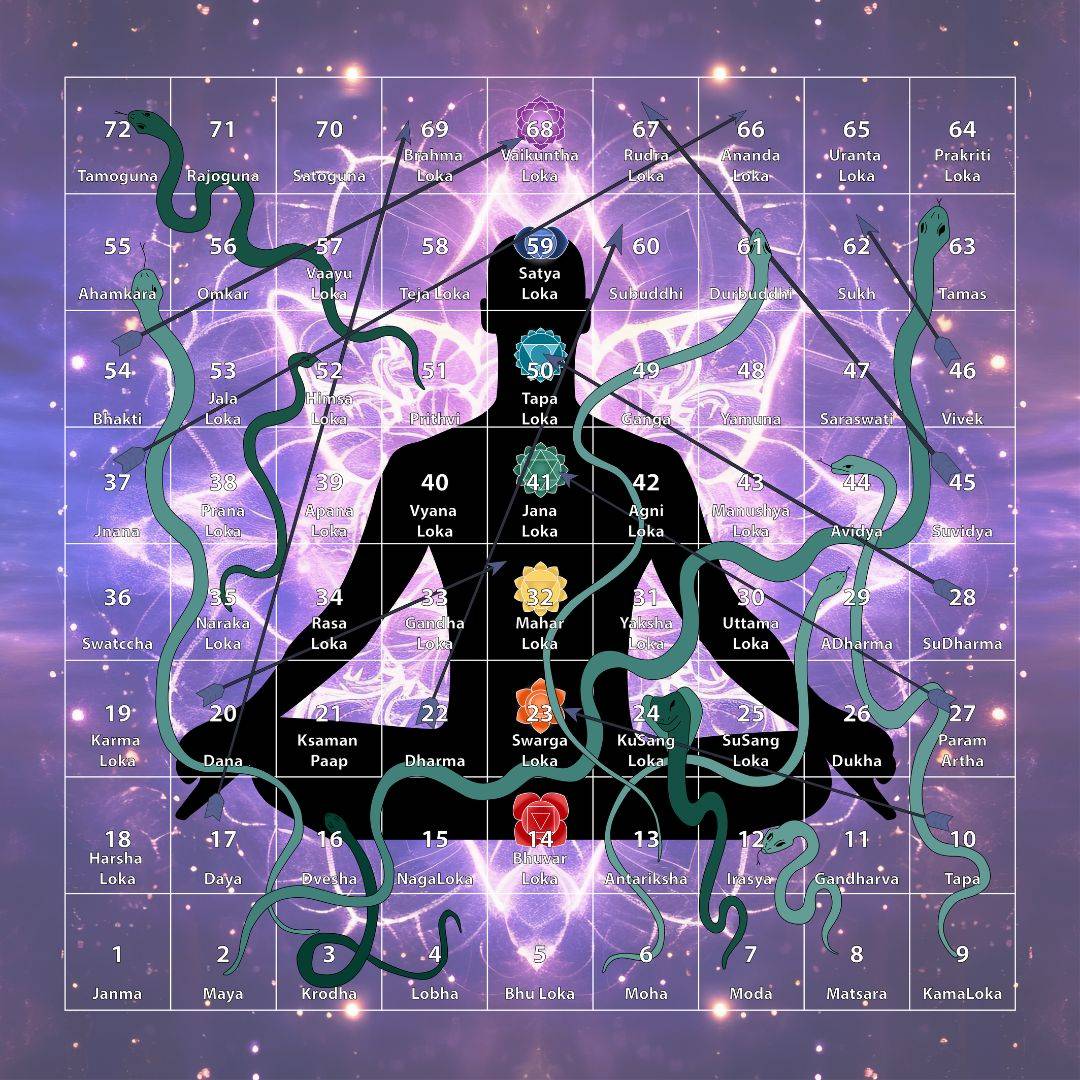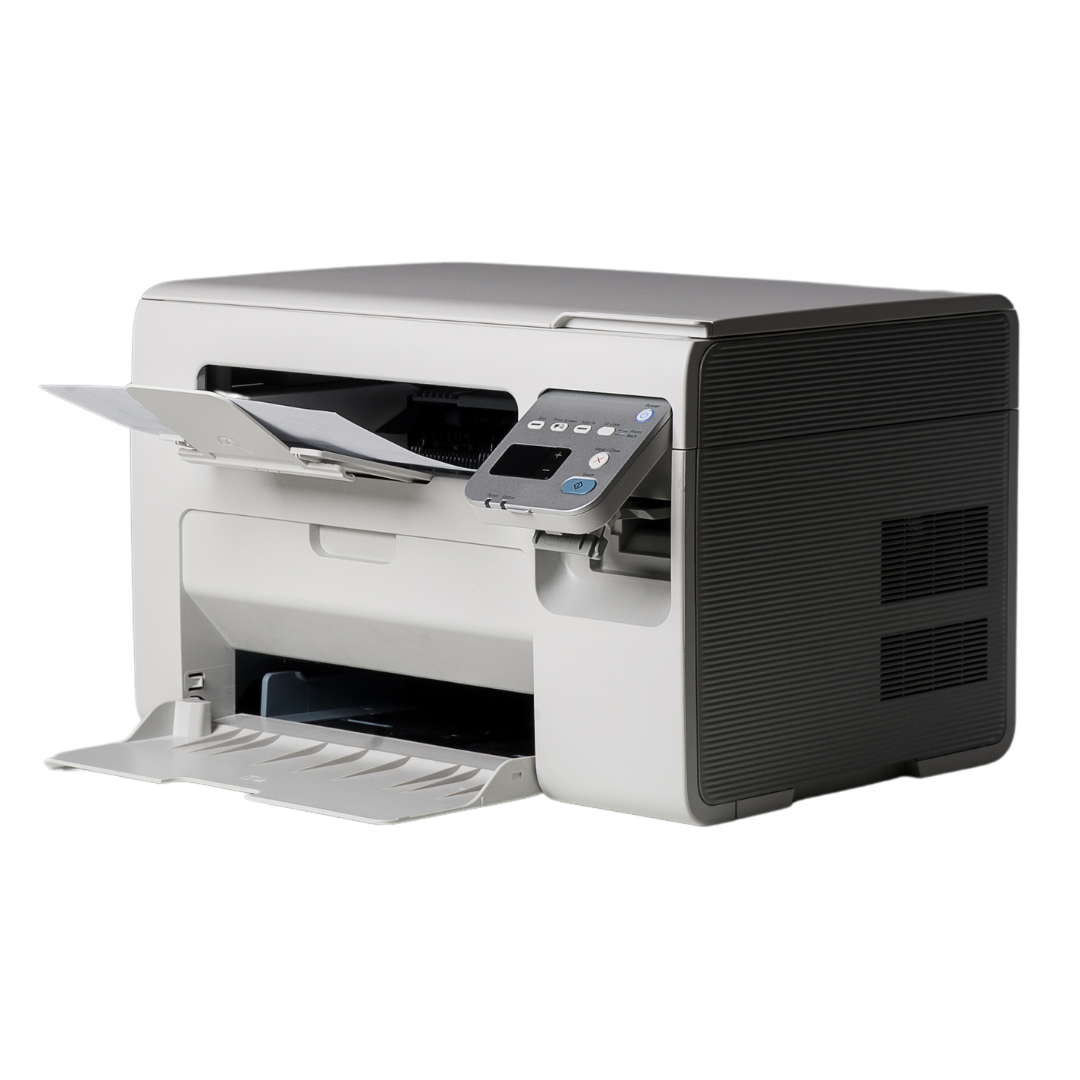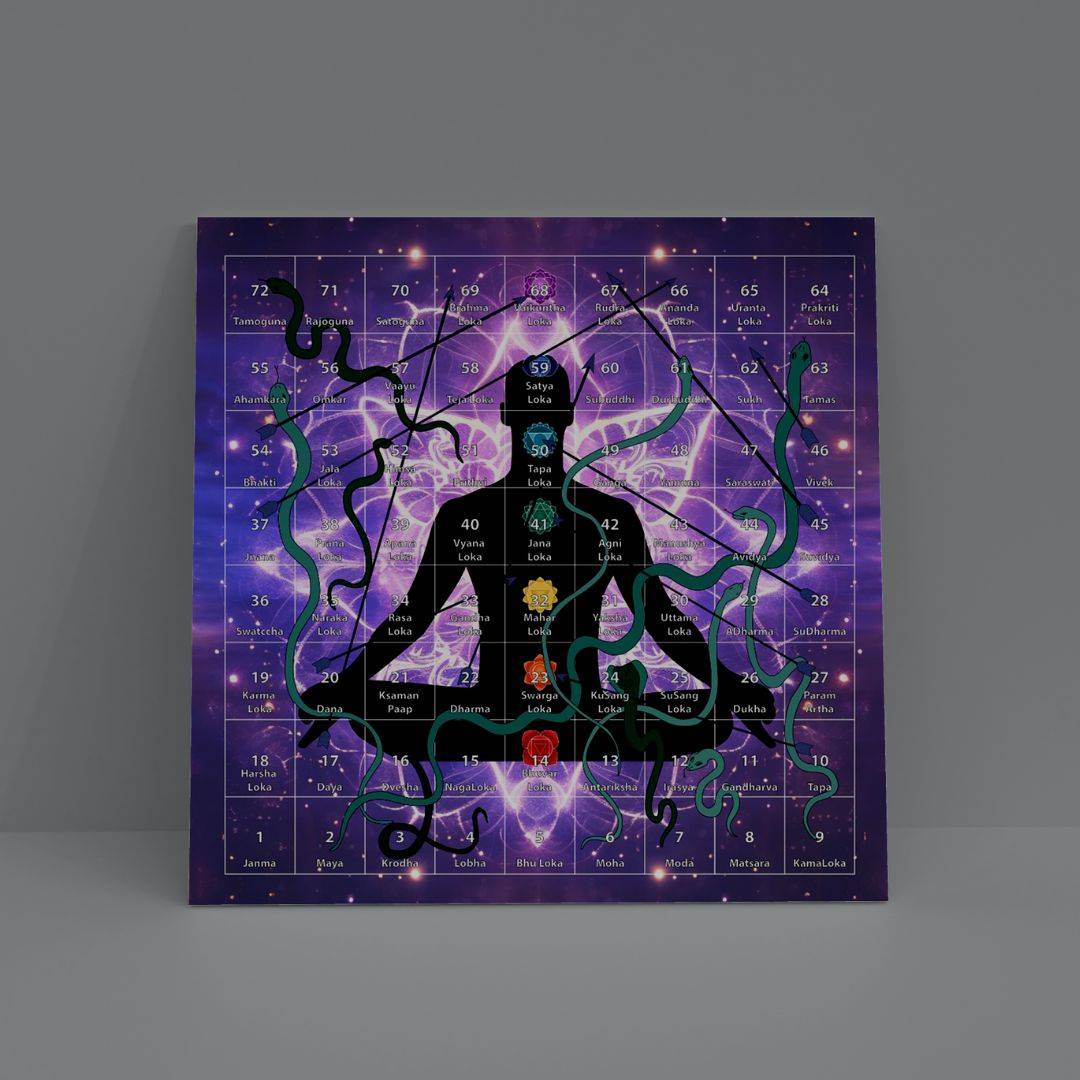 Who Can Use These LEELA Game?
Spiritually Coaches
Reiki Coaches
Chakra Coaches
Crystal Coaches
Holistic Coaches
And Many More!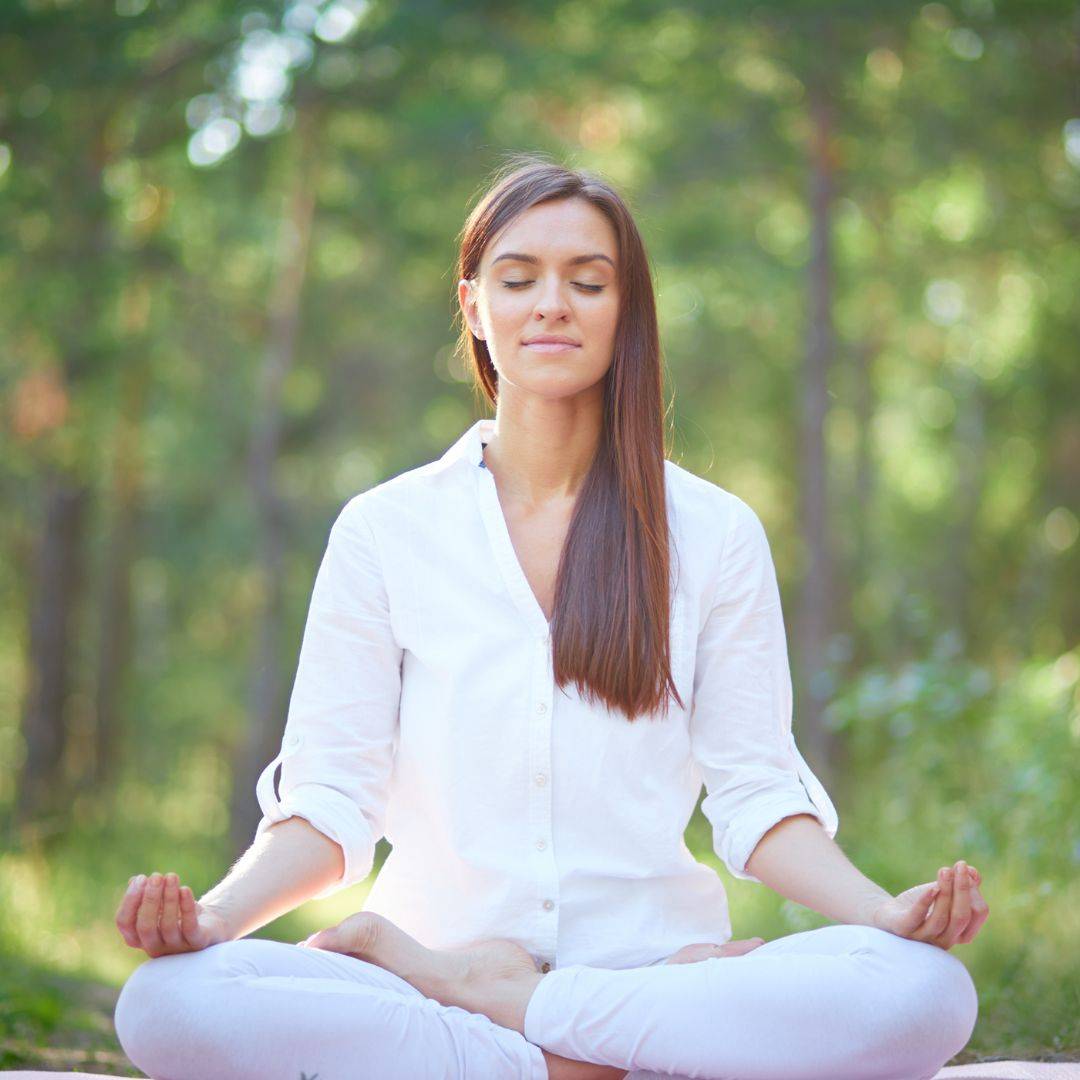 Print Your LEELA Game Today!
Ready to take your coaching practice to the next level?
Order your LEELA: The Game of Life now, and empower your clients to embark on a profound journey of self-discovery and spiritual growth.