Create a professional logo in minutes with our Done for You logo packs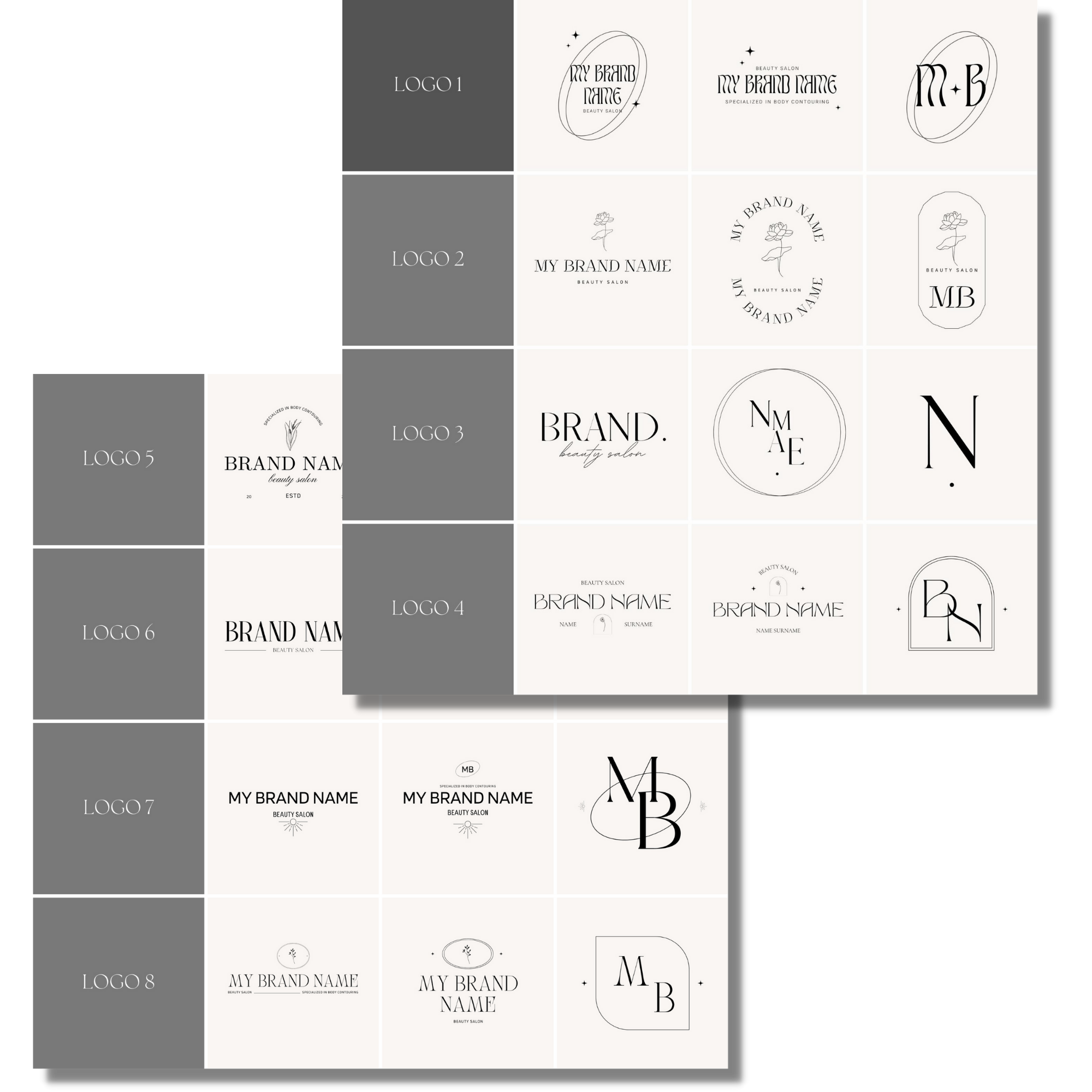 QUICK + EASY TO CUSTOMISE
QUICK ACCESS FROM ANY DEVICE
EFFORTLESSLY CREATE A BEAUTIFUL

LOGO FOR YOUR BIZ
STUNNING FONTS
PAIRING INCLUDED
CAN BE CUSTOMISED TO SUITE
YOUR BUSINESS.
Each logo is designed in 3 versions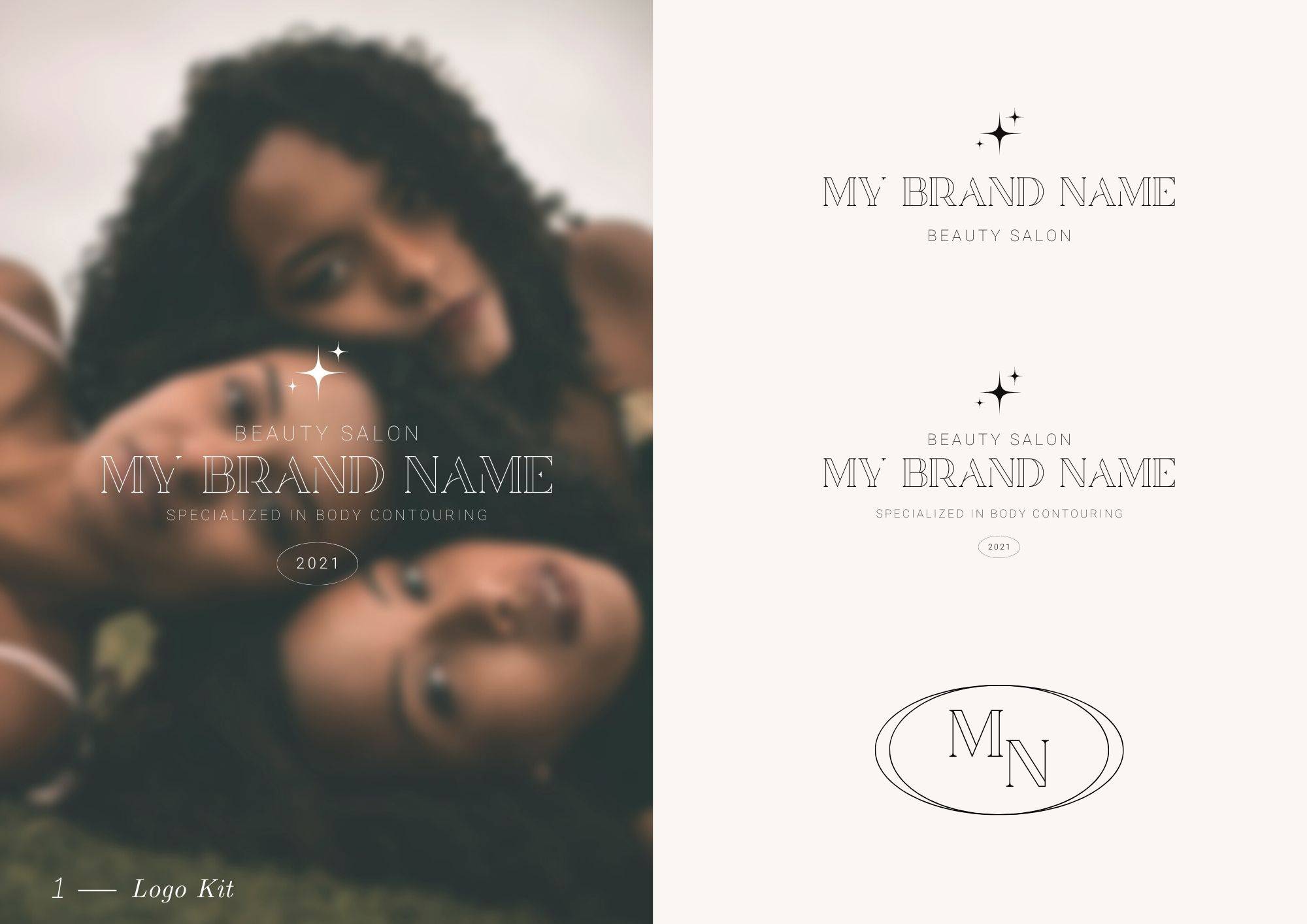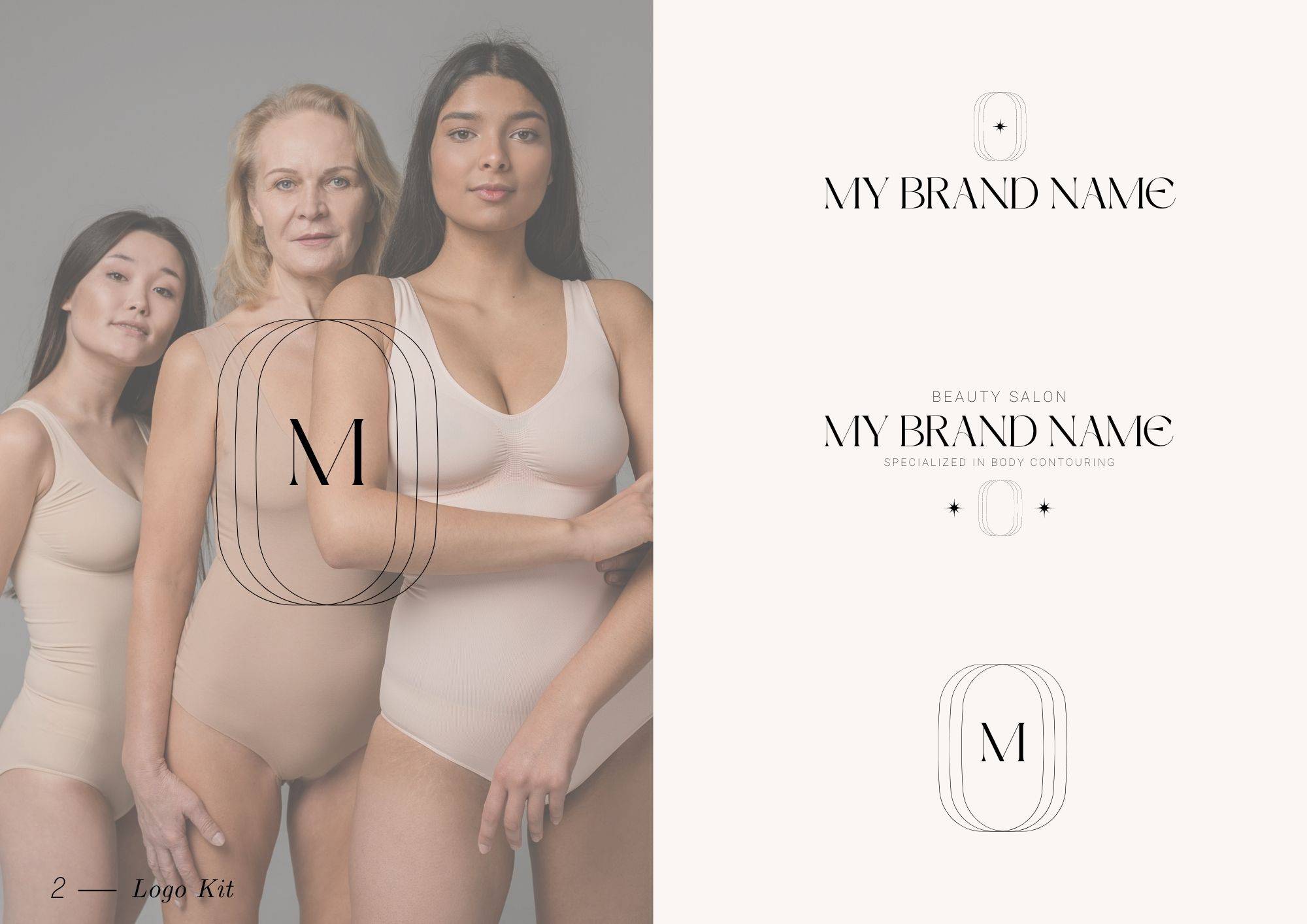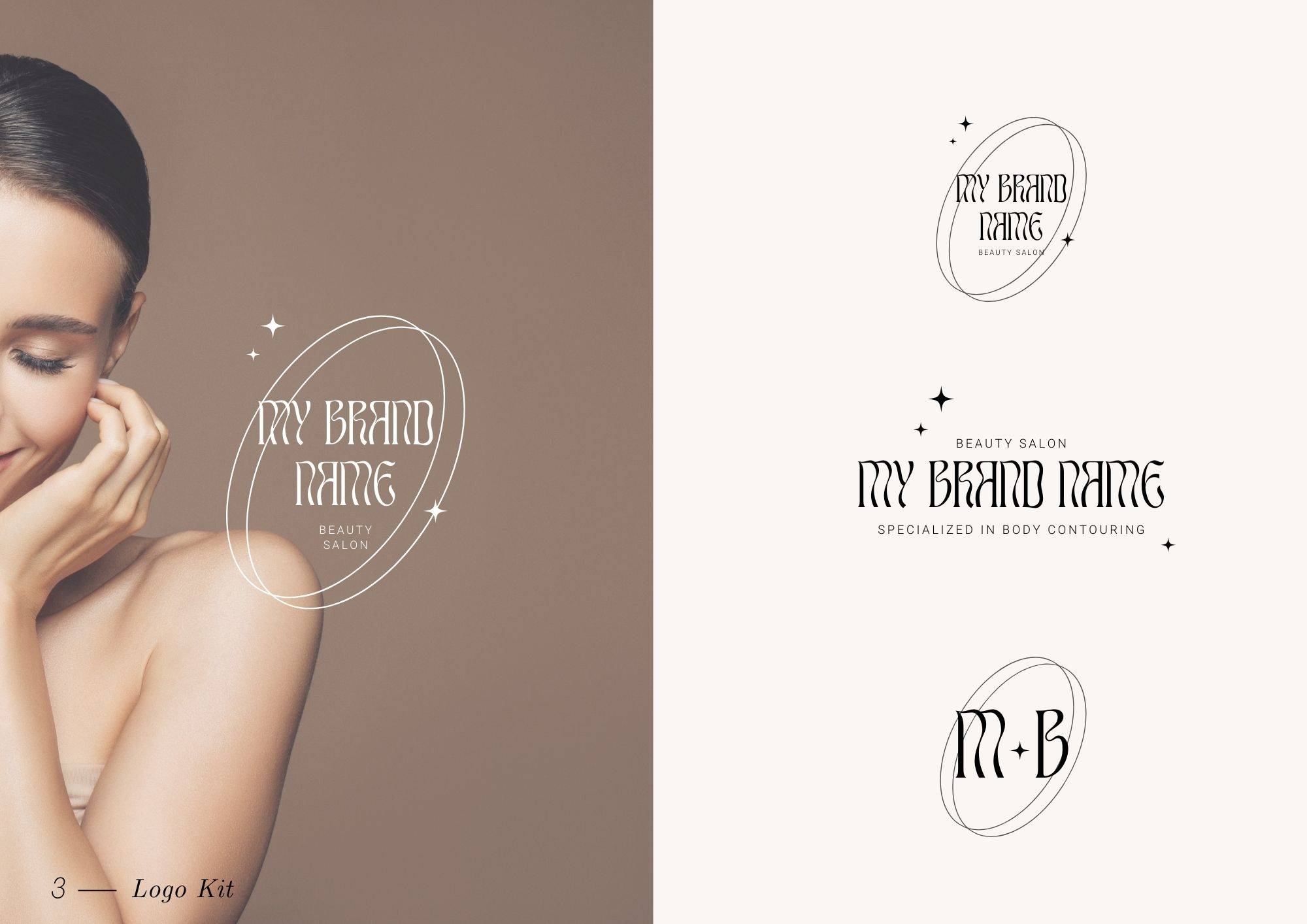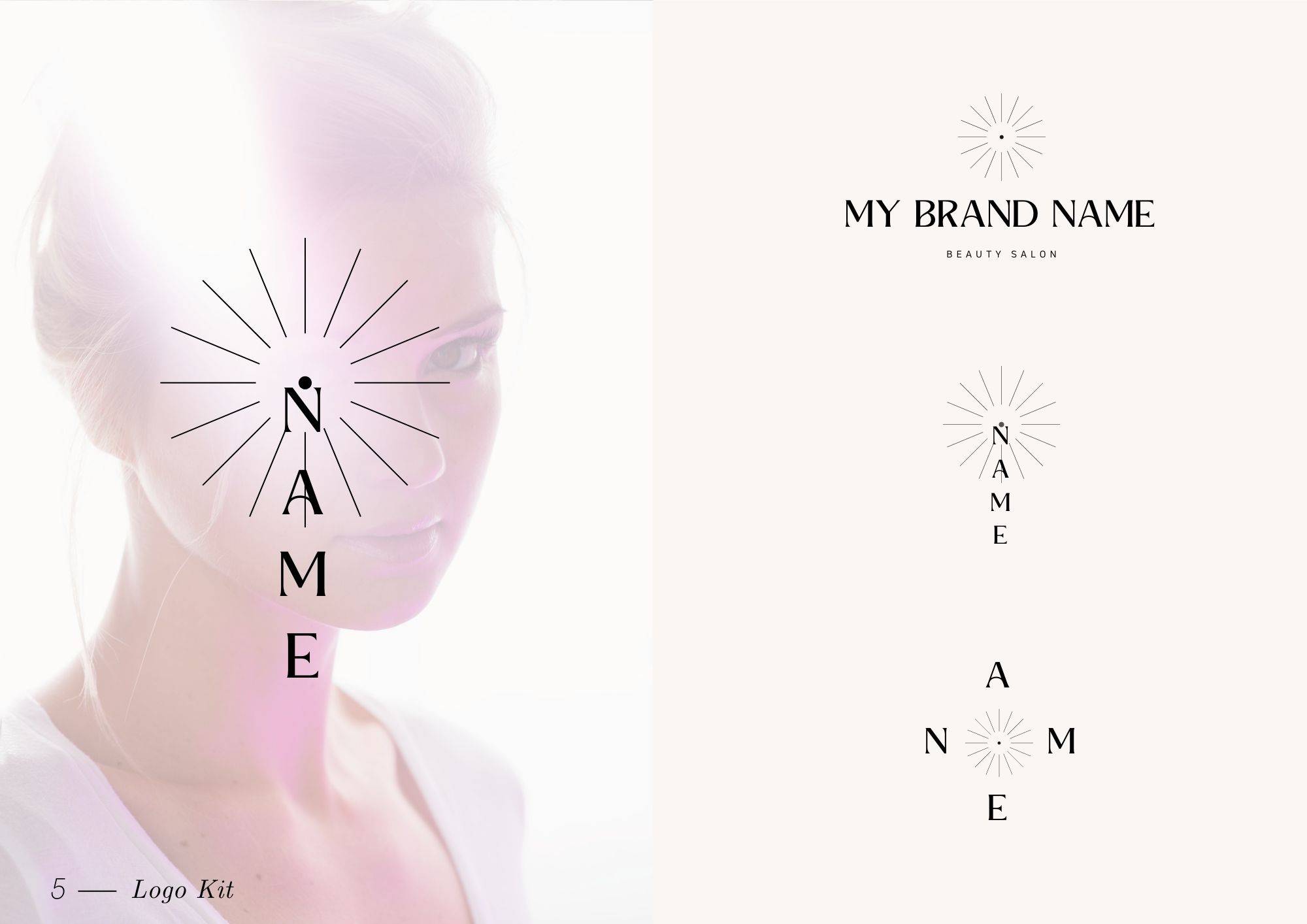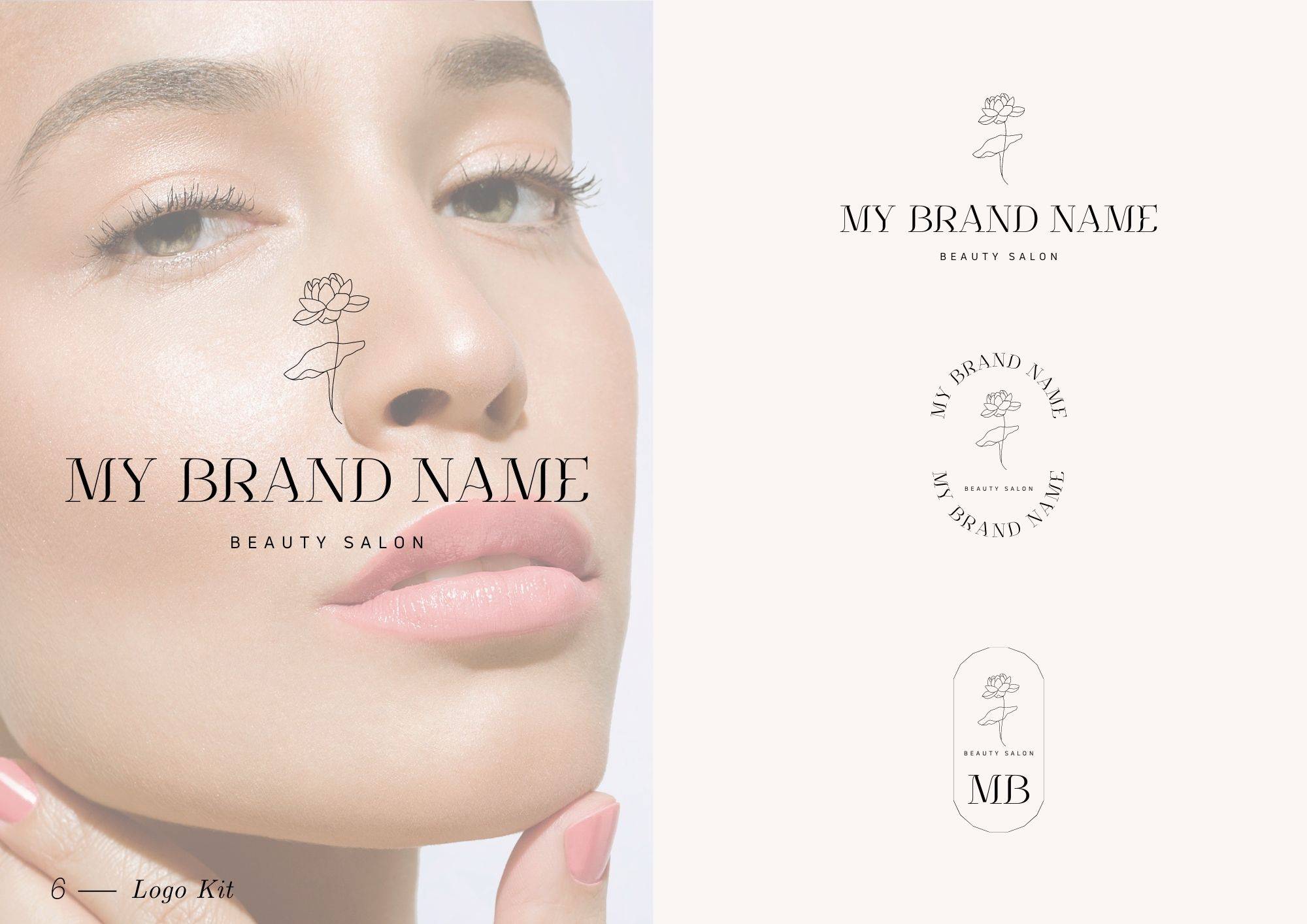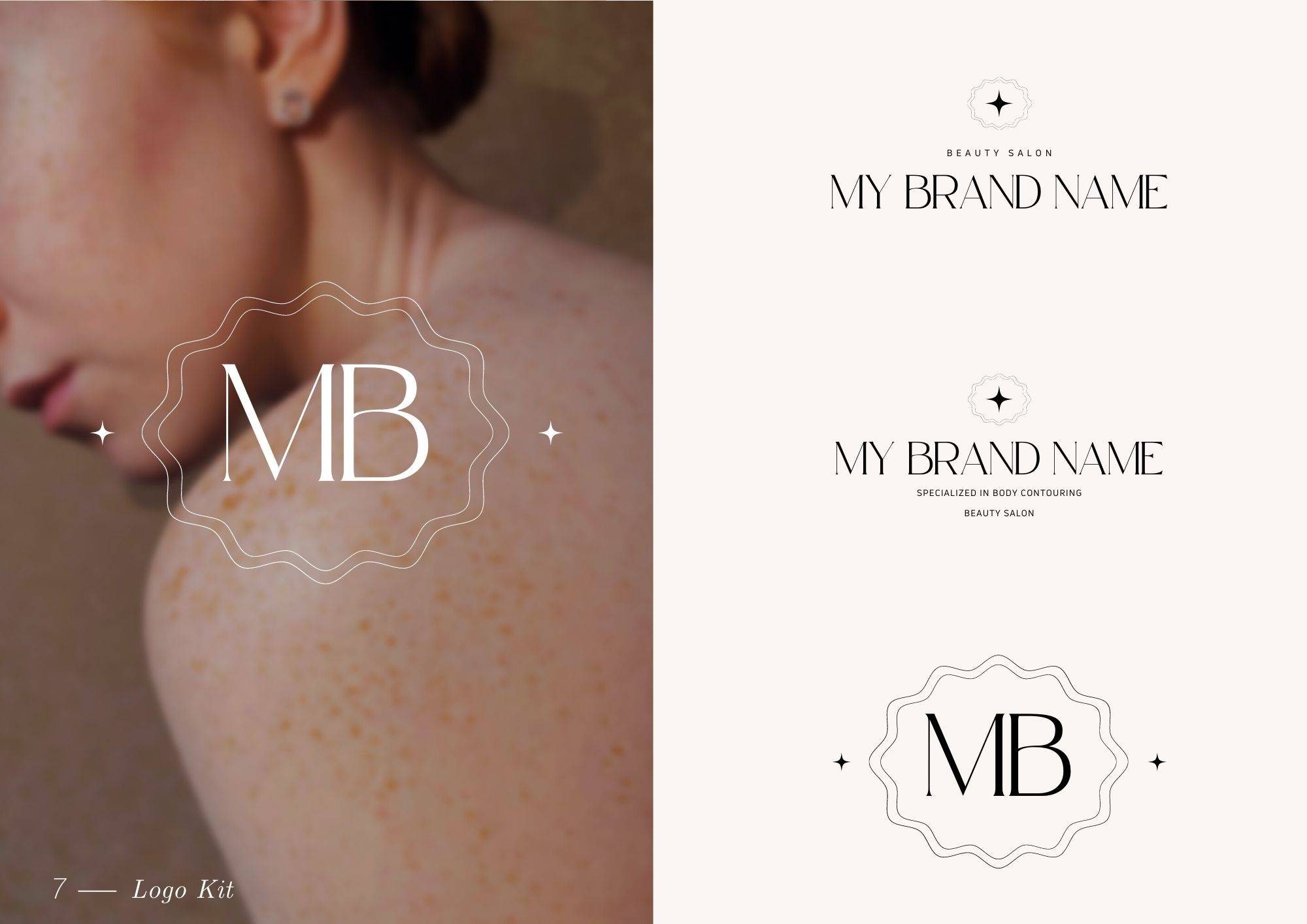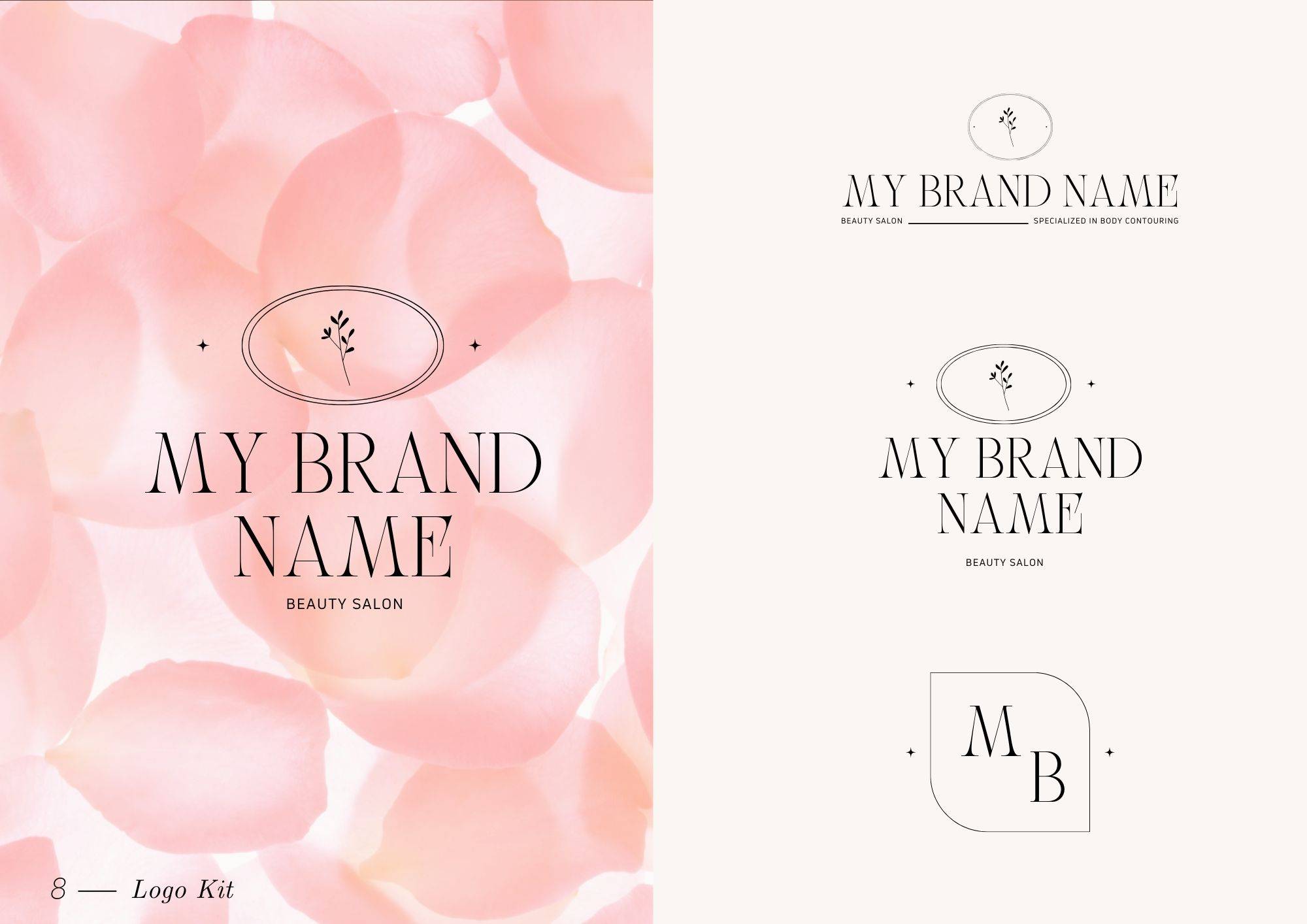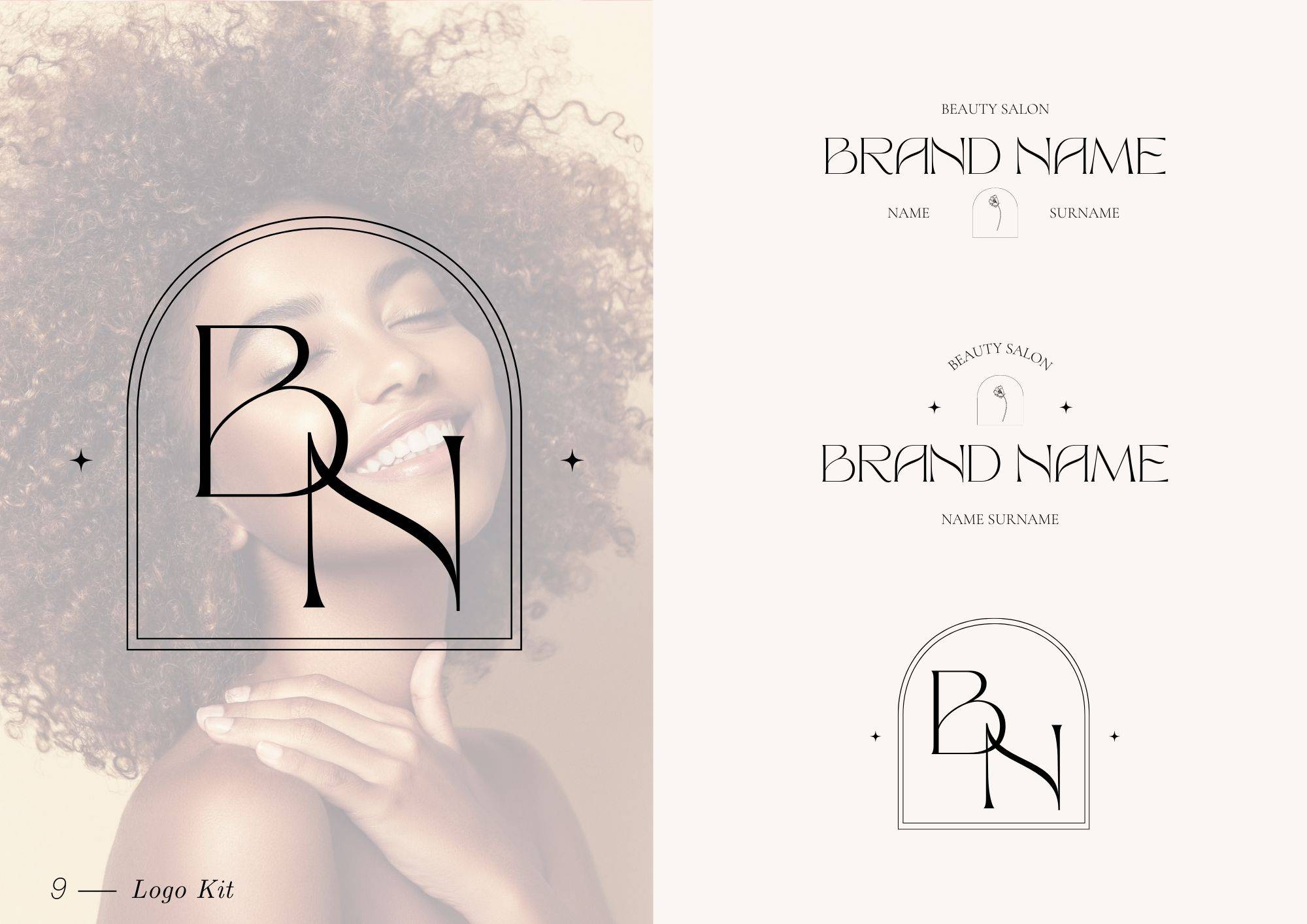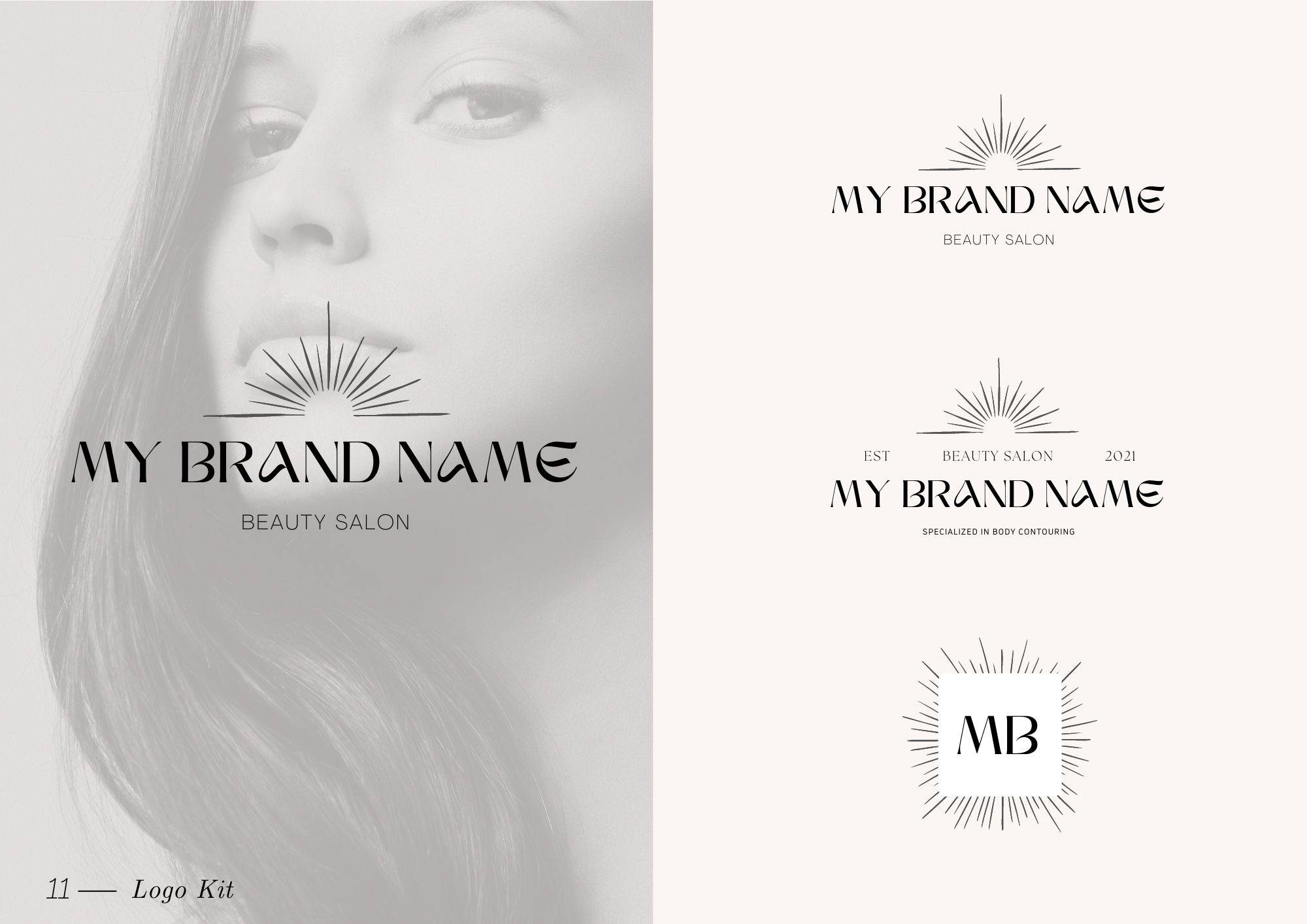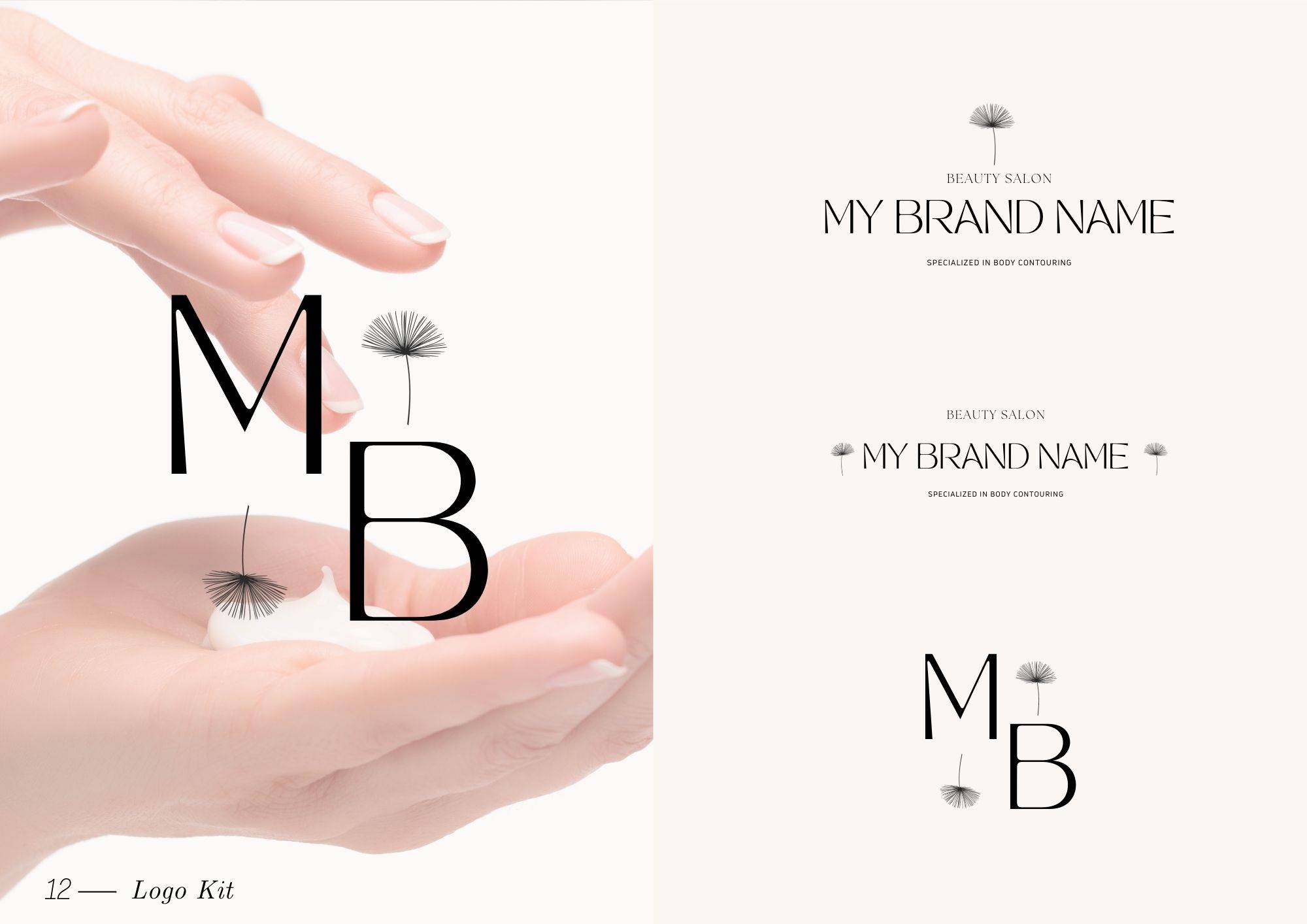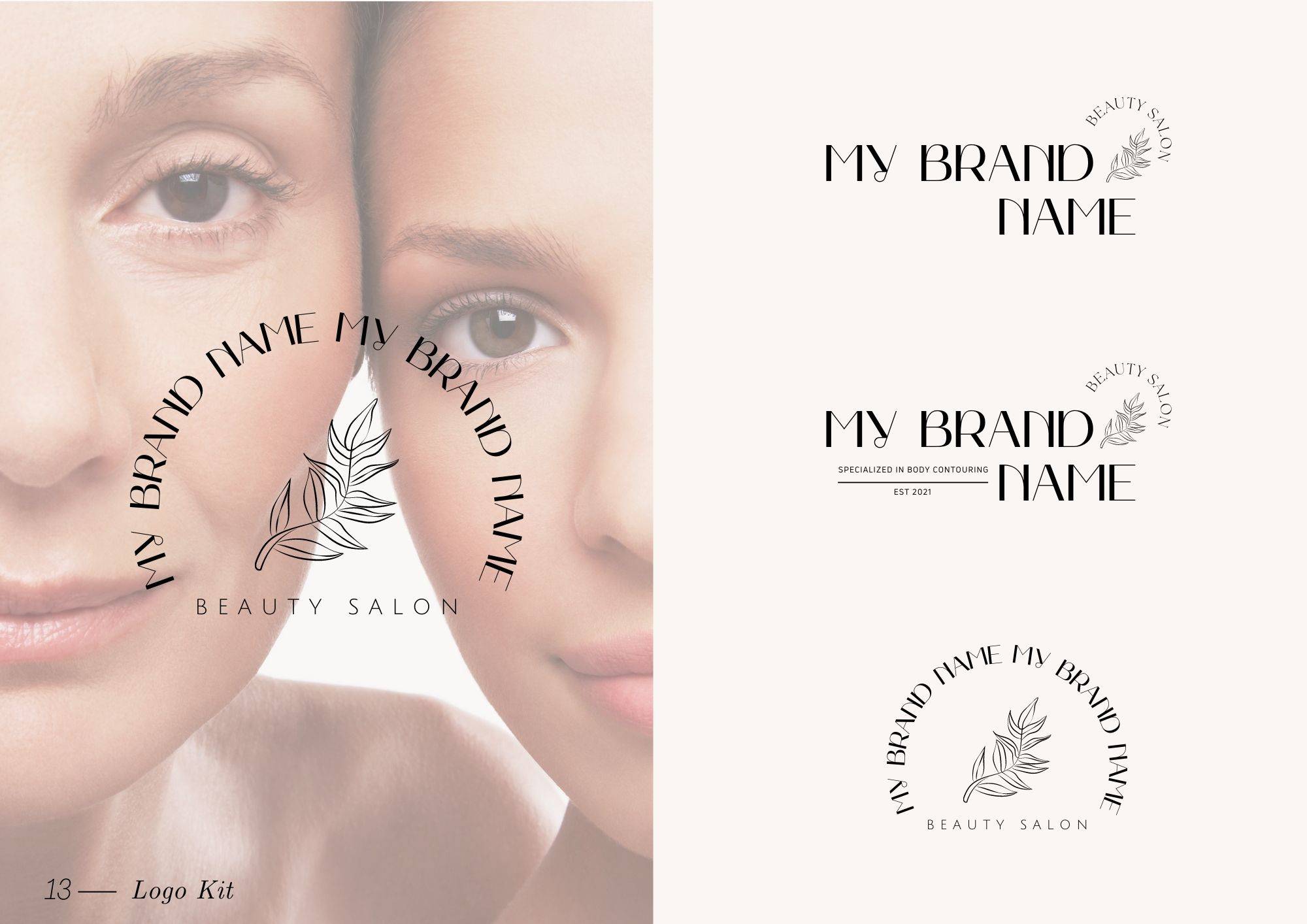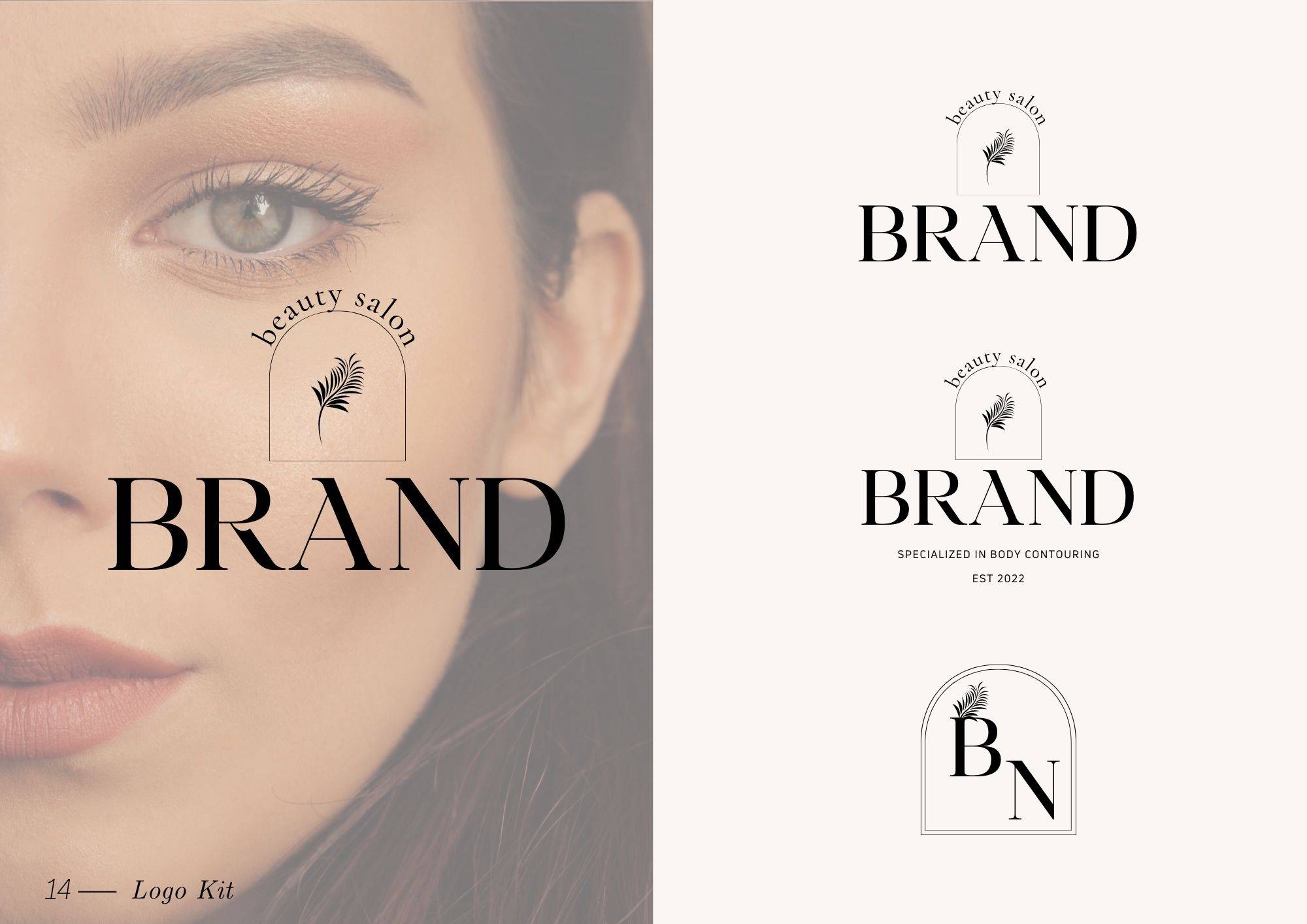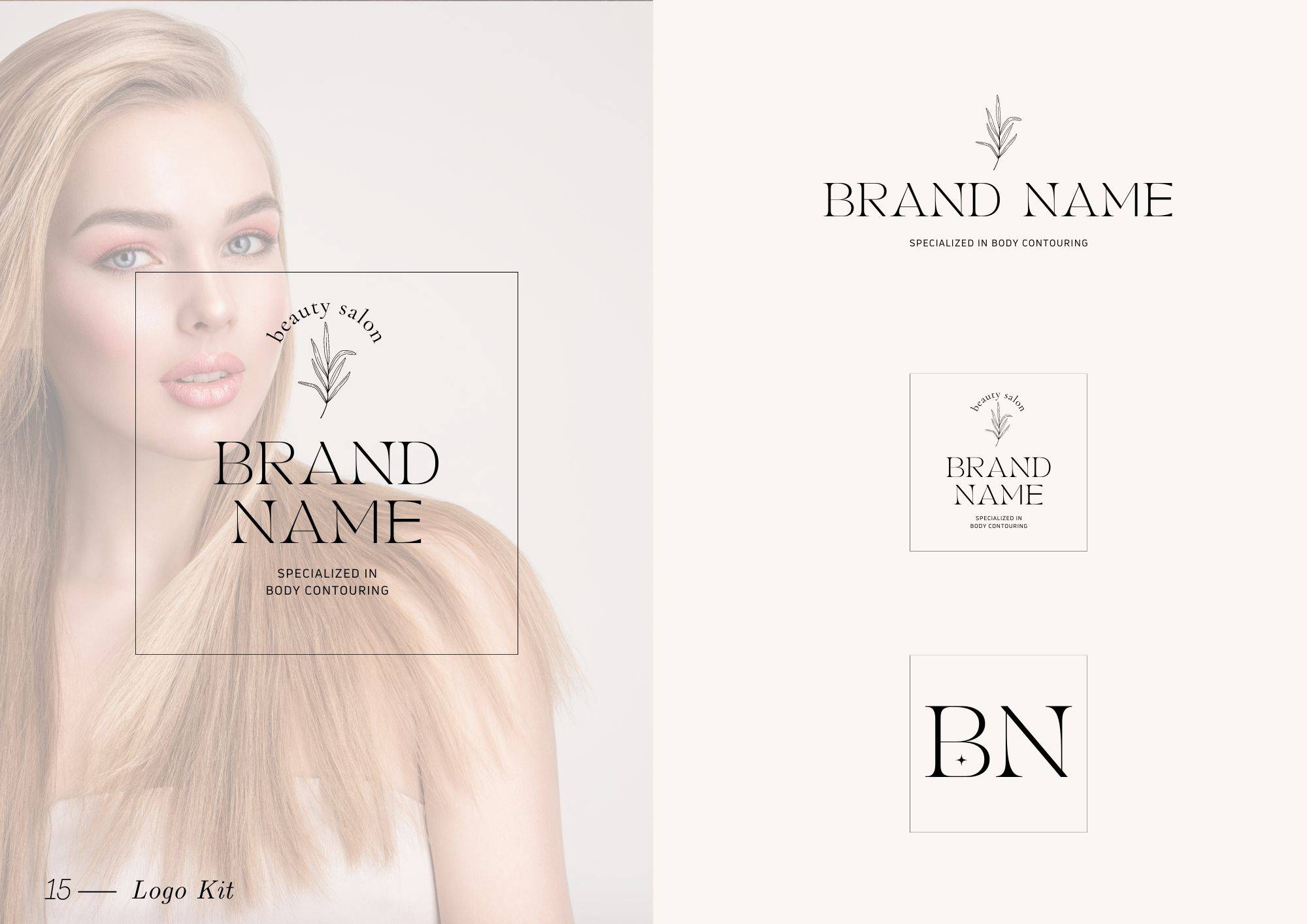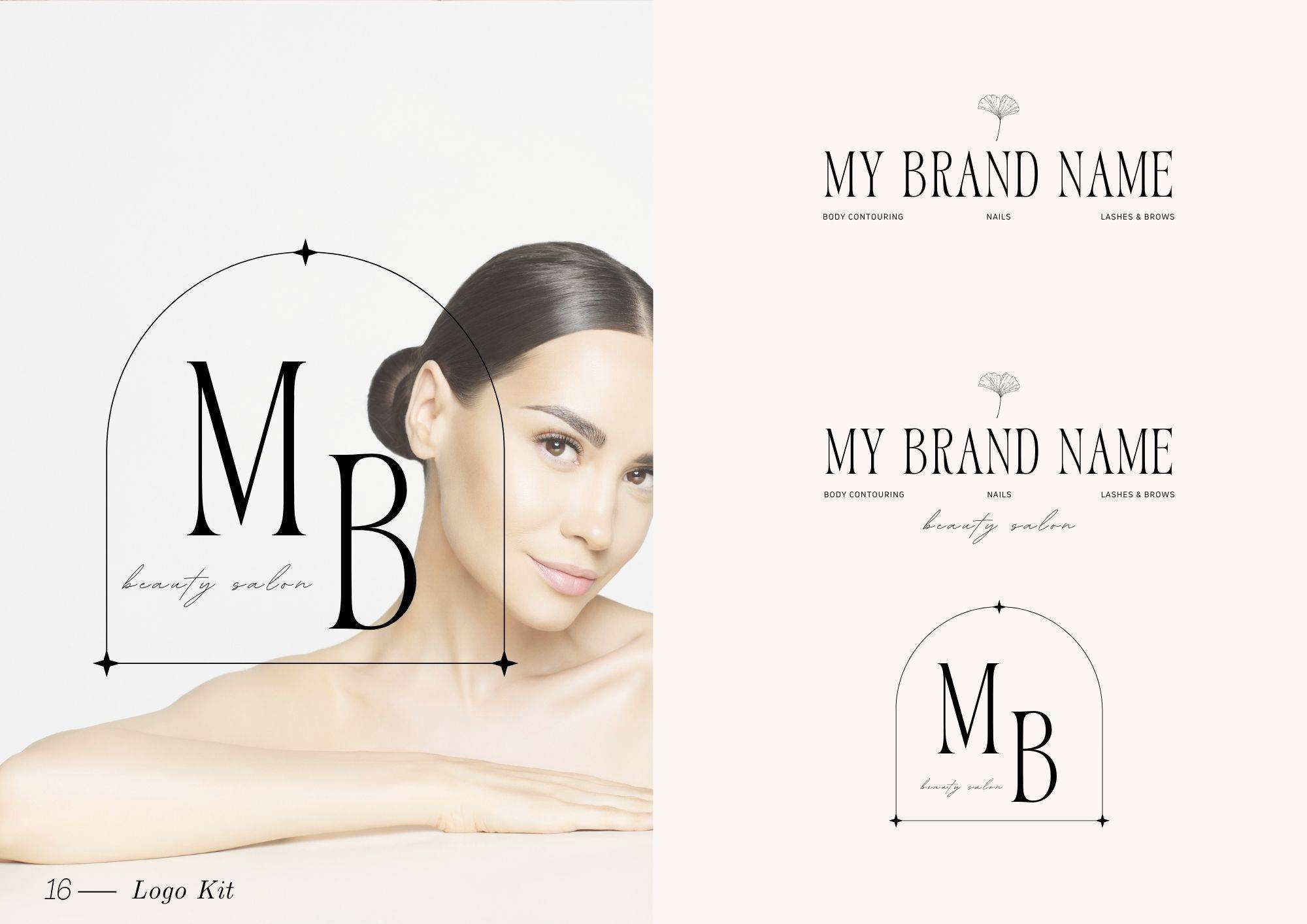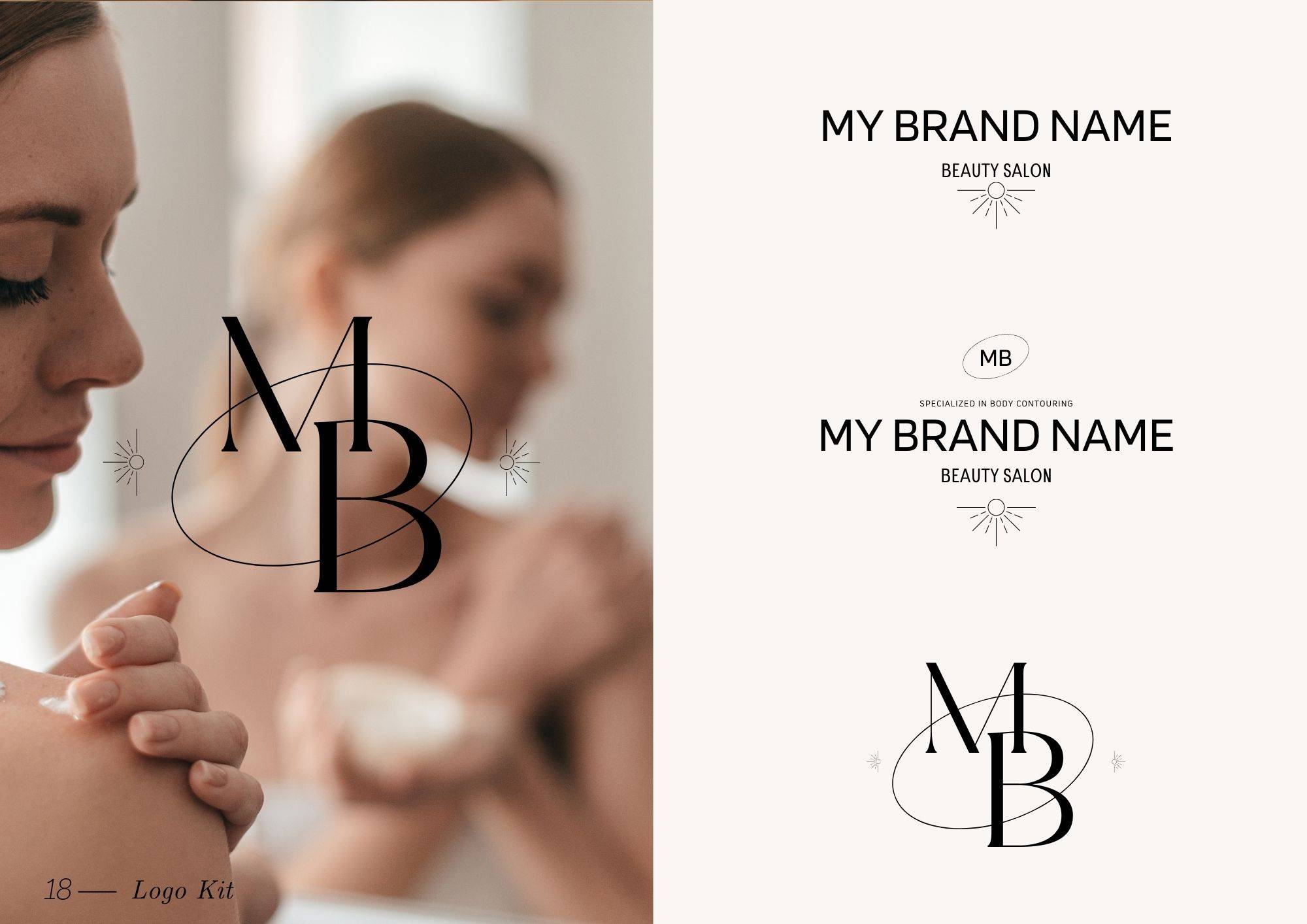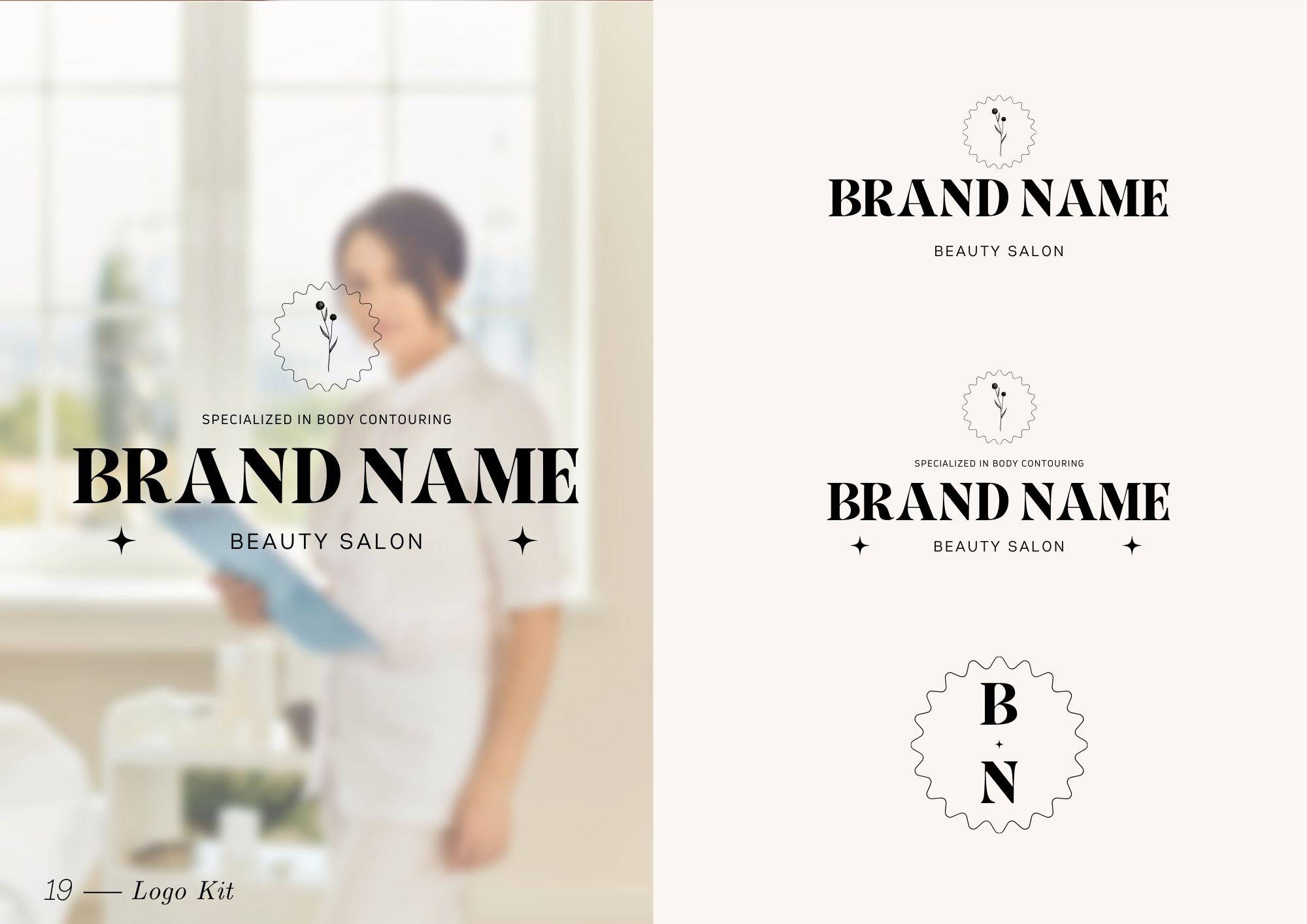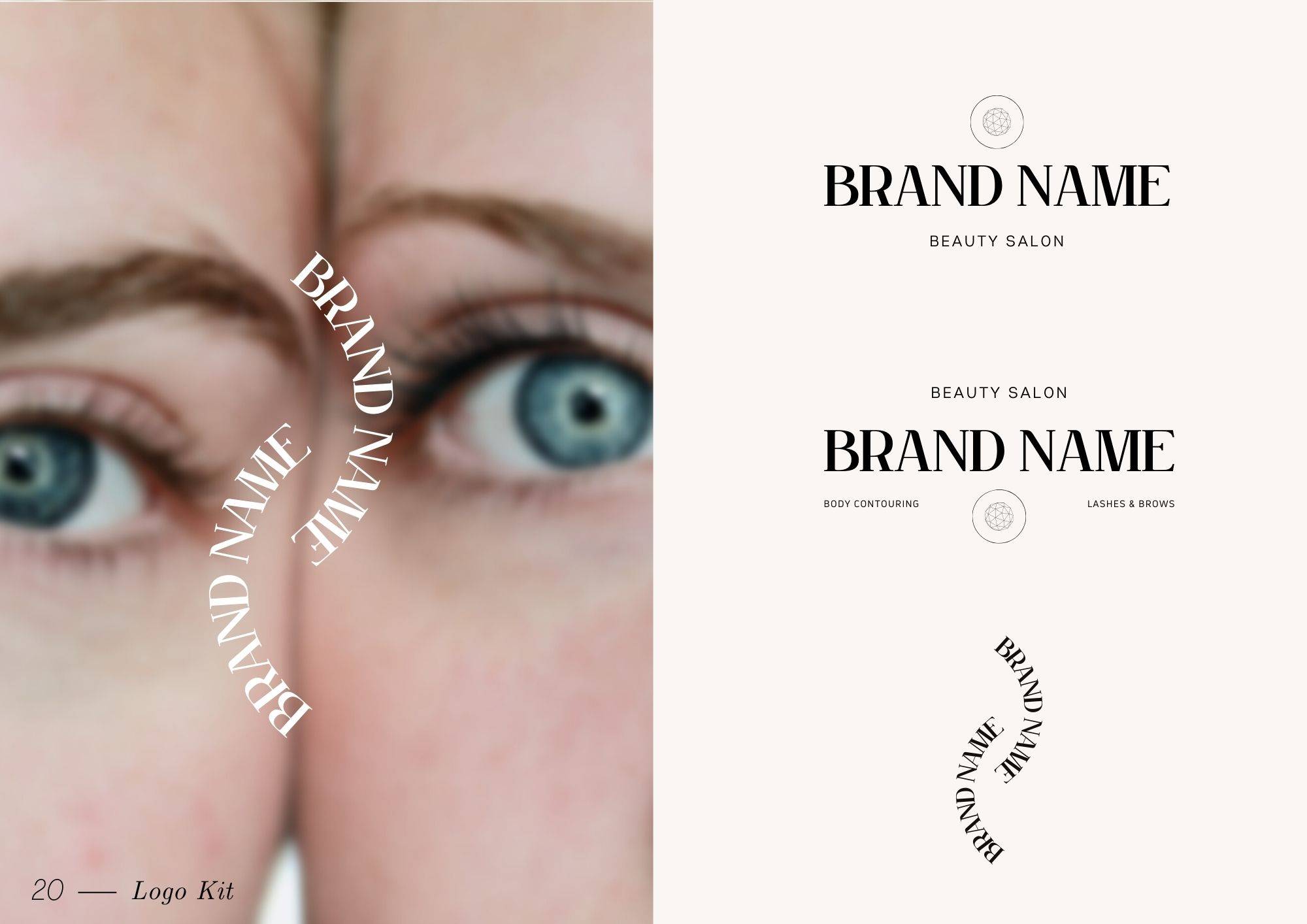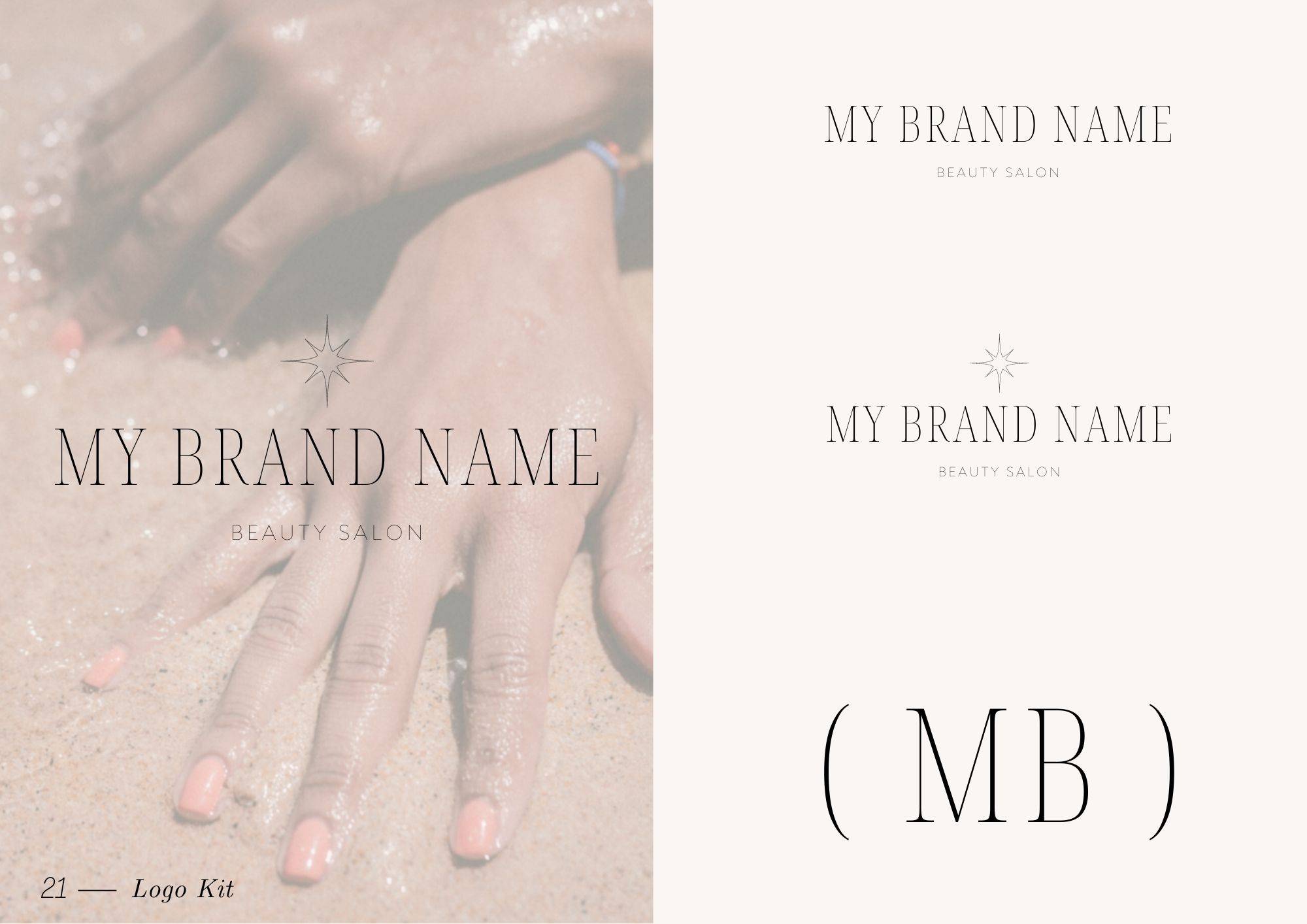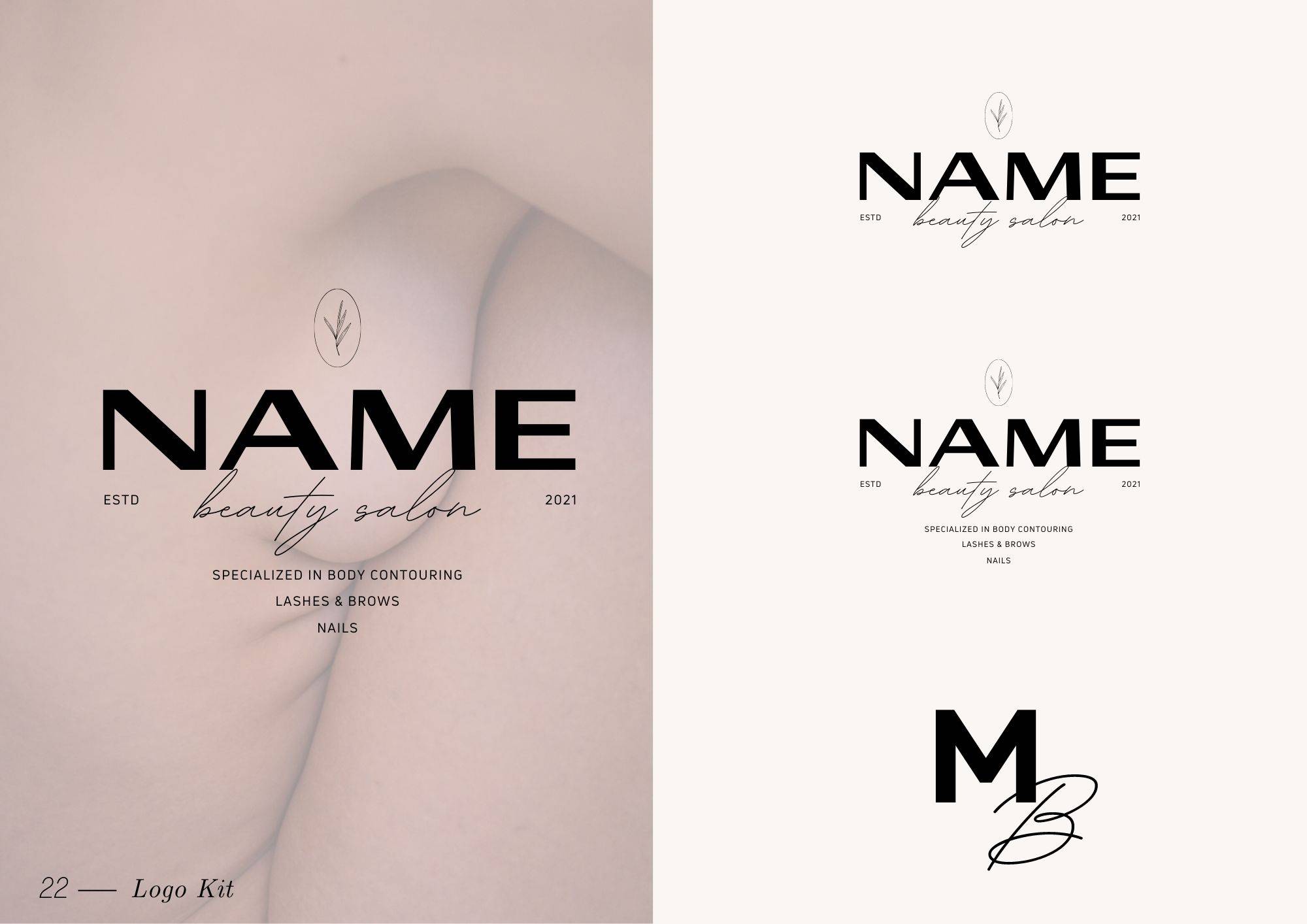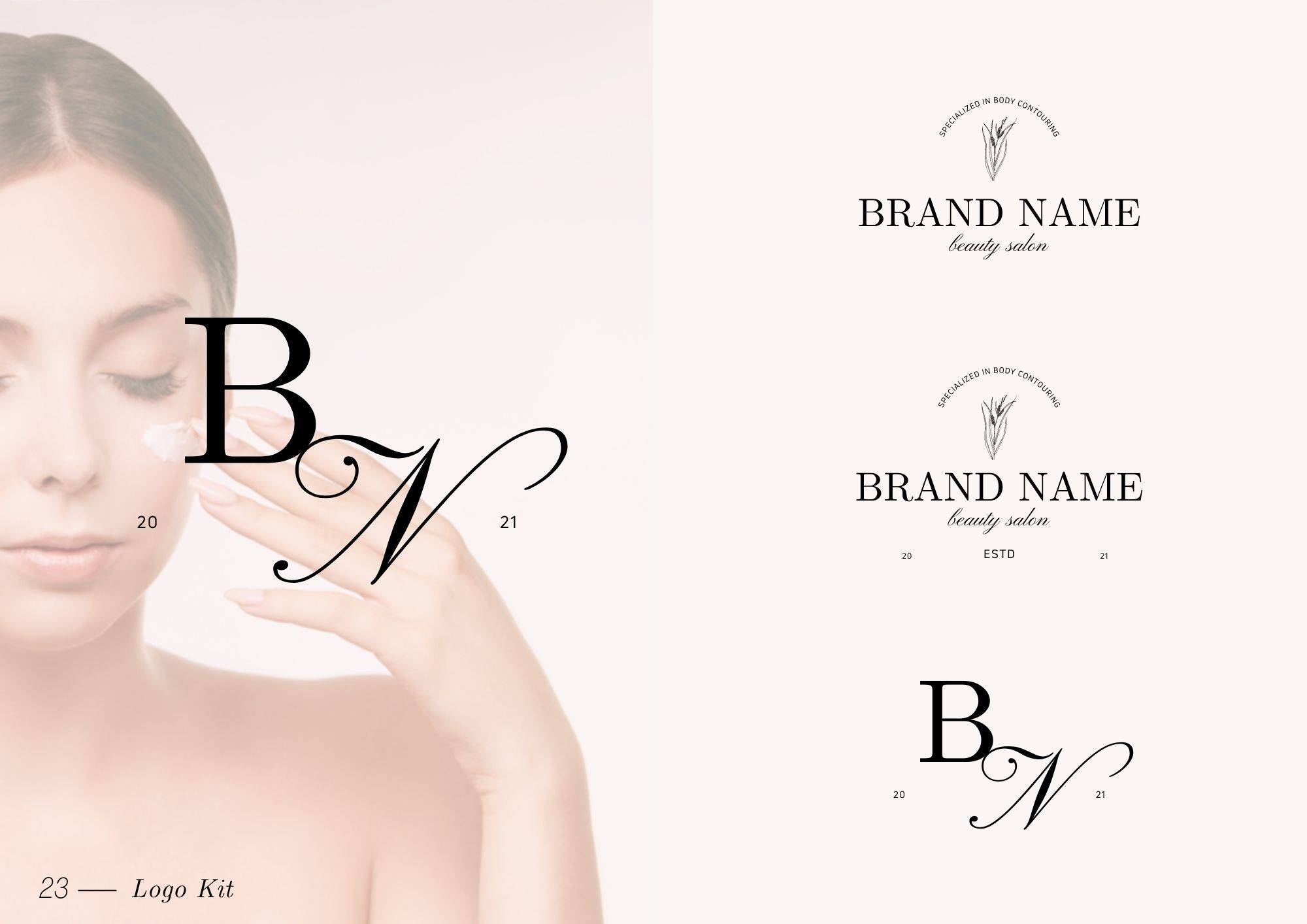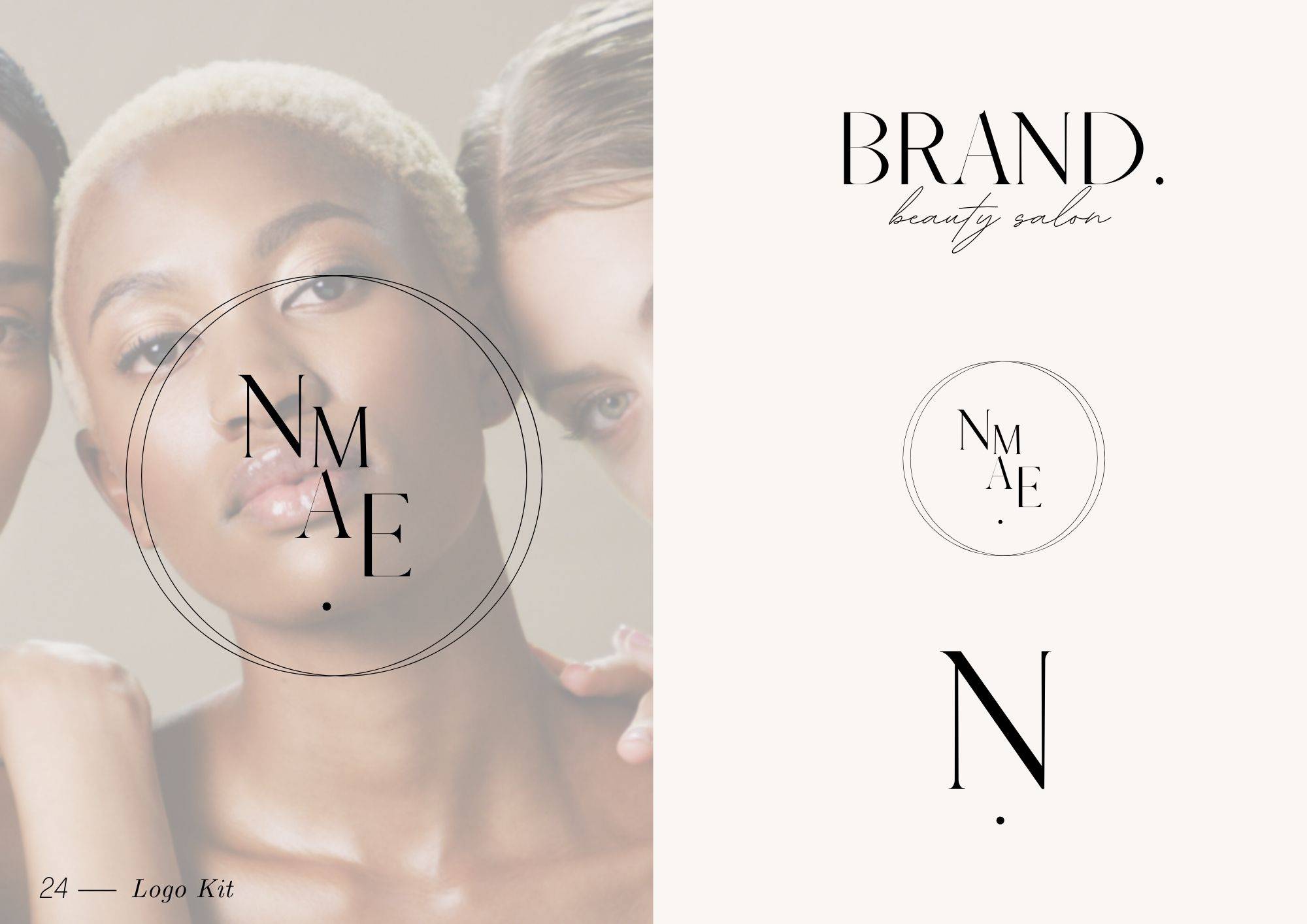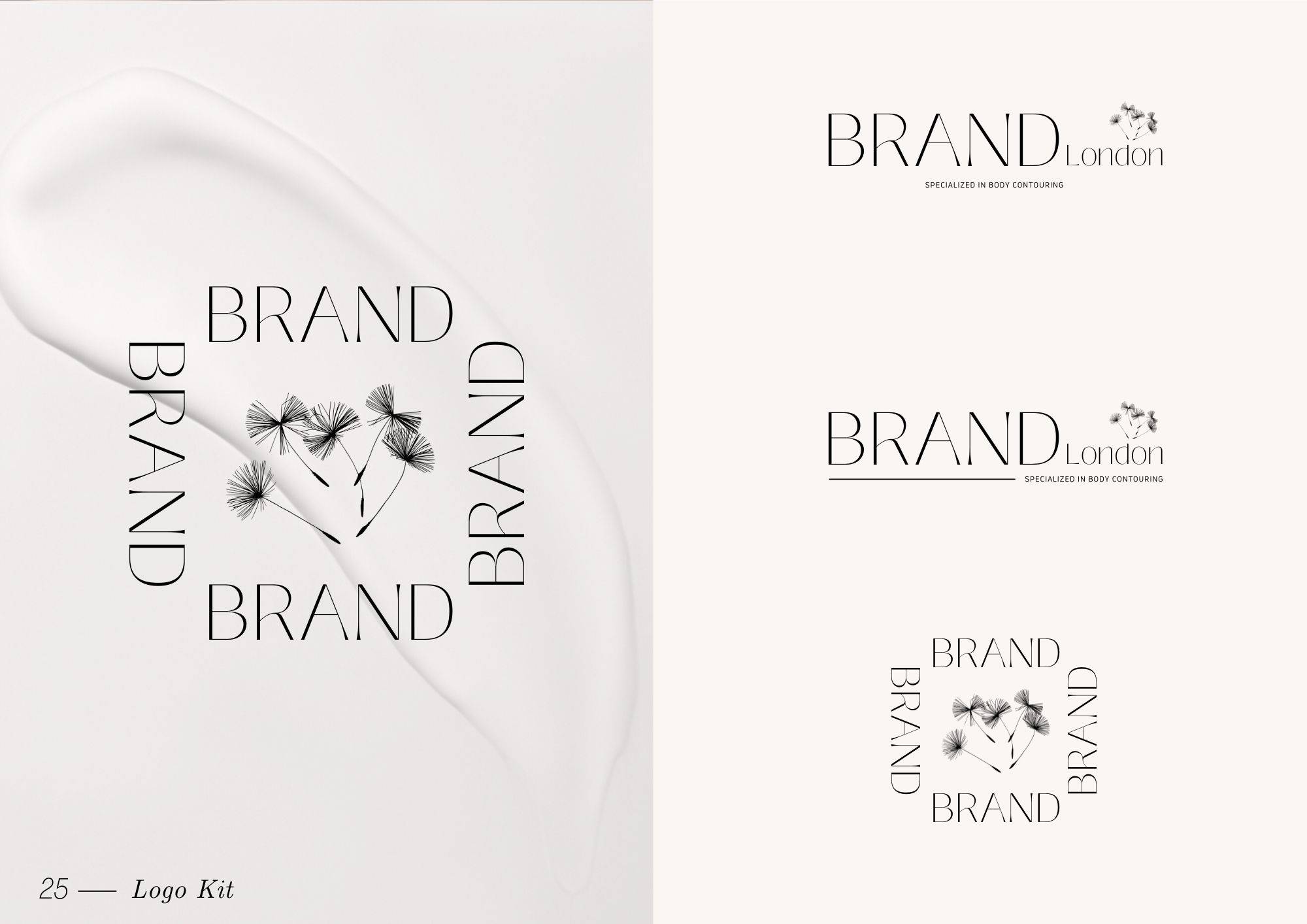 Get Instant Access to 25 Pre-Made Logo Canva Templates
CREATE YOUR LOGO IN 3 SIMPLE STEPS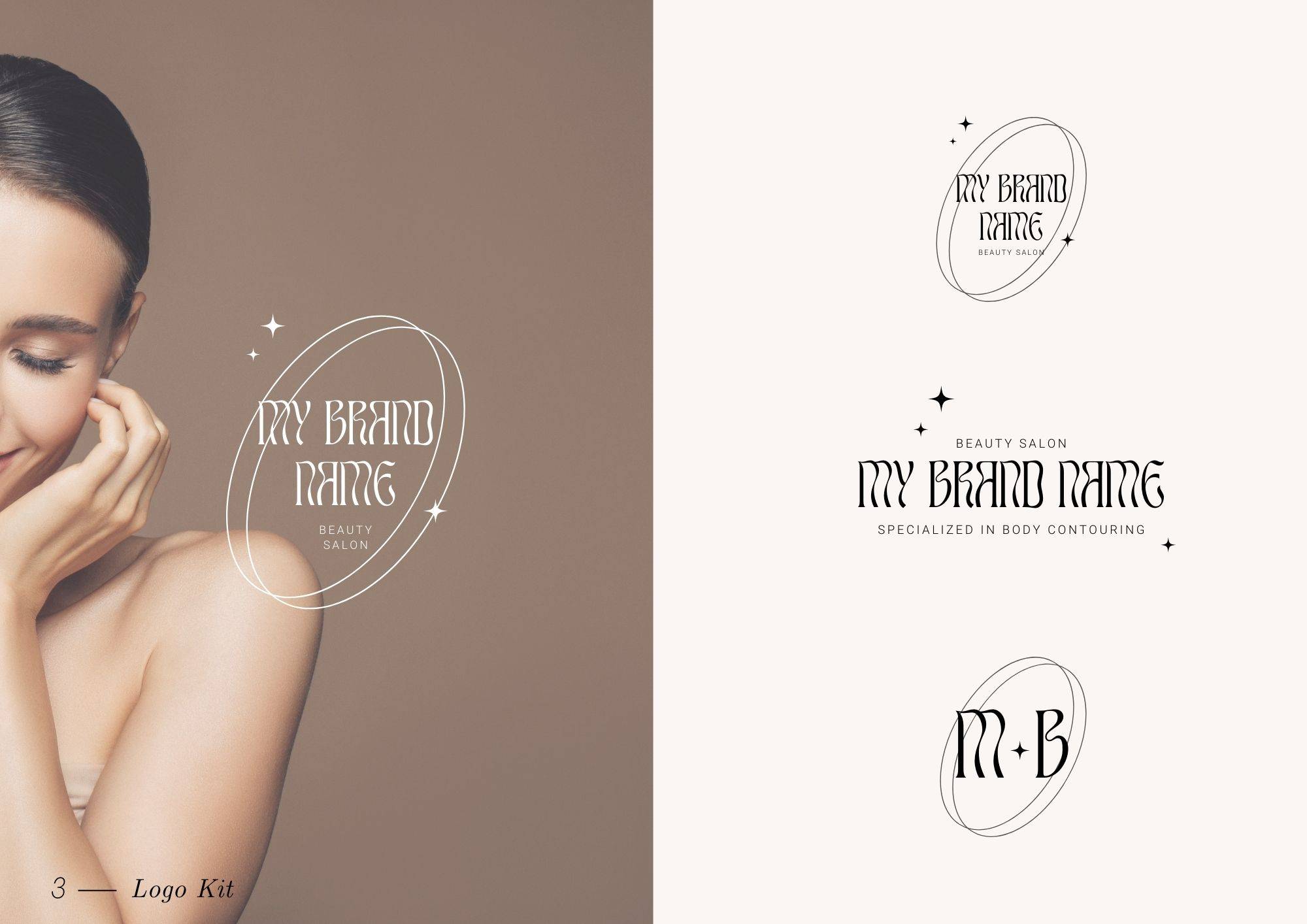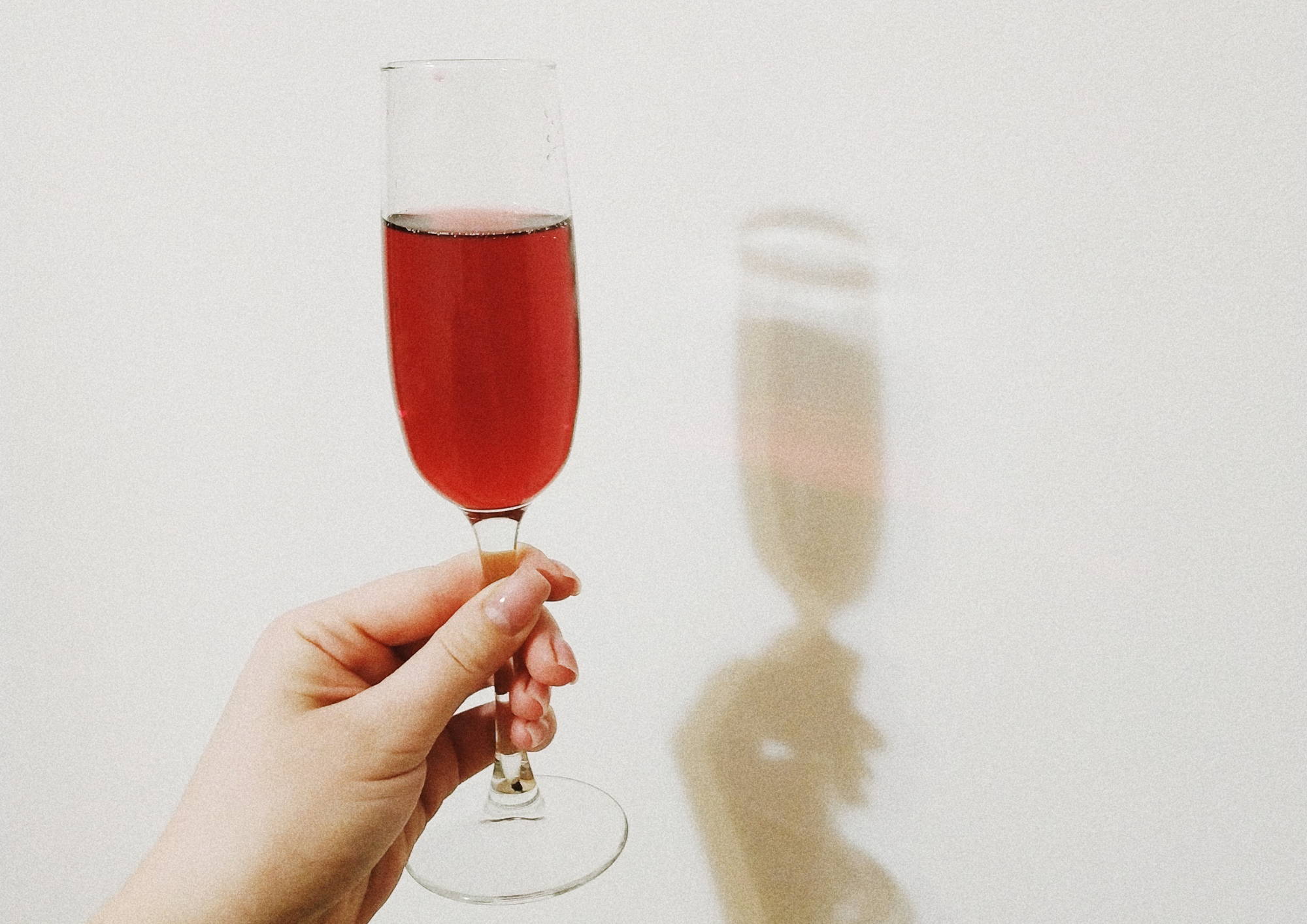 03 - Launch your New Logo
You Can Edit All These With One Click!
After purchase, you will get a direct Canva link for your templates. You can instantly download templates and create an outstanding post. Or you can easily edit and customize templates in Canva, the World's easiest free editing software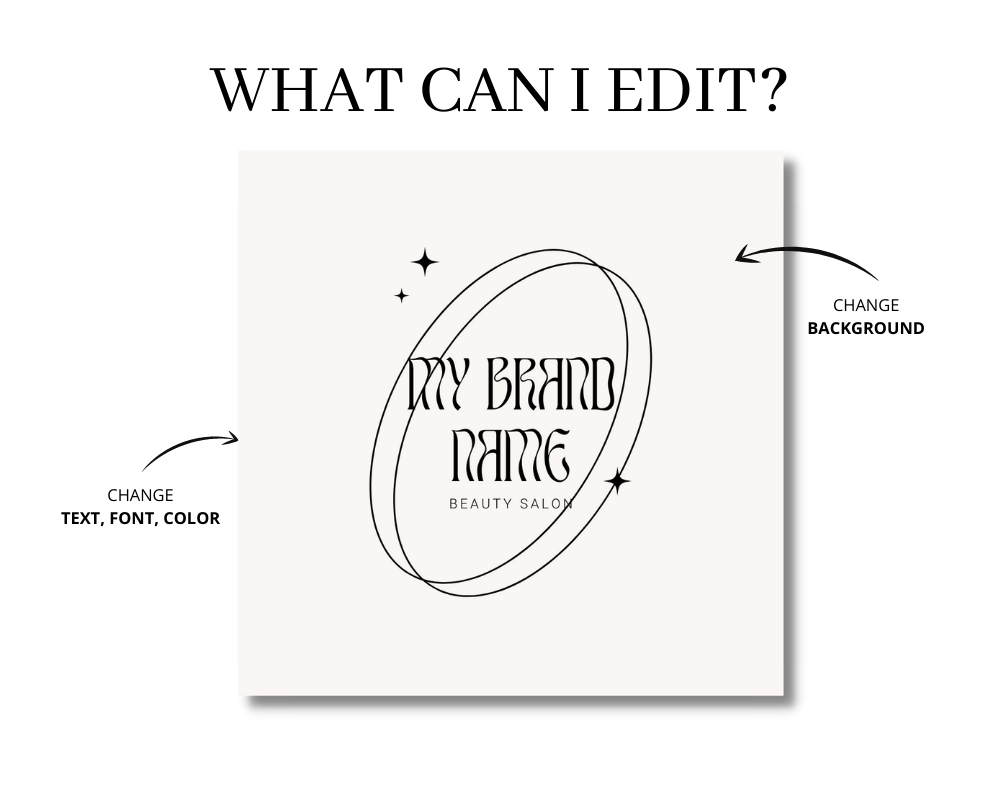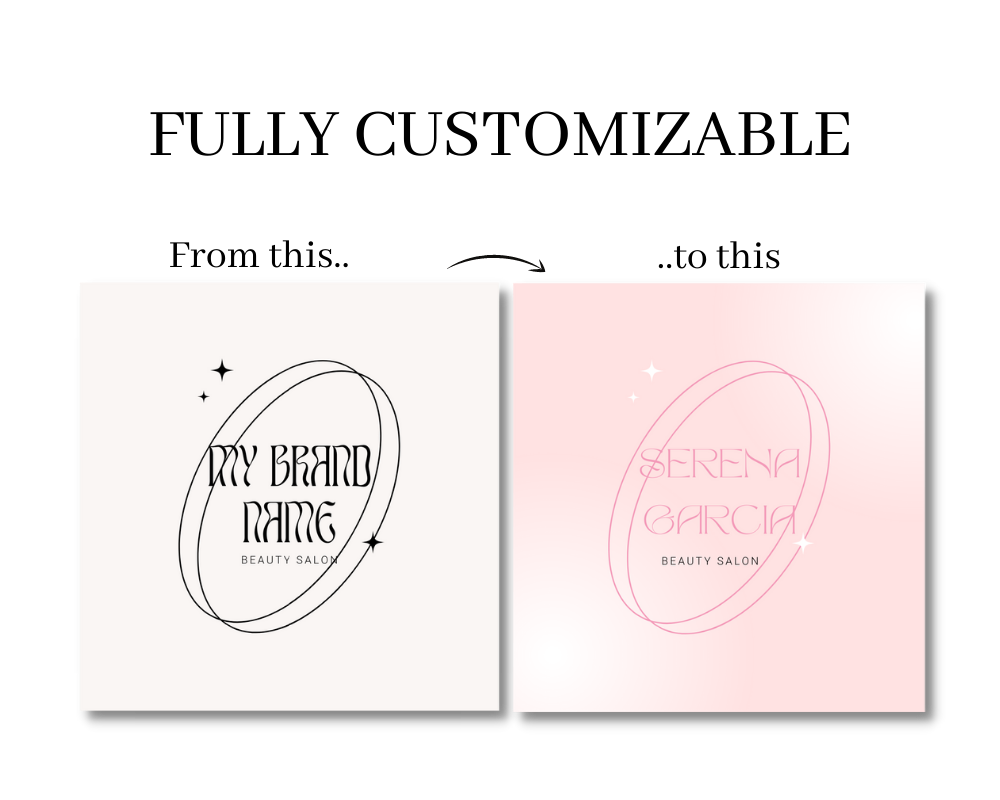 Cosmetologist

Dermatologist
Esthetician
Beauty Owner
Beauty Advisor
Beauty Salon
Beauty SMM
Frequently Purchased Together
Can I change the colour of the logo?
Yes! You can easily change the colour of every design element, colour block, line shape and/or font in your Logo pack. Dial it up or tone it down, have a play

Do I need to pay for canva to use the templates?
You don't need to pay for Canva to use our logo template packs. If you would like to download your logo with a transparent background though, this feature is only available for Canva pro users.
If you will only be using Canva to create your logo we recommend subscribing to the Canva pro monthly plan. This plan is A$17.99 per month.
Can the template be customised?

Yes, the templates are completely customisable so you can inject your own brand colours and graphic elements into any of the designs. You can also mix and match the 25 logo concepts in the pack.
It's 100% yours to run with, so have fun!
What program do I need to use the template?
The templates are made for Canva. It's free to access and super easy to use!