Boost Your Business With Engaging Content And Turn Followers Into Paying Customers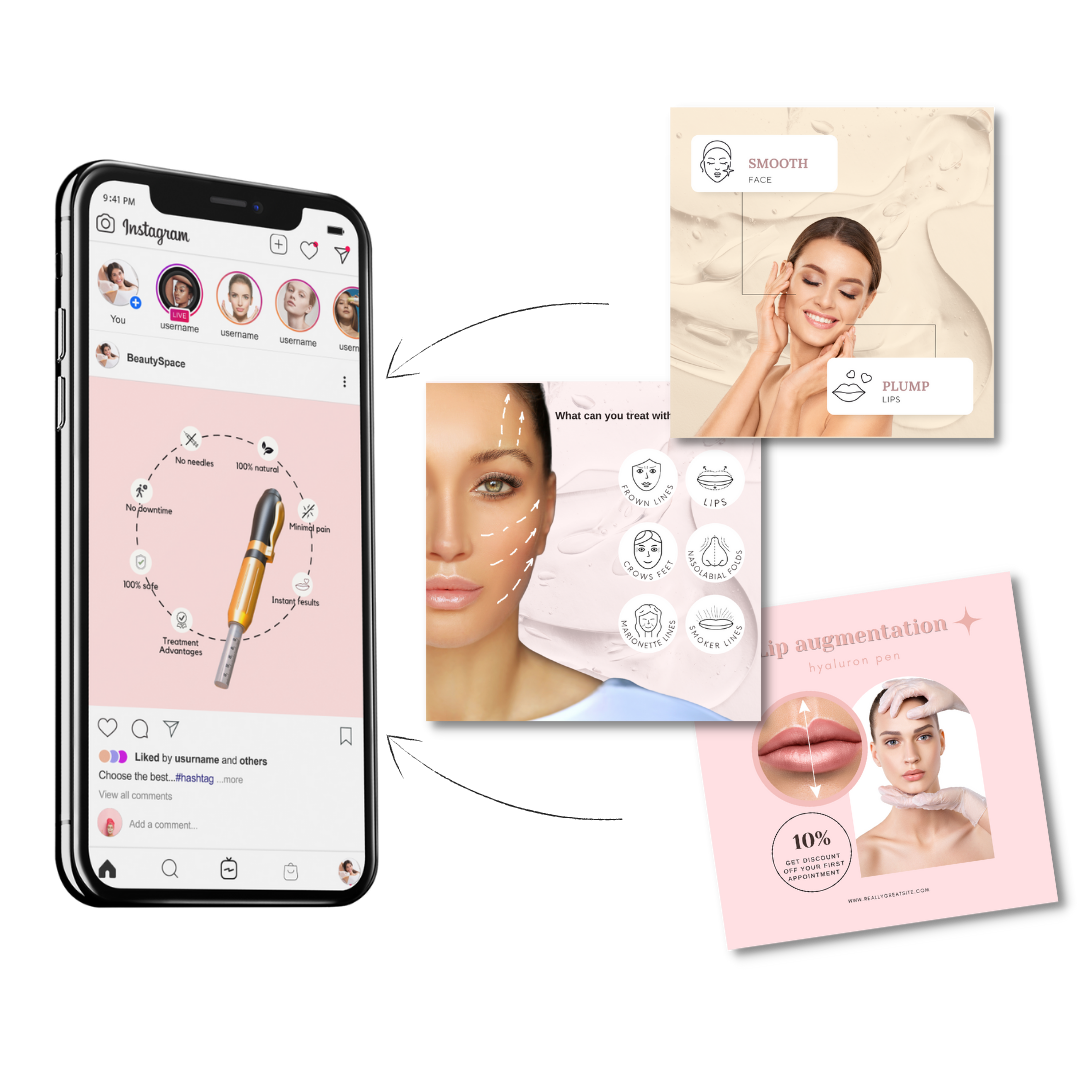 Imagine how different your business would be if you could...
Create eye-catching designs (that get shared and boost your engagement!) in a fraction of the time
Spend less time designing your content and more time growing your business
Share engaging content that resonates with your audience - without compromising on quality
Design engaging content in just 5 minutes with a world-class design library at your disposal
Get Instant Access to 130+ Scroll-Stopping Done-for-You Canva Templates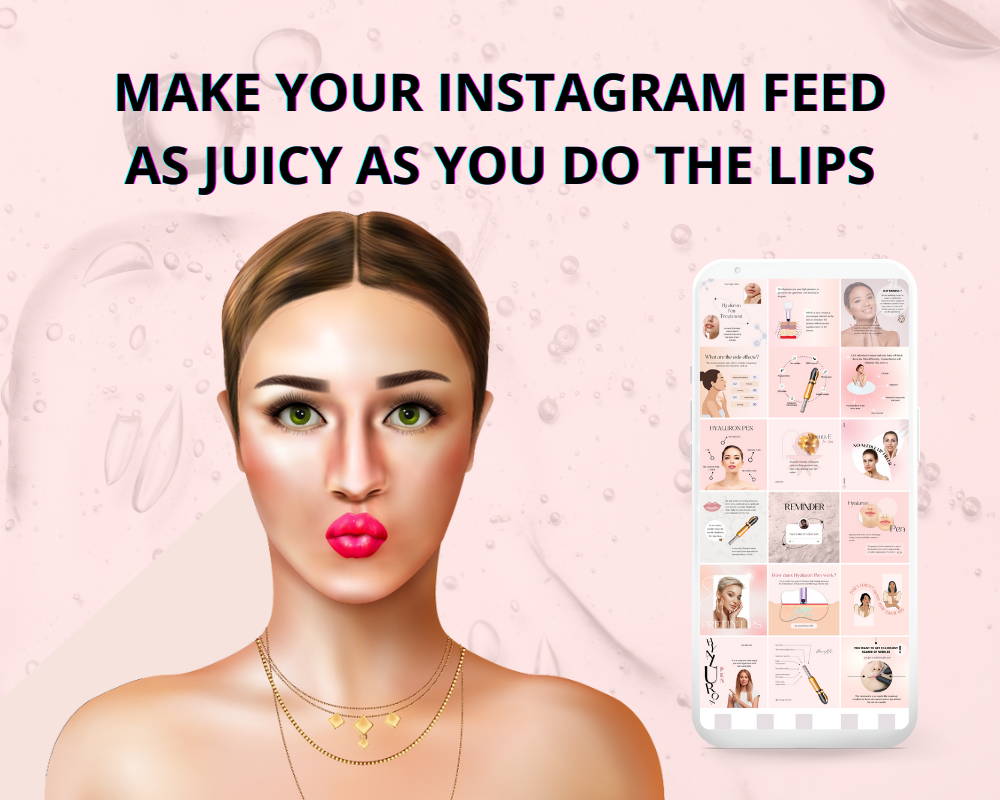 WHAT'S INSIDE THIS BUNDLE?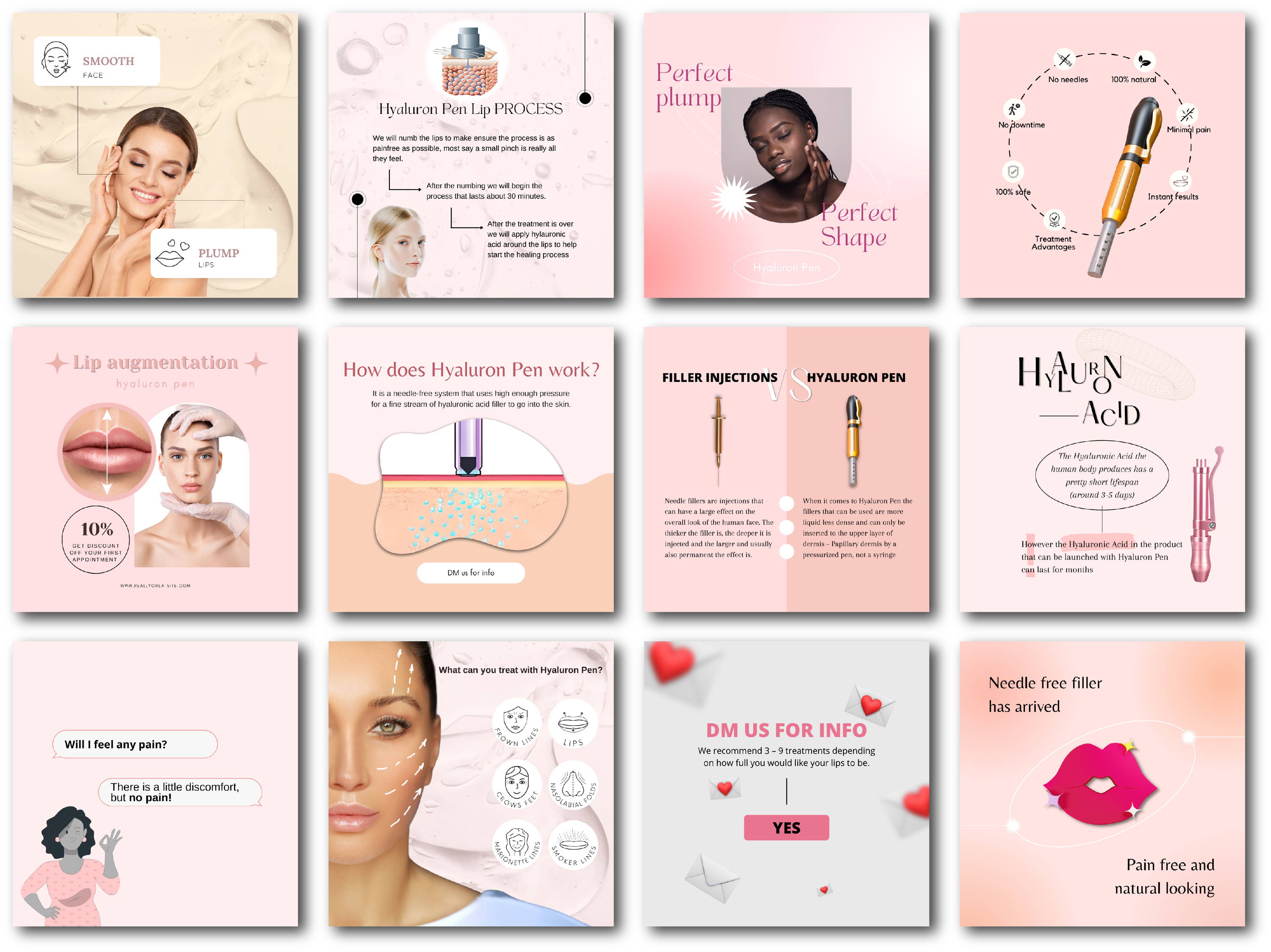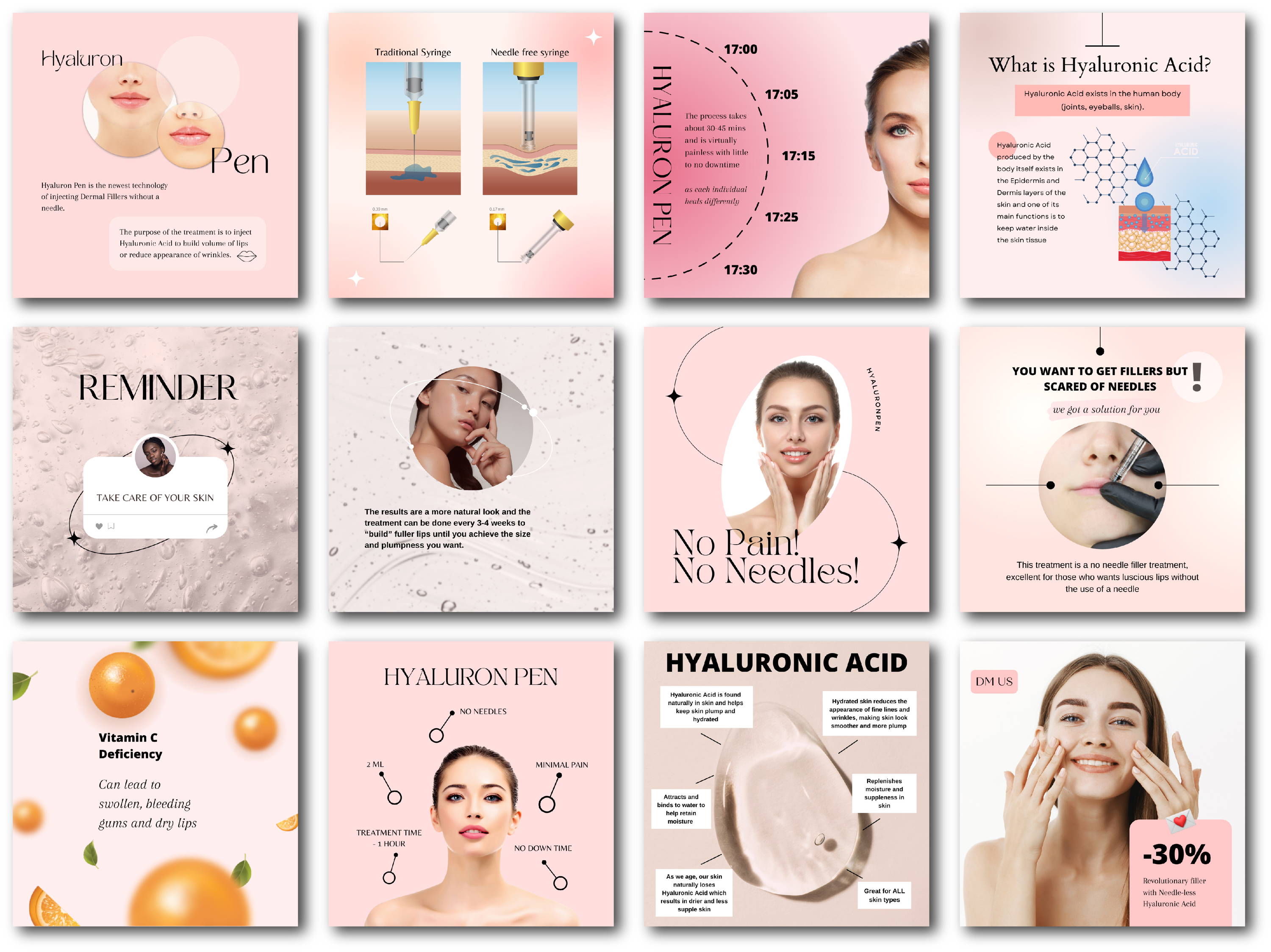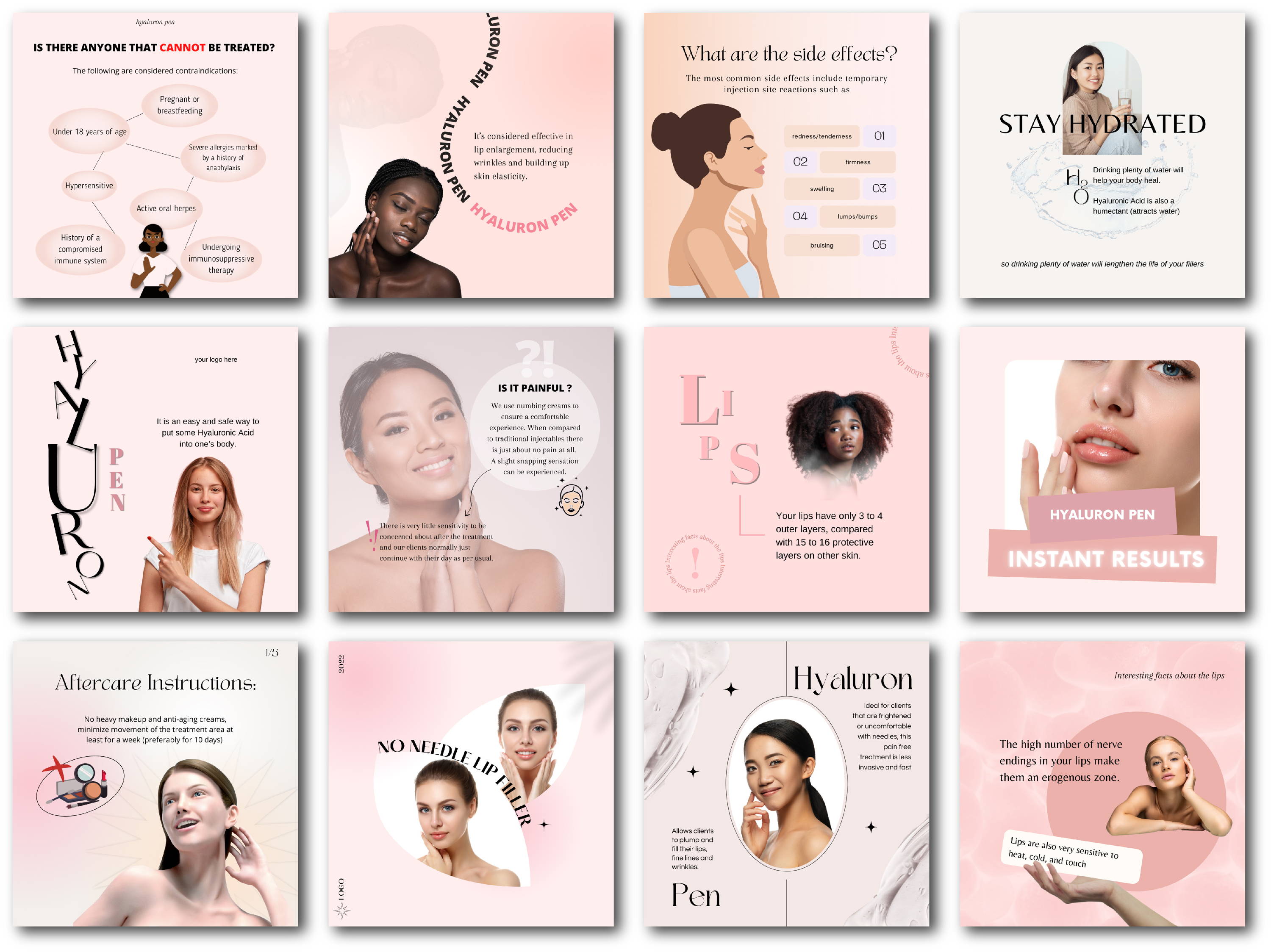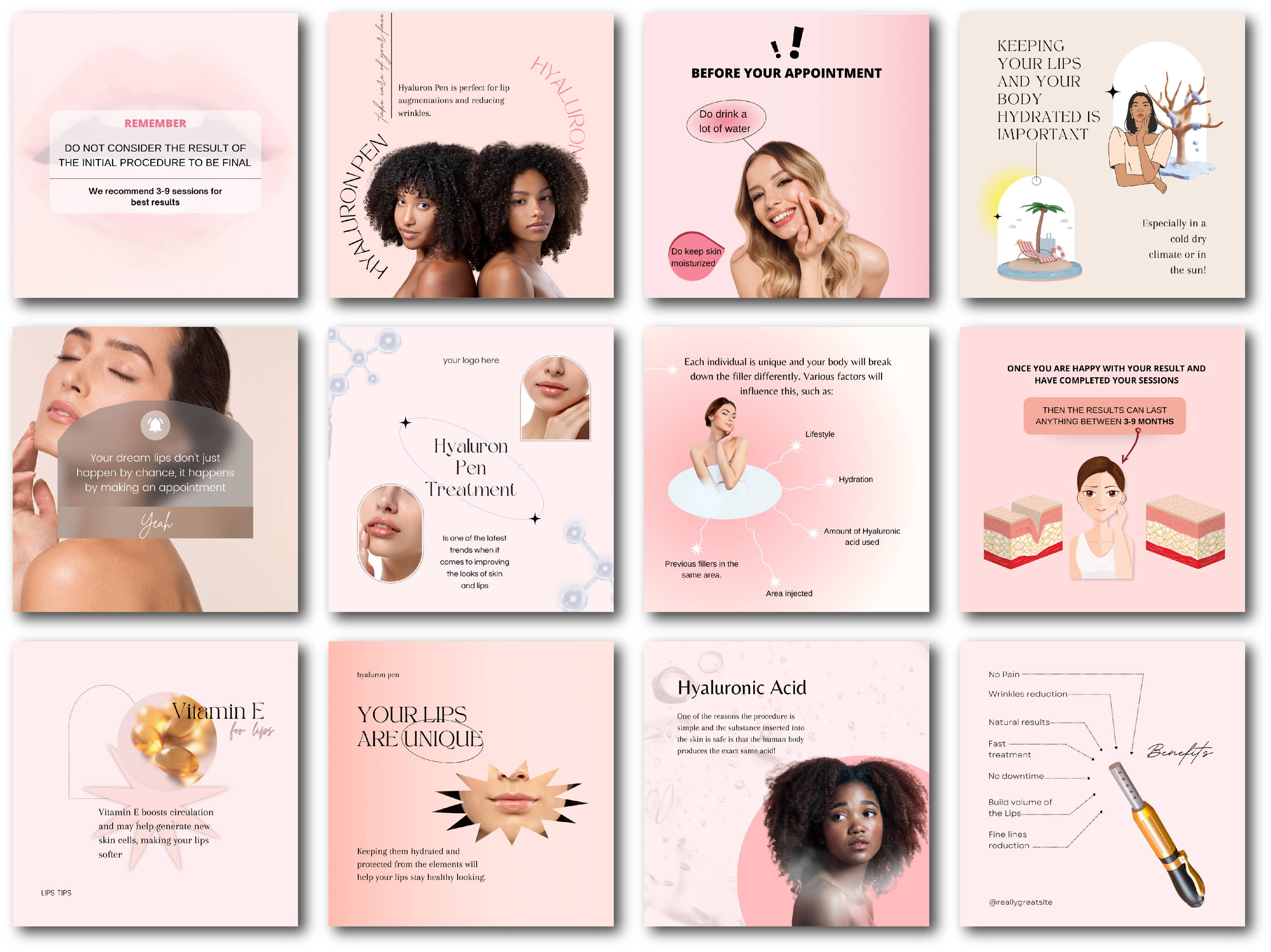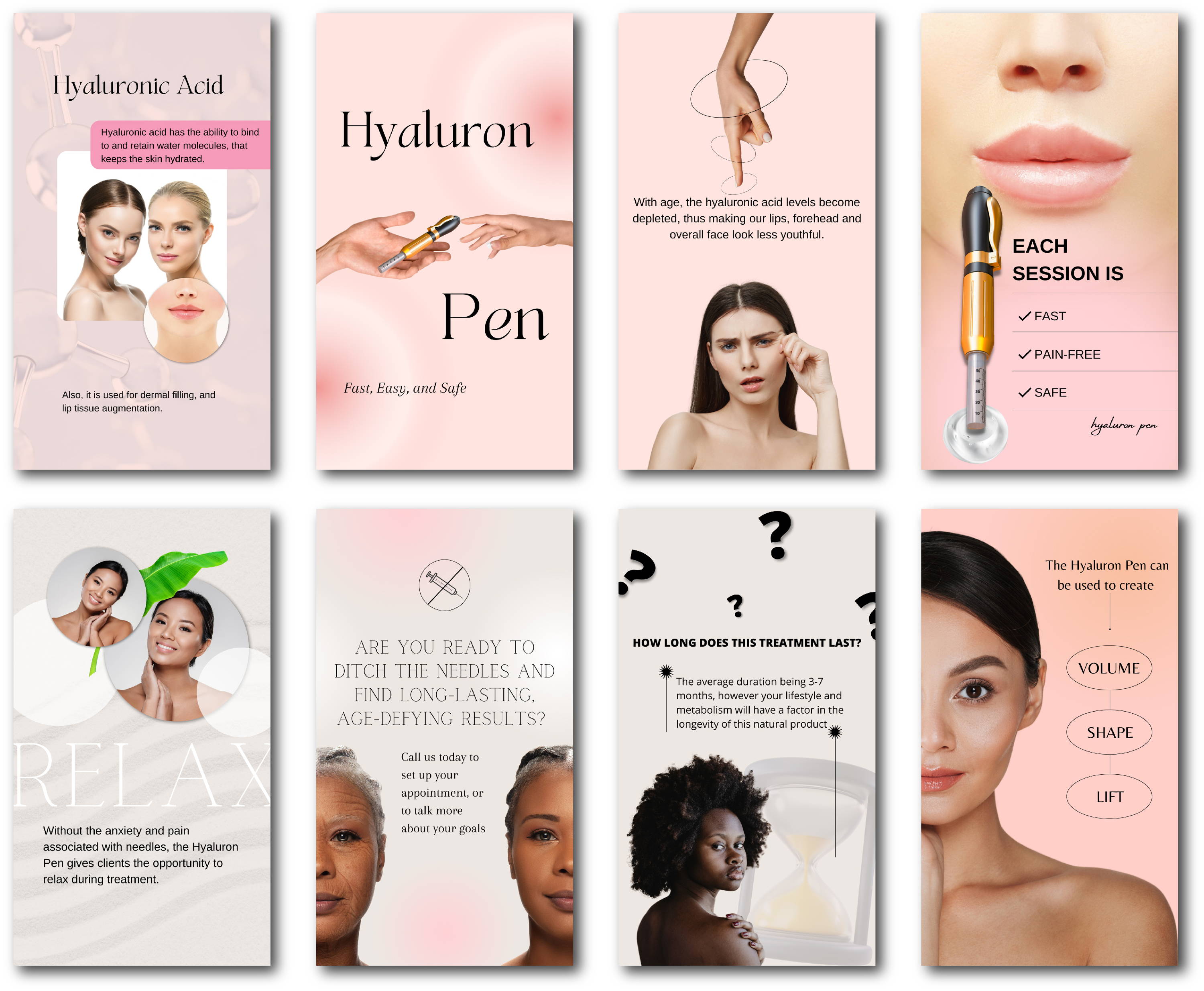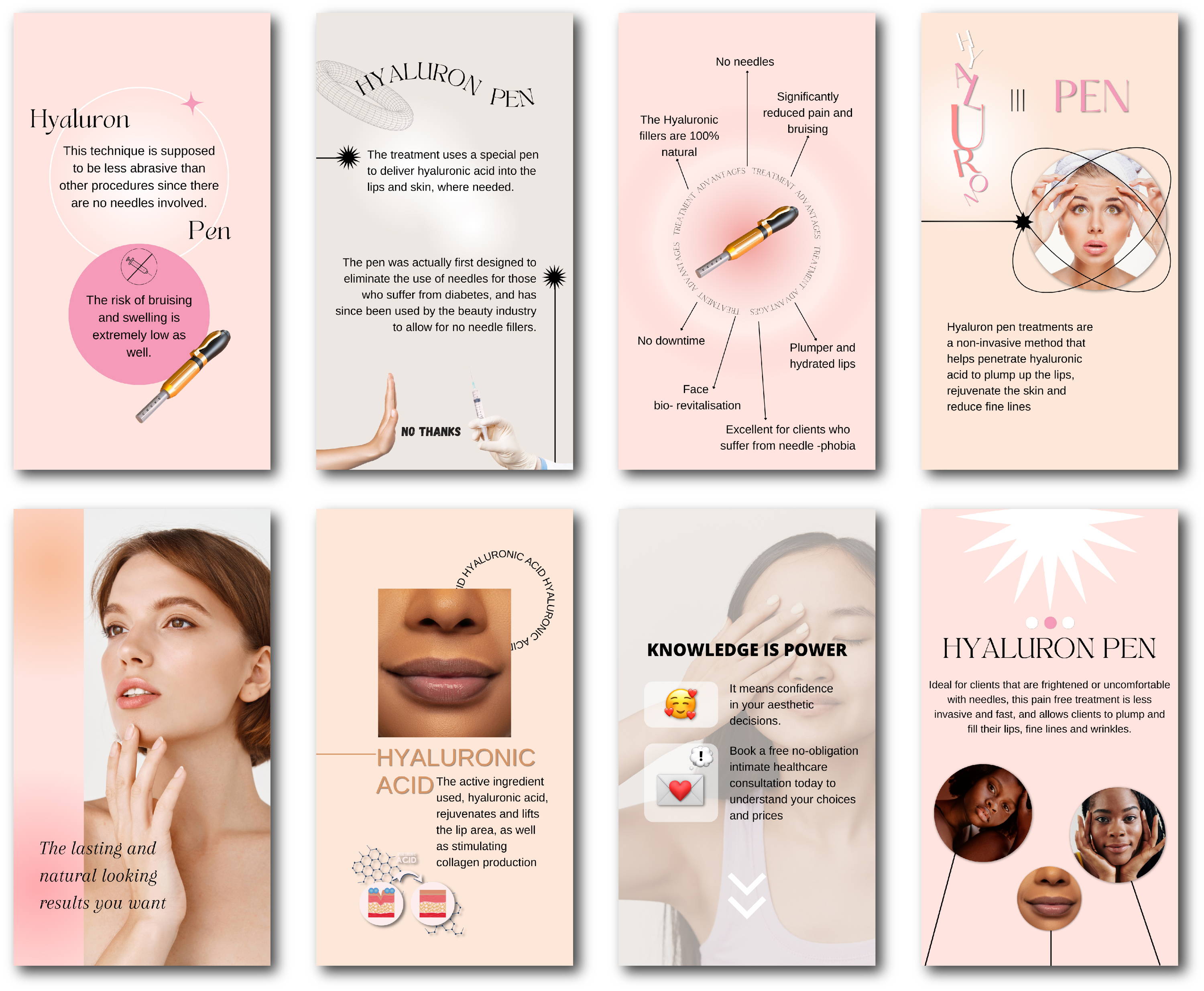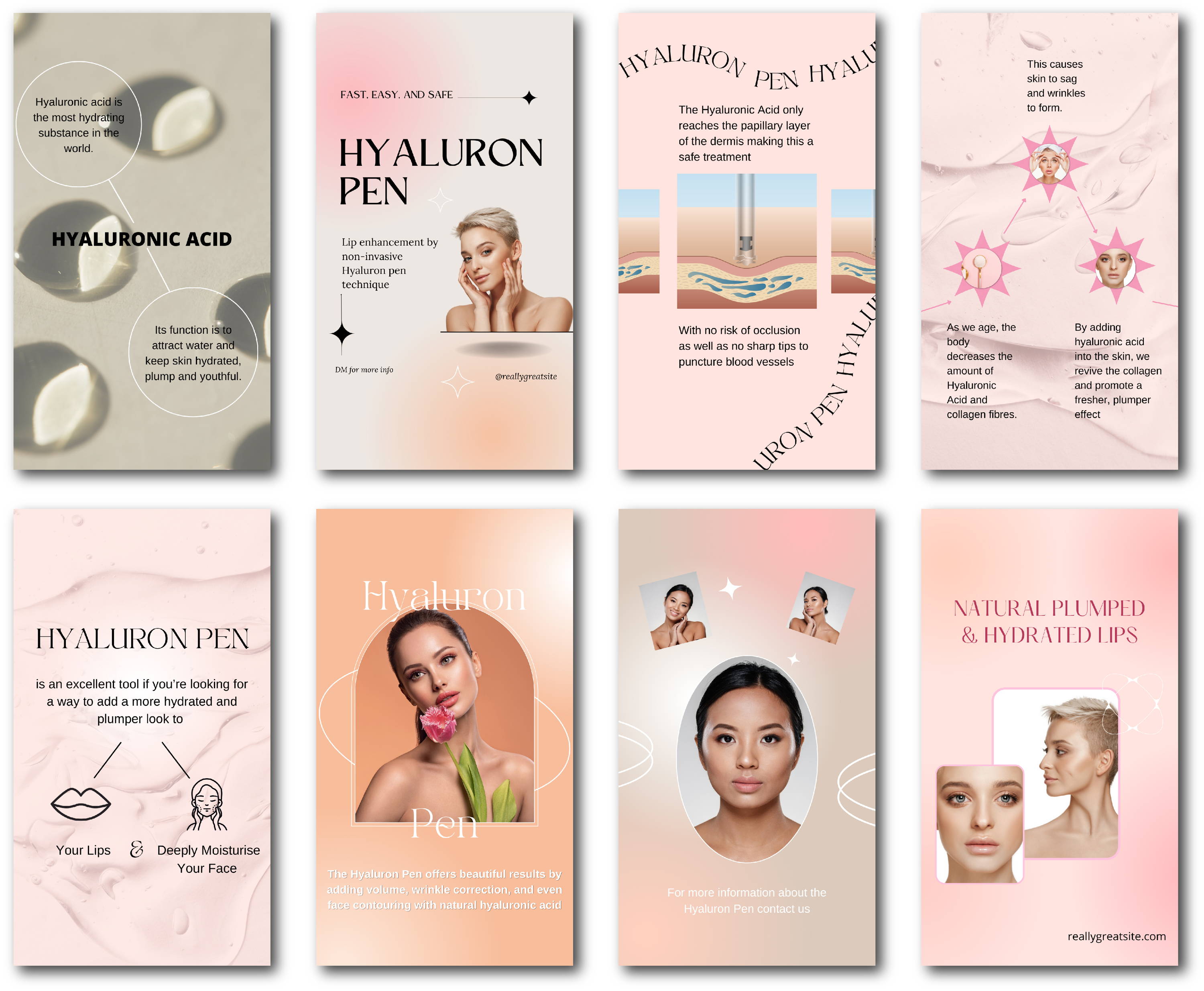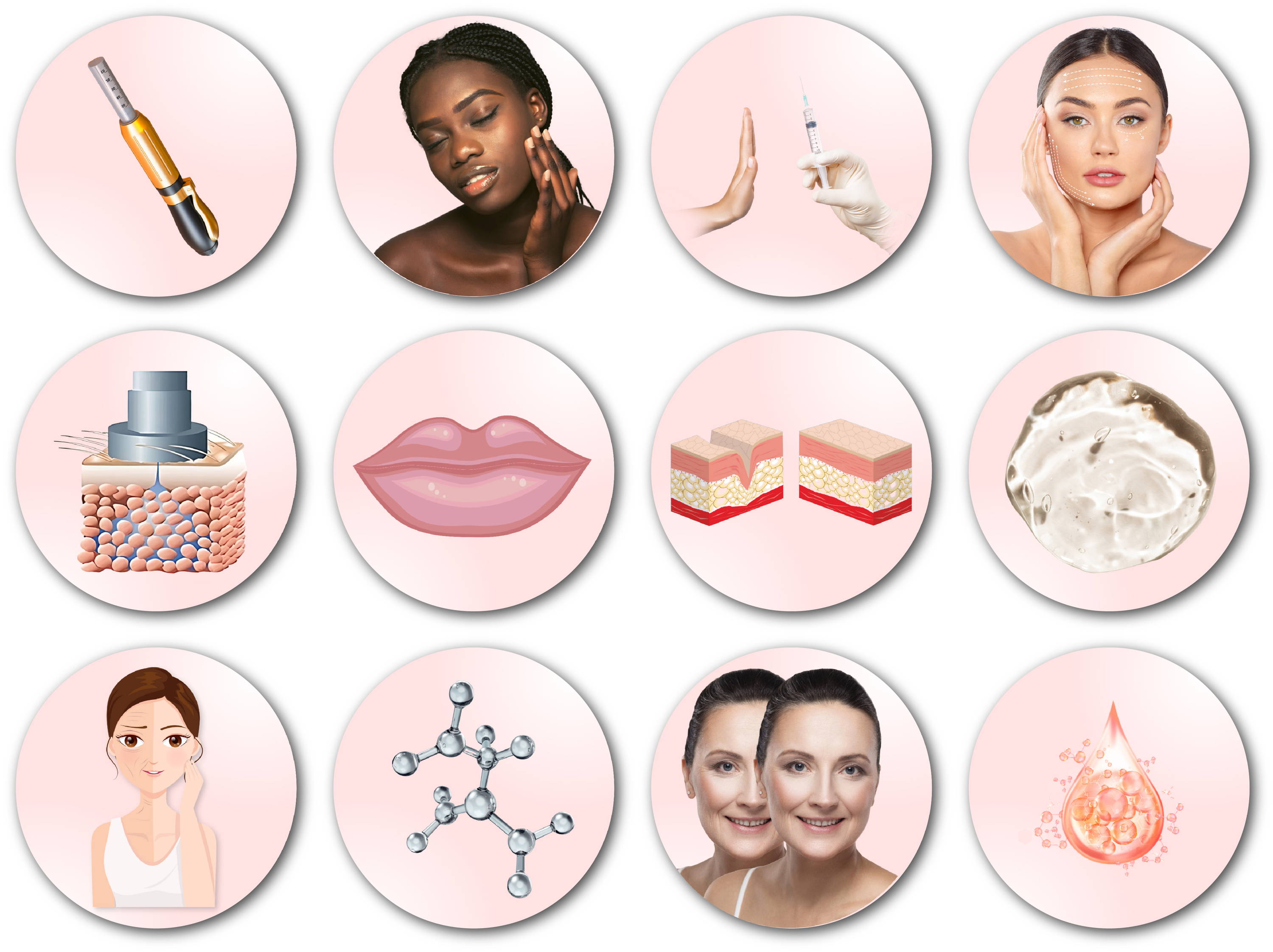 DOWNLOAD ONCE, USE FOREVER
There's NO SUBSCRIPTION required: pay once for the templates and you have lifetime access.
READY-TO-USE
There's nothing tastier than having the peace of mind knowing you have content to post . Our templates are created to help you to publish content every day.
As a business owner, you know that you need to show up on social media. You know that it needs to look professional. And you probably know that the better you are at showing up for your audience, the more likely they are to trust you.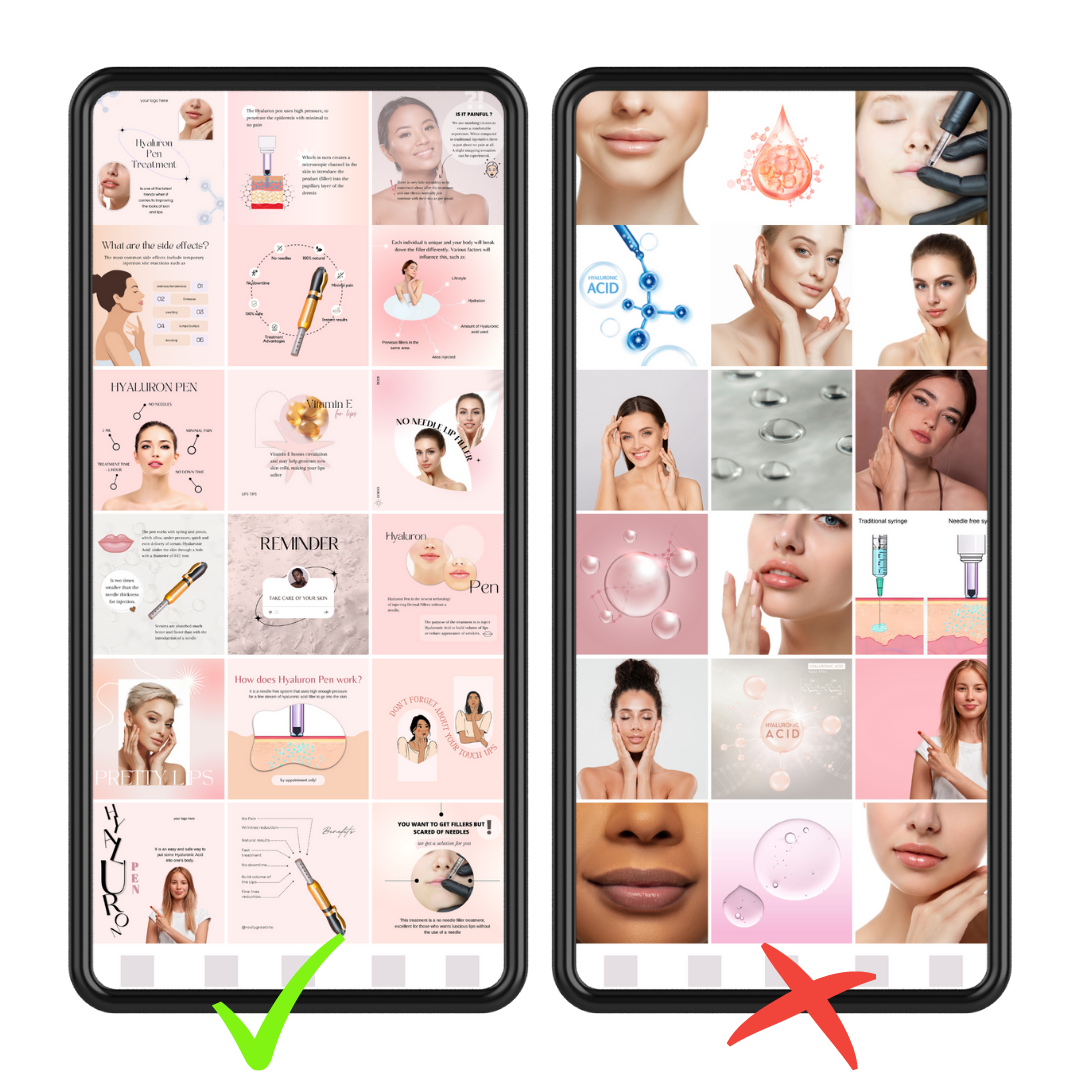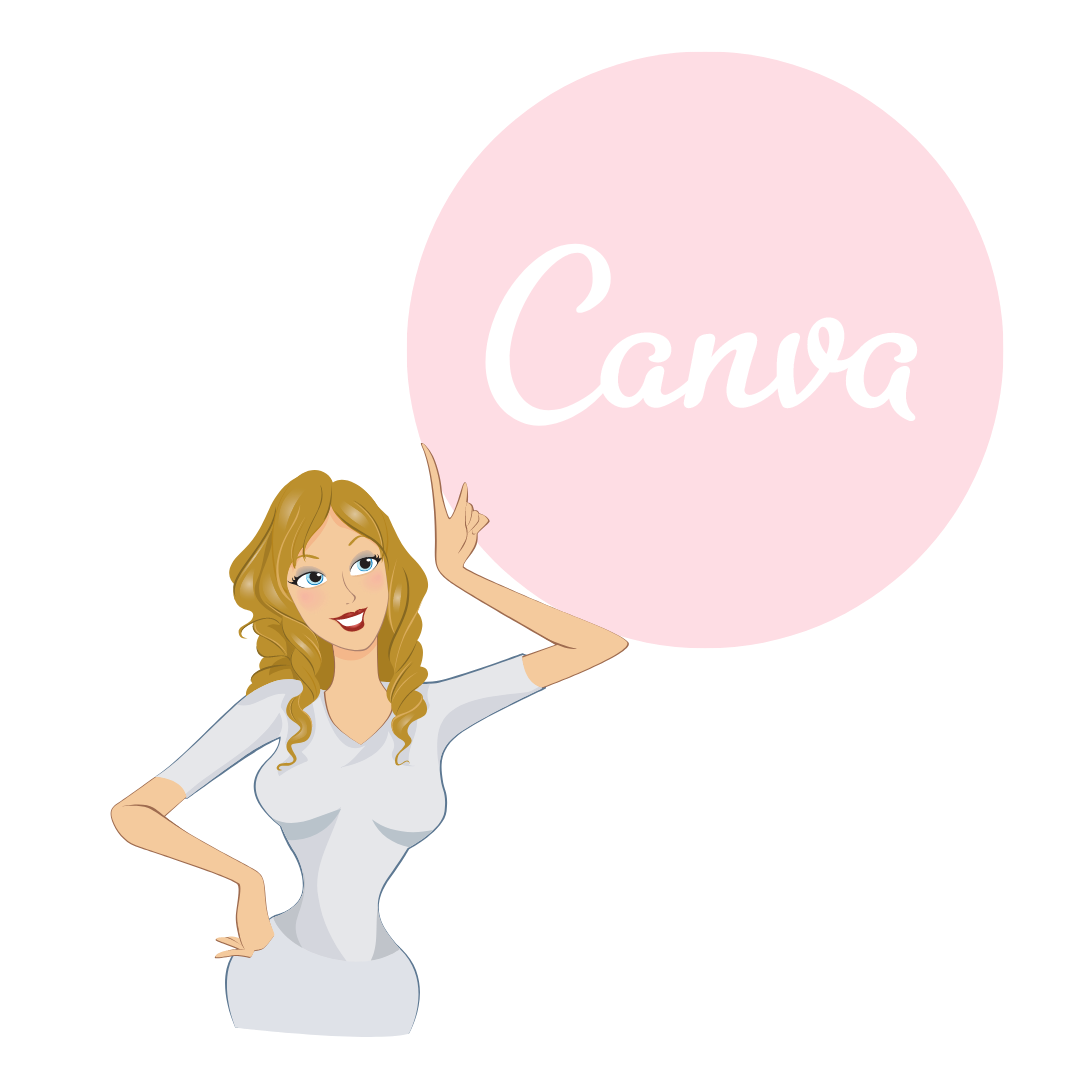 You Can Edit All These With One Click!
After purchase, you will get a direct Canva link for your templates. You can instantly download templates and create an outstanding post. Or you can easily edit and customize templates in Canva, the World's easiest free editing software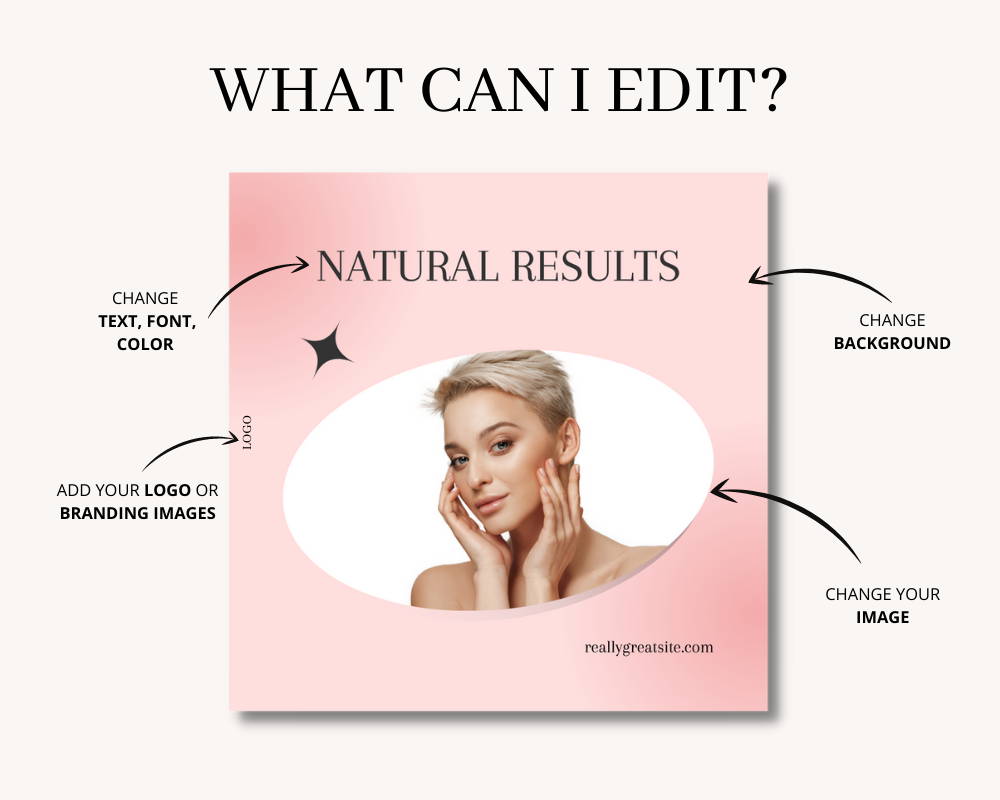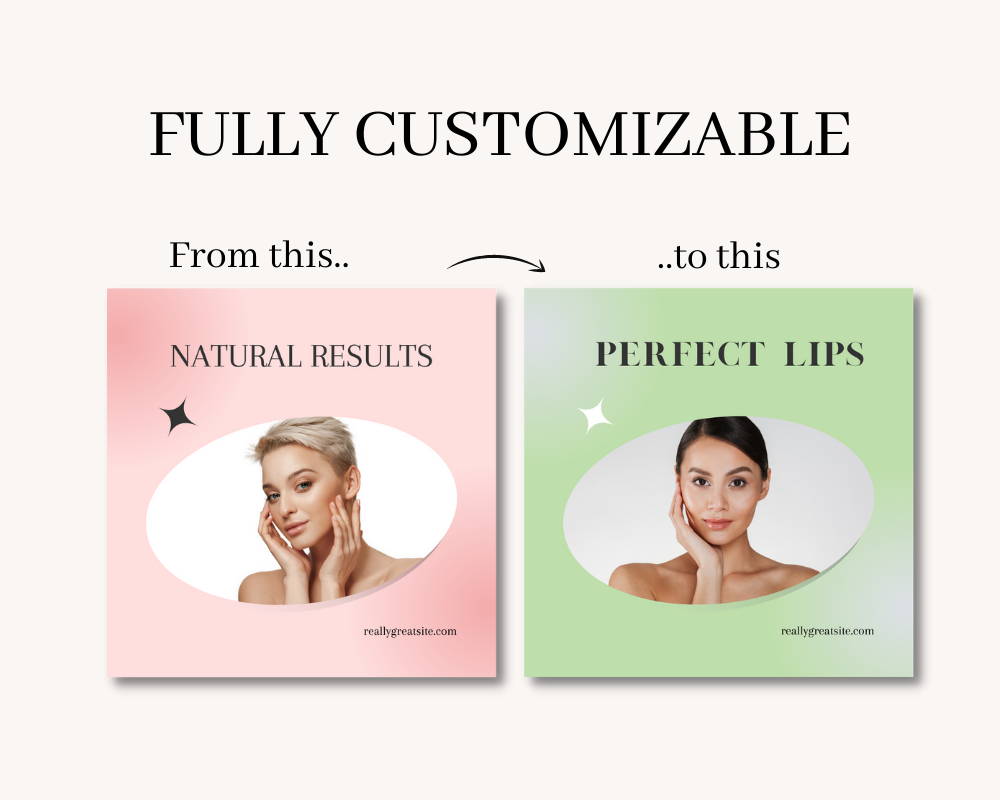 Hyaluron Pen Specialist
Aesthetician
Beauty Salon Owner
Beauty Advisor
Beauty SMM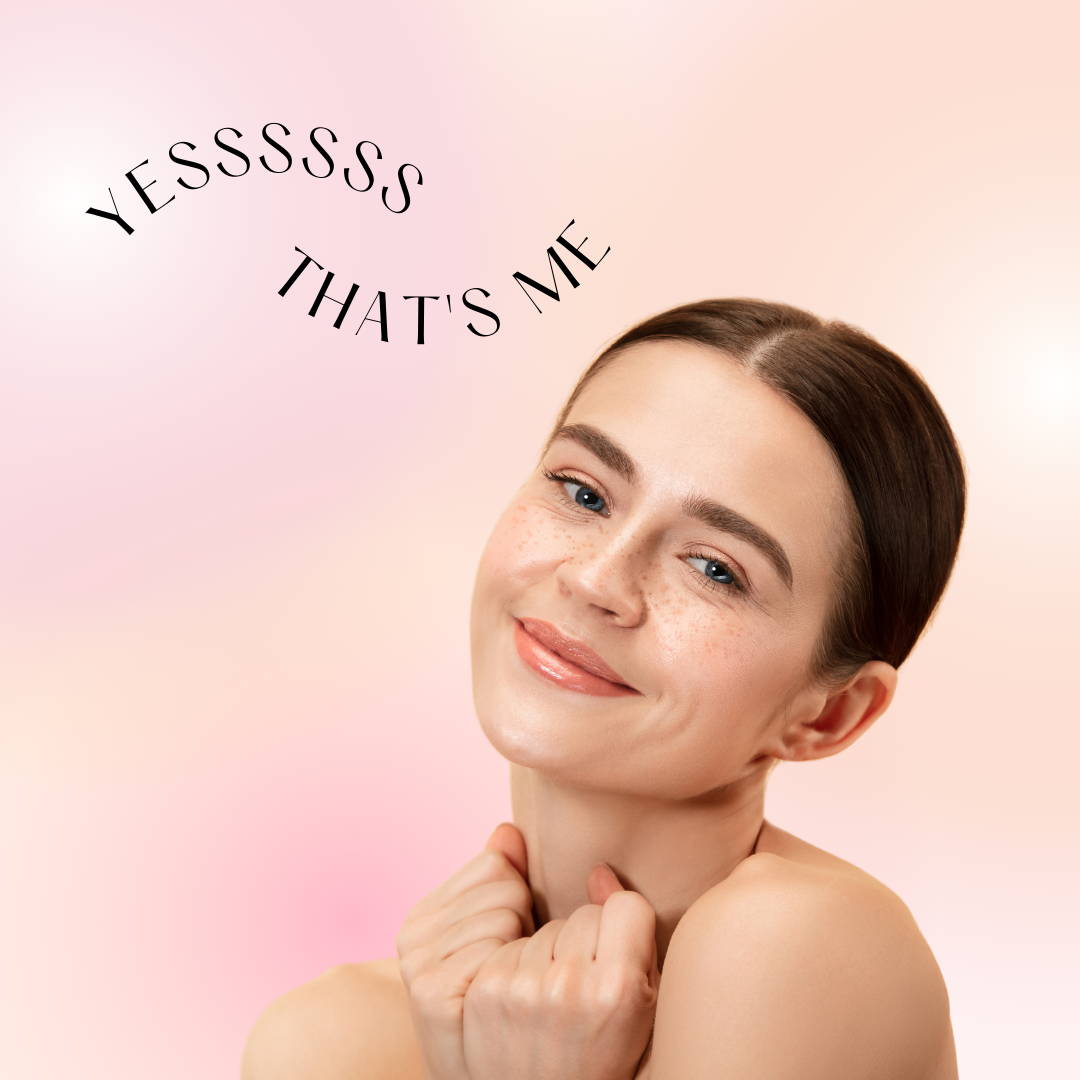 Frequently Purchased Together
You will get access to templates right after the purchase. You can either download them from the order summary page or from the link you received into your email inbox.

All templates are fully editable with Canva. Open templates with direct Canva link and all templates will be stored in your Canva account. In Canva you can edit elements, colors and fonts. You can change images and add your own.
How can I get templates into my device?

You can download templates from Canva or Google Drive into your mobile phone or computer. We recommend using Canva since all files are stored in Canva's cloud service and ready-to-use whenever you want.
How long I have access to templates?
You have lifetime access for all templates.