ESTHETICIAN VIDEO TEMPLATES
Boost Your Business With Engaging Content And Turn Followers Into Paying Customers
One-off payment. No graphic skills needed.
Imagine how different your business would be if you could...
Create eye-catching designs (that get shared and boost your engagement!) in a fraction of the time
Spend less time designing your content and more time growing your business
Share engaging content that resonates with your audience - without compromising on quality
Design engaging content in just 5 minutes with a world-class design library at your disposal
Get Instant Access to 30 Scroll-Stopping Done-for-You Video Templates
Our Esthetician Quotes Reels seamlessly blend captivating visuals with the world of esthetician treatments. In a mere 10 seconds, you can convey a profound message that resonates with your audience's beauty journey. The striking visuals will command attention, while the poignant quotes will make an enduring impression.
In the fast-paced world of social media, short-form videos reign supreme. Esthetician Reels are perfectly optimized for platforms like Instagram, TikTok, YouTube Shorts, and Facebook Stories. By consistently posting reels, you'll keep your audience engaged, increase your visibility, and stand out in a sea of content.
Esthetician Reels Templates are designed to spark conversations. Engage your audience by asking questions related to the quotes, encouraging comments, and fostering a sense of community. The shareable nature of reels makes it easier for your content to reach new audiences.
Harness the power of social media by strategically placing call-to-action elements in your reels. Direct viewers to your website, online courses, or consultation services, turning engaged followers into loyal clients.
Social media is one of the most phenomenal tools for businesses, but creating high-quality content is time-consuming and exhausting!
You've probably spent some time on blogs, videos, and forums trying to get the best tips to skyrocket your visibility.
The problem is, nothing truly helps you…
Many coaches stop creating content because they feel overwhelmed.
You wonder how some coaches can handle all their tasks and still can manage daily content creation? People are helping them grow! The best coaches HIRE teams of experts to work with them: designers, writers, community managers…
They don't try to do everything by themselves.
Growing on social media is a full-time job. Marketing agencies or freelancers can create content for you.
Hiring an expert will cost you at least $1,000 per month, which is $12,000 a year.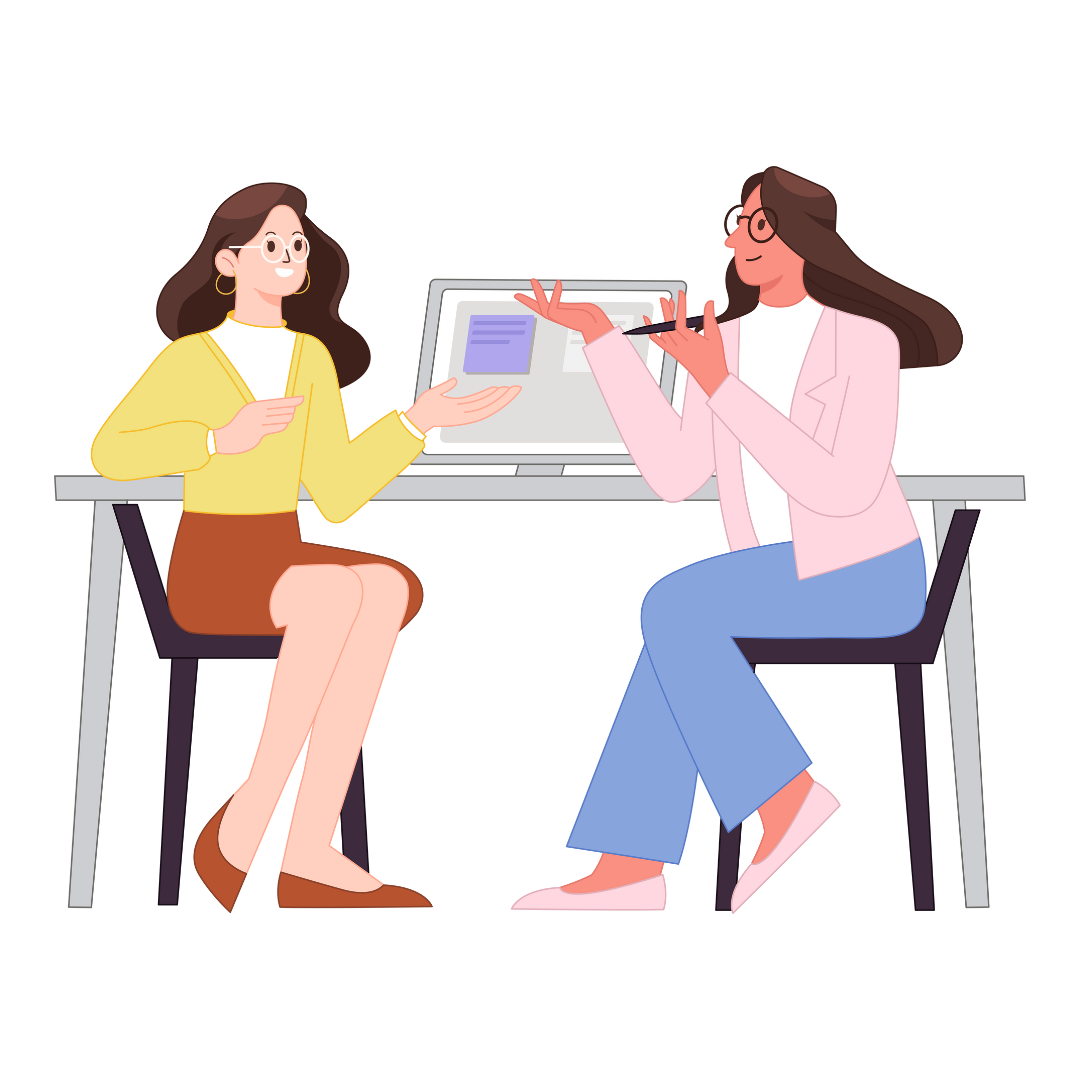 Our reels include all the materials you need to grow and make more sales on social media.
These posts are created for professional coaches.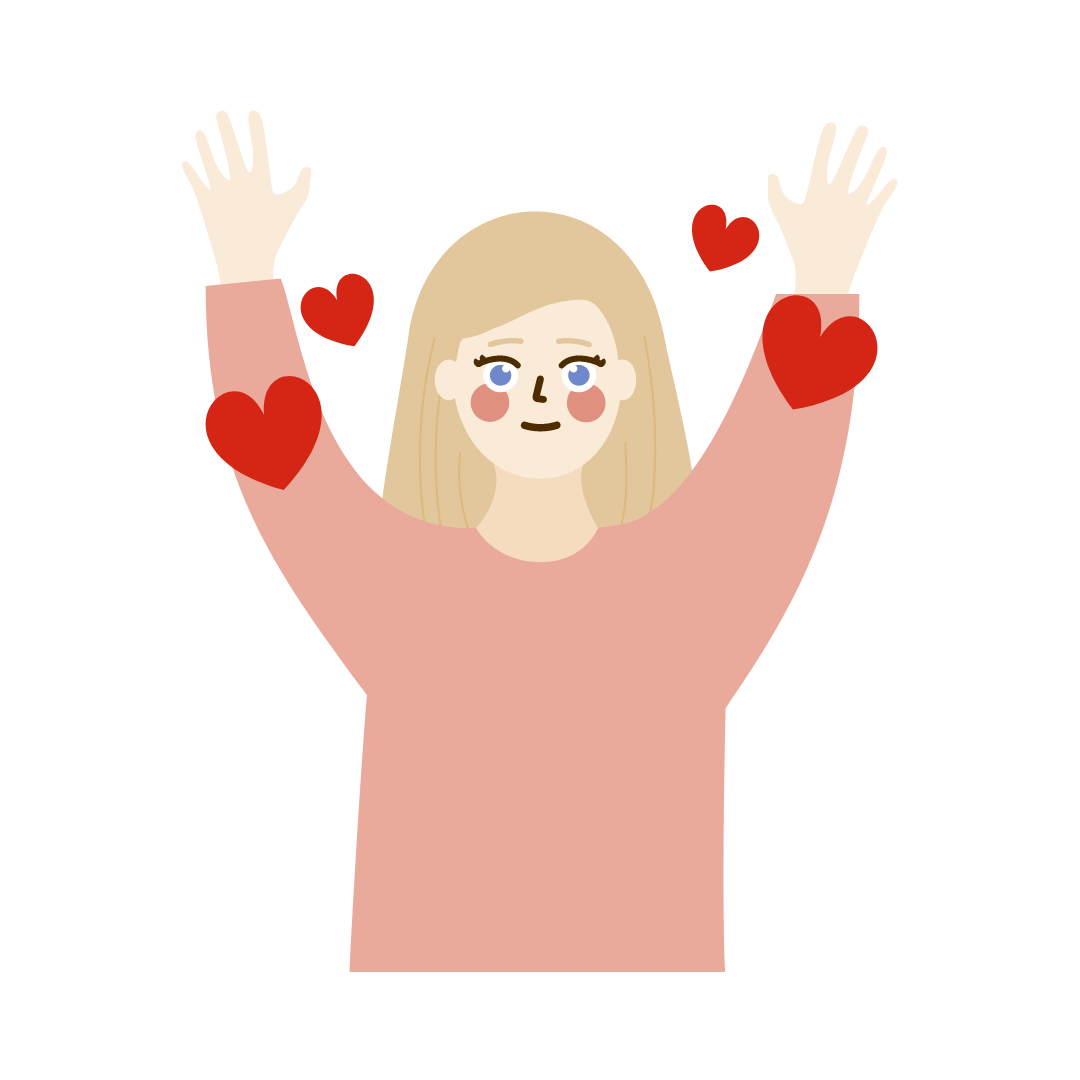 Or, you can struggle on your own, trying to figure everything out from scratch.

Mastering social media will take you a lot of time and effort.
This means sometimes feeling overwhelmed and not posting for days.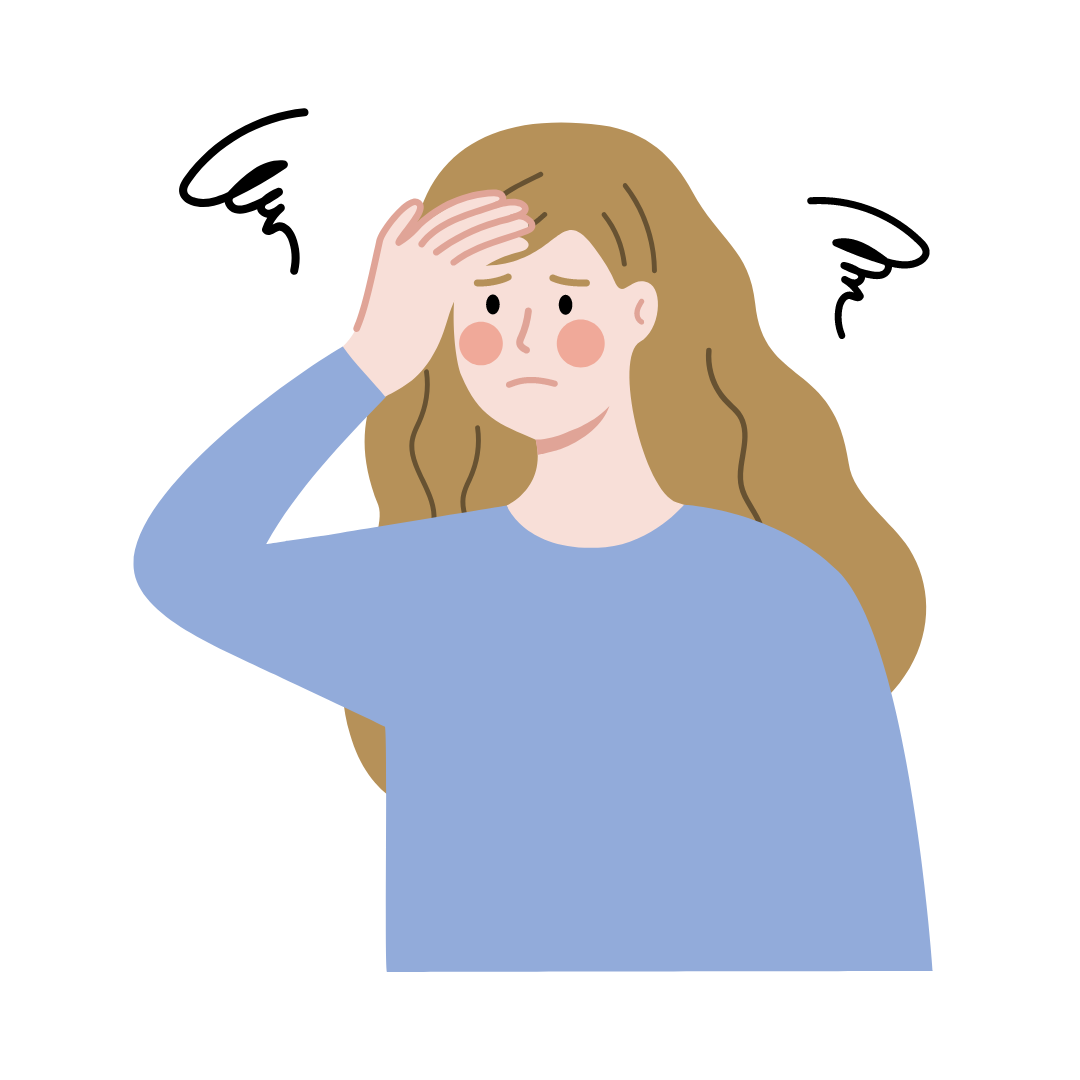 DOWNLOAD ONCE, USE FOREVER
There's NO SUBSCRIPTION required: pay once for the templates and you have lifetime access.
READY-TO-USE
There's nothing tastier than having the peace of mind knowing you have content to post . Our templates are created to help you to publish content every day.
As a business owner, you know that you need to show up on social media. You know that it needs to look professional. And you probably know that the better you are at showing up for your audience, the more likely they are to trust you.
You Can Edit All These With One Click!
Customising your Canva template is so simple, you can almost do it with your eyes closed! Okay, maybe keep one eye open…but honestly, it's that easy.
EVERYTHING can be personalised to your liking.
Simply switch out the fonts, colors, images & other graphic elements to match your branding.
Boost your Brand with Engaging Content
Grow your audience with engagement boosting and share-worthy marketing designs.
Turn Followers into Paying Customers
Grow your email list, get more leads, and build a community of raving clients and customers
Save Time, Money, and Frustration
Focus on what you do best - helping your clients and growing your business.
Get instant access to a PDF file that contains the direct links to your Canva templates
Simply switch out the fonts, colors, images & other graphic elements to match your branding.
Quickly create stunning graphics and export them from Canva to post on Instagram!
Esthetician

Aesthetician

Beauty Salon Owner

Beauty Advisor

Beauty SMM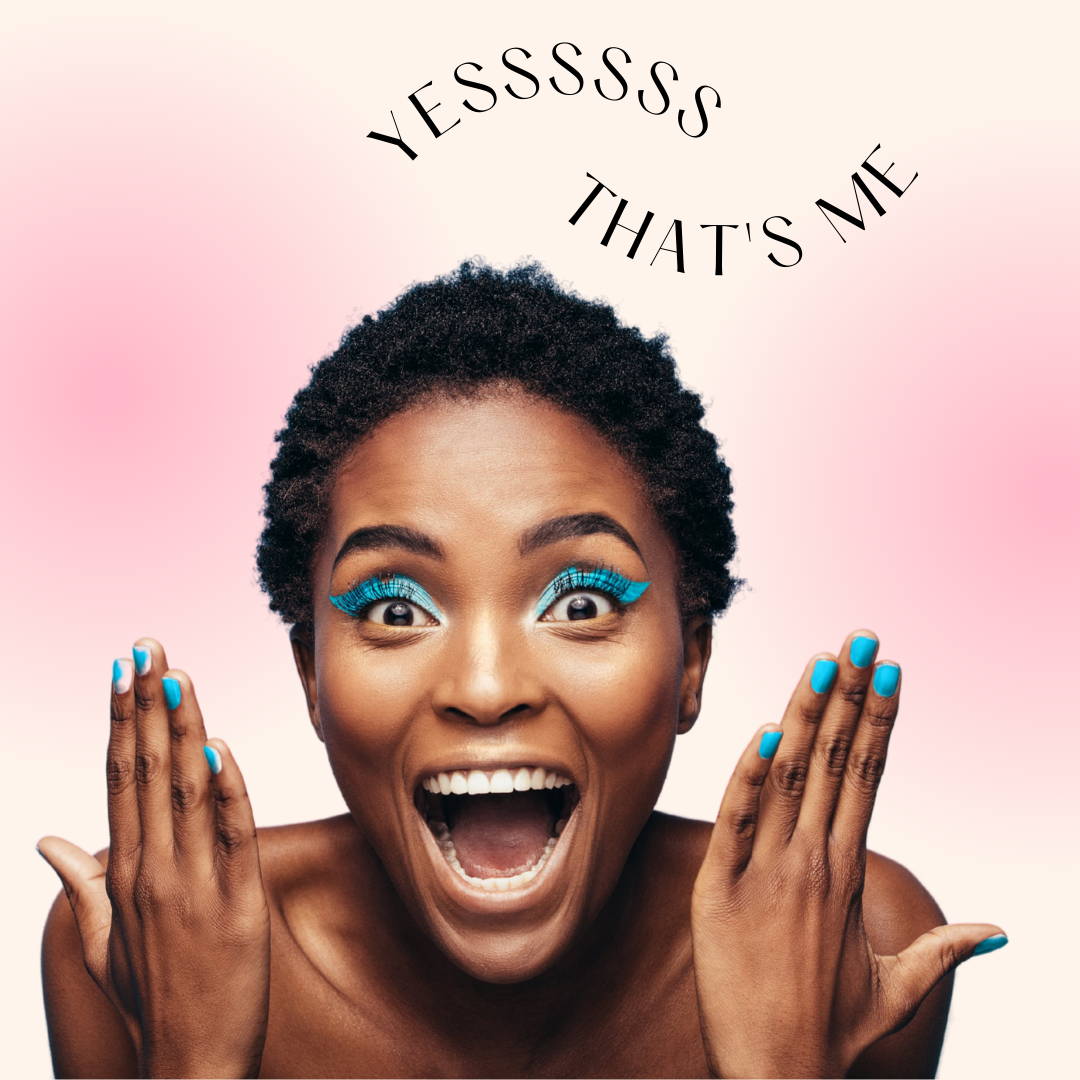 Frequently asked questions
You will get access to templates right after the purchase. You can either download them from the order summary page or from the link you received into your email inbox.
All templates are fully editable with Canva. Open templates with direct Canva link and all templates will be stored in your Canva account. In Canva you can edit elements, colors and fonts. You can change images and add your own.
How can I get templates into my device?
You can download templates from Canva into your mobile phone or computer. We recommend using Canva since all files are stored in Canva's cloud service and ready-to-use whenever you want.
How long I have access to templates?
You have lifetime access for all templates.