AESTHETICIAN ANIMATED VIDEO
Boost Your Sales With High-Performing Video In Just 2 Clicks
No Video Editing Skills Needed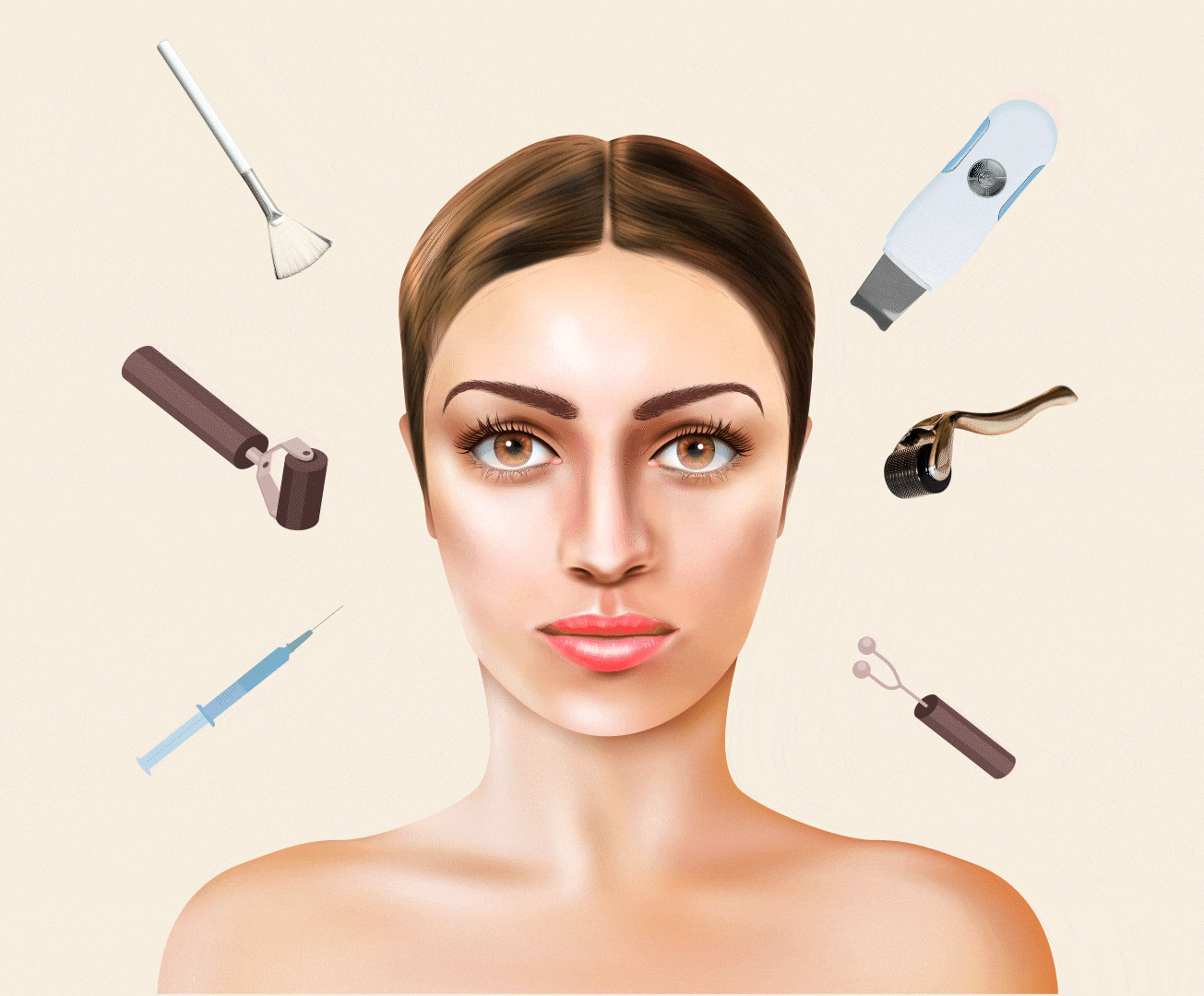 The world loves video.

And it's time you used it to your advantage. We give you the videos you need to tell your treatments and captivate your audience in a way that:
The ultimate flamboyant marketing tool, perfectly optimized for
SOCIAL MEDIA feeds to get your message across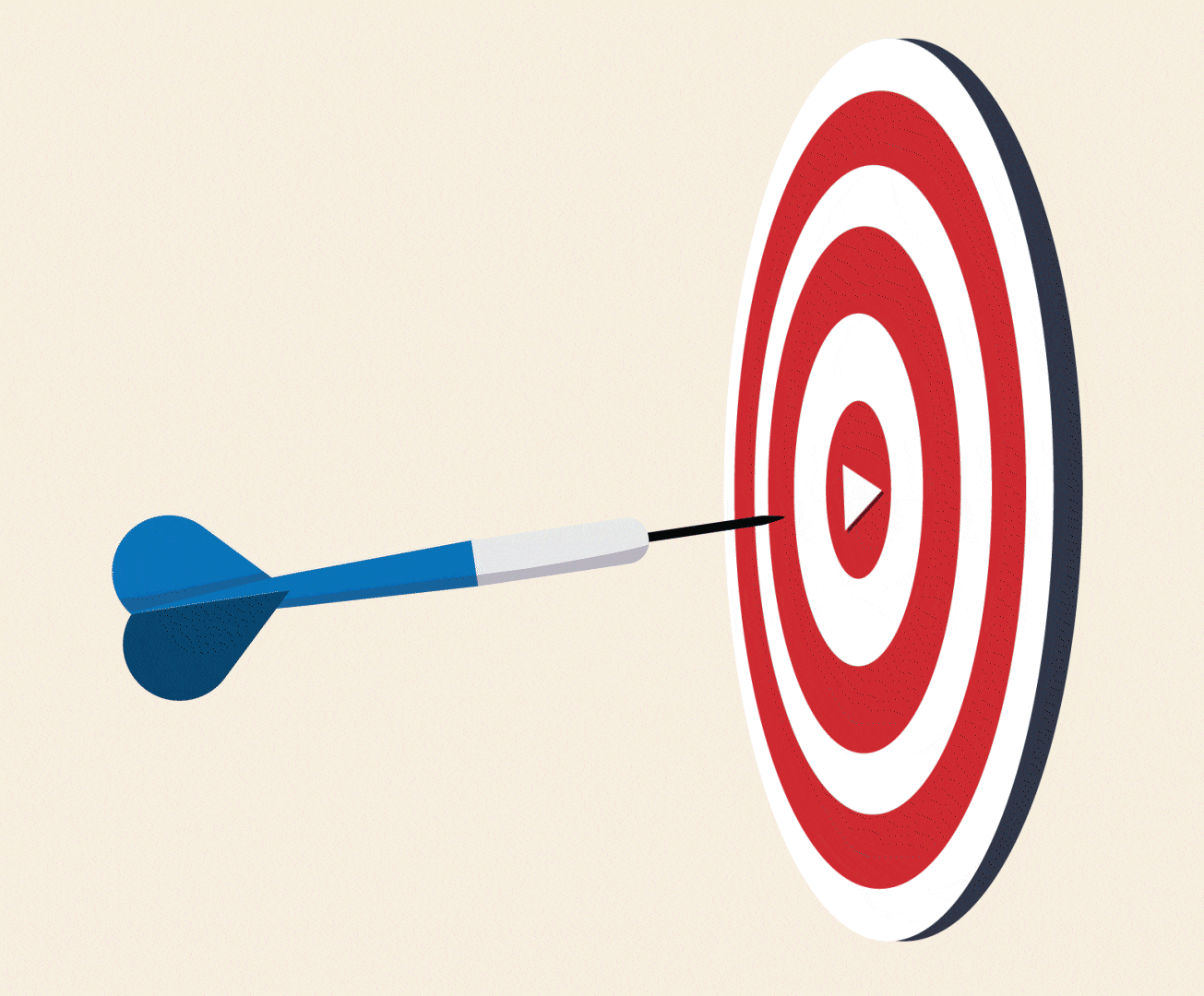 See what you will recieve
10 Animated videos with sound

All videos are saved in .mp4 format, 1080x1080

(perfect for social media)

All videos are in High Resolution (HD)

In the 21st century, attention is the new currency. People are voting with their eyeballs. As a result, the pivot to video is in full effect. That's why online video will make up more than 82% of all consumer internet traffic.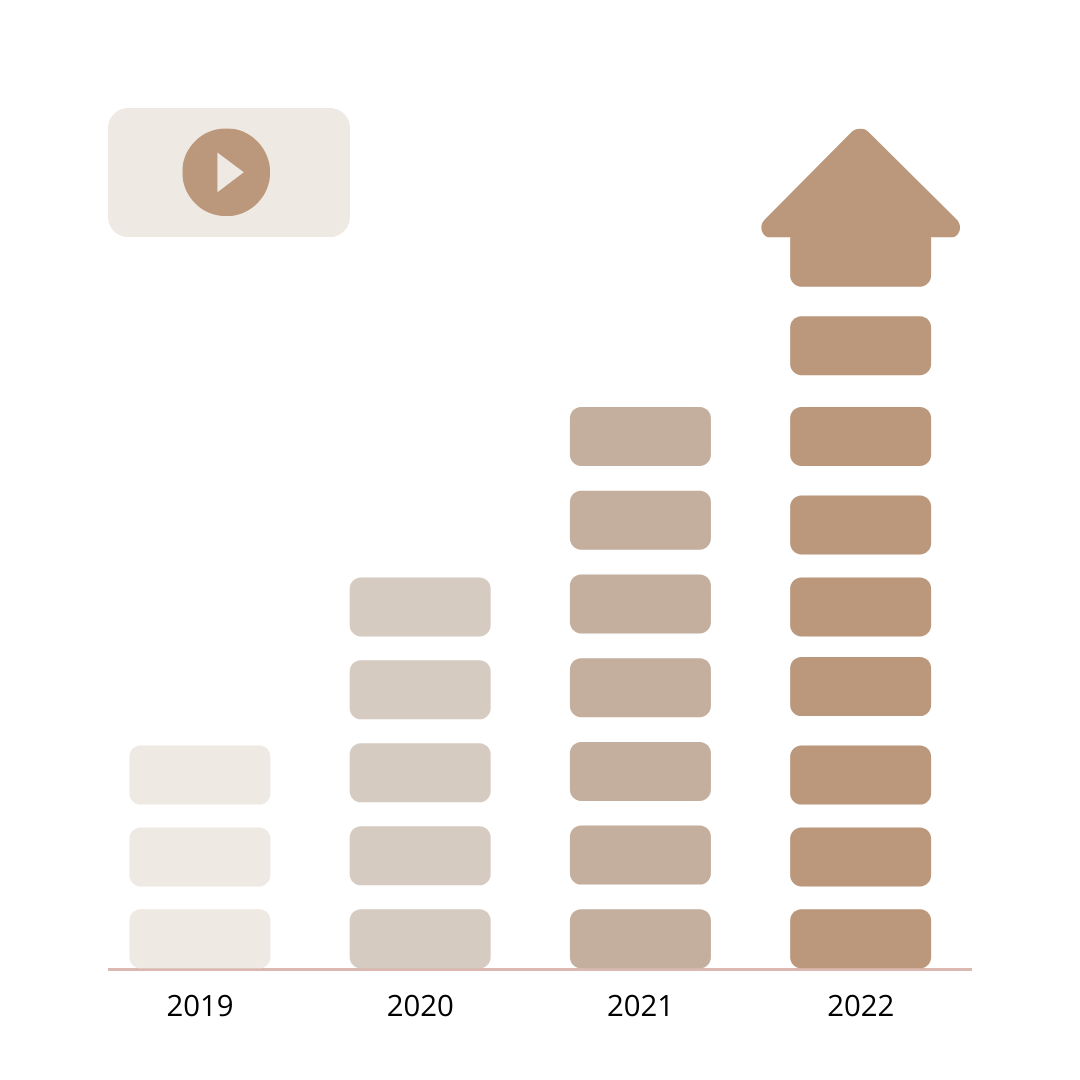 SAVE MONEY & TIME
Motion graphics designers charge between $500-$2,000 PER project.
No editing software required
Save the videos to your phone & you're ready to go.
Aesthetician
Beauty SPA
Beauty Salon
Beauty Owner
SMM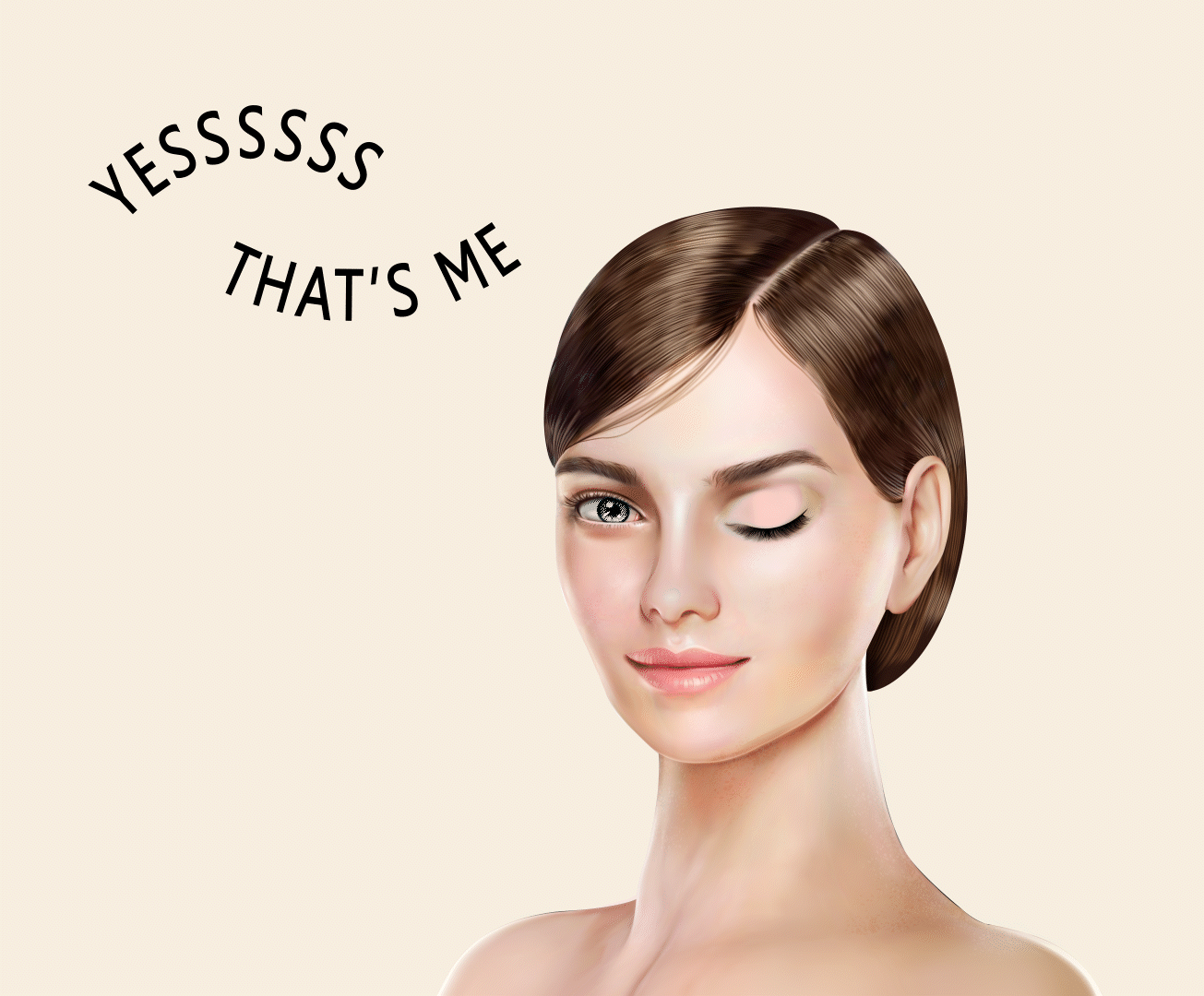 Frequently Purchased Together
See how to download & save the videos
I'm having trouble downloading the files.
If you are on your phone, please try downloading the video files on your computer first, this usually fixes the issue.
If the issue persists, email us at studiobynkofficial@mail.com with your name & order number, and we'll help you out!
Can you create a custom pack for my business?
Unfortunately, we do not take custom clients. However, we are always open to your ideas!
1. Click the "Download" button on the Thank You Page directly after you make your purchase
2. You can find the files on your smartphone in the "My Files" app.
How long are the videos included in each pack?
The Videos are in length from 10 to 15 seconds