Unlock Your Spiritual Potential:


Dive Into Our Collection of 56 Powerful Spirituality eBooks and Guides!
Our carefully curated collection of 56 spirituality eBooks and guides is the ultimate resource for both seasoned spirituality coaches and those embarking on their spiritual journey.
Grow your knowledge to skyrocket your income
Whether you want to create a:
You'll have an abundance of engaging content to share with your audience, elevating the quality and depth of your platform
Comprehensive Spiritual Knowledge:
This bundle covers a wide spectrum of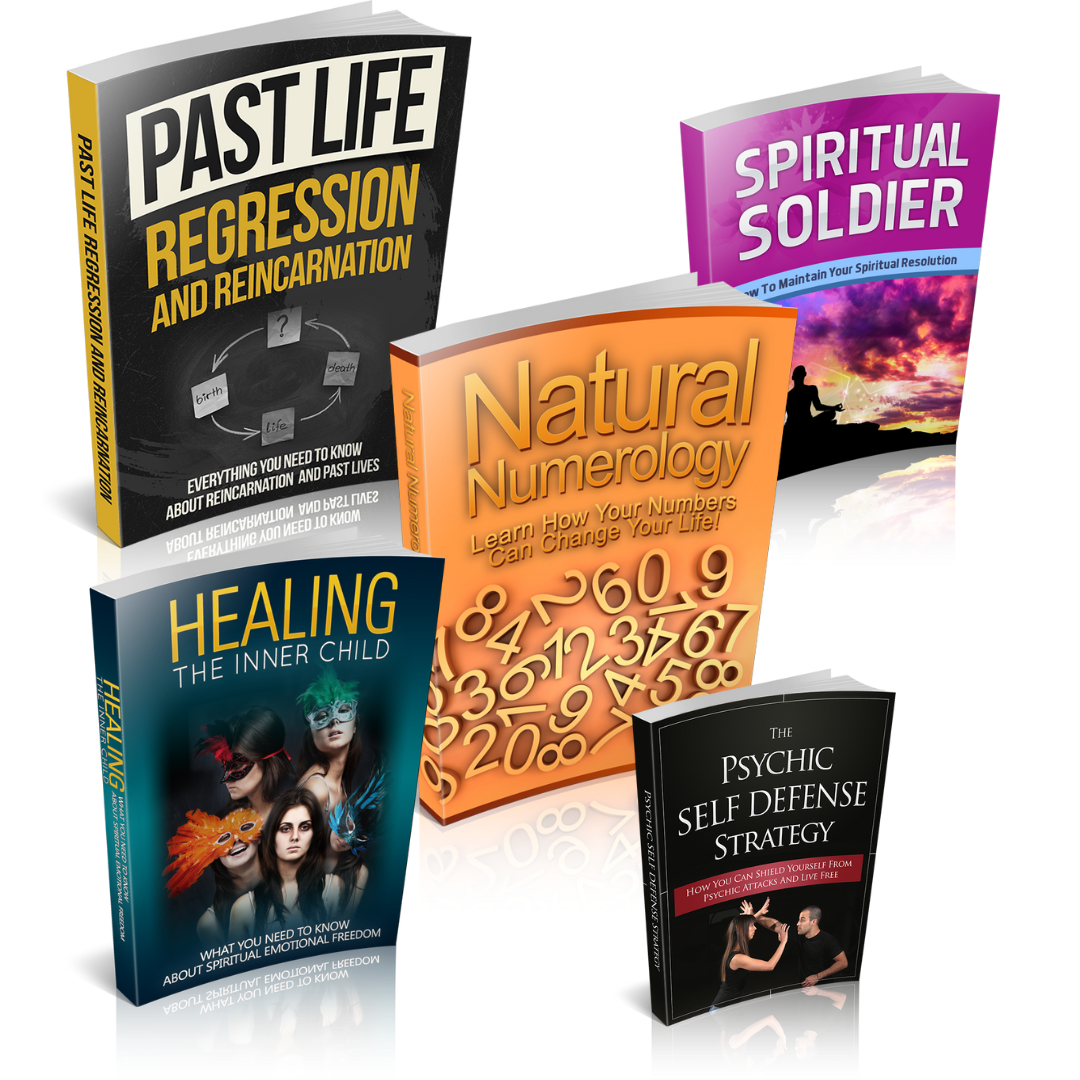 P.S. We've helped over 1000 members, so I promise it's legit!
By investing in Spirituality Bundle, You're Not Just Purchasing eBooks — You're Investing In Your Future Success.
Fast Download & Lifetime Access
Why You Should Have This Bundle?
Build a Thriving Online Presence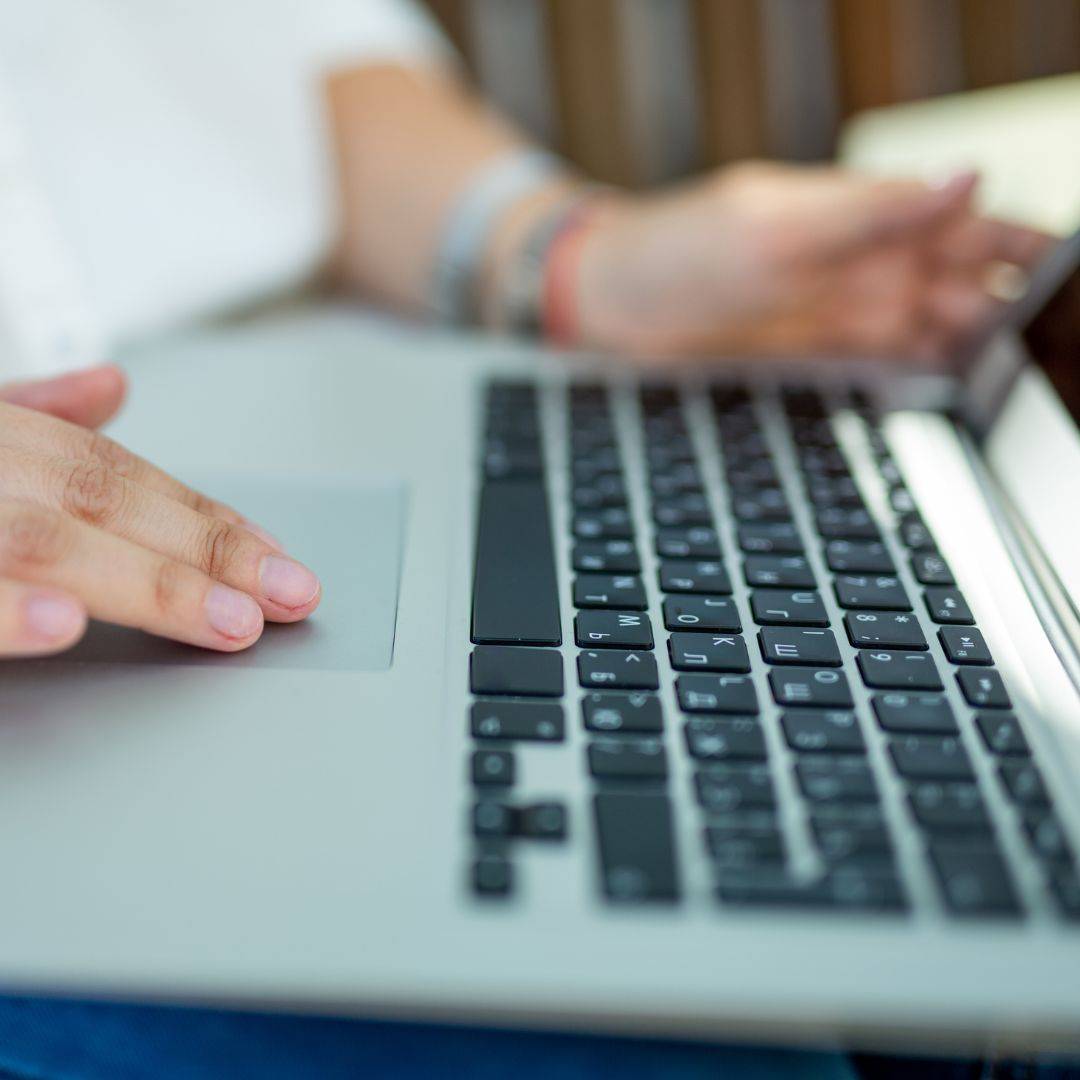 In today's digital age, establishing a strong online presence is not just an option but a necessity. Whether you're an individual looking to build a personal brand or a business aiming to reach a wider audience, having a robust online presence is crucial.


The world of digital media offers various avenues for creating this presence, such as podcasts, newsletters, courses, blogs, and more. Each of these mediums holds immense potential for connecting with people globally, sharing valuable insights, and building meaningful relationships.
Most entrepreneurs waste way too much time online, creating and sharing ineffective content that doesn't grow your business
Writing a caption takes forever?

Not getting any engagement and only hearing crickets after you shared something?

No-one reaching out via DM, asking for your services or buying your offers?
All of these are signs that your content isn't working.
It's not growing your business and it's not making you money.
Who Can Use These E-Books?
Entrepreneurs
Internet marketers
Network marketers
Spiritually Coaches
Life Coaches
Personal Development Enthusiasts
Self Improvement Bloggers
Web Publishers
Writers and Content Creators
And Many More!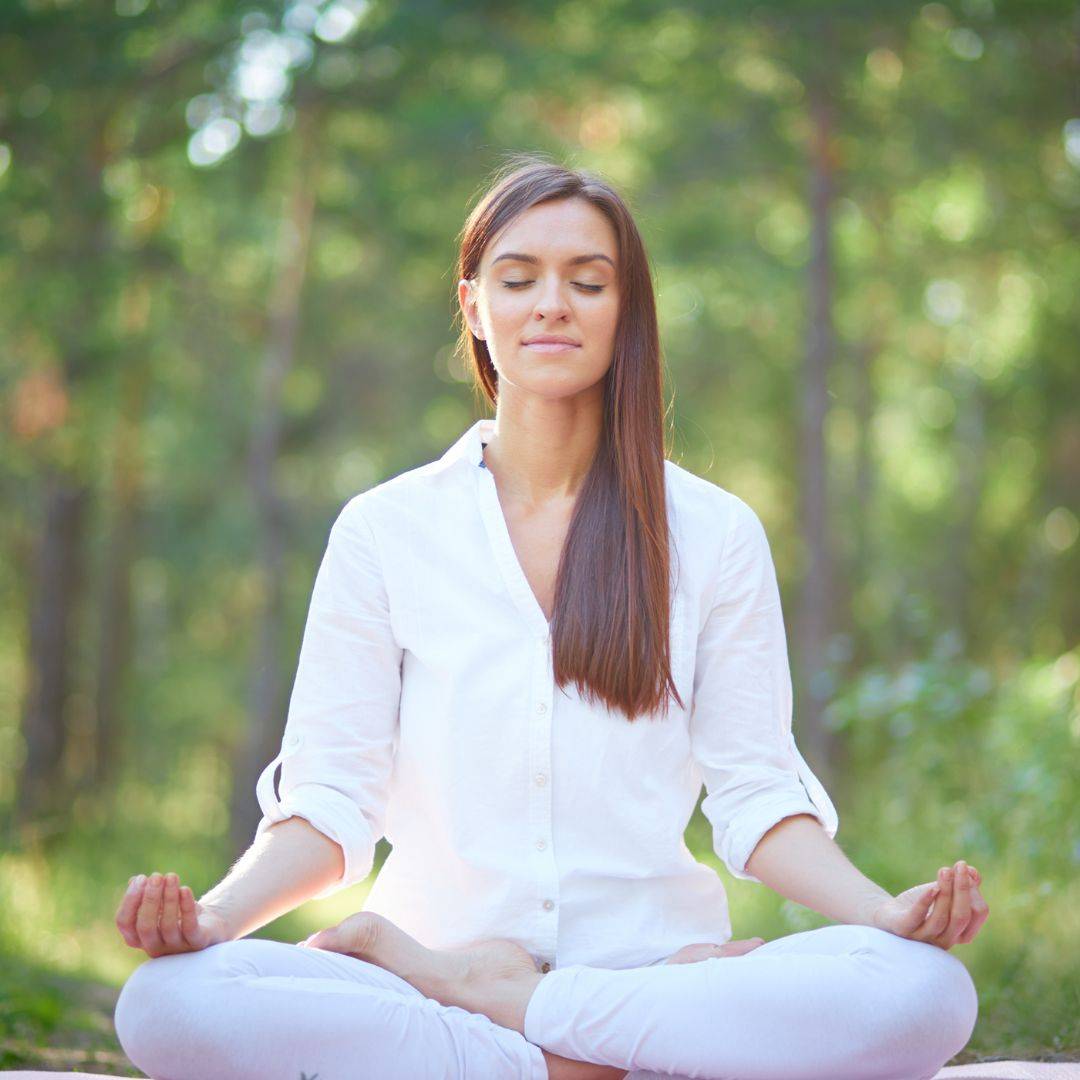 Ready to enhance your abilities in the spirit world and distinguish yourself from the rest?